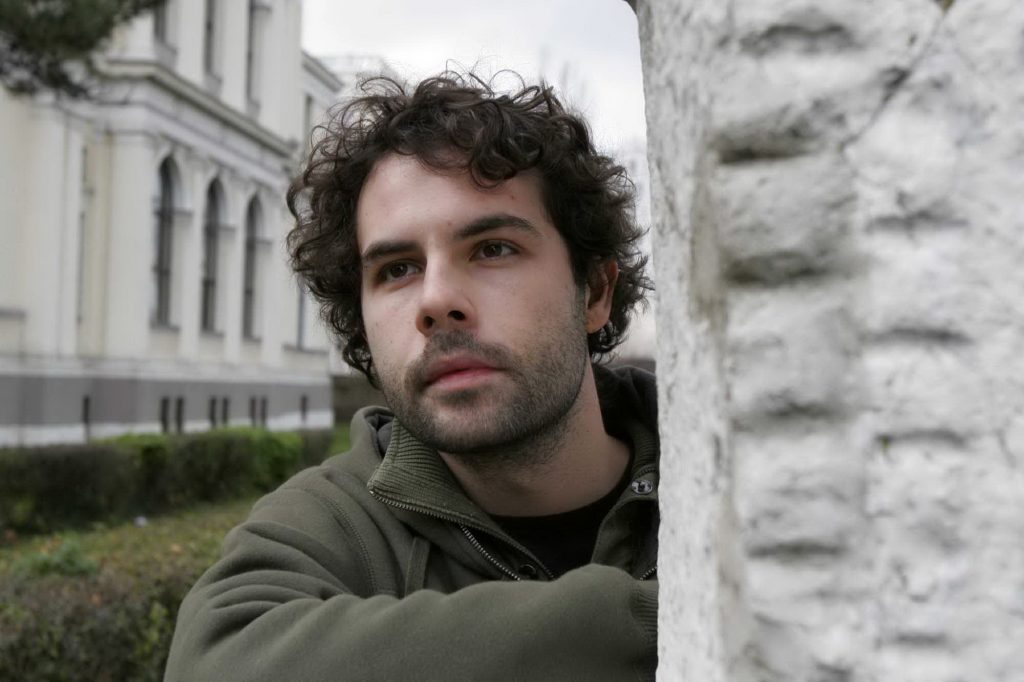 Gorčin Dizdar – The Keeper of Mak Dizdar's Image and Work
Centenary of the birth of Mak Dizdar marks the current year with a handful of meaningful activities which are created in cooperation of the famous poet's Foundation, founded by his few years ago deceased son, journalist and publicist, Enver Dizdar, Museum of Literature of B&H, Association of writers and Bosniak Institute. In place of his father after his death came Gorčin Dizdar, who devotedly continues the work on the commenced mission.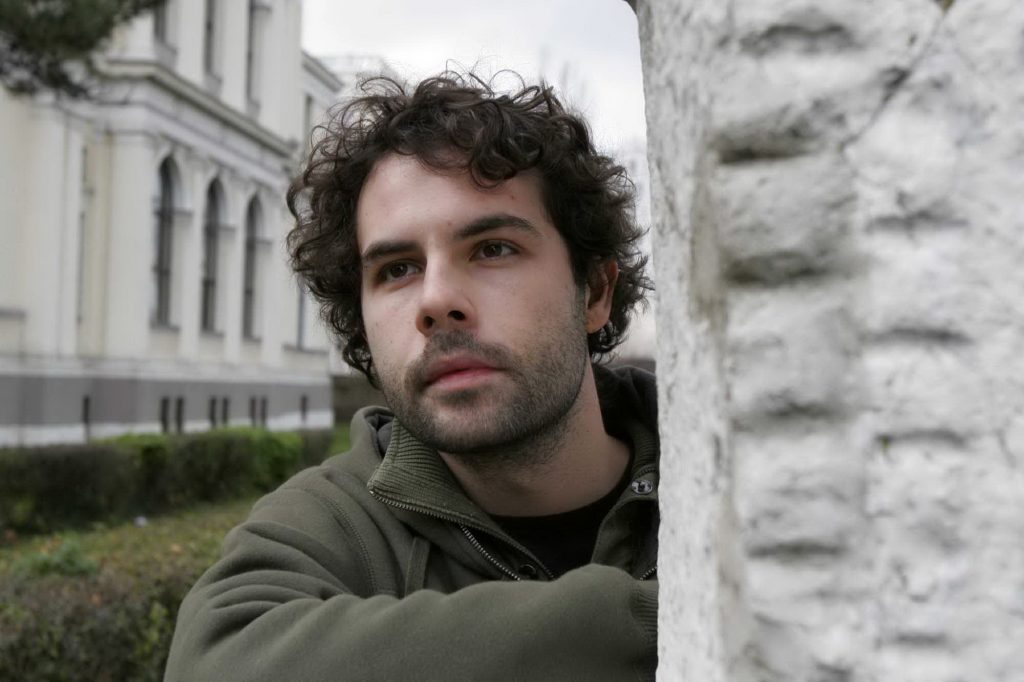 Interviewed by: Elma Zećo                                                      Photo: Private album
Although it was initially intended that the year 2017 should pass in memory of Mak Dizdar modeled on bigger, richer cultures, the economic and social specifics of B&H got in a way of an ambitious program. "Still, a number of projects will be realized", says Gorčin Dizdar right at the outset of this interview.
"The main activities will happen in October, the birth month of Mak Dizdar – 17 October 1917, with the central event, a gala commemoration in the Sarajevo City Hall. We will also organise an international conference in which, apart from talking about his significance for BH. and Yugoslavian culture, we will try to take Mak Dizdar out of the literary context only, because he is a symbol of an idea about the existance of an united bh. culture. Very soon Stone Sleeper (Kameni spavač) will be published in its authentic and definitive edition. Despite its importance, the collective works of Mak Dizdar have never yet been published, which we want to do this time. It is important to us that not all activities should be linked to Sarajevo only, so at this moment a traveling exhibition is being prepared that will be premiered on 20 March within Zenica spring. Also the traditional festival The letter of Gorčin (Slovo Gorčina) in Stolac will have its special edition this year", describes the planned program Gorčin Dizdar, an Oxford University graduate, who later on did a research on medieval tombstones and earned his Ph.D. in that area at the Canadian York University.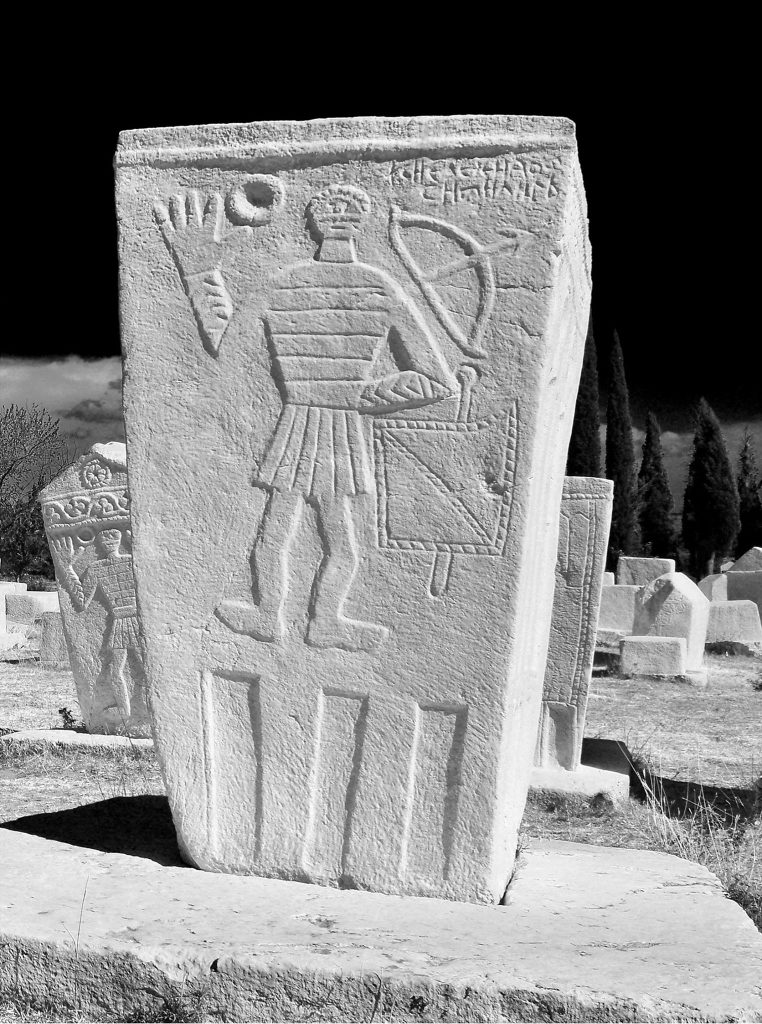 DETAILS FROM MAK DIZDAR'S PRIVATE LIFE
How much is it a pleasure and how big an obligation is it to be at the helm of "Mak Dizdar" Foundation?
– Primarily I see my role, which is also a part of a family heritage, as pleasure. The true significance of  Mak Dizdar is still not recognised abroad, so we are hoping to contribute to that. It is important to collect and note all new activities, because Mak's work is not dead, it inspires to this day many artists, writers, critics, and new interpretations come about.
 At the time of Mak Dizdar's death you were not even born, but you had the opportunity to get to know your grandfather through his works and your father's family tales. How did he usually describe him?
–  Of all the things that I heard, I would single out two characteristics, primarily his modesty. He was considered a very approachable man. Back in the day, when my father's friends, still children at that time, would come to visit, Mak would level with them, which was atypical for those times. He took them seriously. He was a humanist in the original sense of the word. A human being was at the top spot to him and every person had a value to him. Besides that, he worked all the time. He was a hardworking man, although he lived most of his life in difficult material circumstances. He did not have a permanent job, he lived in a small apartment with a wife and three children. It was only when the kids went to sleep that he could work at the kitchen table. Due to the times and location in which he grew up he was not able to graduate from university, but he was constantly dedicated to learning various works, especially the ones related to the theme that he was preoccupied with, which is medieval Bosnia. Many books in different languages in our library witness to that. He also studied languages and works, made notes to be used for his poetry. "Poetry is being written the same way the life is lived – long and hard", are his words, although people often imagine poets to be bohemians who sit and suddenly get hit by an inspiration; however, the poetry of Mak Dizdar shows that it is a fruit of a long-term and systematic work.
 What did Mak Dizdar enjoy the most, what did he dream about most often, do you know?
–  If you look at his photographs, he is almost everywhere with his cigarette. All he needed was one match stick and he would then chain smoke one after the other. He also loved to drink his glass of vine brandy. Mak's first book came out when he was 19 years old, before Second World War, and afterwards, for ten years, in the times of strict socialism, he didn't publish anything, because you were allowed to write only in a certain way, and sociorealistic themes did not suit him. Later on he came out with the surrealistic poem, the erotic verse, The Swimmer. When I say erotic, I mean the eros as a strength of universe. This shows that he always dreamed about some better, more poetic world.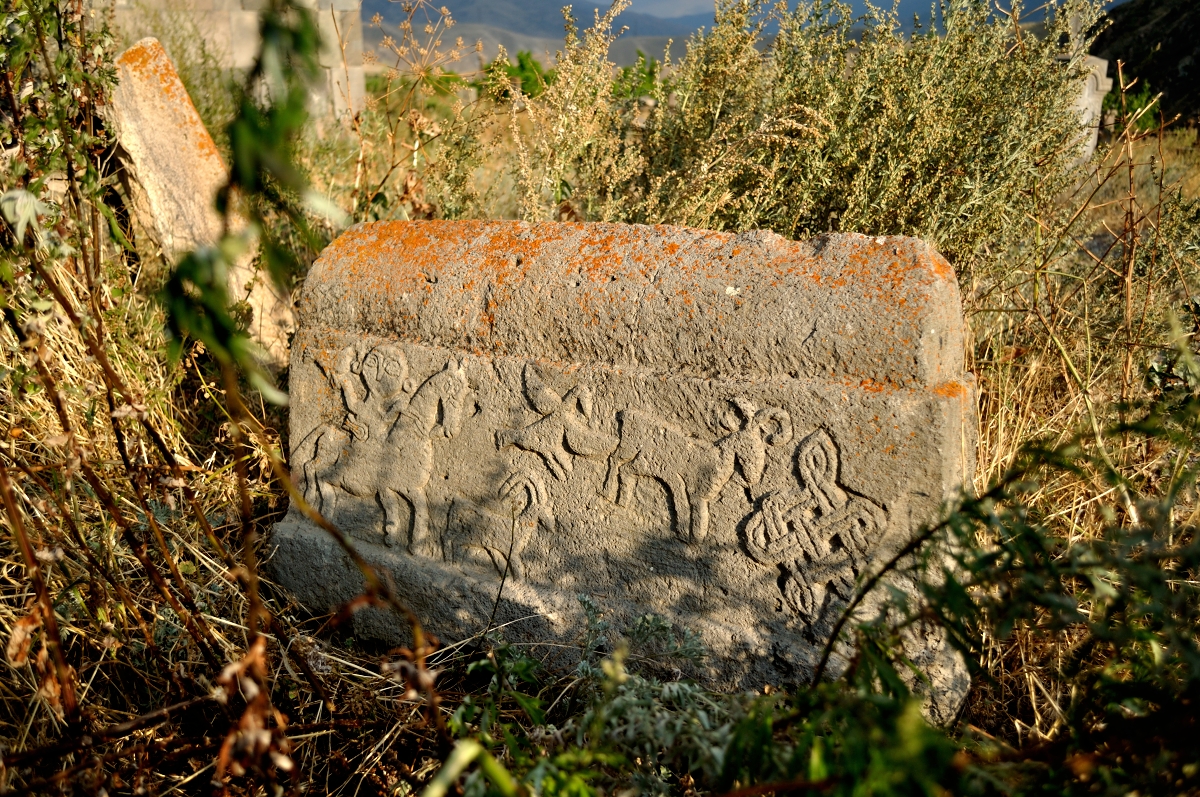 DISCOVERIES ON TRAVEL
 You also do the research on medieval Bosnia, among other things.
–  Ever since I was little I was aware of the issues of medieval Bosnia, the tombstones, their art and  the specifics of Bosnian christianity. Living and getting educated abroad, I could see how western European countries guard their culture and tradition. I realized then that we in B&H have something so unique like medieval culture of tombstones, one authentic and autochthonous artistic expression, which has been neglected. It was a culture with huge openness to other and different. I tried to analyze the art of tombstones in a wider context and, even though it is often considered to be an influence of Western and Byzantine Europe, my conclusion is that within it many symbols appear which in fact have no parallel in the immediate surroundings, but in some far away cultures.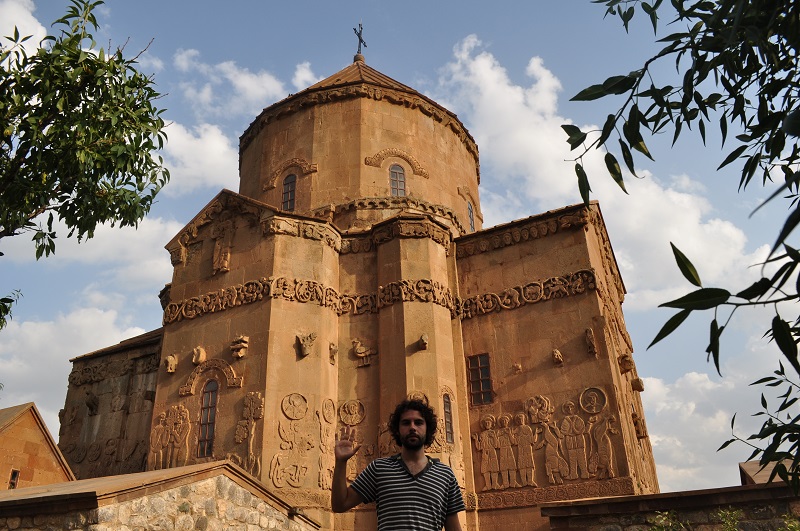 Where did your researches take you?
–  Armenia was my research destination, where I found the shape of monument so unbelievably alike medieval tombstone. There they call it ororots or cradle. It is still unclear how that similarity came about. Whilst dealing with the folk art of a small Russian republic of Dagestan, I noticed incredible parallels with our tombstones. Deer hunting as well as some other more abstract symbols are visible on their tombstones. I would like to go their professionally, also to western China, where Turkic Uighur people even today use something very similar to medieval tombstones. It is hard to prove direct connections, but the comparative approach to studying medieval tombstones and art in general will contribute to making better conclusions in the future.
Which private trip do you consider as special?
–  It was a fascinating experience to spend two months in Mexico. Even though I had the pre-knowledge of their Mayan culture, pyramids, the remains of their buildings, I could not even imagine how much of that there is. Many civilizations existed in the Mexican territory that created different styles of art and architecture. Despite the poverty, Mexico has a live spirit and culture. You walk on the street and suddenly you come across people doing the folk dance. Colours, life, music and joy are everywhere.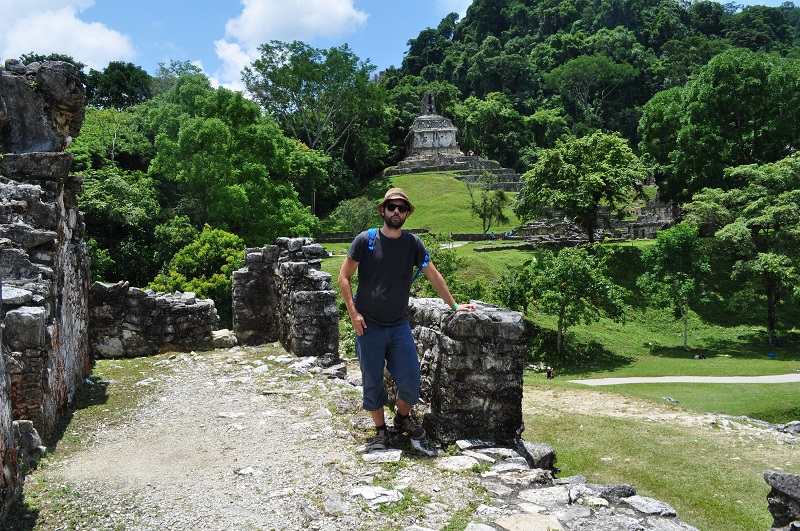 Which parts of the world would you still like to experience?
–  I was always interested in Latin America, but right now it is southeast Asia or India at the list of priorities. I've been planning to go there for a long time. Everything I heard makes me think of some other world.
---
---
 Charms of Herzegovina
"I am enamoured with Herzegovina. I guess the roots did their deed. Its ambiance is specific and unique. Close to Mediterranean and the centres of civilization since ancient history, it has a rich cultural heritage. Besides that, it has beautiful nature and varied vegetation."
---
---
Georgian anecdote
"Georgia is another enchanting country, similar to ours, but with an even more pronounced cult of hospitality. If you ask there a passer by for directions, it is likely that you may end up in their home. That is exactly what happened to me. I lost my orientation and I asked young men passing by for help.  "A guest is a gift from God", they told me is a Georgian saying and they asked me to sit together in the park with them and later on they took me to their place for dinner. They treated me with various dishes, apologizing for not having even more, as they were not expecting a guest. One of those young men was delegated a "tamado", a person who will give toast and say at that time some deep emotional thoughts. They also showed me Georgian dance. Although it is physically demanding, because it includes pirouettes in the air – turning up to three times, they all knew how to do it."