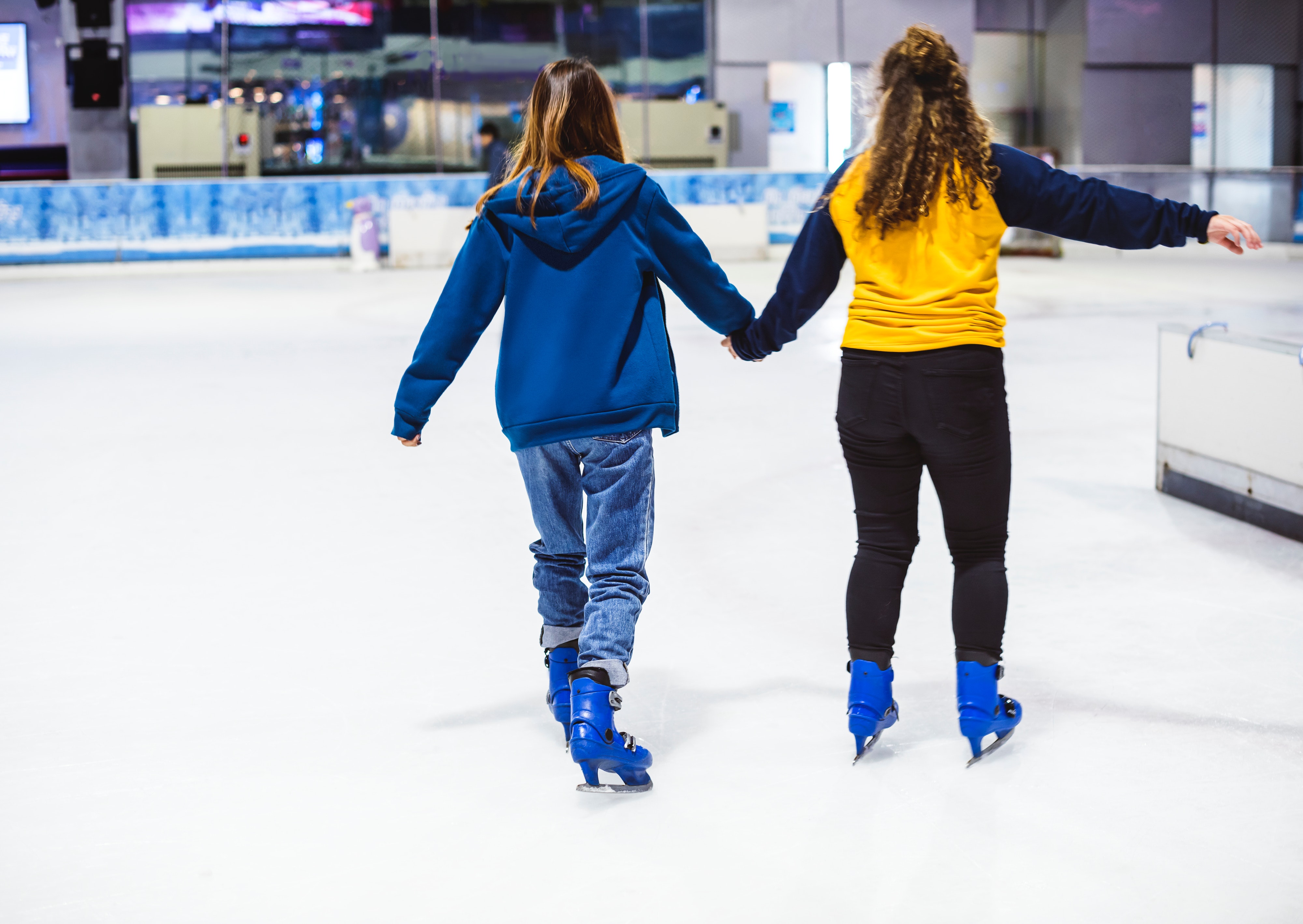 Opening hours and prices for recreational ice skating in front of Zetra
At a covered ice rink situated in the outdoor area in front of Zetra Olympic Complex, recreational ice skating for people of all ages and generations is now available.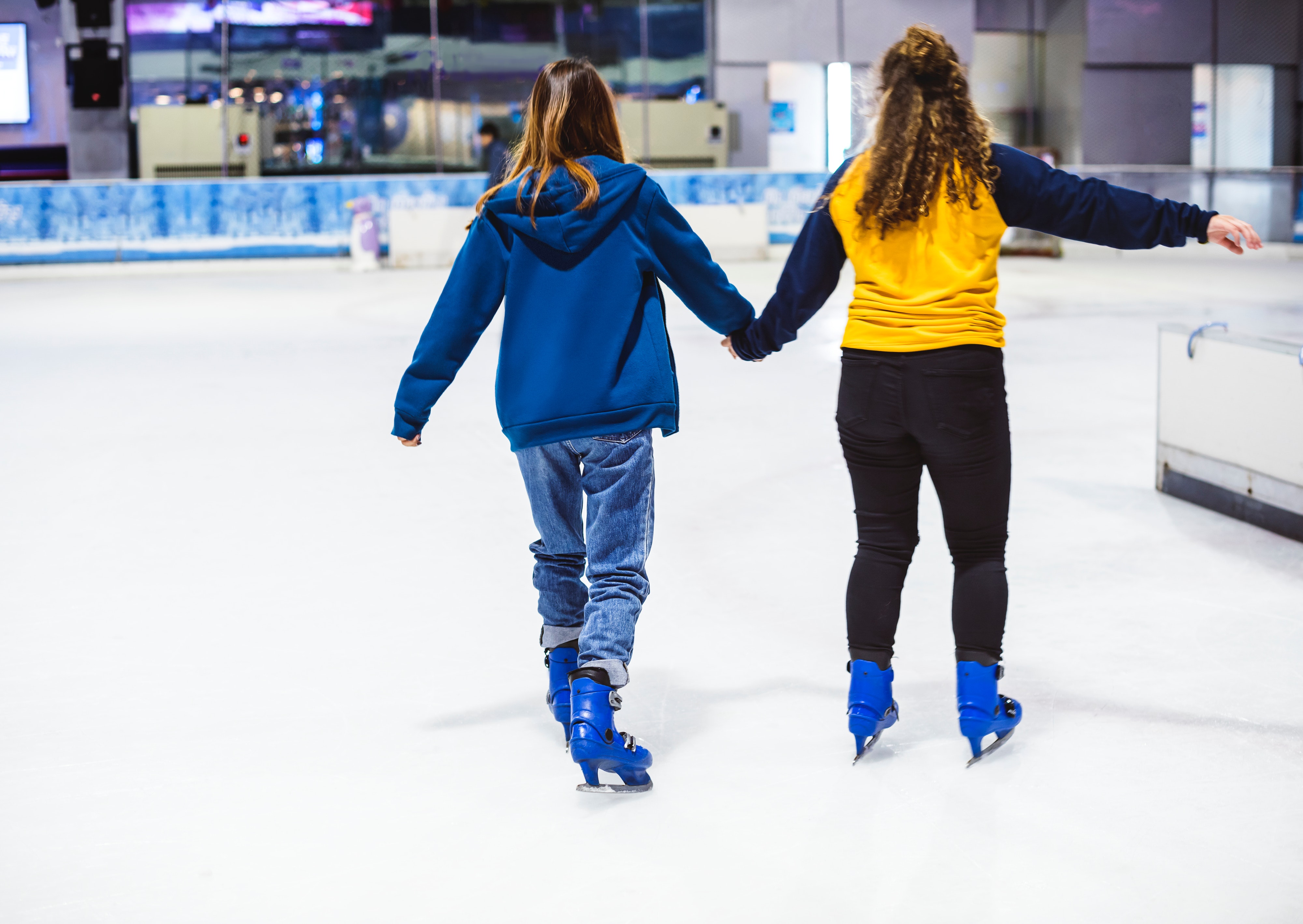 The rink measures 40×20 meters and is covered with a prefabricated tent. It includes a dressing room for skaters, a 50-seat arena, a coffee machine with different hot and cold drinks, as well as a sound and light system that creates a unique winter atmosphere.The entrance to the skating rink is in the Zetra Complexnext to the car wash, before the entrance to the large Zetra parking lot.Tickets and rentals are available at the entrance to the rink.
Ice rink public opening hours:
FRIDAY, 7:45 pm –8:45 pm
SATURDAY, 12.00 pm – 2:00 pm, 3:30 pm– 4:30 pm, 7:45 pm – 8:45pm
SUNDAY, 12:00 pm – 2:00 pm, 3:30 pm – 4:30 pm, 7:45 pm – 8:45 pm
A single session ticket costs BAM 3, whereas skates rental fee is BAM 2. There are also special family and group skating tickets available.