Today, in this age of globalization and erasing borders, we must make sure that Bosnia and Herzegovina, as well as the whole region, follow these trends and keep pace with new ideas.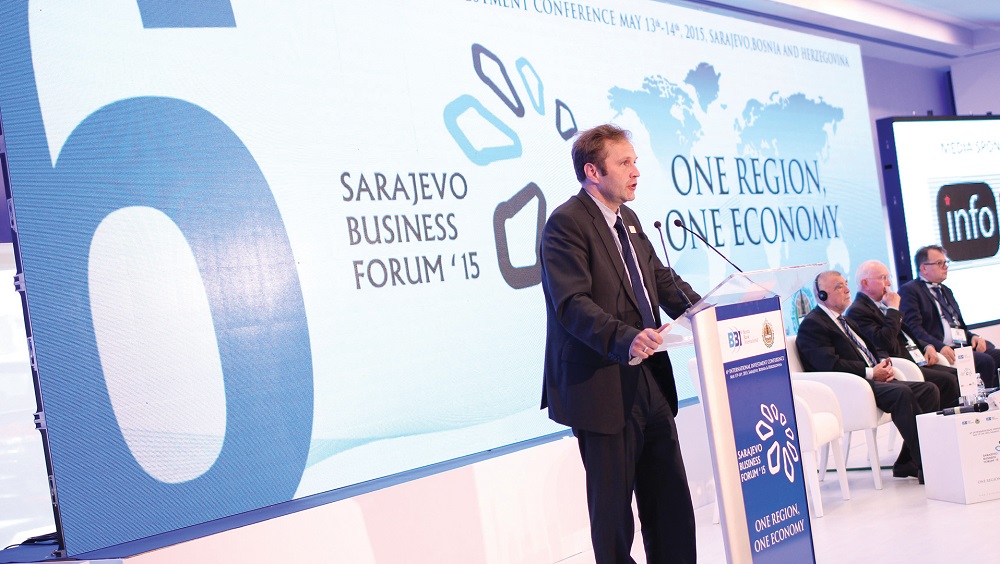 In Sarajevo, the city that stopped its journey just somewhere in-between East and West, in 2000, one dream became reality. That was the dream of many Bosnians and our friends from the East to establish financial institution whose first aim will always be just the progress of Bosnia and Herzegovina alongside with the progress of this whole region. We have always known that welfare of our neighbours can guarantee welfare on our country.
So, we have started speaking the language of economy striving towards the story of success. We came with the vision which in the year 2000, just at the begging of the new Millennium, may have seemed somewhat unclear and quite abstract. But today, 16 years on, we are respectable financial institution whose clients have recognized that we can make the difference, that we care and we that give support and make life better.
Being much more than just another ordinary Bank, BBI team has been working hardly on bringing investors from all over the world to find their success in Bosnia and Herzegovina and to bring their capital here.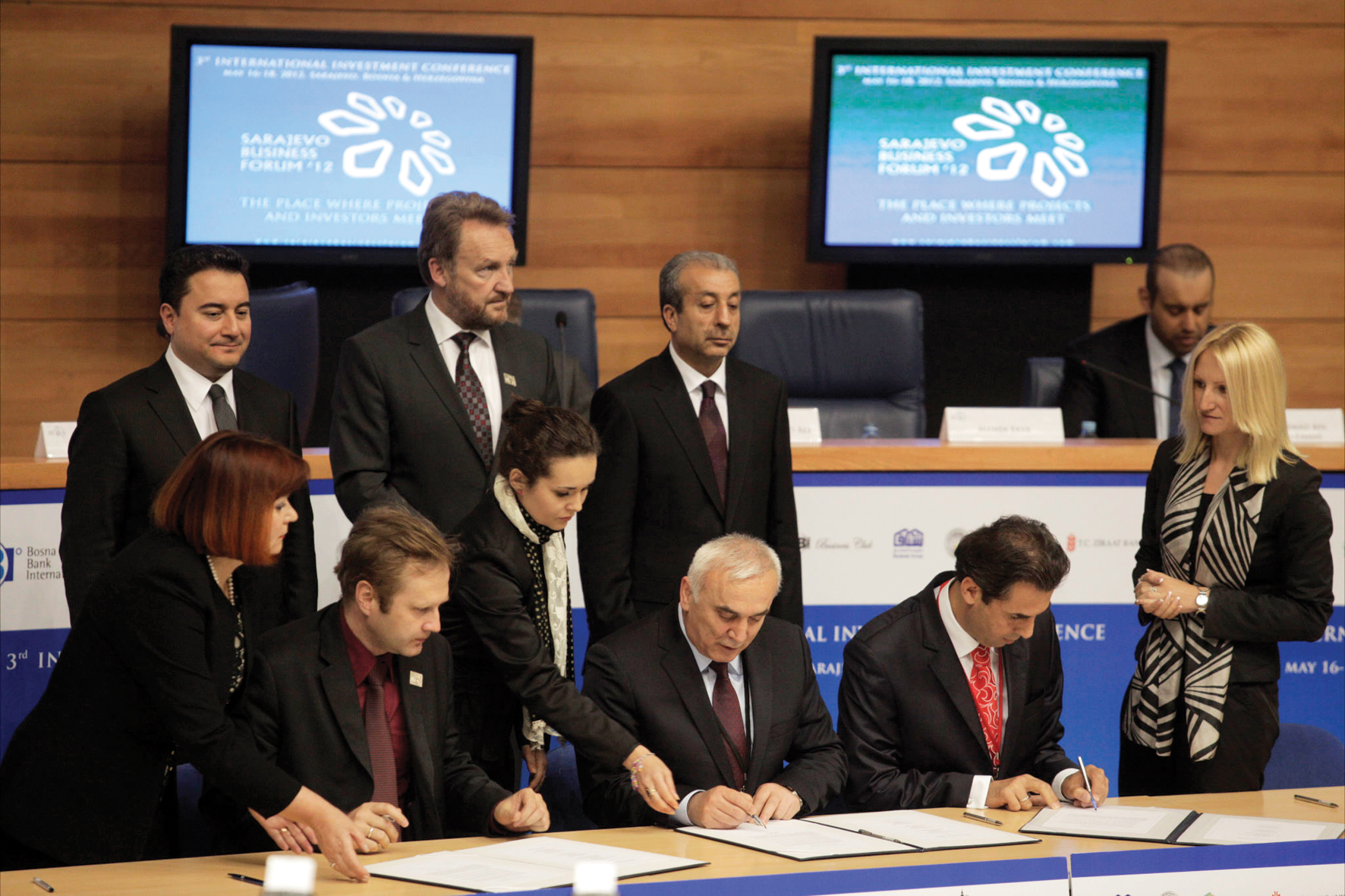 SBF – the story of success!
In May of this year, for the 7th time, BBI is organizing International Investment Conference, Sarajevo Business Forum. The Conference is organized in cooperation with Islamic Development Bank (IDB) under the motto "One Region, One Economy". We are deeply aware that only together we can cut edges and make the region of Southeastern Europe a better place for life. In Sarajevo, the conference is bringing together the most important business and political leaders from all over the world.
Focus of SBF 2016 is finding solutions to use potential in energy, agriculture and tourism, potentials that Balkans is abandoned with. The main purpose of SBF is to connect and to represent natural and human resources of the region, as well as to open some new gates for local companies to reach new markets in the whole world but especially markets of Middle East and Northern Africa where the tradition of good business relations has been established decades ago.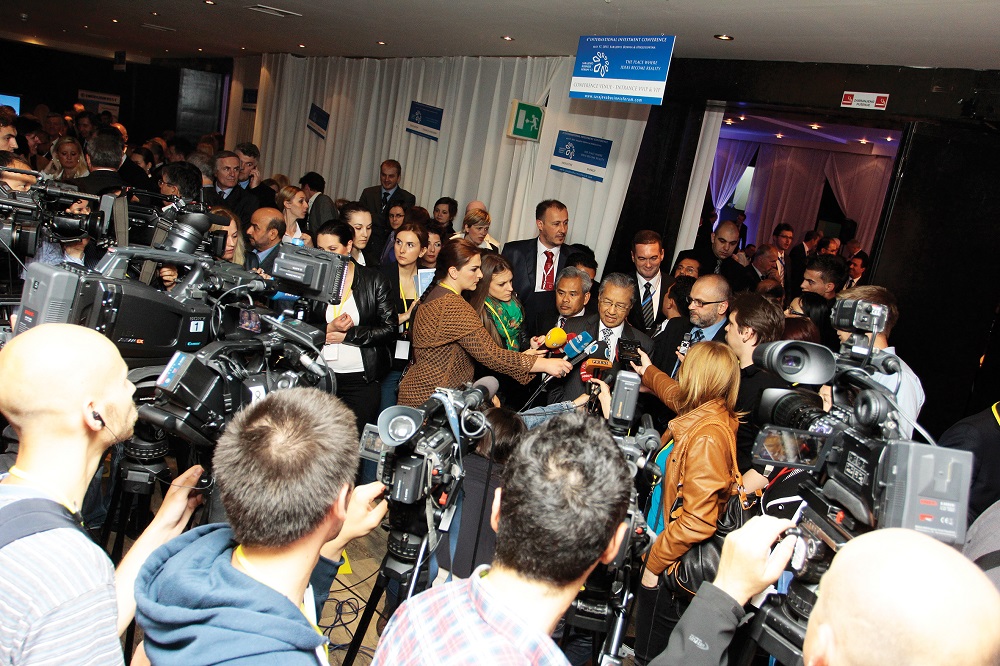 Making the difference…
Among many visible results of Sarajevo Business Forums in previous years, we are proud to point out that every year we have been constantly changing the perception of our beautiful country in the world. Changing the image of dangerous, conflict area that marked last years of the previous century, we made the difference. More and more tourists are visiting B&H. Direct charter flights are organized every day. People are pleasantly surprised to see that Bosnia and Herzegovina is a place with endless natural beauties and resources, place of worm and hard-working, educated people. Today B&H is a place of good-quality education and Sarajevo is the city at the gate of Europe where students can get affordable education, highly recognized all over the world.
Thanks to SBF, many factories, celebrated in the past for their suc­cess, now found new investors after decades of stagnation and decline.
The effects of SBF are particularly recognizable in the area of luxury develop­ment and construction, where inves­tments that can give enormous boost to the economy, have already captured the attention of many reputable media outlets from all over the world.
The story of success has been steadily developing and increasing with every new Sarajevo Business Forum and BBI remains dedicated to brighter future of Bosnia and Herzegovina, of Balkans and to the brighter future of the World.