How does Visoko smell? What does it taste like? The smell of Zlatna džezva coffee reminds of it in the garden of Srhinje which will begin to smell of strawberries in a day or two, the sweet and juicy strawberries that were served at the royal palace in ancient history, when Visoko was the royal city. It reminds of colours and tastes of a plate served on the table for the guest to have a "quick bite", with baked paprika from Moštre of unmatched quality, thinly sliced dry meat and sujuk (dry sausage) from Visoko, homemade cheese from the Buci-Kralupi area, and autochthonous kajmak (clotted cream) from Podvinci. This is what Visoko smells and tastes like – powerfully, lusciously, royally…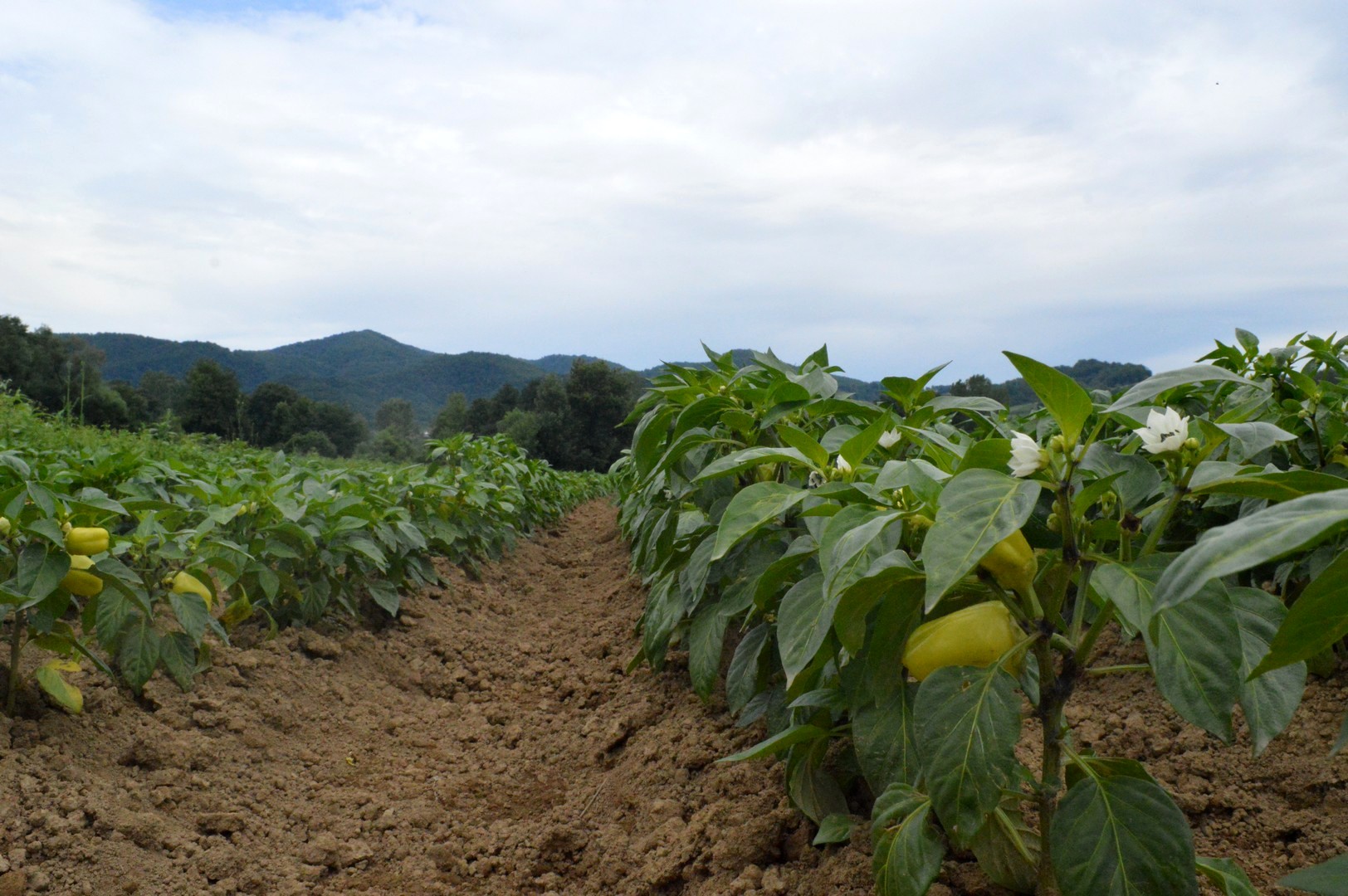 Visočka pečenica  
Visočka pečenica (dried beef product) was recently officially declared a national product with protected geographical indication and a special label.  The branding is important because it is a stepping stone for gastrotourism, but also for the taste tradition of the Visoko area. Visoko has always been known for the quality of dry meat products with unmatched smell and taste in BiH and beyond. Arnautovići near Visoko deserves special mention as a place where the tradition of dry meat production had been refined for centuries, following a special recipe and, of course, the methods of drying on the beech tree. The specific taste and smell, and protection of the meat placed in the upper part of the smokehouse makes the smoke a decisive factor in the production of the irresistibly tasty Visoko dry meat specialties. It is well known that gastro delicacy lovers always stop by, or come here specifically to buy and taste the Visočka pečenica and other dry meat products of domestic taste and traditional quality.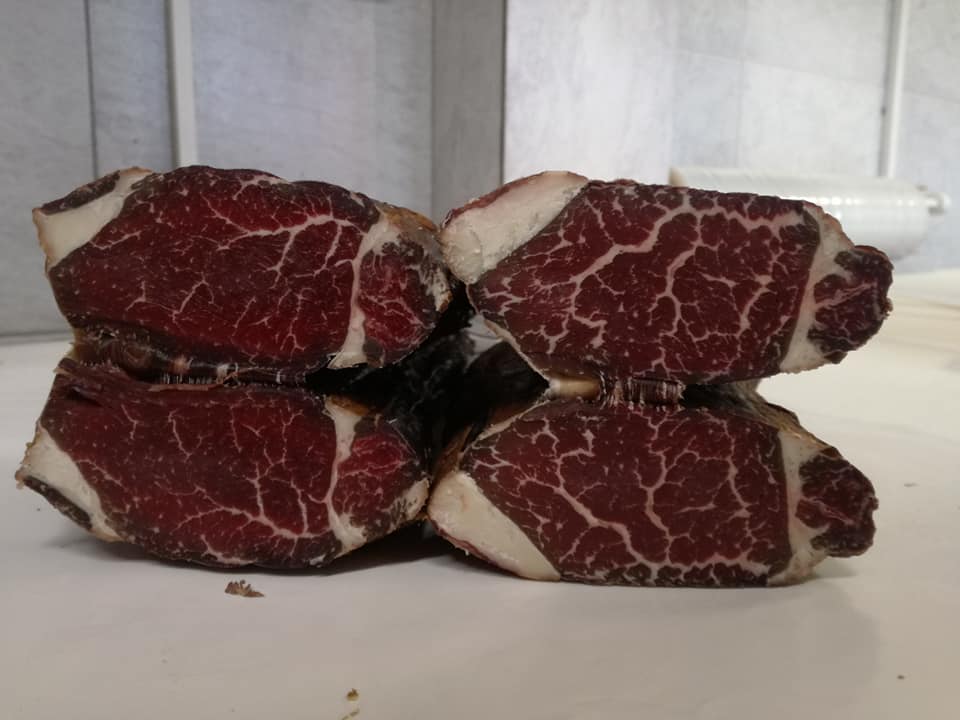 Paprika from Moštre 
Not far from the town centre, the widely known "paprika from Moštre" is cultivated on the fertile soil of the Moštre area, the agriculture symbol of this area and a quality trademark. Only experienced hosts who tasted it will tell you that they go to Moštre specifically to get this paprika, that it has no competition in many marketplaces, and its quality is likely unmatched.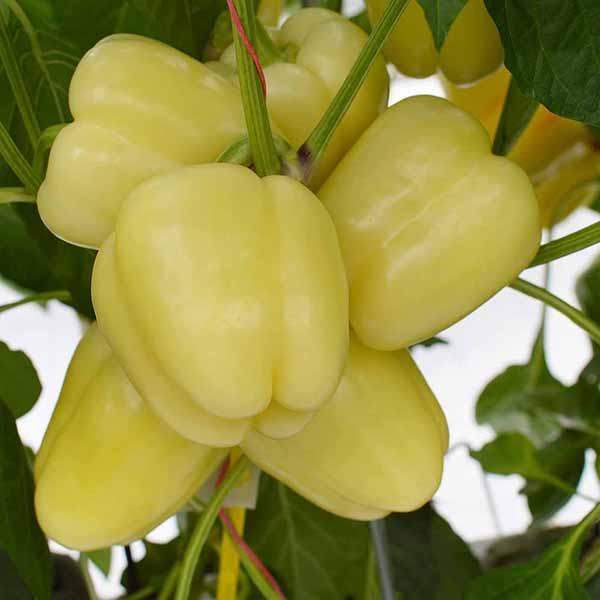 Srhinje strawberries – a royal delicacy
Srhinje near Visoko is certainly a place with beautiful natural environment. In the middle ages, it was known for the production of the sweetest and the juiciest strawberries, and it still is. The strawberries were cultivated in royal gardens and served to the privileged royal nobility during important events. The tradition "says" that they have been cultivated since the "Kulin Ban and the good old days", and passed down through generations. One thing is certain: they are the sweetest delicacies, whether you make cakes, jams, sweets, or you it them fresh, the quality is excellent, and the taste is traditional.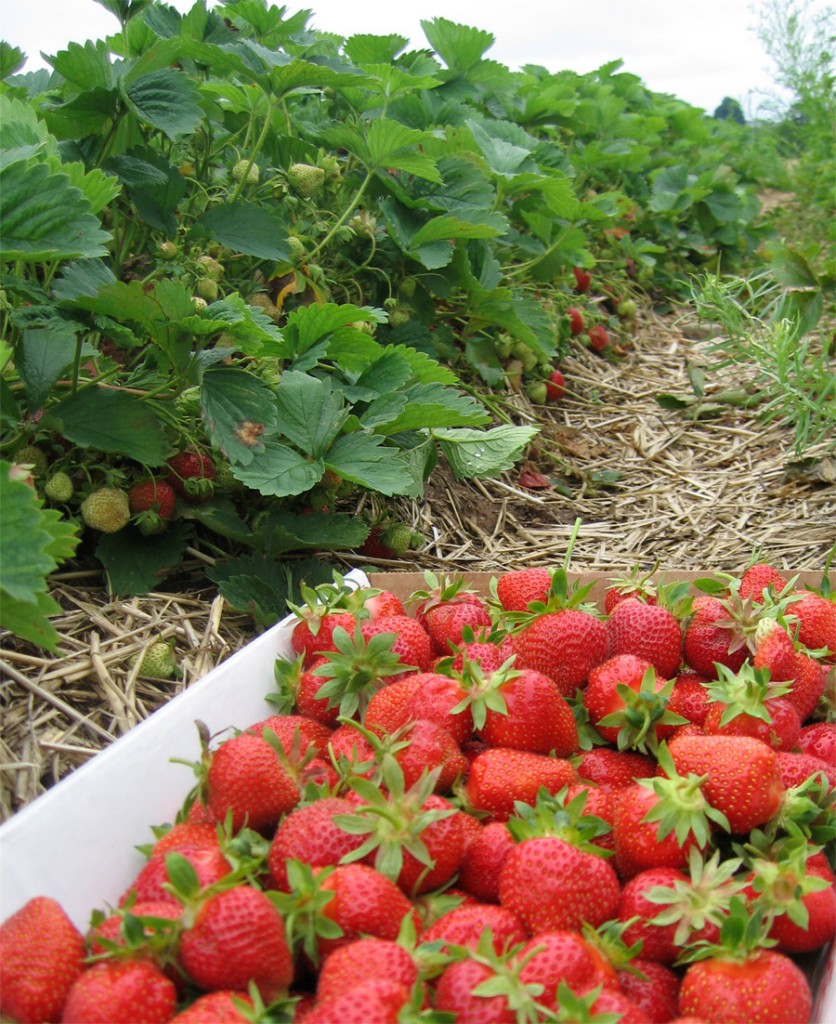 Buci-Kralupi cheese and kajmak (clotted cream) from Podvinci
The wealth of natural beauty and landscapes of Buci-Kalupi and Podvinci areas is certainly completed by wide pastures, so diverse that they constitute the basis for the production of healthy food from this area. The specificity of this area lies in dairy products from these pastures, with outstanding taste and quality. The cheese produced by small traditional family households deserves special mention. They are proud of it and sell it from their homes, and in the wider area. The kajmak from the Podvinci area is indeed an inevitable dairy delicacy, with traditional recipe which surely represents a weekend specialty. Combined with the famous dough fritters from this area, their taste is unforgettable for everyone. The homemade cheese and kajmak guarantee a delicious lunch, so welcome and bon appétit.