The weekend of August 17 and 18 in Lisičići near Konjic, at Jablaničko Lake, will be marked by an event which many sportspeople, professionals and recreational sportspeople will soon put on the list of must-attend events – the international GREEN LAKE BH Triathlon Cup.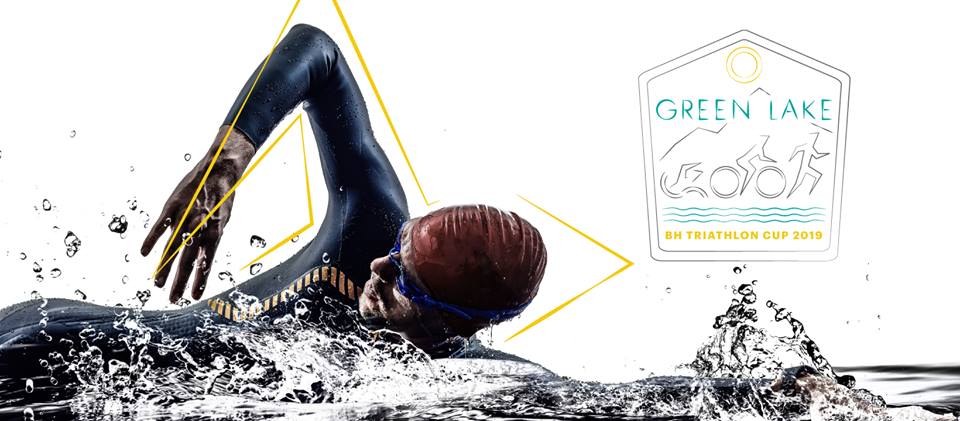 This year, a team of triathlon enthusiasts from Bosnia and Herzegovina, who have participated at prestigious triathlons across the world, will position their homeland on the world list of triathlons with this event through the activities of the Association of Recreational Sportspeople Trčanje i To and Sporting Association Lisičići along with the support of the Municipality of Konjic. The triathlon is a developing sport, a trend which has been attracting the attention of top sportspeople across the world and we will soon have one like it here. The accompanying events will be entertainment for the entire family.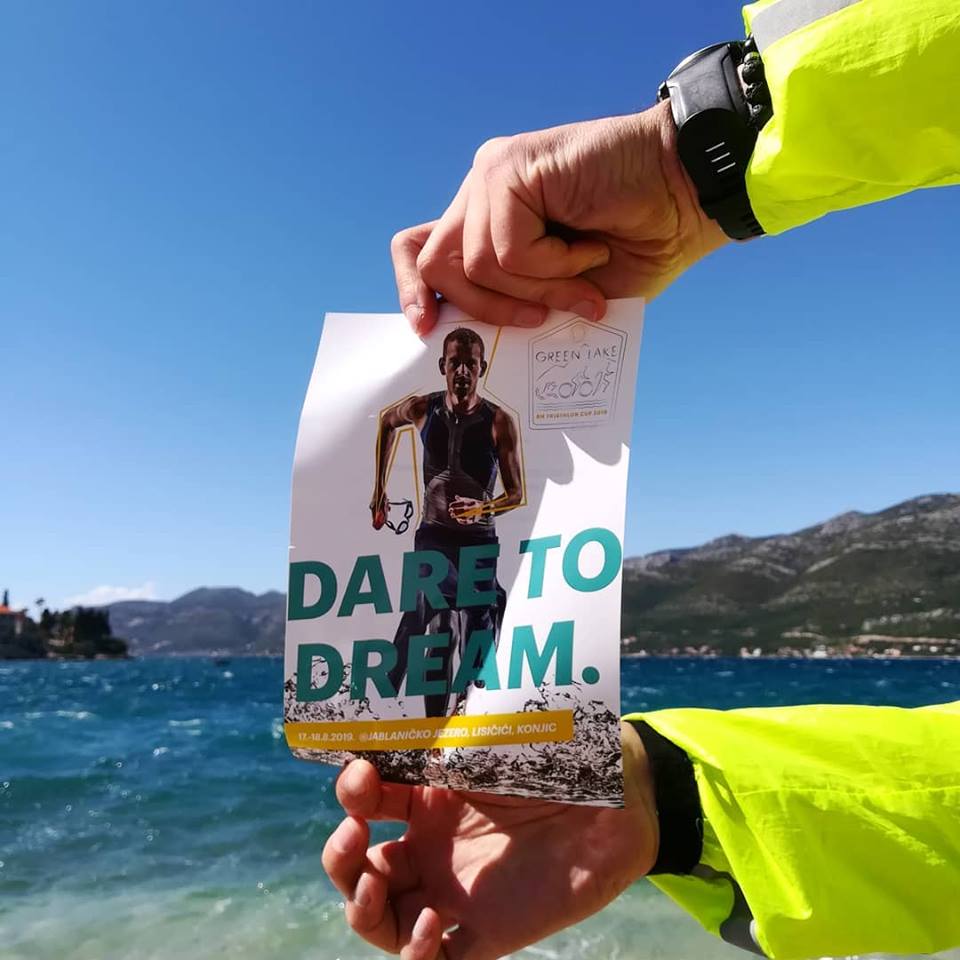 The ambassador of the GREEN LAKE race is the first B&H IRONMAN triathlon participant Azra Turković-Gangl, who, despite living in Austria, went through the finish line of this competition in Carinthia with the B&H flag in 11:35:26 hours (3.8 km swimming, 180 km cycling and 42.195 km running).
If you would like to be a part of this great event, you can sign up at www.greenlaketriathlon.com, and you can find out more at info@greenlaketriathlon.com.