The City of Tuzla, together with the City of Tuzla Tourist Board, Tuzla Association of Independent Traders, Public Institution Cultural Center and Public Utility Company Pannonica Tuzla, organizes a spectacular public celebration of the 2019 New Year for the city's inhabitants and all its visitors at Liberty Square this year too.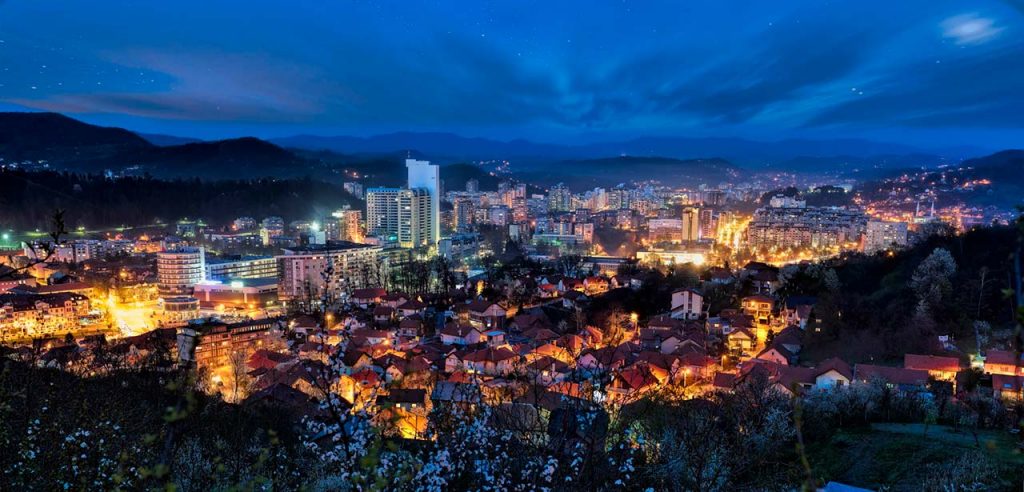 Amel Ćurić and Frajle entertained the city's inhabitants during the last two New Year's Eve celebrations, and the arrival of 2019 will be celebrated with the most wonderful songs of legendary music band Plavi orkestar. Hits such as Bolje biti pijan nego star, Sava tiho teče, Ako su to samo bile laži, Kaja, Ljubi se istok i zapad… will surely warm up all those who decide to celebrate the New Year in Tuzla at the expanded Liberty Square. When the clock strikes at midnight, all the bystanders will enjoy a spectacular New Year's Eve fireworks. The organizers have also thought of children so there will be a children's New Year's Eve celebration just like every year.
Winter City will add to the New Year atmosphere in Tuzla. It was opened on December 7th and will be open until January 7th 2019. It is also held at Liberty Square. Winter City is organized by Magic Factory, Life Style and Venus Amica in cooperation with the City of Tuzla. This event offers a rich program to children and young people, while somewhat older generations can enjoy evening music performances and taste B&H food that will get them into the festive spirit. By offering good food and an entertainment program, the Winter City will try its best to make all its visitors feel pleasant and welcome.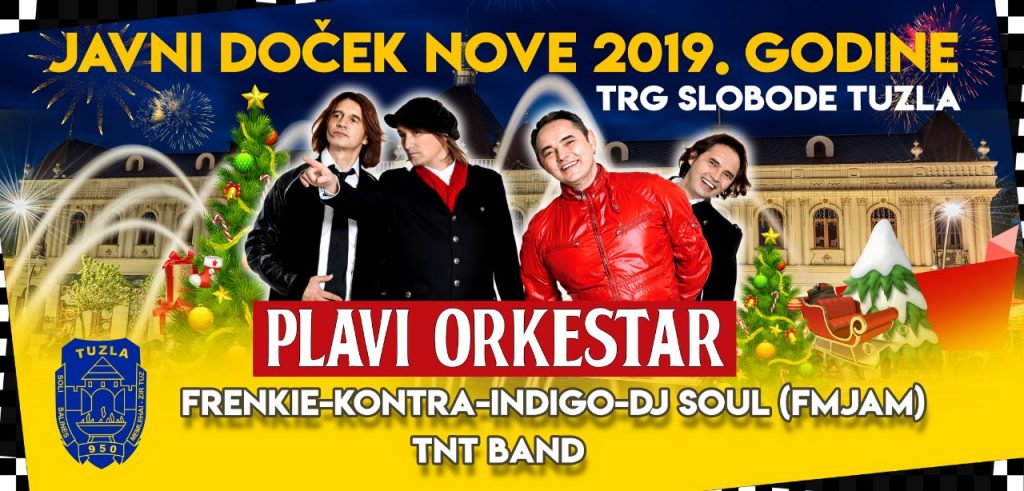 A traditional market is also there to make bystanders feel festive. Little wooden houses within the market at Liberty Square offer visitors various types of sweets, teas, honey and honey products, souvenirs, crockery, natural creams and remedies, homemade juices, food and drinks.
Advent, a family atmosphere, concerts and excellent cuisine are just a part of the city's offer during the New Year holiday season, so head out to Tuzla and feel the holiday magic of the city.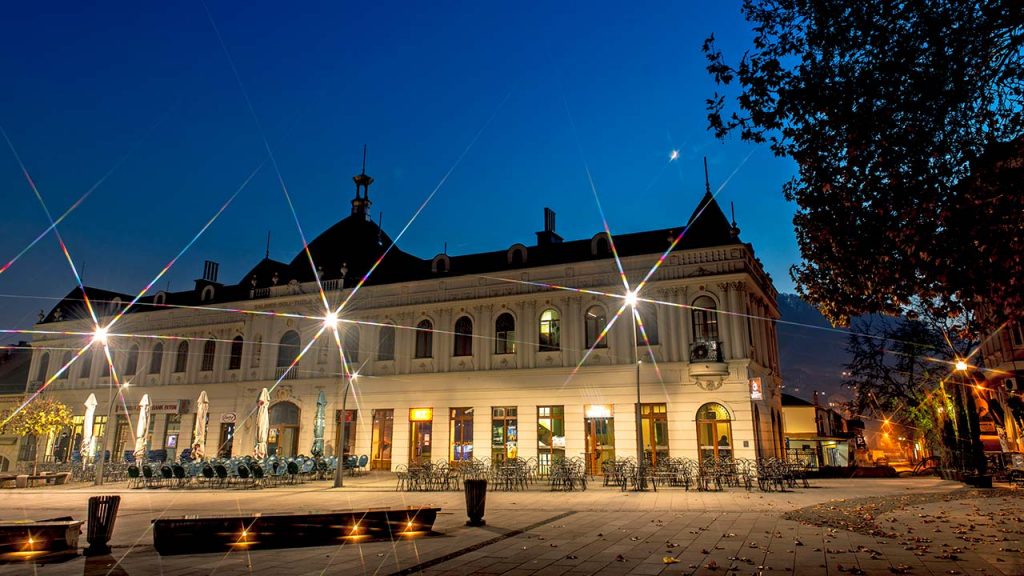 City of Tuzla Tourist Board
8 Solni trg, Tuzla