Porsche Center Sarajevo and the regional headquarters of Porsche for Eastern and Central Europe organized their traditional test drive for existing and potential buyers, and also for media representatives, including the Furaj.ba team. Porsche Experience, previously known as Porsche Road Show and Porsche Road Tour, was organized in 26 countries this year, including B&H.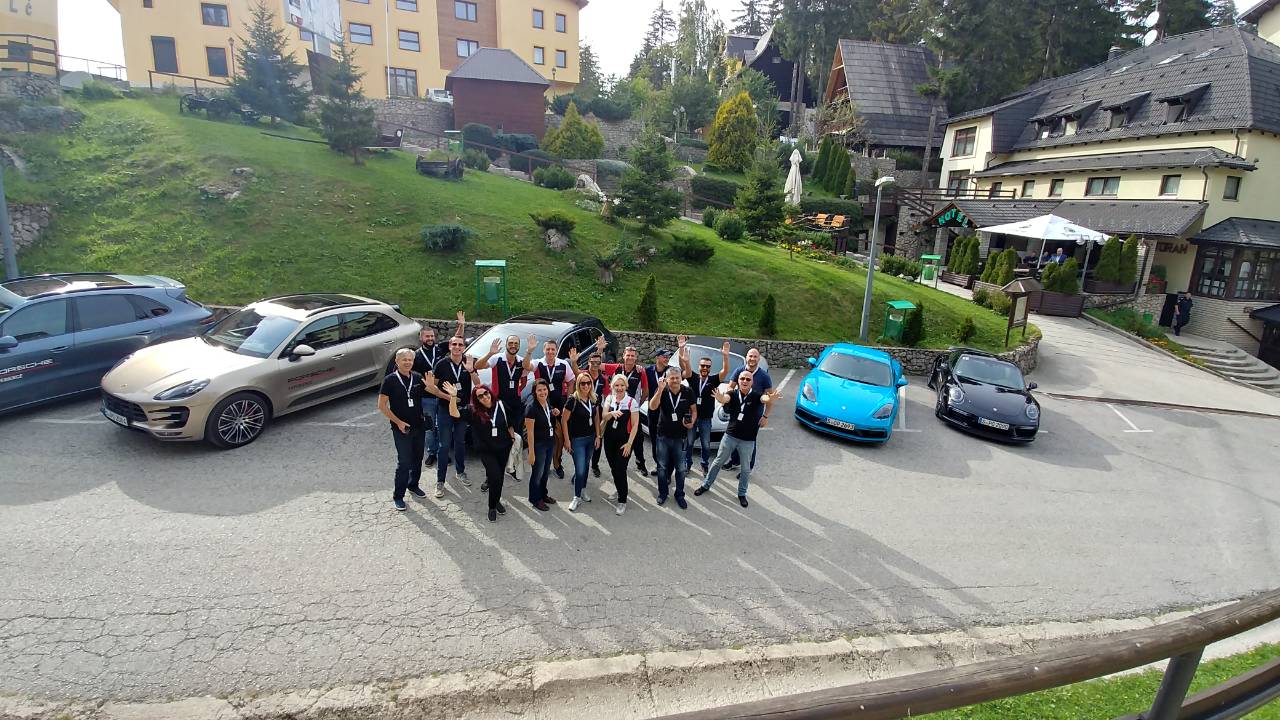 A test drive was first organized for buyers via Sarajevo–Ljubuški–Kravice–Čapljina–Počitelj –Mostar–Blagaj–Sarajevo, and then media representatives tested the new Porsche models from Sarajevo to Vlašić and back, and this all took place under the supervision of Porsche driving instructors Andre D'Cruze and Paul Robinson. The number of test cars increased to 12, including new models, such as the Panamera Turbo S E-hybrid (680 HP), 911 Turbo S (580 HP), Cayenne Turbo (550 HP), Macan Turbo (480 HP), Cayman GTS (365 HP) and 911 Targa 4S (420 HP).
Participants enjoyed driving at the steering wheel of powerful cars on B&H roads, and the experience was complete with beautiful landscapes, pleasant socializing and a team spirit among all fans of this prestigious German brand.