Time of winter holidays is approaching. Fans of skiing and winter joys are already over the Moon, but even if you are not in this category, there is no reason to let some snow keep you away from making new priceless memories. Our quiz will help you understand which type of traveller you are and choose your next destination for rest and exploration.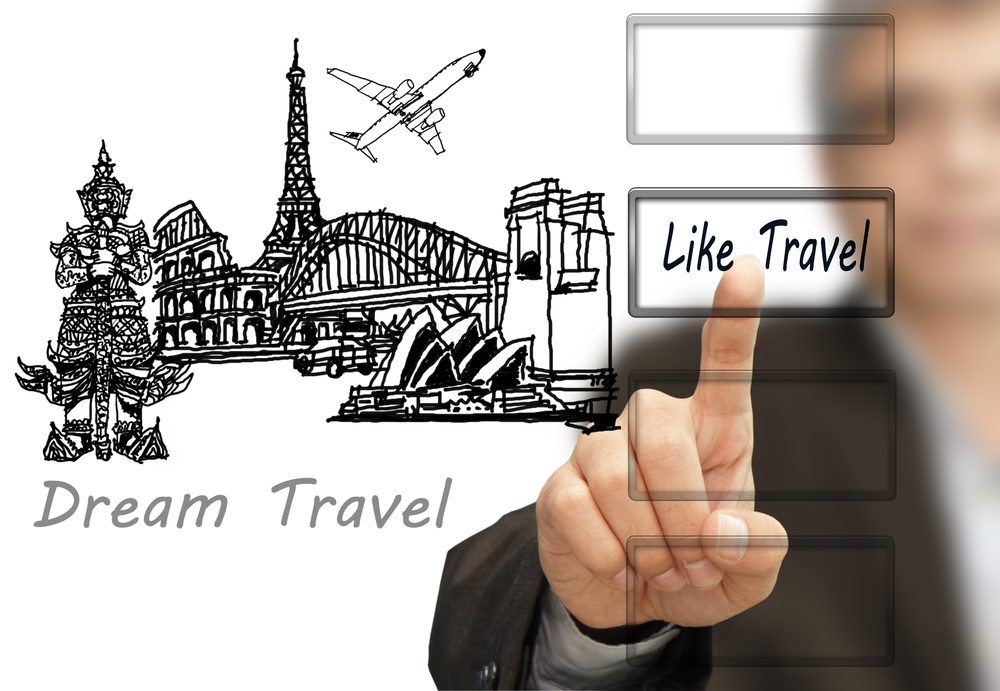 1. Which of these is the biggest reason you go on a vacation?
a. Rest and relaxation
b. Engaging in my favourite activities
c. Change of scenery and a total break from everyday activities
d. Exploring new cities and cultures
2. Which kind of tourist attractions is most appealing to you?
a. Natural beauties, such as gorges, caves and white water rapids
b. Bustling streets of New York
c. White sandy beaches
d. Ruins and castles
3. Who is your ideal travel companion?
a. No one – my ideal holiday is me and a good book
b. I travel in packs of friends and family
c. Only my best friend or my partner
d. It's all the same to me, as long as they can keep up with my tempo
4. What is typically the first thing you do when you reach your travel destination?
a. Start exploring the local scene
b. Relax at a spa centre
c. Hit the beach
d. Go to a nice restaurant
Mostly a)
You are a true outdoor person, enjoying greenery and fresh air. This summer, treat yourself to a one-week Alpine getaway and make a city break around Bosnia and Herzegovina at least once a month for full R&R effect.
Mostly b)
City jungle is your natural habitat! You know what the trendiest places are and always have a tip for people where to go and what to do. This summer, make a new priceless experience for yourself and visit a global city destination you have always dreamed of.
Mostly c)
You + beach = match made in heaven! Whether you choose bustling spots or secluded bays, you rest to the sound of the waves and touch of summer breeze. For a more priceless holiday, this year take up a new water sport like diving or simply, pack light to enjoy your seaside adventure to the fullest.
Mostly d)
You have an imaginative spirit hungry for culture. Take a trip down memory lane and treat yourself to a historical tour of European castles or Mayan heritage – you'll thank yourself all year round for this creative boost.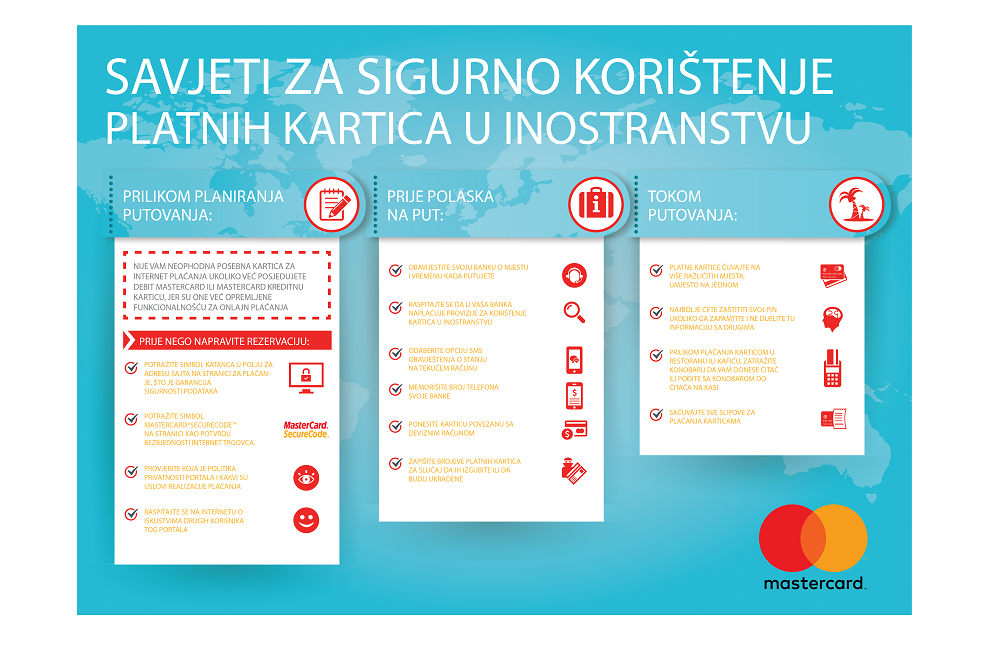 No matter where you go, Mastercard has a few useful tips for your payments so you can have the best version of your holiday! For more information please visitwww.mastercard.com