The newly-founded Sarajevo Canton Tourist Community is doing its best to create a positive image around the world of Sarajevo and its natural surroundings.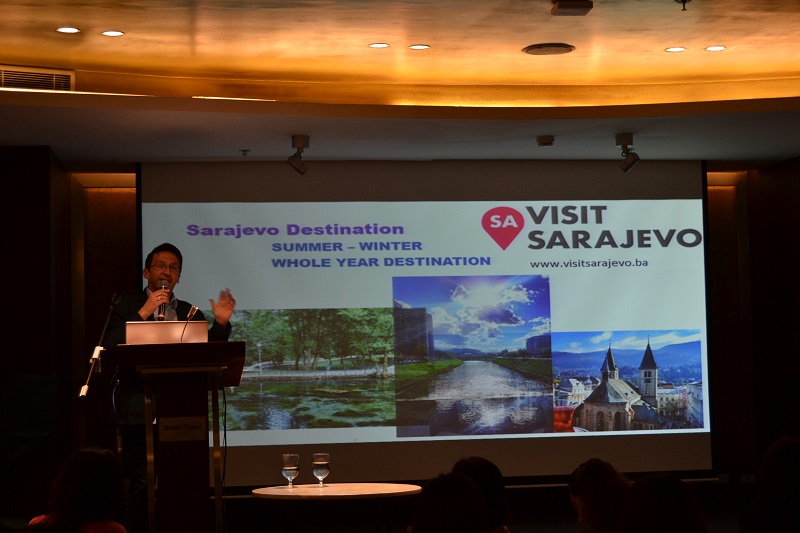 Its promotional activities have recently taken place at tourism fairs in various countries. It all began with participation at the Belgrade Tourism Fair, and continued in the Philippines and Singapore in cooperation with Turkish Airlines. There, Turkish Airlines delivered a presentation about Bosnia and Herzegovina for more than a hundred travel agencies, some of which included Bosnia and Herzegovina in their travel offers.
Promotional trips included the International Tourism Fair in Riyadh and the Arabian Travel Market in Dubai, along with a few BiH travel agencies and hotels. Most of the questions asked related to this region concerned the natural beauty which is something that interests the Arabs the most.
Dedicated representatives of the newly founded Sarajevo Canton Tourist Community are convinced that tourism in BiH can grow into a successful industry and are committed to keeping Sarajevo in the centre of tourists' interests.
They plan to continue their promotional activities at fairs in China, Taiwan and the UK.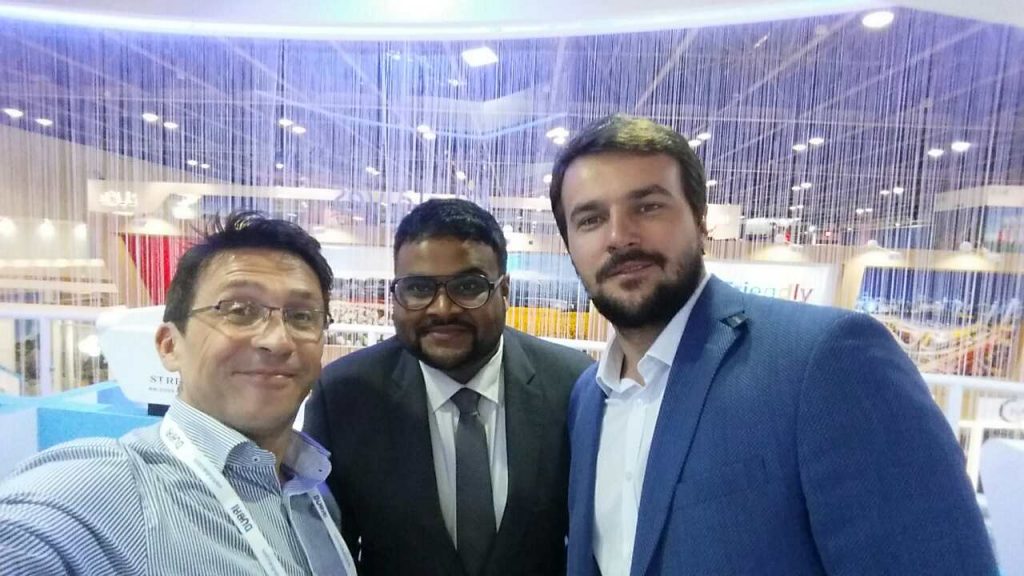 Photo: Nermin Muzur, President of the Sarajevo Canton Tourist Community, and Faruk Čaluk, Tourist Support Office of the Sarajevo Canton Tourist Community