The geographic and climatic conditions and the beauty of nature have long since made Tivat a very attractive tourist destination.
The youngest town of the Boka Bay, also a coastal town with an airport, which is named after the Illyrian Queen Teuta, spans over a Riviera comprising seventeen clean and nicely arranged beaches. In Tivat, in the shade of pine and olive trees, laurel, rosemary and lavender, together with the pleasant scents that will follow you even to its islands, you get to experience what it truly means to be on holiday. Apart from its natural beauty, what also makes Tivat unique is a number of events designed to complement each of your summer days.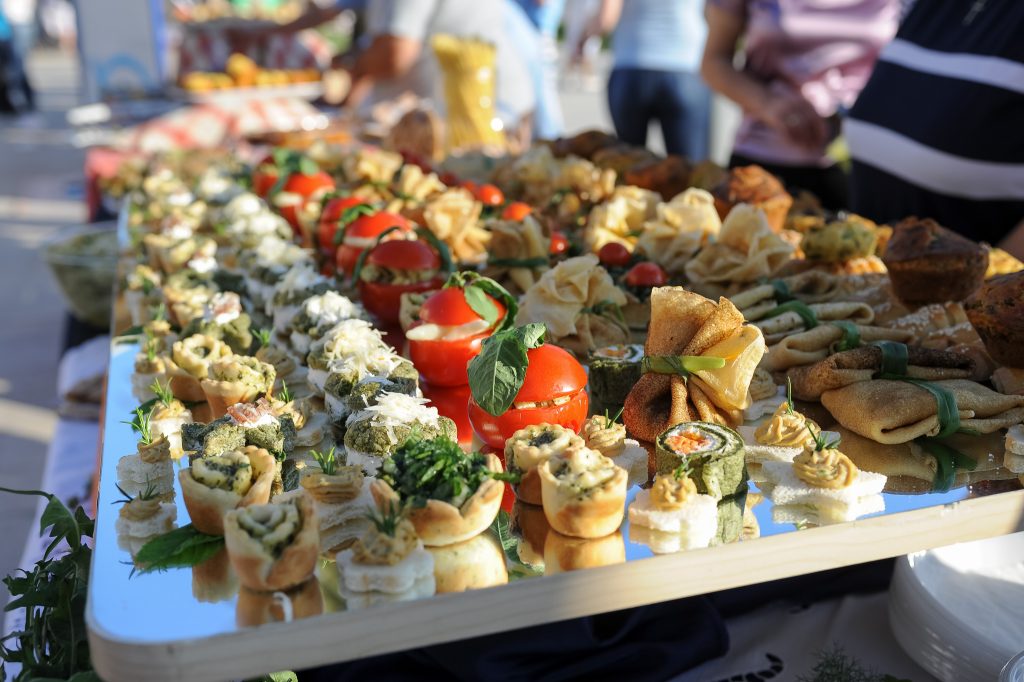 Žućenica fest (The Endive Festival)
One of the most important events is the international cultural and gastronomic event called Žućenica fest (a festival named after a plant called endive), which is taking place for the thirteenth time in Tivt on 17 June this year. Its particularly attractive segment is the P(i)jat od žućenice gastro show held on the banks of the Piva River. It is organised by the Tivt Women's Association and Tivt Radio in cooperation with the municipal tourism organisation.
Apart from presenting more than 200 dishes made with endives, a valuable vegetable, it is going to include a cultural and entertainment programme with numerous performers, including Klapa Rišpet (the Rišpet Choir) from Croatia.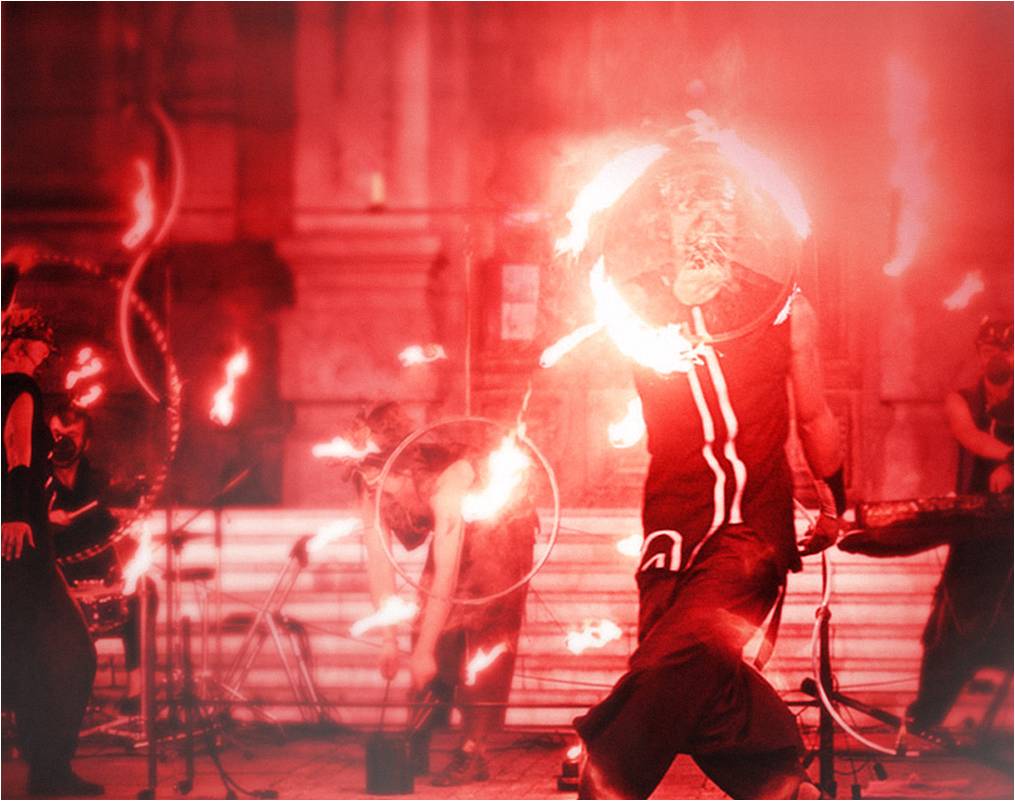 Street performers from all around the world
Another reason for you to wish to come to Tivat is the street performers' festival called Inart which will be hosting some of the most renowned regional and international performers. Over the course of three days, 26 through 28 July, the streets, squares and bridges of Tivat, will be the stage for musicians, dances, theatre ensembles and animators to perform on, and direct and indirect interaction with the artists will make the audience lively.
Street performers will make a significant contribution to the town's scene and intensify the impressions of the town among its visitors, and that is why street performers are going present themselves to the audience on several locations in Tivat.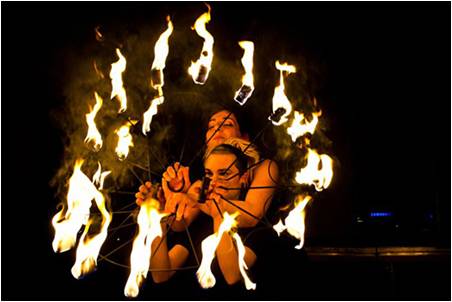 A multitude of interesting things to do
Apart from these events, Tivat has prepared many cultural and entertaining things do to in the summer. Concerts, theatre plays, souvenir exhibitions, gastro evenings, dance evenings, choir evenings, festivals, a wine and traditional products fair are the reasons why Tivat is the ideal destination for your summer of 2017.