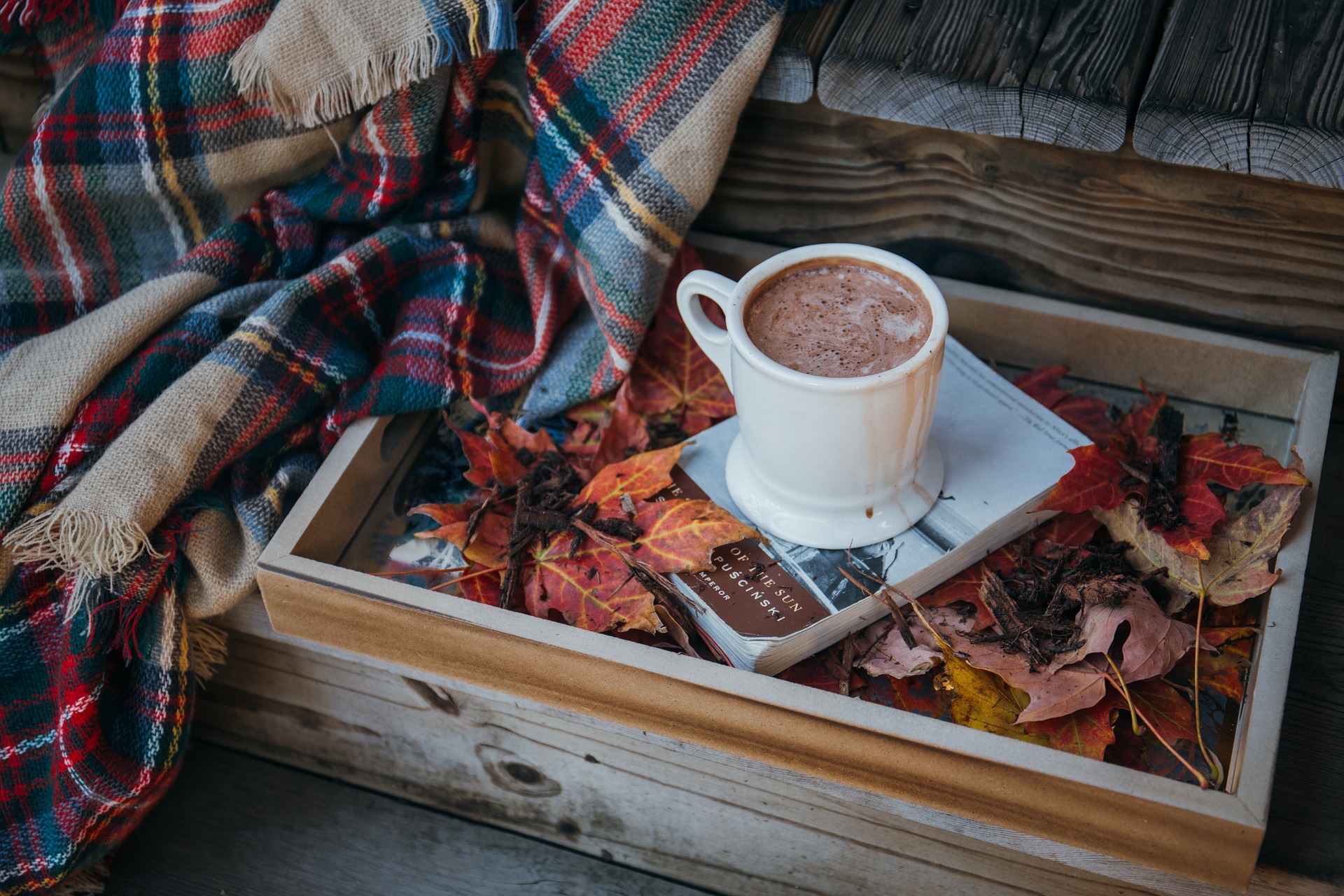 Foto: Pixabay - Pexels
Hot Chocolate: It is healthy and makes you grin
There is nothing more joyful and invigorating than a mug of hot chocolate on a cold day. It soothes our taste buds and is proved to have beneficial effects on our health and happiness.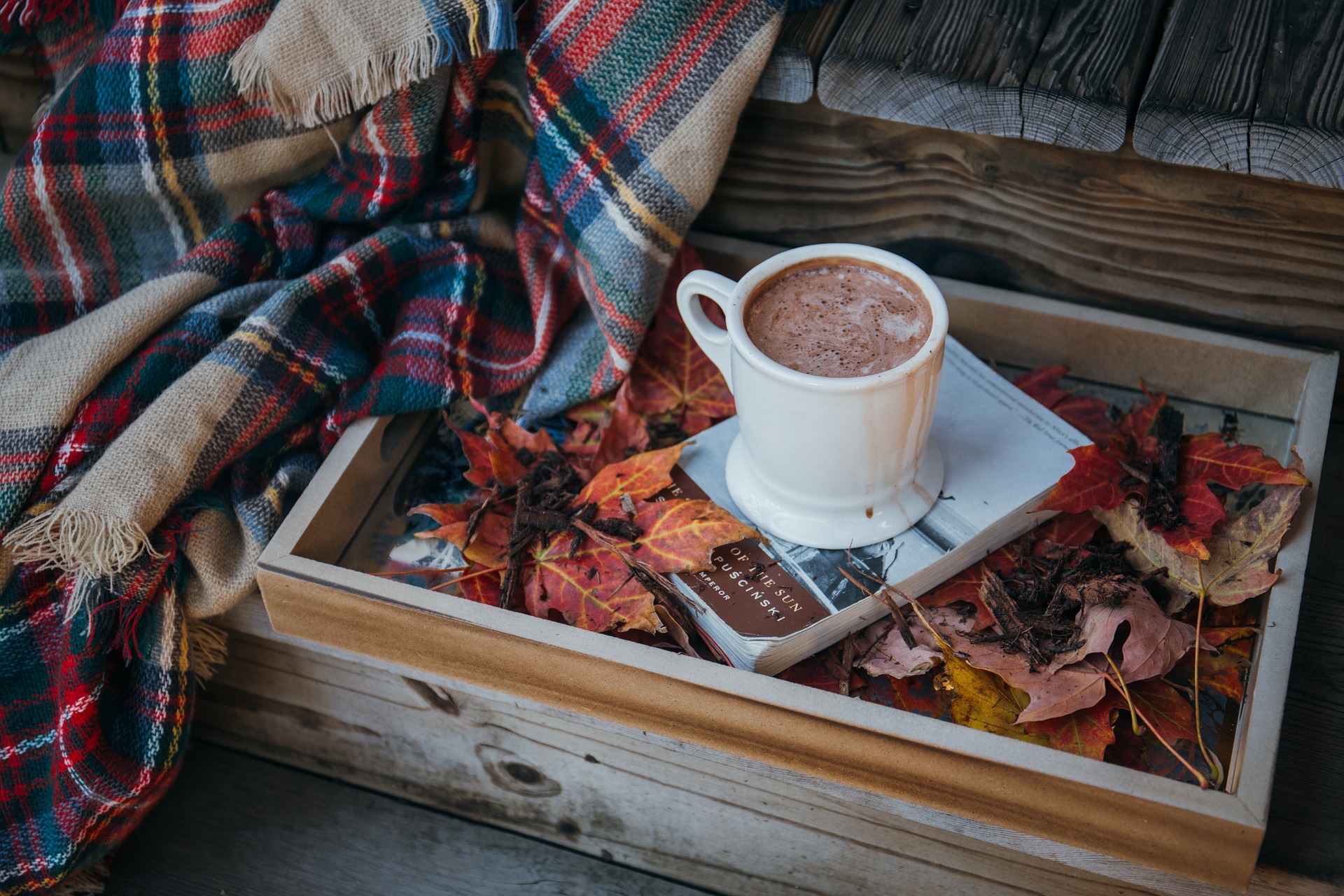 Classic Hot Chocolate
Ingredients
quality chocolate with a high cacao percentage

milk

powdered milk and fine corn starch (add to taste)
Directions: 
If you prefer a thicker hot chocolate, you will need both powdered milk and corn starch, but not necessarily. Milk should reach a boil twice. First bring milk to a boil and add chocolate, and then bring it to a boil once again. Pour hot chocolate in a mug and decorate with homemade or readymade whipped cream and grated chocolate.
Chili Hot Chocolate
Ingredients
2 tablespoons powdered milk

1 scoop chilli powder

4 tablespoons fine corn starch

4 tablespoons granulated sugar

4 tablespoons cacao powder

100 g dark chocolate

pinch of ground cinnamon

tiny pinch of fine sea salt
Directions:
Cut the chocolate into small pieces, add all the ingredients in a jar and shake well. Meanwhile, heat two cups of milk (3 dl). Transfer a little bit of milk to a cup, and then put three large tablespoons of the jar mix in hot milk. When the milk reaches a boil, add the milk you previously set aside and stir to prevent lumps forming. Switch off the hot plate and let the mixture simmer a little, but be very careful or else it will burn. When the mixture thickens enough, remove it from the hot plate and pour into cups.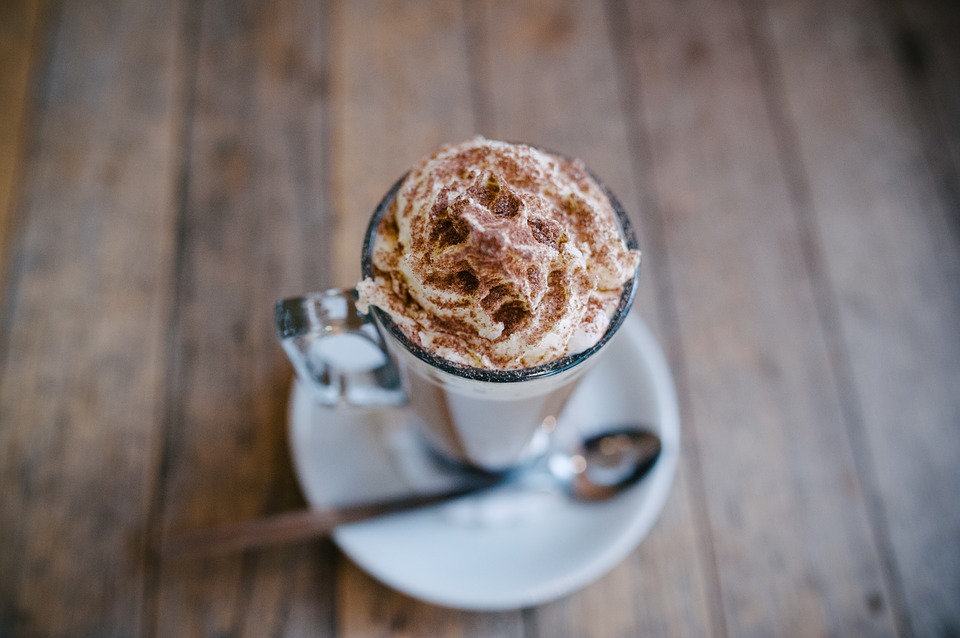 Marshmallow Hot Chocolate
Ingredients
a bag of Marshmallows

baking chocolate 

ground or chopped biscuits

wooden sticks
Directions: 
Melt the baking chocolate. Place marshmallows on sticks, dip them in chocolate, roll them in biscuit crumbs and them place them vertically in a cup to harden. Add warm milk and serve.
Enjoy!