Beyond doubt, each park is momentous in some respect. However, Park Mladen Stojanovic and Park Petar Kocic stand out and excel in a variety of ways.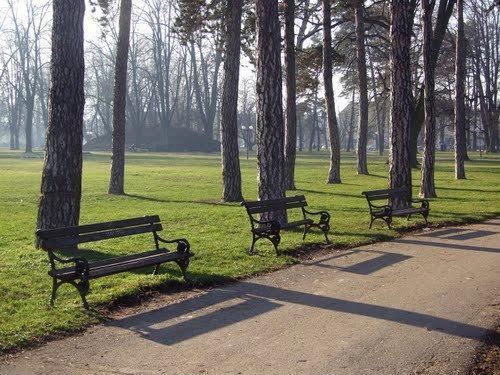 Written by: Dasa Gajic
Banja Luka, the beauty of Krajina region, is adorned by a number of parks, their fountains and monuments. Regardless of their location in the city center or outside, each park has its faithful visitors. Some parks carry interesting names, like Kaleyard or Butterfly.  And, undoubtedly, each of them deserves our attention. However, this time we will explore only the best-known city parks of Banja Luka: Park Mladen Stojanovic and Park Petar Kocic.
Park Mladen Stojanovic
Park Mladen Stojanovic is the largest park of Banja Luka. It was named after a physician and the World War II national hero, Mladen Stojanovic, MD. Alongside the green areas, the most spacious and the most beautiful park of the City is home to a number of linden and wild chestnut trees, sports and recreational facilities (e.g. equipment for training in nature), a cycling and a jogging track, ping pong tables, bowling and tennis courts, playgrounds for children and accommodation facilities. The depths of the Park also conceal a tennis club – "Mladost", which is celebrating its 30 years anniversary this September. This Club has been organizing The International ATP Challenger Tournament "Banja Luka Open" for 15 years, attracting the white sport fans.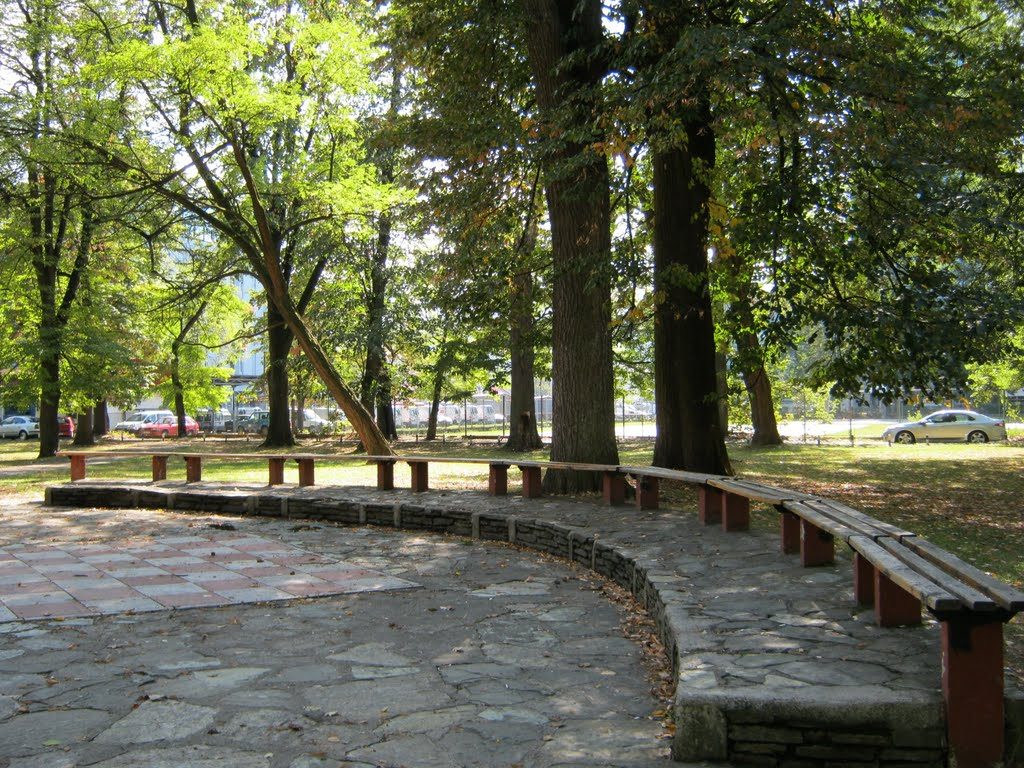 The Park Mladen Stojanovic is often visited by people looking for recreational activities, especially in the summer during the manifestation named Fitness for Health. This event is organized to promote free recreational opportunities for citizens, including training sessions with professional sports trainers.
Park Petar Kocic
Origins of Park Petar Kocic, the central city park, date back to times of Vrbas Banate and the rule of Svetislav Tisa Milosavljevic. Thus, the Park had carried his name in the early years. However, in 1932, the park was enriched with a monument dedicated to Petar Kocic, a writer and a national hero. Since then to this very day, the Park has been carrying the writer's name. The monument itself was created by famous sculptors Antun Augustincic and Vanja Radus.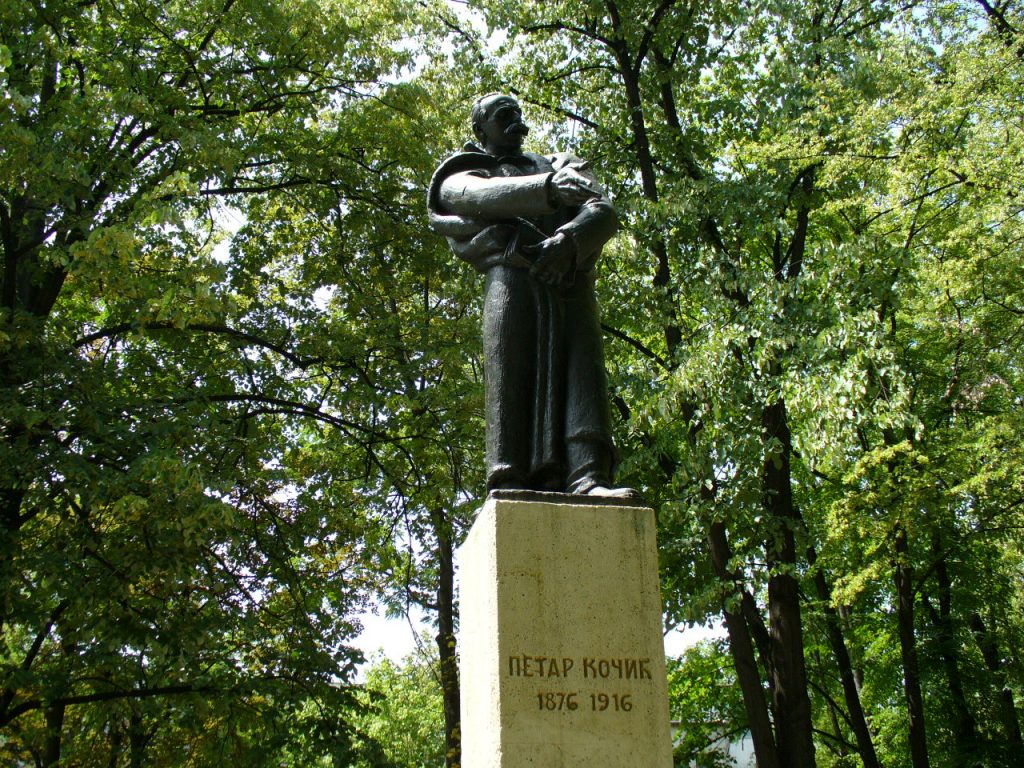 An iconic fountain, a symbol of Banja Luka appearing in many old family photos, was situated in this park. However, the fountain was removed during the park reconstruction. Nowadays, the park is a proud owner of a music pavilion "Staklenac", which has been a host to many concerts, literary evenings and similar cultural events. The monument honoring Petar Kocic still stands proudly, on his own land, reminding us of times that are long gone.