A town in the southern Muğla Province in Turkey.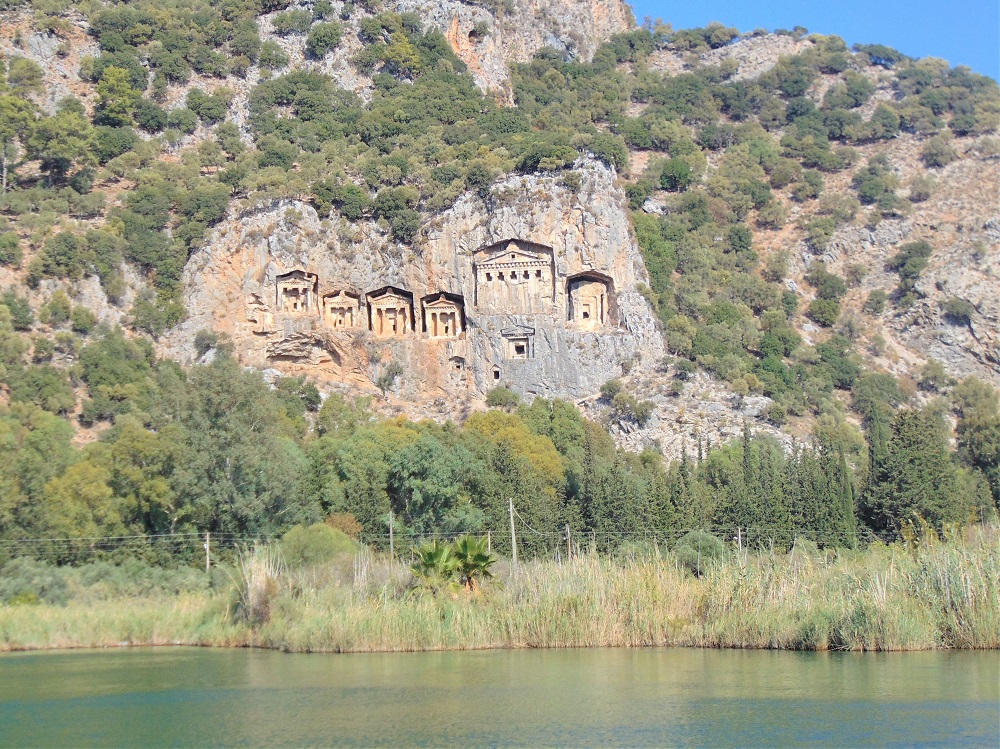 It was founded in a protected area and is one of the rare places where ancient beauty has been preserved. This is best seen while cruising on the Dalyan River, navigating through the maze of reeds to the famous Iztuzu Beach, also called Turtle Beach, which represents a narrow, six-kilometre long stretch of separation from the river mouth to the actual sea. It is only accessible by boat, while swimming is only permitted during daytime, because it is located within a protected area.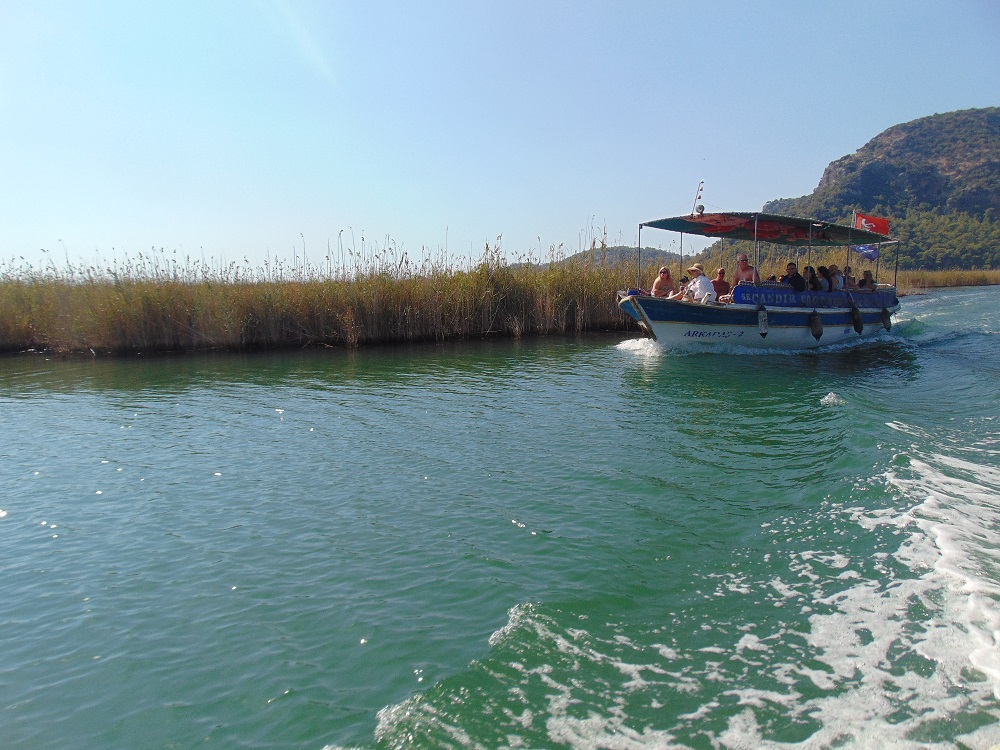 Above the river's cliffs, impressive Lycian tombs cut from rock can be viewed, which originate from the centuries before Christ, giving an incredible feel of the past, and a little bit further the archaeological remains of the ancient city of Kaunos are located, while on the river mouth of Dalyan the life of today plays out: this is where the famous loggerhead sea turtles – Caretta caretta live and nest.