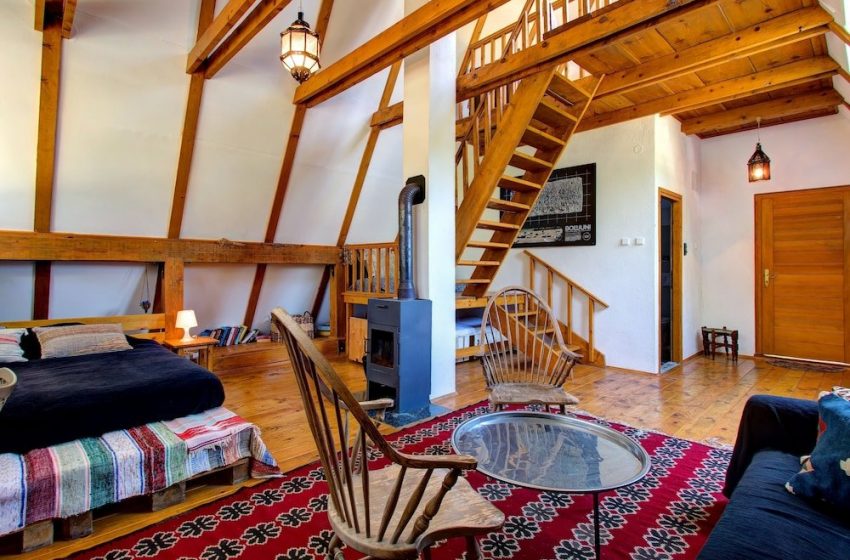 Herzegovina Lodges – Holiday Homes in Pristine Nature
If only there was a place you could go to that feels like home, where you could feel comfortable and really welcome. At "Herzegovina Lodges" holiday homes you will know that you made the right choice.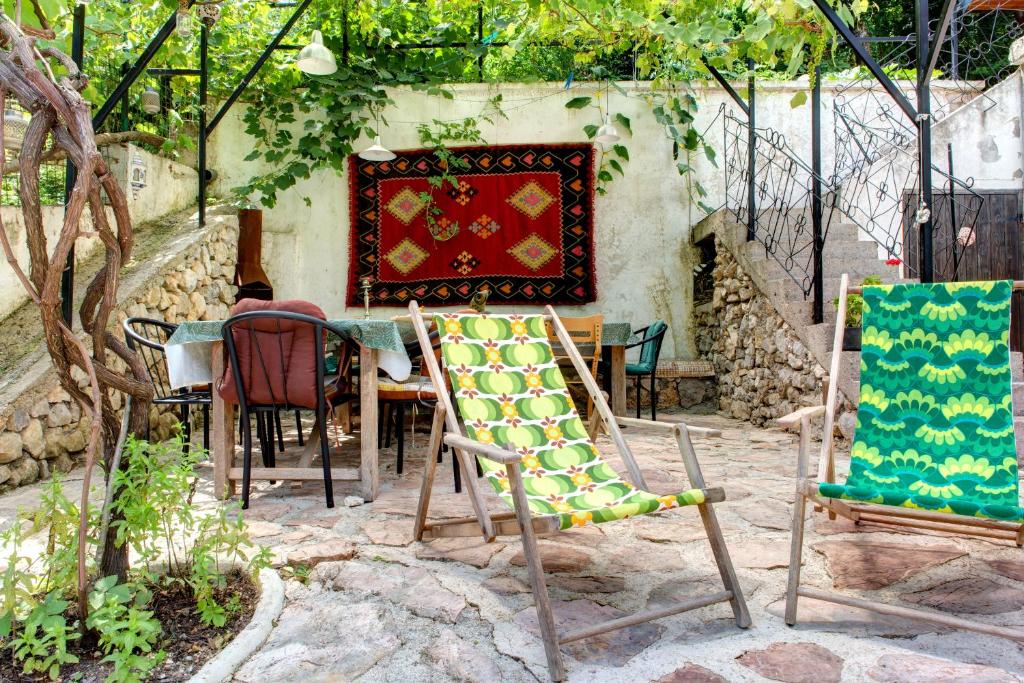 Right Next to Boračko Lake
"Herzegovina Lodges" holiday homes complex is situated next to Boračko Lake near Konjic, at the foot of the Prenj Mountain and only a stone's throw away from the Neretva River. Anyone who comes to stay at these homes will be delighted by their charm and authenticity. Spending time there in summer and winter will be idyllic because each home has its own fireplace, a modern kitchen, a perfect lighting solution in the bedroom, and a terrace where guests can bask in the sun. You can enjoy swimming and snorkelling in the Boračko Lake. You can also go hiking. Fun activities you can do on the Neretva River include rafting and canyoning. After an active and tiring day, indulge in the specialties of traditional Bosnian cuisine served to the guests staying at Herzegovina Lodges. You can also buy home-grown fruit and vegetables from the locals, or just learn more about and drink real Bosnian coffee, and this makes you feel at home.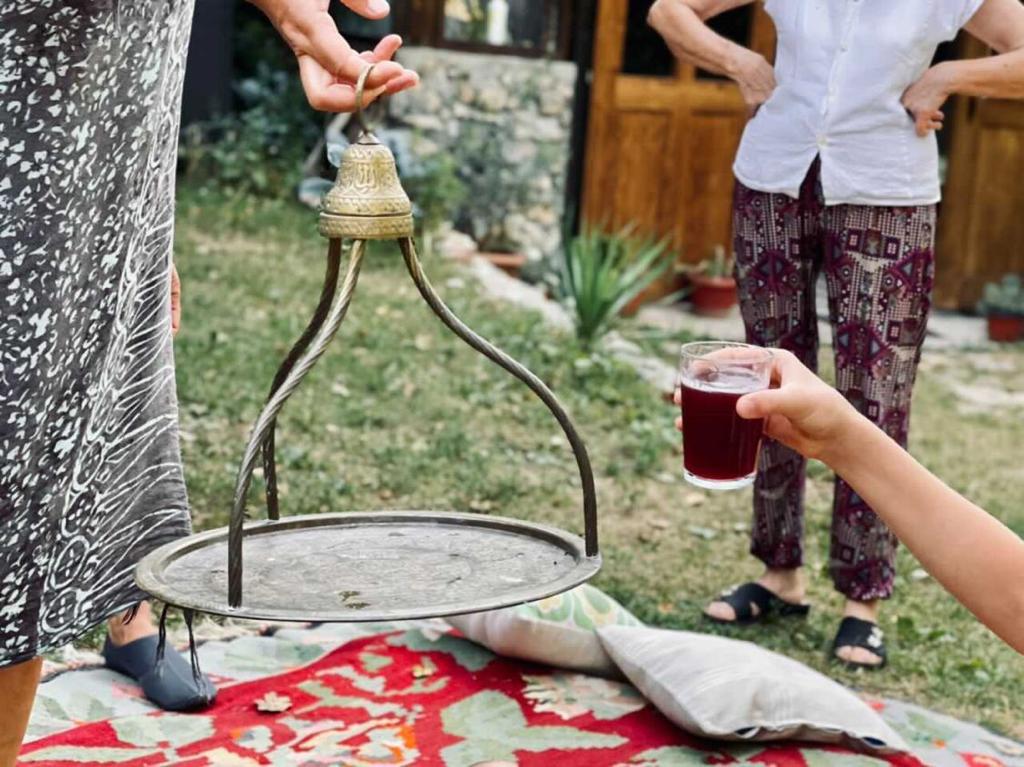 An Epitome of Hospitality
Goga and Elmir are the owners of the holiday homes. They returned to B&H from the Netherlands dreaming of sharing the beauty of their homeland with others and wishing to show them the mountains and stunning nature, tell them about its rich history, take them to the hidden gems across the country, and help the local population. After seeing how dedicated and enthusiastic they are, you will come to understand why Herzegovina Lodges are the epitome of hospitality, kindness, authenticity, and spontaneity.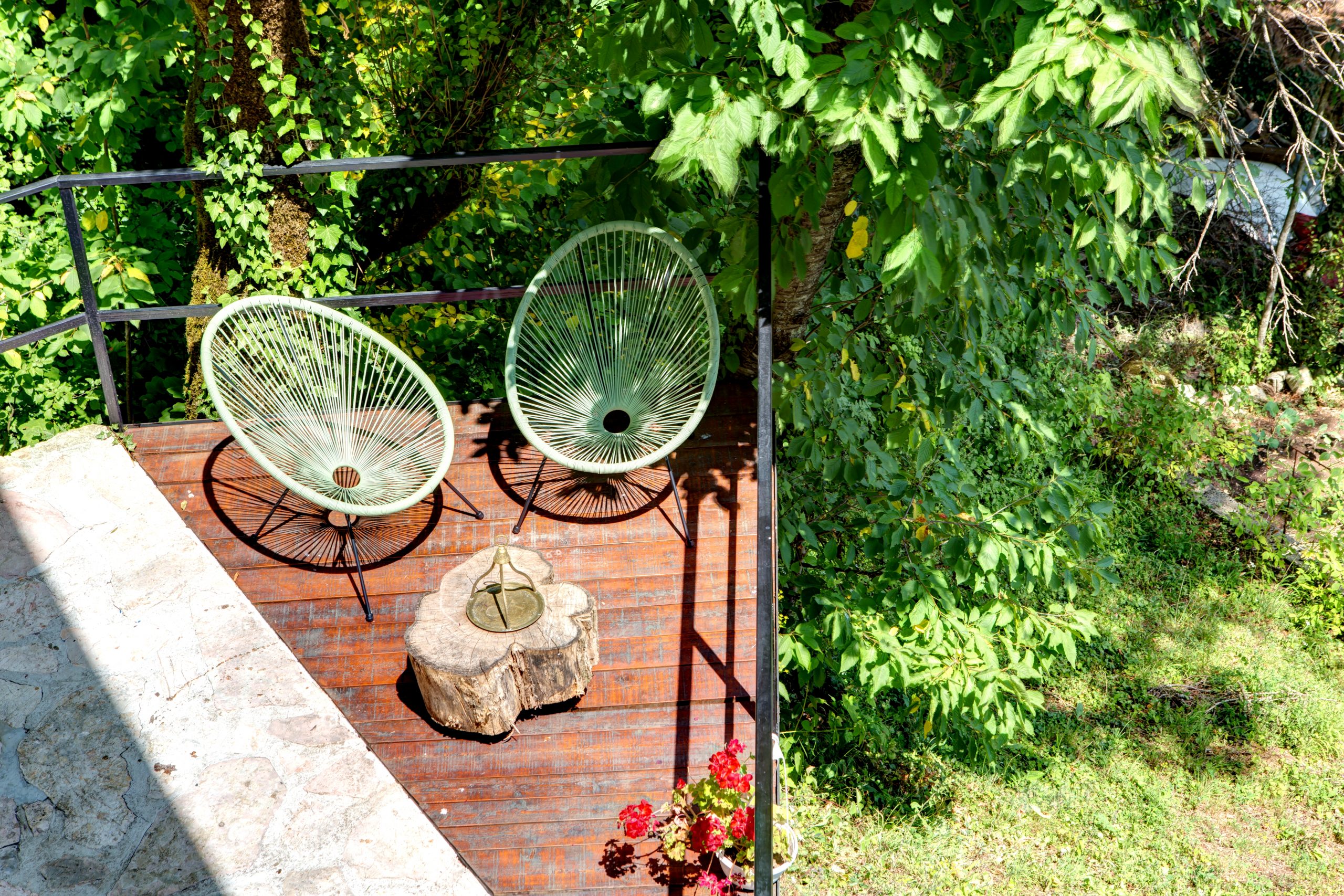 An Ideal Place for Digital Nomads Too
If you work remotely and are in search of a hot spot where you can enjoy the beauty of nature while working, Herzegovina Lodges is a destination ideally suited for you because it is sustainable and modern. Internet access and a cup of traditional Bosnian coffee, or mountain tea, is the perfect combination to start the day. At this place you can regularly meet writers and artists you can exchange views and have a nice discussion with. Its location is perfect for hiking, mountain biking, and jeep safari tours.