For decades, the Reumal health resort in Fojnica has been people's first association when in need of a spa, rehabilitation, or rest, thanks to the miraculous effectiveness of its radioactive thermal water, sophisticated medical equipment, and experienced staff.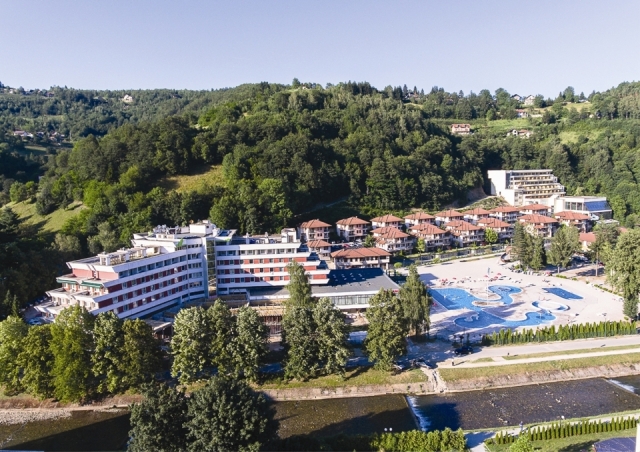 Healing Water
Nature really could not have given Fojnica anything better than the healing thermal waters that are used as a basic therapeutic remedy in balneological treatments and recreational bathing. The water in the Fojnica spa has a temperature of 29.8 C and contains hydrocarbons of lime, magnesium, sodium, free carbonic acid, and rare traces of elements such as lithium, strontium and rubidium, which are very important for the complex effects of water on human health.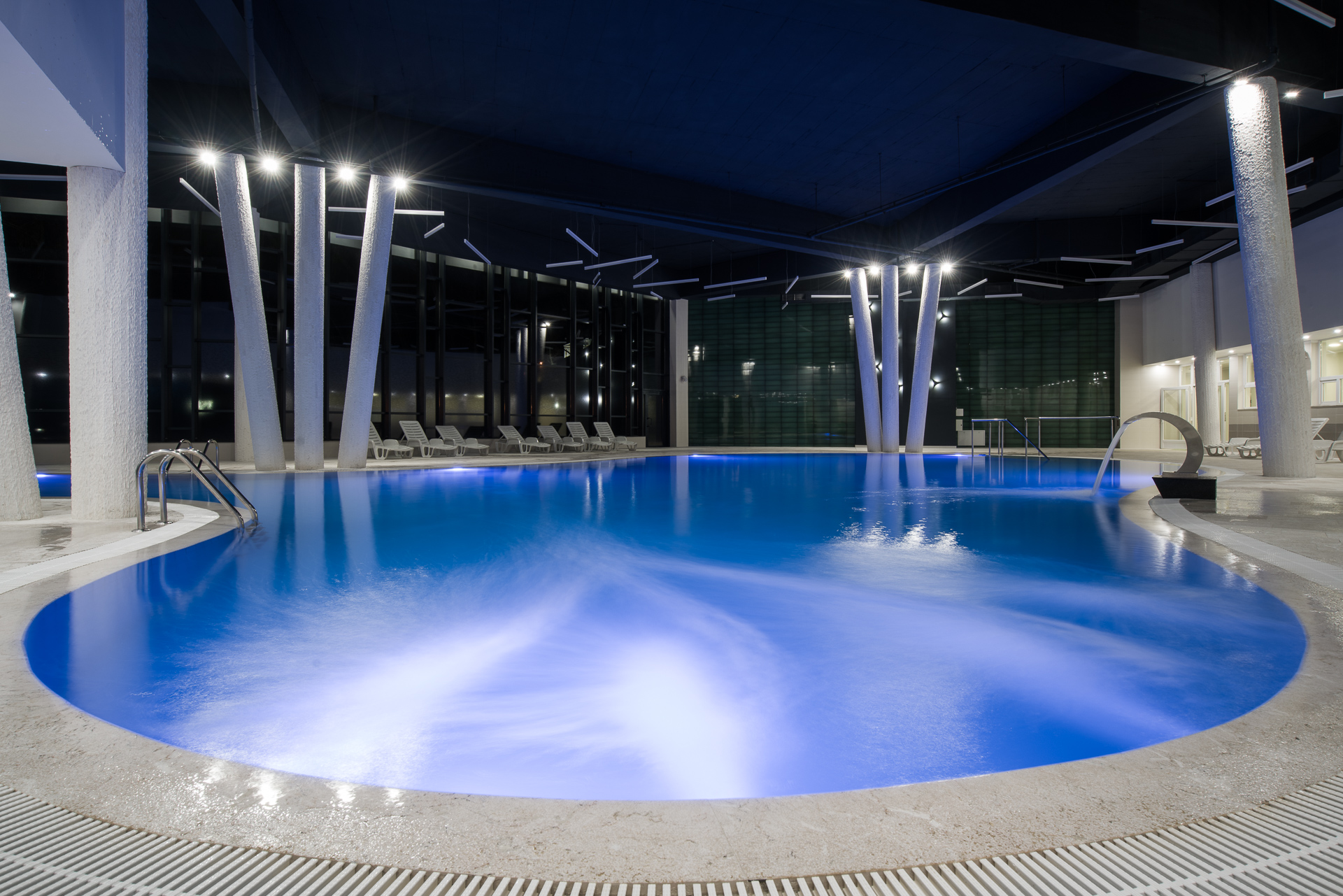 Rehabilitation and Prevention
Reumal is a first-choice spa for people who are in need of medical rehabilitation due to reduced functional ability caused by illness, injury, or birth defects. However, you should not only visit this spa if you are already ill or injured, but also to prevent diseases such as scoliosis and the like to preserve your health.
Health Through Relaxation
Rhemal also boasts excellent relaxation treatments, which have an immeasurable effect on our health and beauty. Going to hammams will help strengthen your immune system, detoxify your body, and give your skin a fresh look. It is like massage, which helps improve blood circulation, lower blood pressure and pulse, relax muscles, promote the healing of wounds and scars, relieve pain, speed up metabolism, reduce stress and promote mental relaxation, maintain skin and connective tissue elasticity, and affect the entire vegetative nervous system.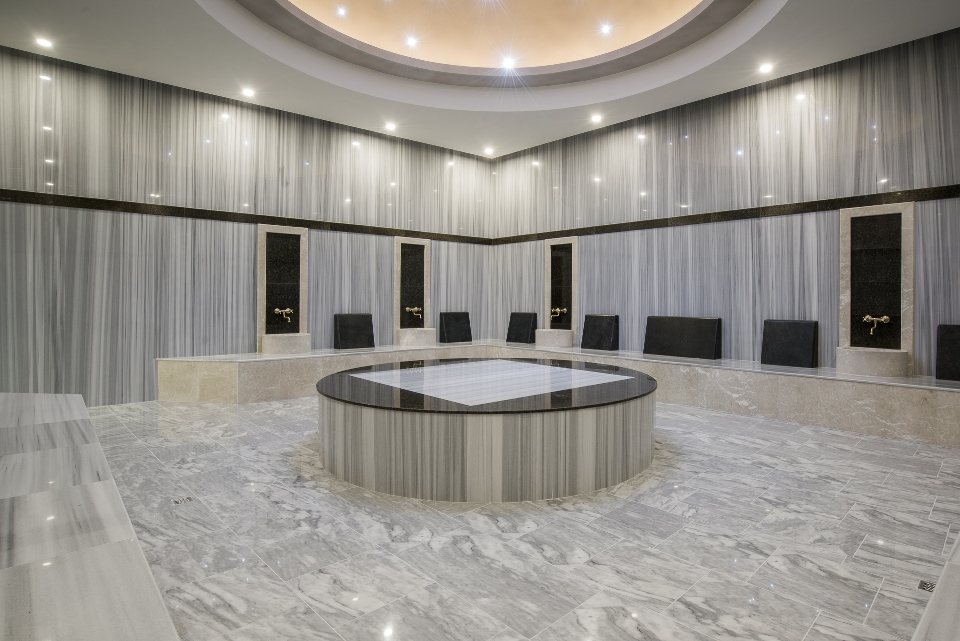 Beauty
Among beauty treatments, the treatment of non-invasive and painless removal of fat deposits and cellulite is popular, which has positive effects on health such as stimulating the metabolism as well as tightening and firming the skin and shaping the body. At Reumal you can also work on body shaping and weight reduction.
Wellness
When the term "wellness" first appeared, it was described in the dictionary as "good health," and even today, the term encompasses the meaning of embracing a healthy lifestyle. Reumal has a modern wellness center where you can make use of the Finnish or steam sauna, hammam, jacuzzi, massages, kneipp and warm benches, fitness, beauty salon, relax room used for rest and relaxation, and vitamin bar.