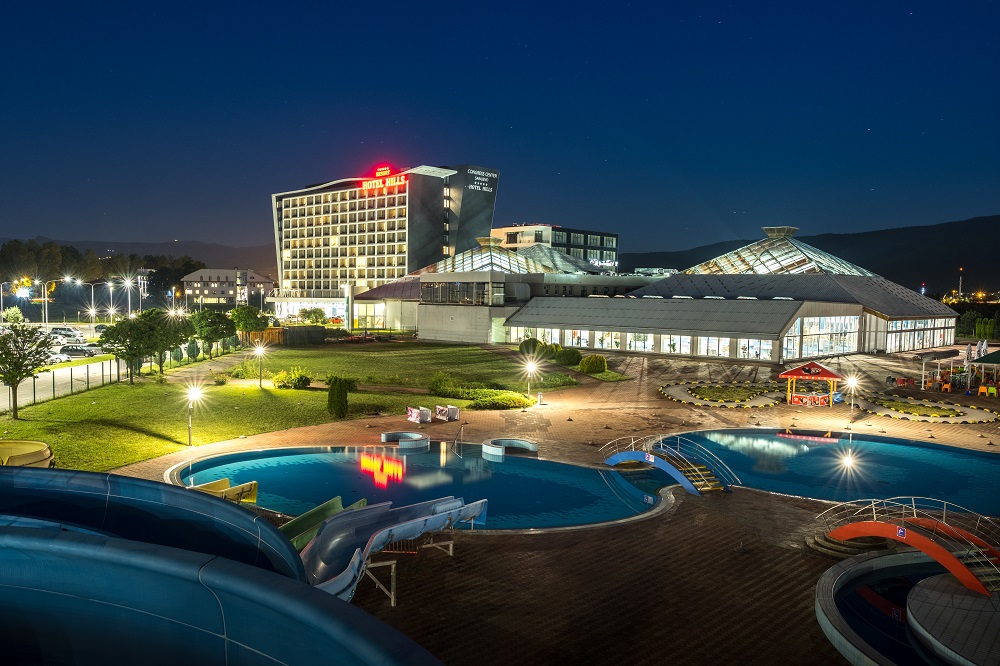 Hotel Hills – Termal&Spa resort Sarajevo
This branch of tourism is being brought to life by large hotels, such as the luxurious Hotel Hills which was built in the heart of the green oasis in Ilidža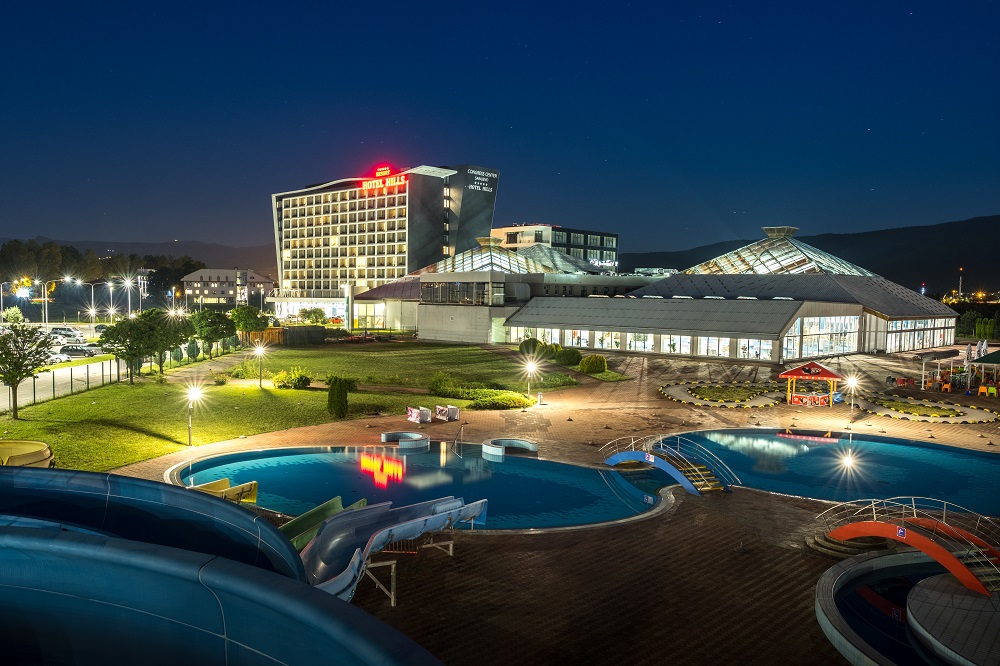 Congress tourism is the fastest growing and most profitable industry in the tourism sector today. Tourist spending during business events is higher than tourist spending during holidays.
Winning Combination
The extent to which its development is important in the world's capitals is exemplified by figures from Austria; for instance, 20000 people are employed in congress tourism in Vienna, and last year congress events accounted for every eight overnight stay in Vienna. Sarajevo can be successful and competitive in this field too since new hotels with large congress halls have been built here.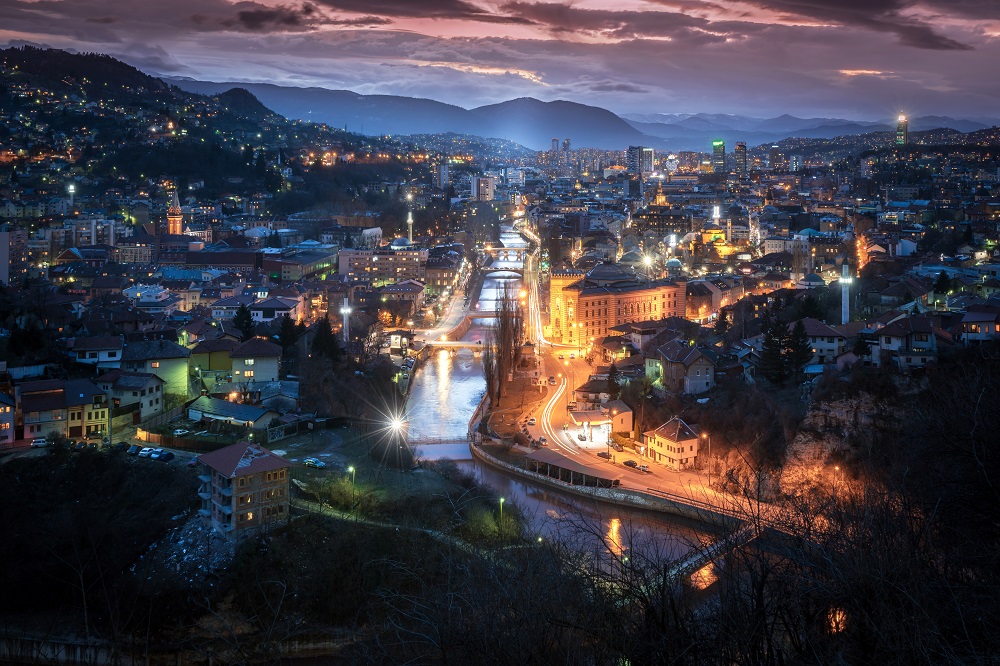 Sarajevo / Photo: Adnan Bubalo
Sarajevo is one of the rare cities in Europe in which the characteristics of various historic periods, the elements of East and West, are still visible, and they are intertwined with modern architecture and plenty of interesting cultural, historic and natural landmarks.
In addition to large hotels, the concept of which supports the organization of major congresses and events for business people, the natural, cultural and historic platform also play an inevitable role in the sphere of congress tourism. Event organizers find it important to offer the participants a fulfilling and interesting way to spend their free time.
Of course, a valuable part of Sarajevo's image is made up of wonderful parks visitors can flee to from the hustle and bustle of the city, numerous catering facilities serving excellent food, and various forms of entertainment.
Largest Hospitality Group
The Sarajevo Canton leads the way in the construction of new, large hotels. Among them, Hotel Hills, a five-star congress and thermal spa resort in Ilidža, is particularly appealing. Located in the center of the green oasis, Hotel Hills is within two kilometers from the International Airport Sarajevo.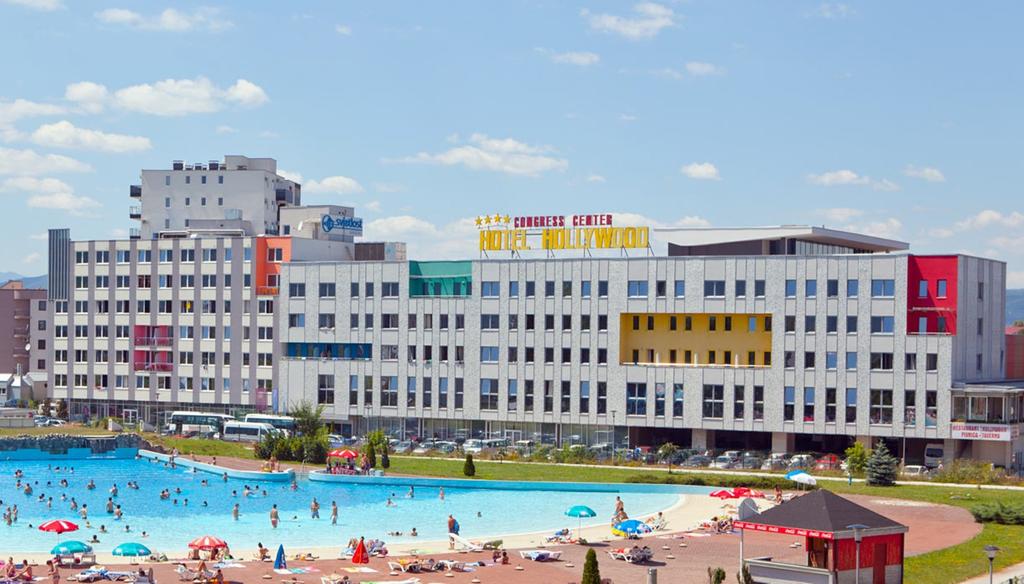 As a part of the largest hospitality group in BiH – the Mrkulić Group, which comprises Hotel Hollywood featuring 420 rooms and which is currently undergoing expansion to include 80 new, luxurious rooms, Hotel Hills, Thermal & Spa Resort Sarajevo offers sophisticated comfort that dominates the complex. Its luxurious suites and 335 rooms boast spacious balconies and beautiful décor.
It also offers a multi-purpose Congress Center with 50 to 1500 seats and modern conference technology.
Thermal spa center, indoor and outdoor swimming pools, an impressive adrenalin park, elegant wedding halls, and a few restaurants with international and traditional cuisine add to the hotel's magic. The most attractive is the rooftop restaurant called Skybar featuring panoramic views of the hotel's green surroundings, the runway and Sarajevo any guest would be happy to explore and become familiar with. But this is also a great place for events hosting up to 200 people. It is an ideal venue for corporate anniversaries, wedding receptions and other special occasion events.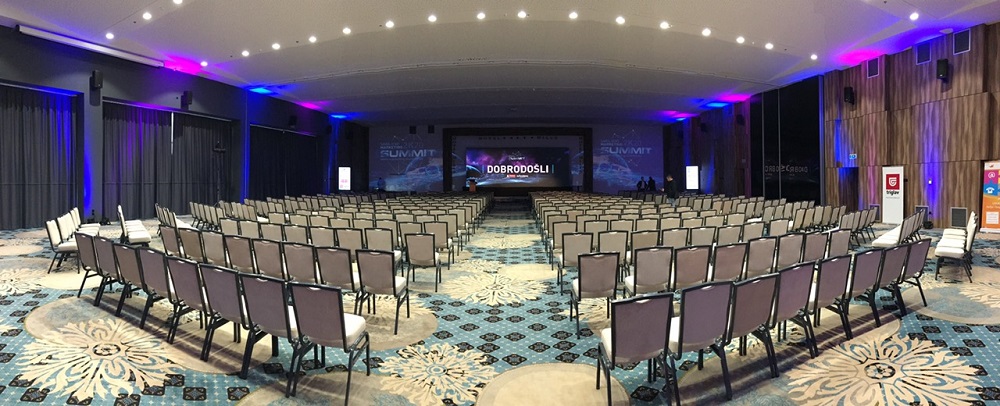 Congress Center
A great location, good road connections, quality service and accommodation are all reasons to have meetings, congresses, receptions, banquets and promotions organized at the Hotel Hills.
There are ten conference halls at the hotel, and the greatest advantage of those located on the ground floor is the possibility to split them up in smaller or larger rooms.
The reception for conference participants spans across 500 square meters. It is multifunctional – it can be a reception hall and a meeting place at the same time or a place intended for other purposes.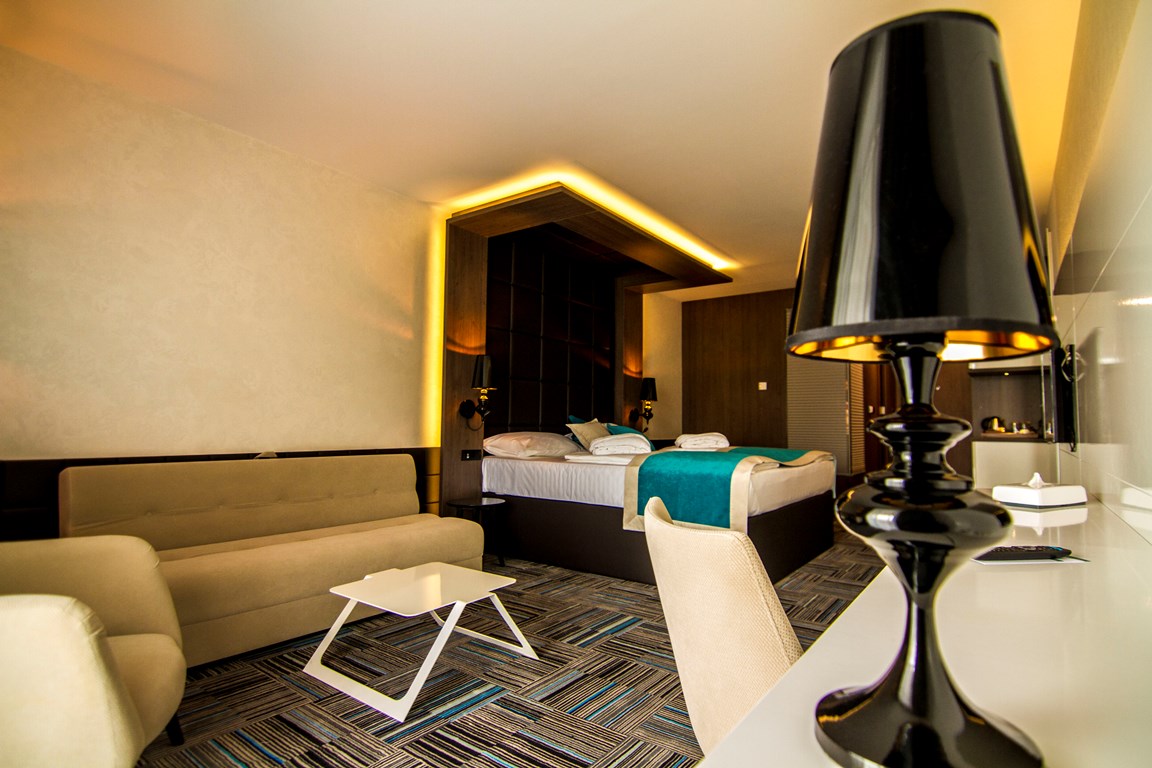 Modern Rooms
Hotel Hills has rooms with a mountain view as well as rooms with a city view. All the rooms feature a queen-size bed, a SAT and local TV, a direct phone line, wireless internet access, a mini bar, a bathroom with a sauna, a hydro massage bath tub or shower and air conditioning. The most modern hotel in Bosnia and Herzegovina is equipped with facilities meeting the highest European standards, and uses smart room systems to allow the guest to get a full hotel experience.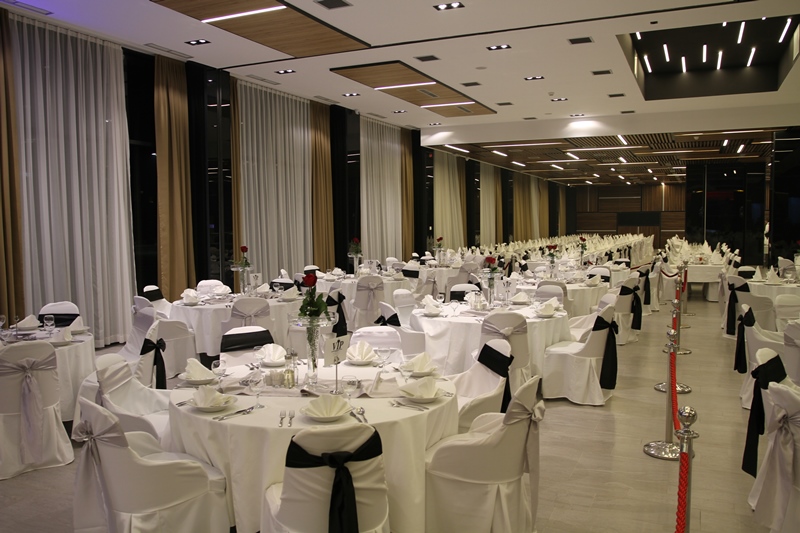 Restaurant for 1500 guests
The seating capacity of the Hotel Hills restaurant for breakfast, lunch and dinner is 1500 guests. It is suitable for various special occasion events, business meetings and other occasions.
Skybar
It is also possible to organize different special occasion events at the restaurant on the eleventh floor featuring a large terrace, but it is open to anyone who wishes to relax, have a pleasant time and enjoy the wonderful views.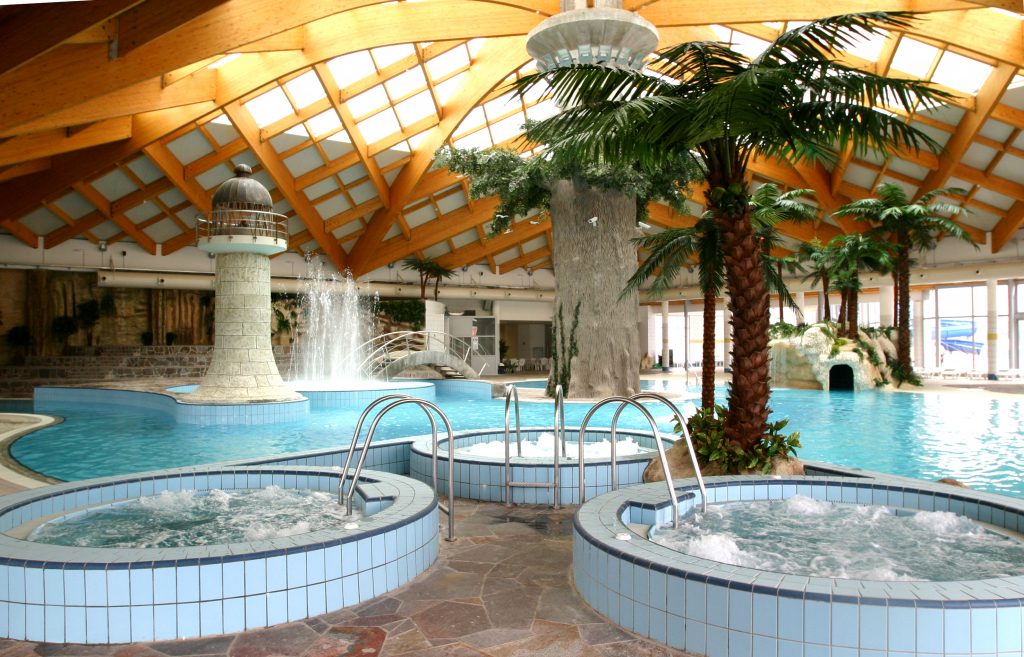 Thermal Riviera Sarajevo
Termalna rivijera Ilidža and Hotel Hills make up the largest thermal bath complex in this part of Europe. The complex offers its visitors a dynamic stay at the hotel, indoor and outdoor swimming pool recreation including numerous attractive activities and animation programs. It is famous for its outdoor swimming pools featuring the largest wave pool during the summer in this part of Europe too.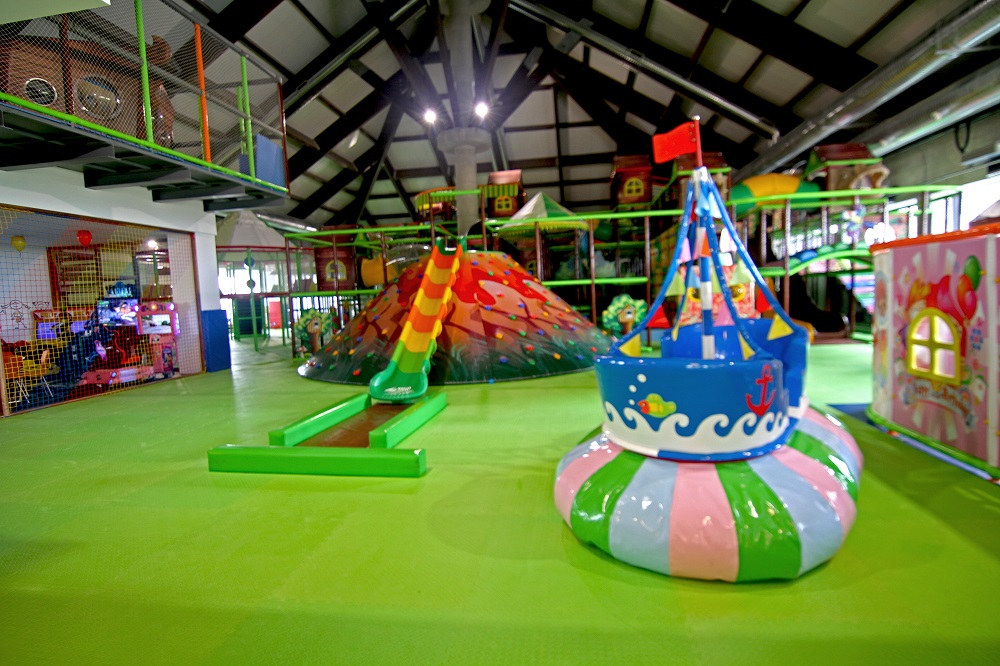 Kinderland
Kinderland is the name of a children's island of fun and happiness for children below 18 years of age. This is the largest closed playground for children in BiH spanning over 2200 square meters of space.