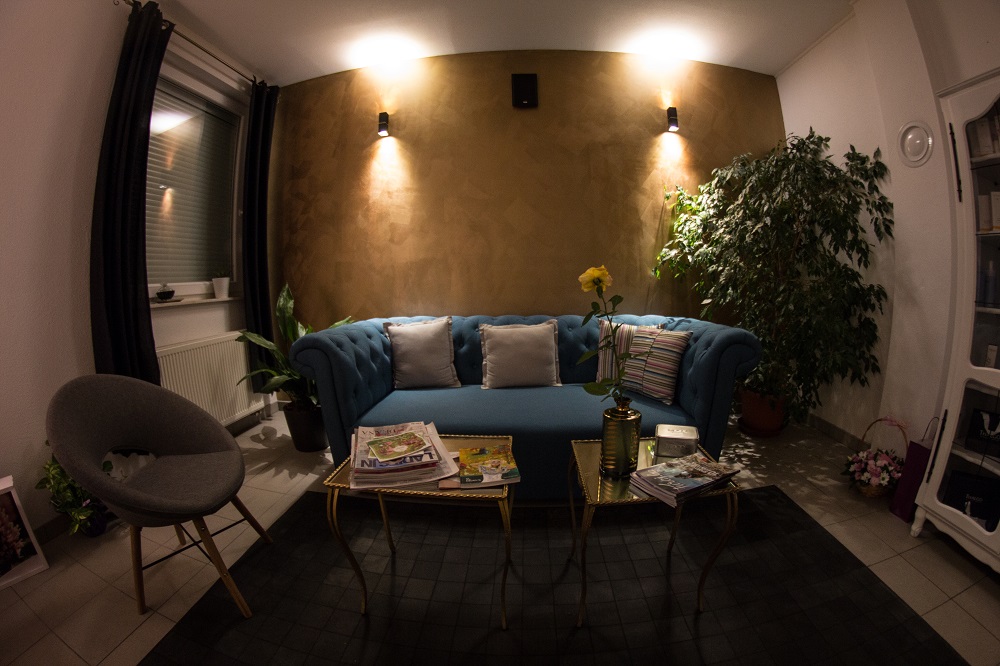 Maarlas Spa & Beauty
There is time we need just for ourselves, and at Maarlas Spa & Beauty centre this time is especially valuable
Maarlas Spa & Beauty centre is the first dermo-cosmetic centre in BiH using the Thalgo concept. This means that here you can enjoy all the blessings of traditional cosmetics from the French Riviera, breathing in the scents of the sea from small bottles and be a part of the story from the red carpet at Cannes for a moment. The magic of Thalgo cosmetics happens to be created near Cannes.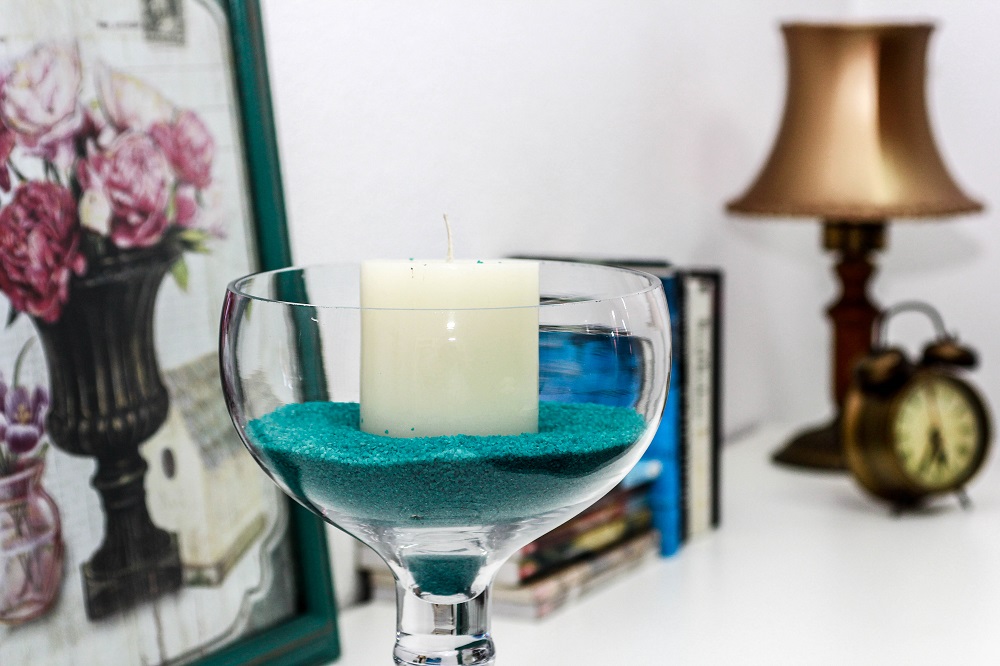 However, the newly opened Maarlas Spa & Beauty centre can make many of your little and big wishes come true. If you want to feel the magic of pure nature on your skin, as if you were lying on a field full of flowers and medicinal herbs, as the only dermo-cosmetic centre which offers treatments with renowned Dr Hauschka cosmetics, you'll be so spoilt with the mild scents of nature that you'll want to fall asleep on the treatment bed.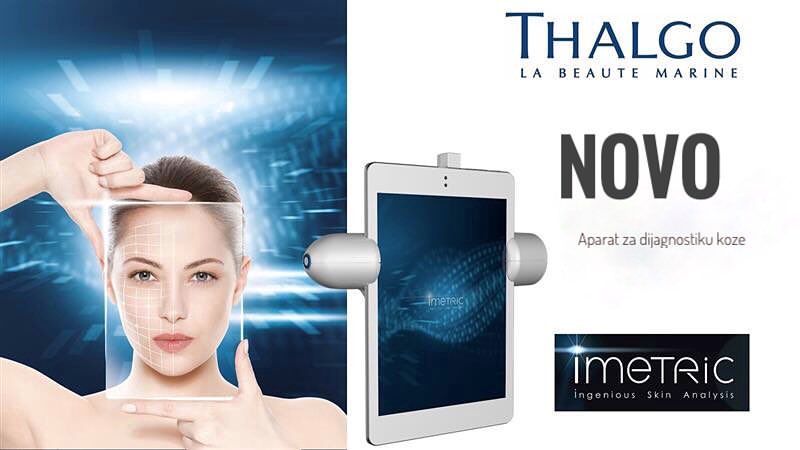 Individual approach
Be aware that your skin is as unique as you are, so the approach towards it must be the same. Therefore, prior to choosing a best-results treatment, at Maarlas centre a detailed analysis will be done. Depending on the season, current living conditions and external influences, human skin has different needs, but with measuring technology – the iMetric Thalgo device – the individual state of your skin can be determined precisely in just 10 minutes. The professional staff measures 10 parameters based on which they provide suggestions on the appropriate treatment and recommend a program of personal care, which can certainly improve the condition of skin on a permanent basis.
Accessible to everyone
Surrounded by greenery, Maarlas Spa & Beauty centre is situated in an interesting location between Sarajevo and Ilidža. It is accessible to everyone: those coming from the city centre, as well as those from Ilidža. It is also easy to find for those coming from other cities, as it is located at the entrance to Sarajevo. The advantage is that you will not have to waste time in city traffic and search for parking, as it has been made available here, in the oasis of beautification.
Now stop and try and imagine your ideal corner filled with beauty, pampering, pleasure and relaxation. Actually no, no, you cannot imagine this. Come and experience it!
---
---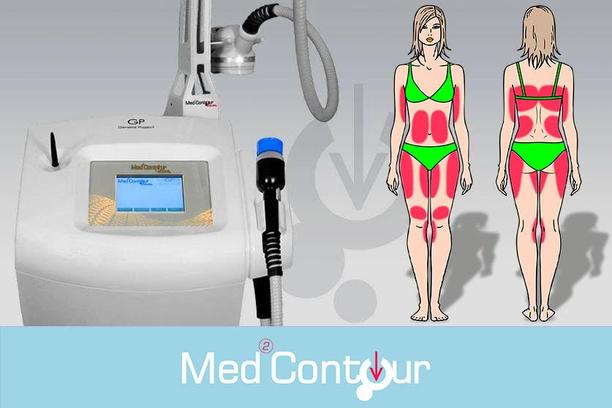 The power of the Med2Contour treatment
Med2Contour has been proven to be the best body contouring treatment in the world. This has been confirmed with numerous awards, where Med2Contour breaks all records. It is a non-invasive, painless, extremely effective and safe treatment, i.e., it is not an operation and you will not need anaesthesia, yet the results are similar to those you would get from operative liposuction. If you are wondering what the treatment feels like, it is as relaxing as if you were having a warm massage.
The main effects of Med2Contour are: reduction of body volume, removal of cellulite, tightening of the skin, and lessening of post-operative pain and swelling by improving blood circulation.
Med2Contour is 100% safe, and FDA approved, which means that the most rigorous agency in the world for testing the quality of medical products has confirmed its safety for usage. Areas that can be treated are: lower part of the back, stomach, buttocks, hips, legs, arms, as well as hardcore cellulite.
---
---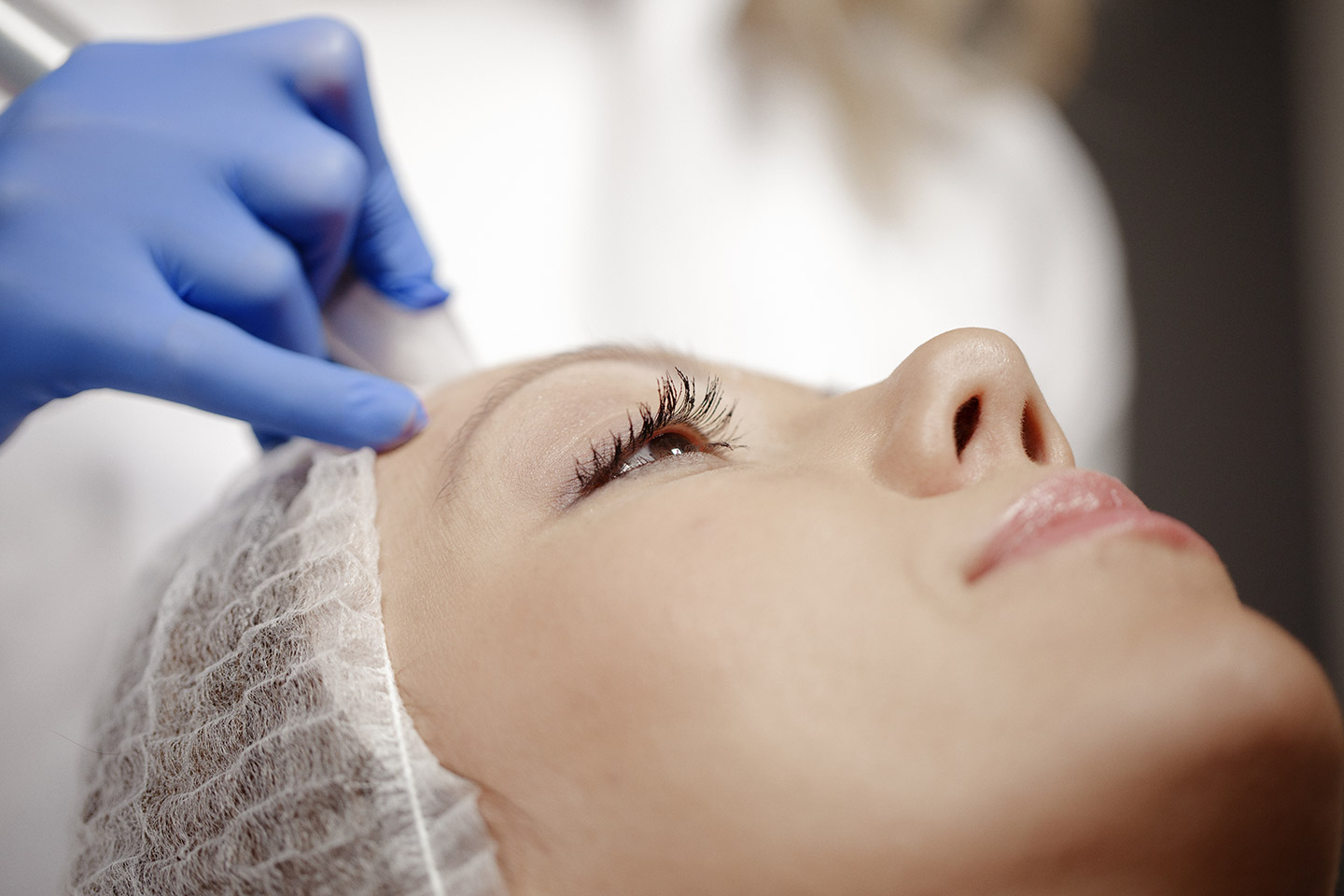 Diverse treatment
Microdermoabrasion is one of the most frequently performed treatments in the world. It is performed when one wants to regenerate the skin, but it is also done to treat acne, acne scars, wrinkles, hyperpigmentation, and keratosis. The microdermoabrasion treatment using the Skin Peeler New Generation plus Ultrasound device is the best solution for all the above-mentioned issues.
Effects and characteristics:
–  mechanical method of controlled skin peeling;
–  individual skin peeling;
–  stimulates new cell production;
–  stimulates and optimises cell reproduction;
–  increases the efficiency of the active components of facial cream;
–  for all types of skin peeling (mild, medium, deep);
–  for all types of skin problems, from hyperkeratosis to scars;
–  replaces all other types of skin peeling;
–  increases the penetration of active components.
Reviderm microdermoabrasion is used with general skin renewal, hyperkeratosis, atrophy, skin that has been damaged by light and sun, pigmentation disorders, age spots, impure and acne-prone skin, and also for treating stretch marks, stretched skin, cellulite, and facial and body scars.
---
---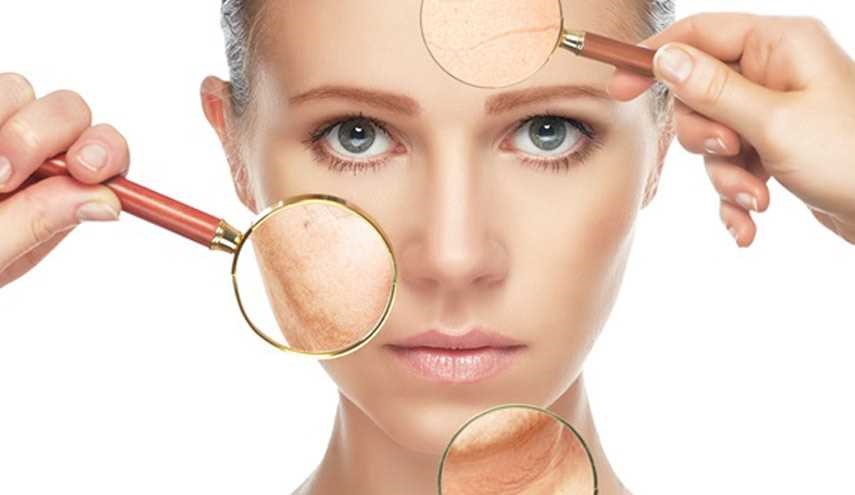 Maarlas centre offers photoepilation, photorejuvenation and treatments for broken capillaries using the Cerri IPL Lightwave Advance device. Photoepilation represents the latest technology which results in the long-term removal of body and facial hair. It is painless and gentle, just like photorejuvenation, which stimulates the production of collagen and elastin. Apart from that, it improves the appearance of skin, heals it, removes the signs of aging, as well as treating erythema, redness and freckles. The treatments have no side effects and do not require the use of cooling gels.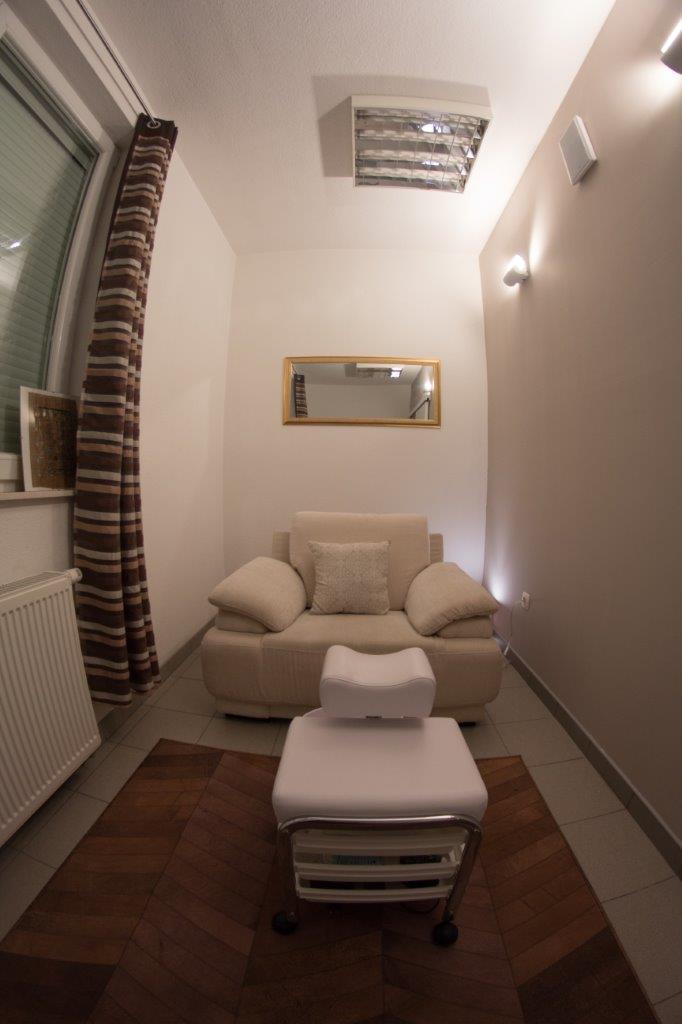 Variety of treatments
Maarlas centre offers 21 treatments just for the skin, covering almost all existing skin issues and skin care. There are also numerous body treatments, such as the contouring of various regions, nourishing oil peeling treatments, cleansing and revitalising the back, photoepilation, depilation, and lymphatic drainage of the entire body. They will take you to various parts of the world with the massages on offer, to Bali, the Orient, China, and they will aromatise your senses, remove pain with an Ayurvedic massage, and relax your muscles after a hard day or dynamic week. A pedicure, manicure and other popular beauty treatments will contribute to your makeover.
Maarlas Spa & Beauty centre
Bojnička 201, 71210 Ilidža
+387 33 624 759
www.maarlas.ba