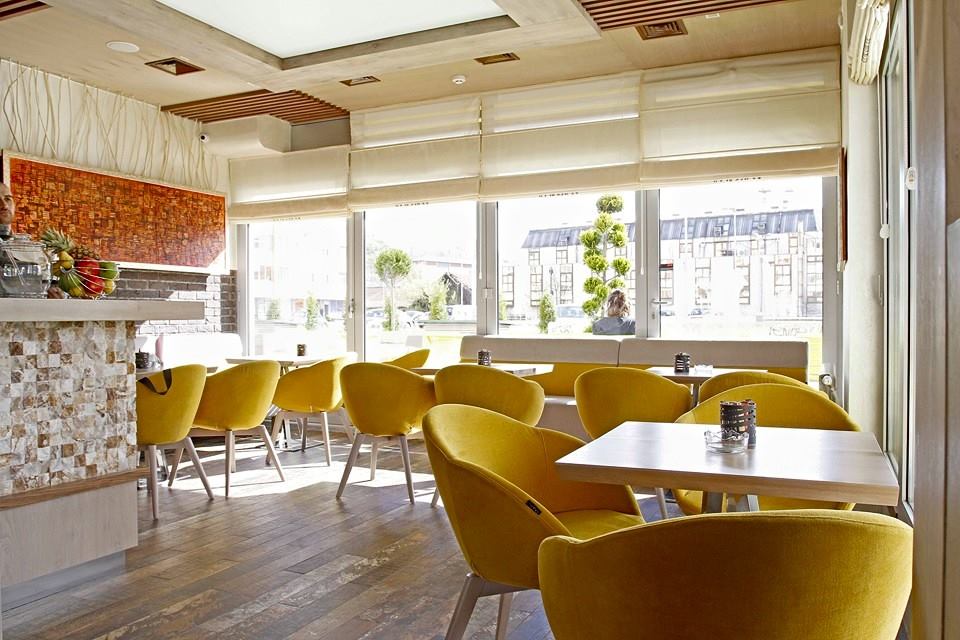 Parisian bakery in Sarajevo: Crumb by crumb-Mrvica
Macaron, the famous French sweet which is a trademark of the bakery Mrvica,  is surely only one of a kind that you will find  irresistible.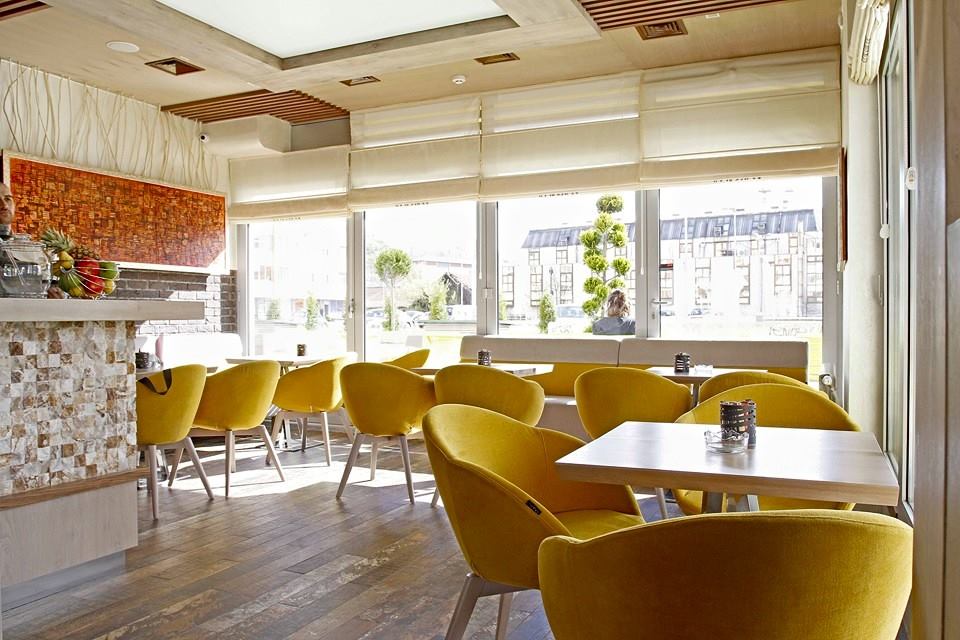 Paris is a city whose special, timeless charm comes from small cafes, bakeries and small restaurants placed in narrow streets where spreads the fragrance of croissants and aroma spices, from cinnamon, basil, all over to vanilla.
One such entirely copied Parisian story, was placed in Sarajevo recently.
Coffee bakery Mrvica is exceptional for many things and we are absolutely sure that you will, after reading this text, your first day-off or weekend use to visit this quite unique place.
Mrvica is not situated in one of those "over-hyped" locations, but what  it has to offer, you will not find in any other place and you will gladly escape the city centre because the pleasure is worth it. Take our words and walk to the Parolimska Street in Sarajevo, at Cengic vila area.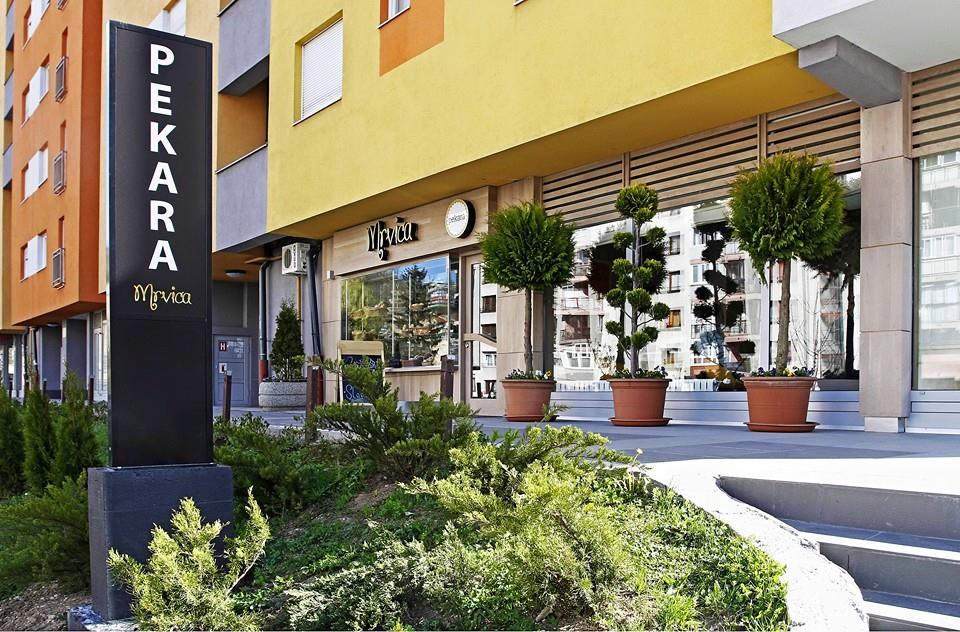 If you looking for greasy pies or pastries saturated with additives, bypass Mrvica. You simply cannot find it there. And they say they will never have it.
At first, it doesn't look like a bakery but more as a fancy café with separate areas for smokers and non-smokers. Wrapped in mild yellow and beige, it looks warm and tucked. Well, let's go for a treat.
For beginning, there are perfect pastries, made from clean flour. Only in Mrvica you can find rye bread, pur pur (purple wheat) – famous bread with carrot, chia bread and rolls, fragrant croissant and…. much more.
Macaron, the famous French sweet is a trademark of the bakery Mrvica but is surely only one of a kind which is tempting. There is also Crumb tart- French Opera sweet, tiramisu, rice pudding with berries served in closed antique jars, Picasso cake, American pie in several different flavours and all that made in small, dense portions. They thought about diabetic people as well, so special cakes are made without sugar with stunning flavour.
The list of beverages is also extensive, cocktails, fresh squeezed juices, and hot chocolate with strawberries, cappuccino, or our favourite- gourmand coffee served with five cakes of your choice.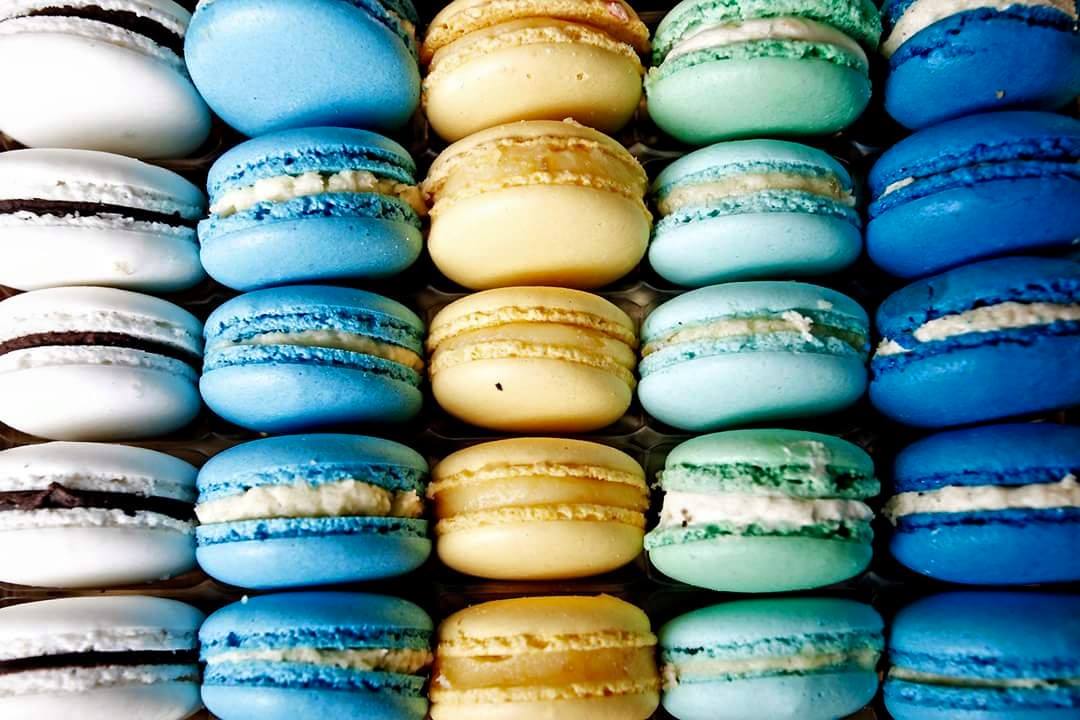 It is hard to leave Mrvica after having drunk coffee only which was the reason why you came. You stay because of the cakes or breakfast or only salad.
They also thought about people in a hurry. They have crunchy sandwiches, from basic to those with cheese and meat, with salmon, chicken or vegetarian but anyway, you won't resist even the crunchy sandwich.
The choice for breakfast is more than fine- from basic American breakfast with cheese, bacon and toppings, baked dishes, airy omelettes to your favourite- poached eggs served in pans in which they were baked.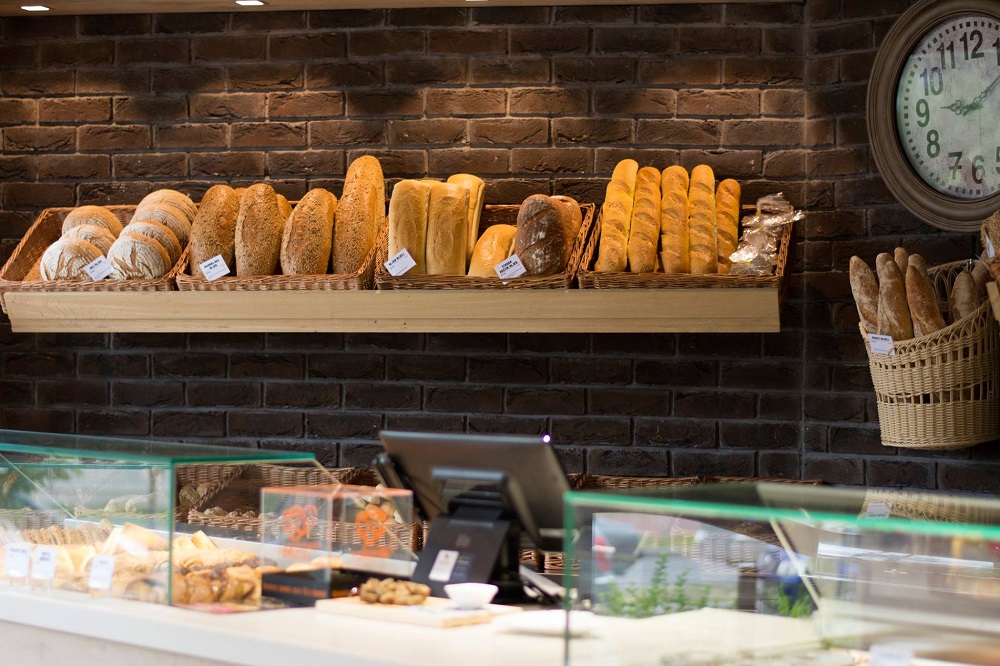 Mrvica did not start off from the idea "we will do the same". Quite opposite, the top technologists, pastry cooks and bakers were taken from France and Germany to teach domestic stuff. Here, cakes are not made "from the pouches" but according to the old, traditional recipes in a real small, manufacture which is placed below the object and every moment, they offer you completely fresh products, right from the oven.