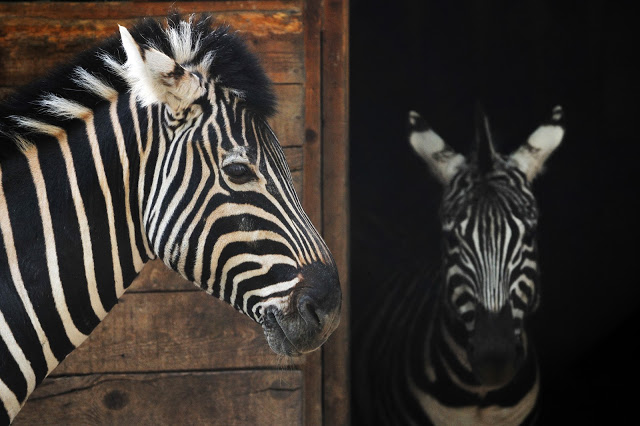 Pionirska dolina (Pioneer Valley) Zoo
This fun park is an ideal place for the whole family and serves as a favorite weekend destination. Apart from the zoo, there are various other facilities there. The youngsters will be happy to go on a mini-train ride, jump on a trampoline, ride a bumper car, go on a merry-go-round or racetrack and rubber town. When they get tired, they can take a break in parks with swings, seesaws and slides, which are always full of children.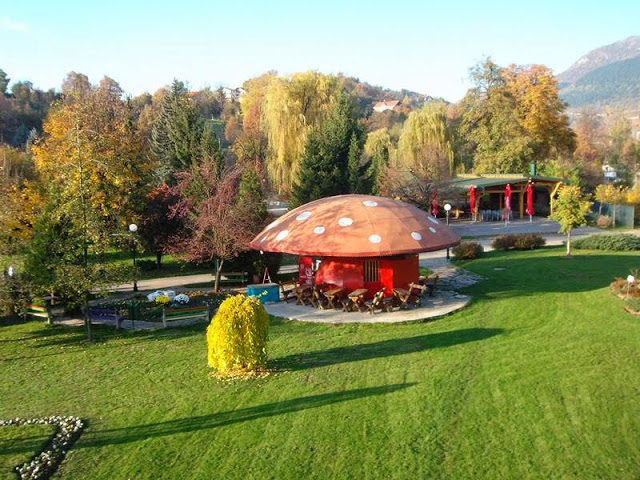 Pionirska dolina has diverse horticultural facilities, and is rich in flora and fauna. If you are an animal lover, you can see over 39 animal species inlcuding llamas, kangaroos, antelopes, zebras, a lion and a lioness, deer, does and other animals from various parts of the world.
Pionirska dolina is open 365 days a year, and working hours are varied depending on the season. It is not allowed to enter with dogs.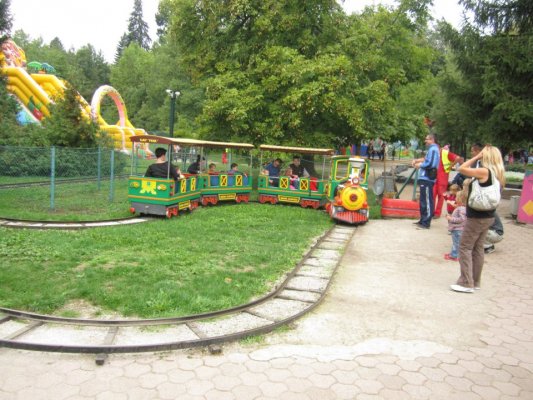 While visiting Pionirska dolina, please note the following:
DO NOT FEED THE ANIMALS!
DO NOT DISTURB THE ANIMALS!
DO NOT CROSS THE PROTECTIVE FENCES!
THROW YOUR GARBAGE IN THE GARBAGE BINS!
---
Pionirska dolina is only two kilometers away from the heart of the city centre, in the municipality of Centar. It can be reached by public transport, your own transport or on foot. If you choose the public transport, take the trolleybus heading to Jezero. That is the easiest way to get to Pionirska dolina if you are not from Sarajevo.
---