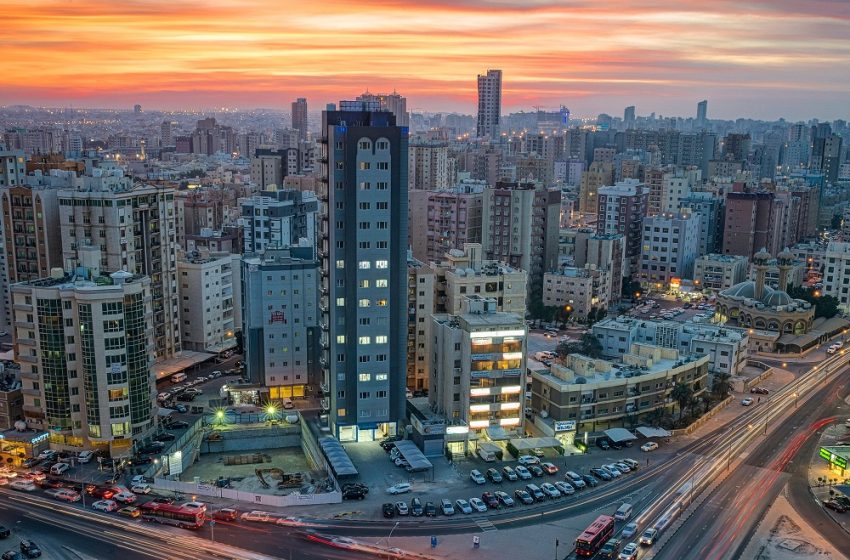 Powerful Kuwait: A Country on the Sea
With its abundant oil reserves, Kuwait is a small country situated in the far end of the Persian Gulf. Surrounded by the neighbouring Saudi Arabia, Iraq and Iran, its strategic position and its massive oil reserves, make it one of the countries with the highest amount of wealth per capita.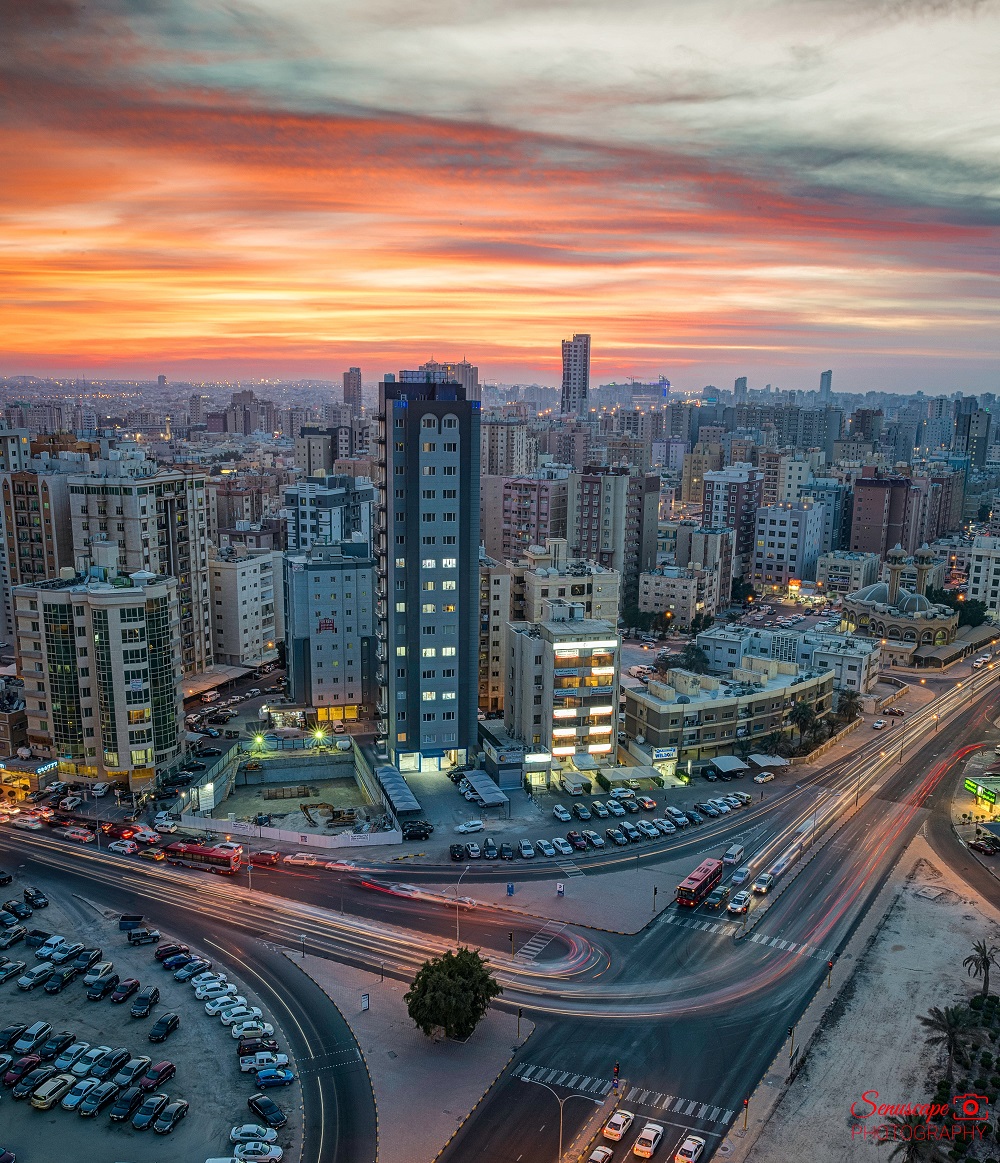 Foto: Pexels – SenuScape
Life of Abundance
Having significant income from sale of oil, the Government of Kuwait provides incredibly high standard of living to its citizens. Among other things, that includes free of charge education, financial provisions for children, healthcare services, incredible purchasing power and guaranteed employment. This sounds incredibly utopian to vast number of people across the globe.
The economy, which is on the constant rise, also made the Country on the Sea, which is what the word 'Kuwait' means, when translated from Arabic, an attractive destination for skilled labour from all over the world, especially highly qualified and experienced professionals. All expatriates who come to this country for work benefit from the fact that Kuwaiti Dinar is among the strongest currencies in the world. The best part is yet to come – in this country income earned is absolutely exempt of tax – so it makes it seem as if you get an additional pay check at the end of each month.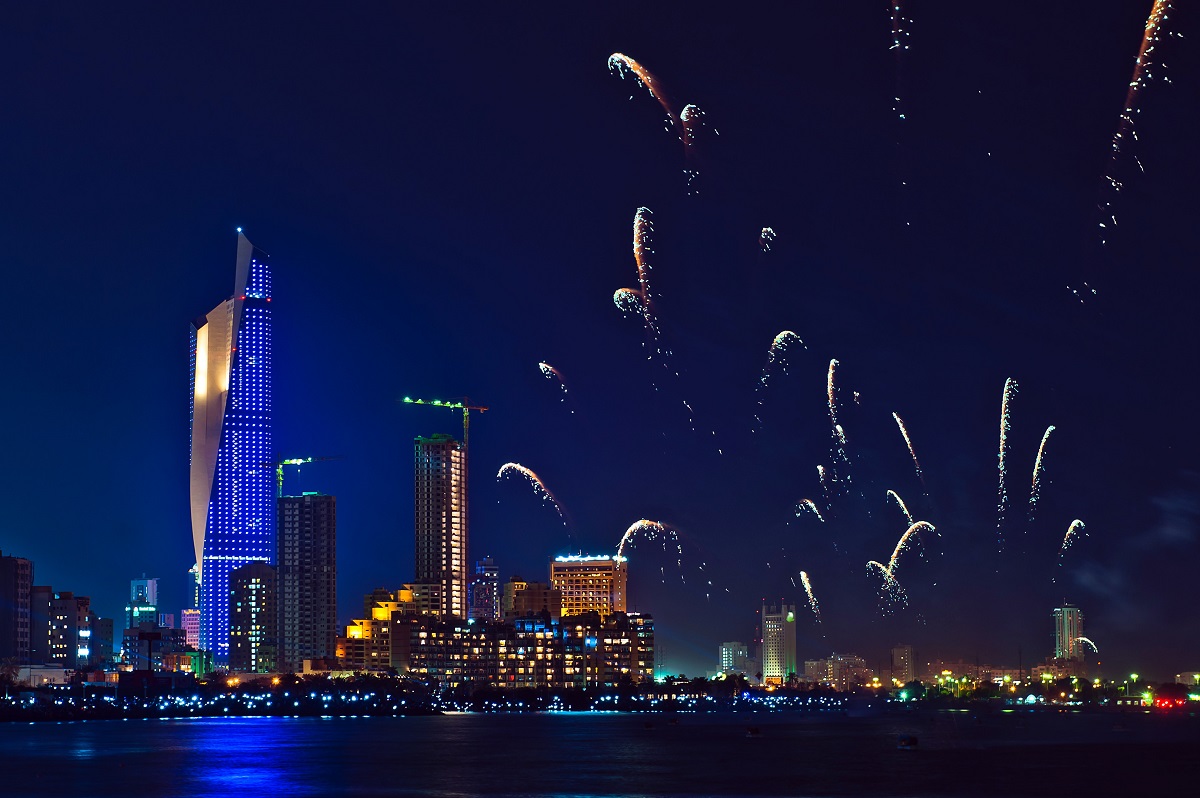 Pexels – Shahbaz Hussain Shah
Commitment to Education
Despite their enormous wealth, Kuwaitis are committed to education and the state supports their efforts by covering the cost of their tuition, even if they study overseas, at international universities. The only condition is that they return home upon graduation, which they are happy to do.
People who stayed in Kuwait describe the people there as very open and friendly. The environment they live in is dominated by modern architecture and broad boulevards filled with expensive cars. There are also many modern centres and shopping malls offering all major luxury brands. Shopping is considered a group activity and scenes of families or groups of young people enjoying shopping, lunch or their time together are pretty common.
Emancipated Women
When in Kuwait, one can hardly fail to notice their beautiful and very well groomed women. Most of them work in banks and state administration. They are known to be the most emancipated women in the Middle East. Since discovery of the oil reserves, they experienced many changes. Their strong political and social activism goes way back to the 1960s. Their strong presence in society is illustrated by an interesting piece of information, according to which women accounted to as much as 53% of Kuwaiti workforce in 2013, outnumbering men.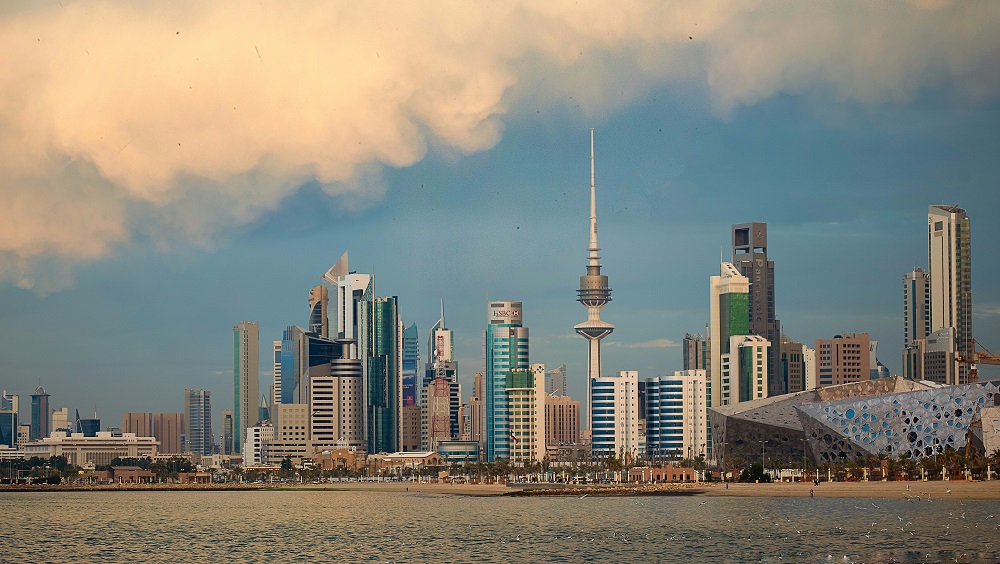 Foto: Pexels-ahmed-salem-ragab
The Monarchy
Kuwait is a constitutional monarchy. With the territory of 17,870 km2, this country has a population of nearly 3.7 million citizens. Out of the total number, there are over 1.4 million (33%) citizens of Kuwait and over 2.2 million (67%) of expatriates. Although Islam is the dominant religion in Kuwait, the country also has large expatriate Hindi, Christian, Buddhist and Sikh communities. The country is ruled by the Al-Sabah dynasty, with Sheikh Sabah Al-Ahmad Al-Jaber Al-Sabah as the Head of State and fifth Emir of Kuwait.