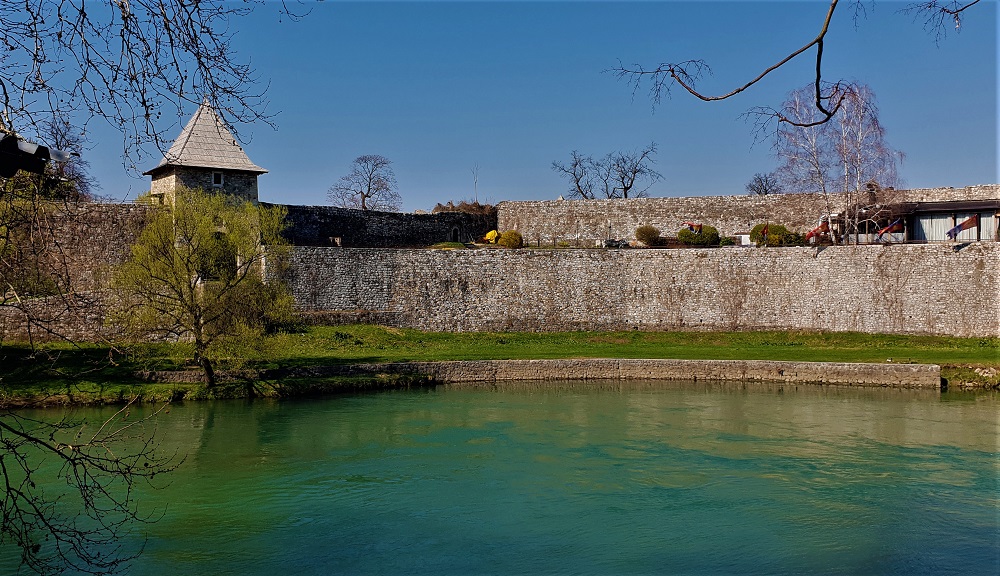 A summer spectacle: Famous stars at Kastel
Famous stars will perform at the grand scene of the Kastel Fortress at the first International Music Festival "Banja Luka Fest 2020″, which will take place from 25 to 30 August under the slogan "A place of good meetings".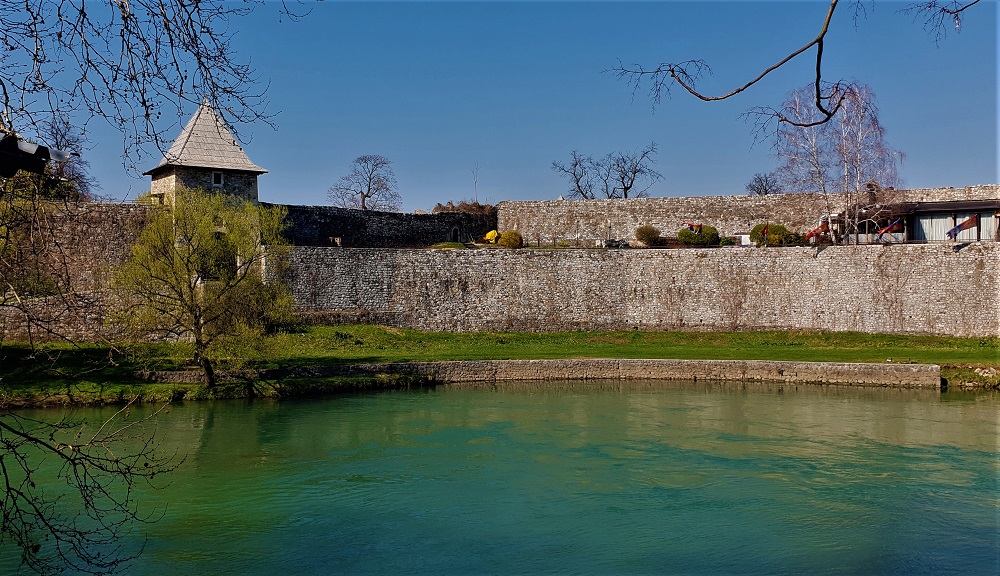 Mariza, the most famous fado diva, attracts the greatest attention among the famous names. Kastel will also shine in the brightest light at concerts of the legendary Bijelo dugme, Amira Medunjanin, Zvonko Bogdan, Luka Šulić from 2CELLOS, etc.