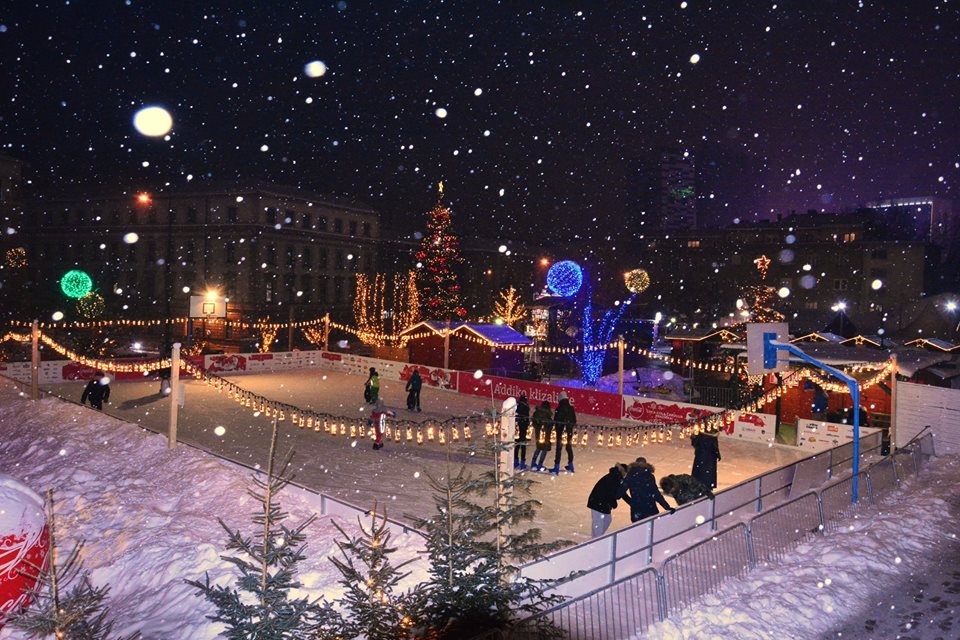 Sarajevo Holiday Market: A Place Where Winter is Magical
This year's Sarajevo Holiday Market brings you the best program and the most wonderful event to date
The largest and most festive holiday event in Sarajevo offers everyone tons of things to do in addition to the regular entertainment programs – concerts, DJ performances, and prize drawings.
The bazaar section at the market brings in over 50 vendors that include craftsmen and artisans with hand-made products, local food and beverage producers, and fan shops that cater to Sarajevo sports club fanatics.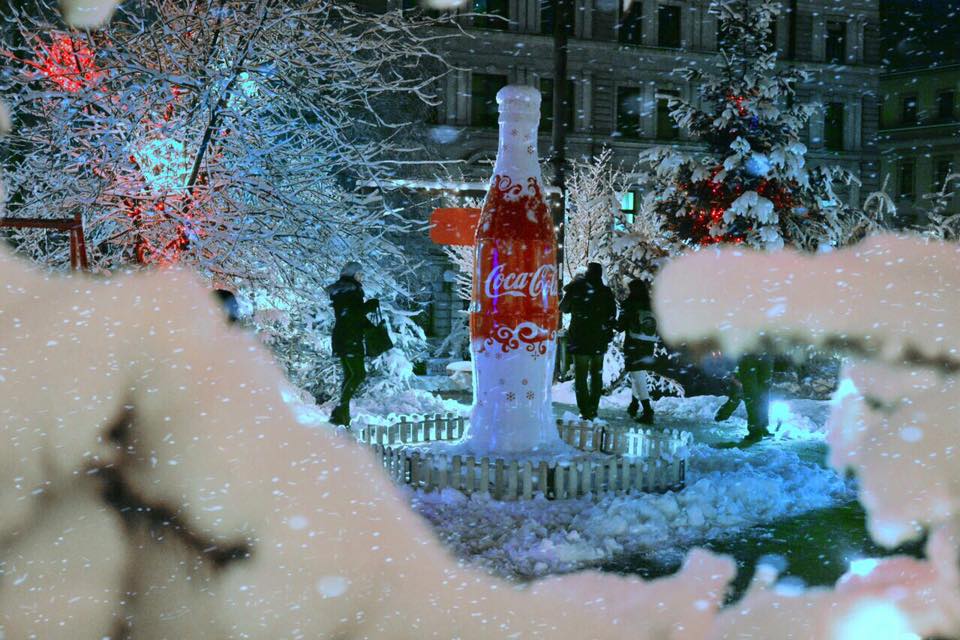 Next to the bazaar, there is Gastro Corner where Sarajevo Holiday Market's visitors can refresh themselves with a wide assortment of drinks provided by our sponsors, along with delicious food prepared by chefs from the GastroID Center for Catering and Tourism Sector Development.
Youngsters can enjoy themselves in the playroom or at the amusement park that offers small cars, a carousel, a train and rollercoaster. Or they can visit ponies at the Pony Ranch.
Santa Claus' Village has never been as beautiful as it is now, and this year it comprises a souvenir shop, a Sweet House and Santa Claus' House. Children will be welcomed by Santa Claus and his friends, an elf and a photographer.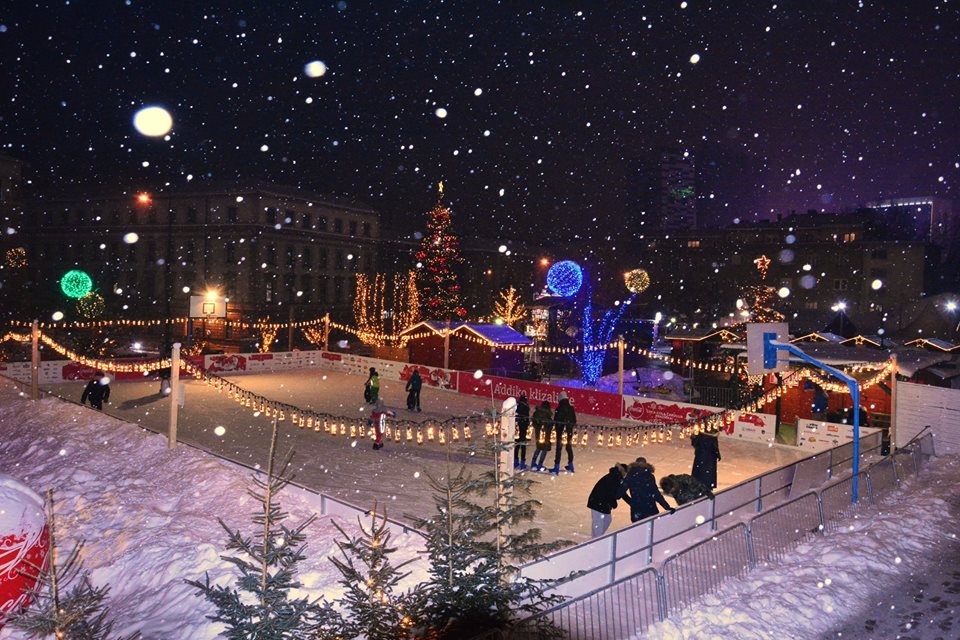 The ice rink covers approximately 400 square meters and will be open for skating for 2KM during the month of December. From January through February 11th, pupils and students attending primary and secondary schools in Sarajevo will be able to skate for free during certain periods.
The jolliest place this year is the Winter Pub, a catering establishment set up under a tent, where a wide variety of programs will be available during the 39-day Sarajevo Holiday Market.
Starting at 4 pm, visitors can have fun at After Work Parties, or attend evening concerts at 9 pm onwards.