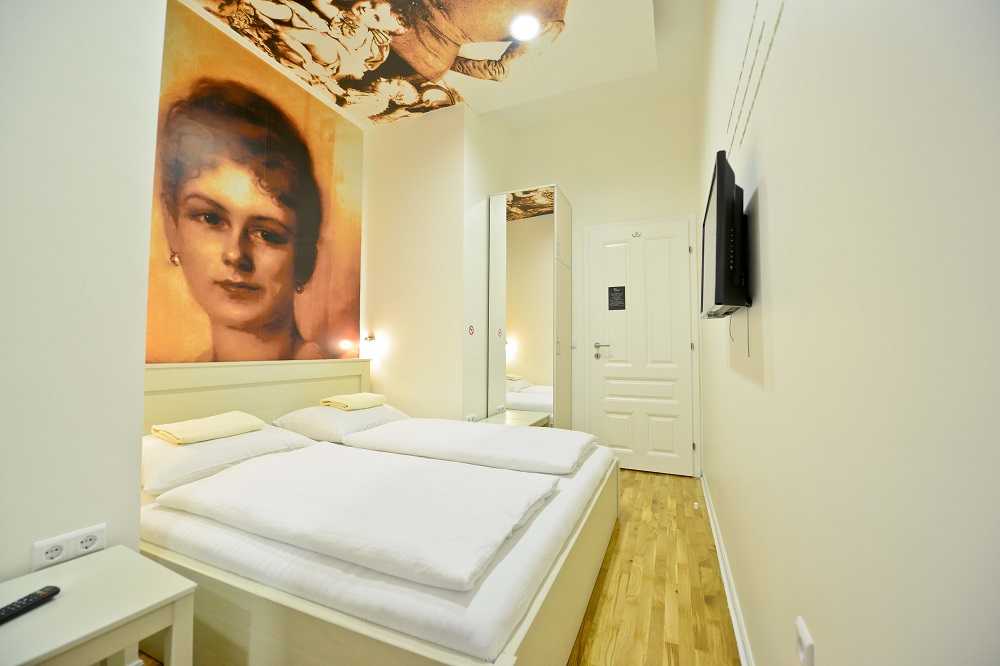 Sarajevo – Hostel Franz Ferdinand
Hostel Franz Ferdinand is the first and only art boutique hostel located at the heart of Sarajevo, in Jelića Street. Thanks to the sign 'boutique', top quality accommodation in the center of the city is now acceptable to everyone and hostels are no longer reserved just for the young people.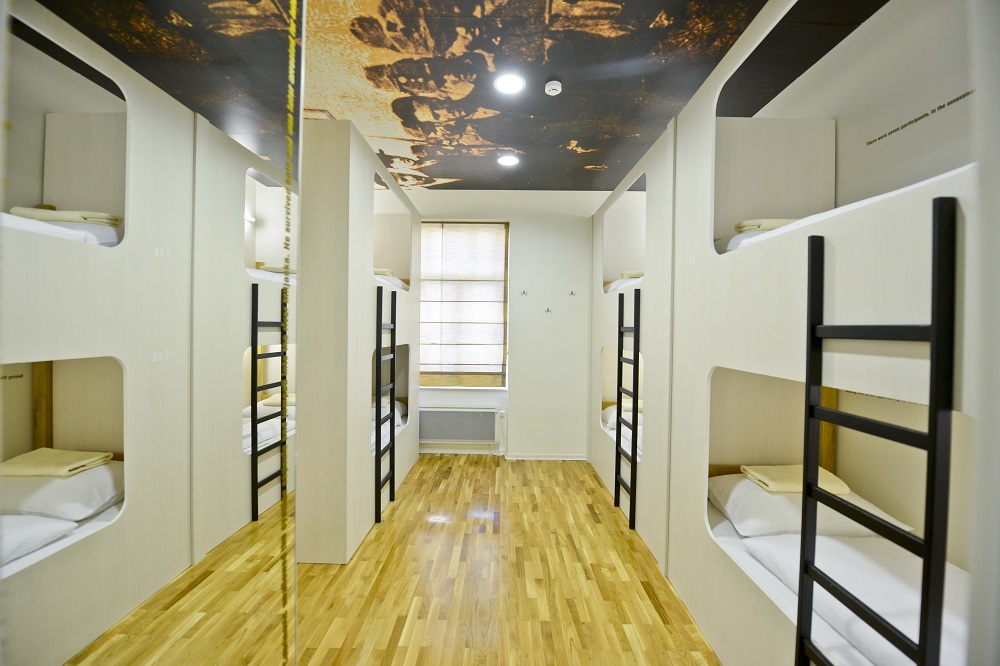 Besides the service, cleanliness and safety, Boutique Hostel Franz Ferdinand pushes the boundaries with design solutions, too. In the charming building made in Austro-Hungarian era, young Bosnian architects and designers completely renovated space and built hostel which tells the story about the event that initiated the First World War and positioned Sarajevo on the world map – the assassination of the Austro-Hungarian archduke Franz Ferdinand and his wife Sophie.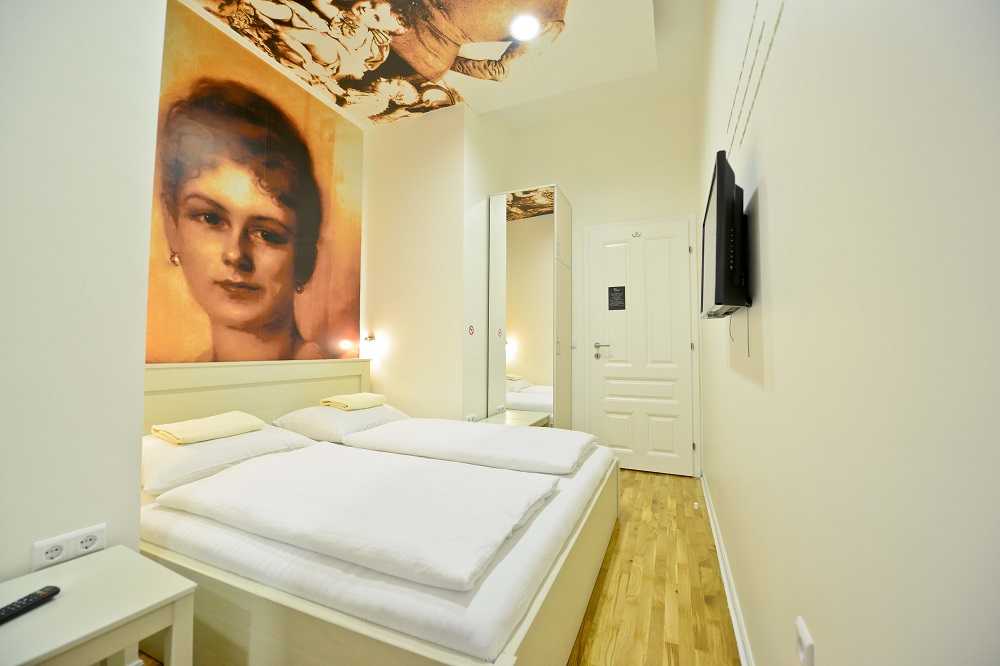 Each room in the hostel is authentic and divided by types into: privates and dormitory rooms, with or without bathroom, and because of a different quality and capacity of the rooms, guests of different categories (student groups, solo travelers, families and business people) may stay in the hostel.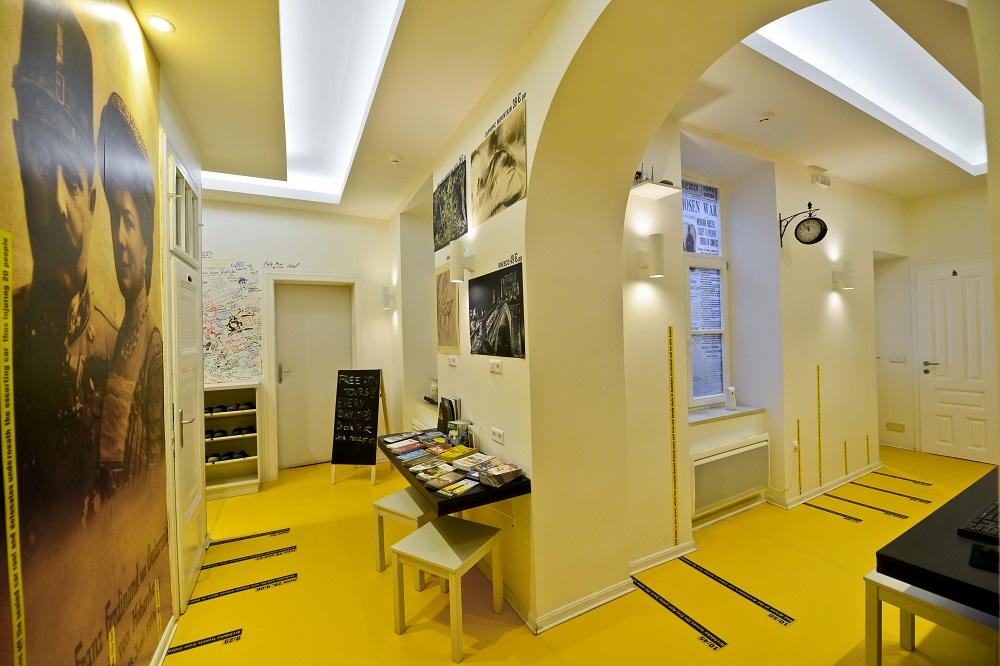 Location: From the quiet street in which Hostel Franz Ferdinand is located, everything is near. Jelića Street leads to the main pedestrian zone and the most popular gathering city places, clubs and restaurants are located across the street. The old part of the town, Baščaršija and centers of the Sarajevo festivals, for which the city is also known, are just a few minutes walk from the hostel.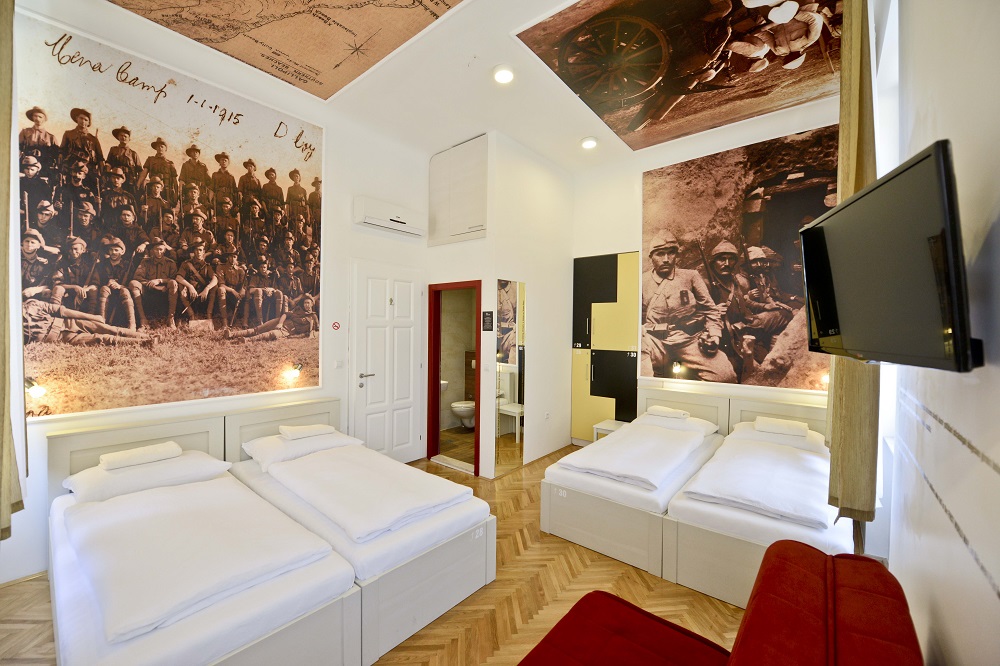 Capacity of the hostel: 55+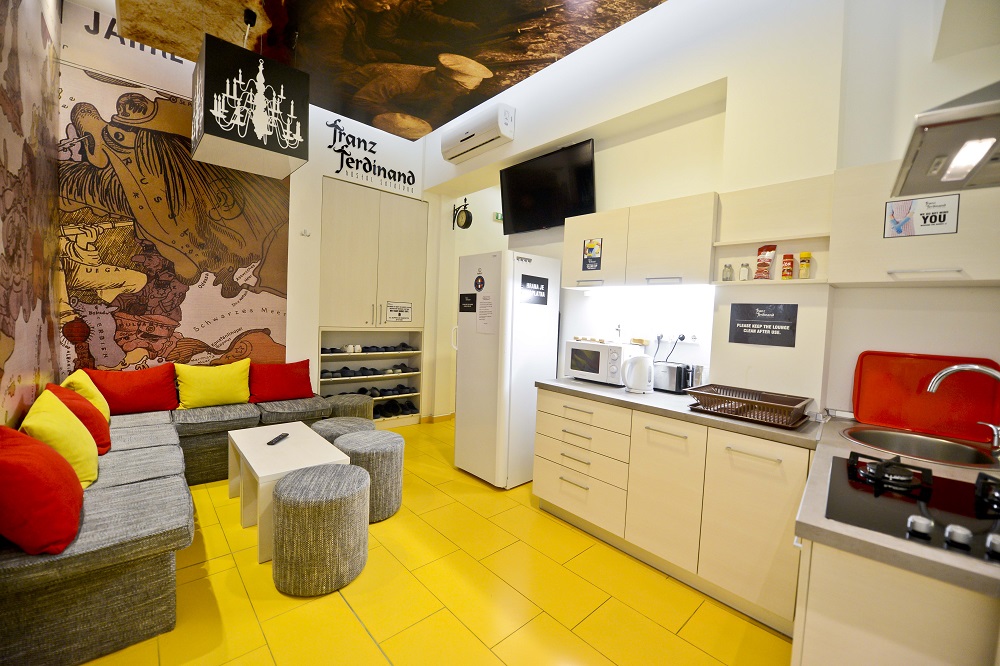 Facilities: breakfast included, free tea and coffee, 24/7 security, Wi-Fi, computer access, free linen and towels, free city maps, free iron and hair dryer, free Sarajevo walking tour, info desk and city tours, transport on request, laundry service, commercial parking on request.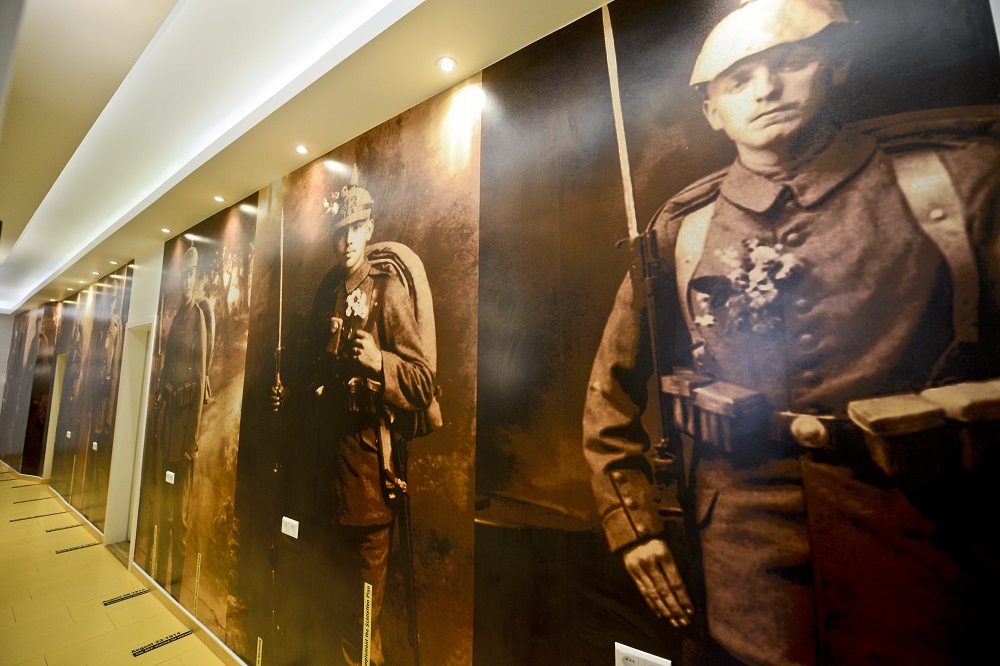 Franz Ferdinand Hostel
Jelića 4
71000 Sarajevo
Bosnia and Herzegovina
Tel/Fax: +387 33 238 099
Email: info@franzferdinandhostel.com
Web: www.franzferdinandhostel.com