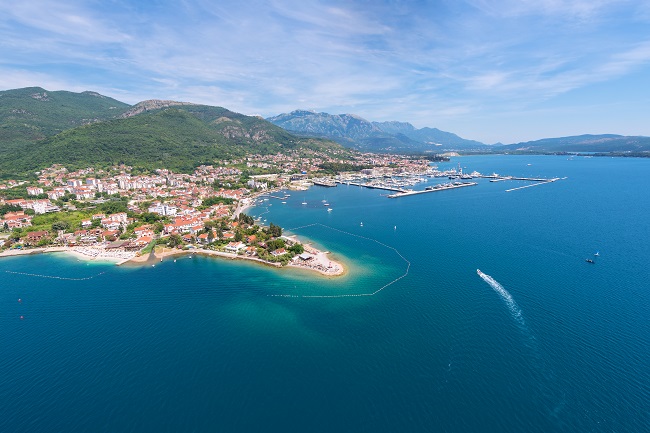 Summer Charms of Tivat
When asked where they will spend this year's vacation, most people already know the answer: "In Tivat." For those who are still in a dilemma where to go, we will try to explain why Tivat is the right choice.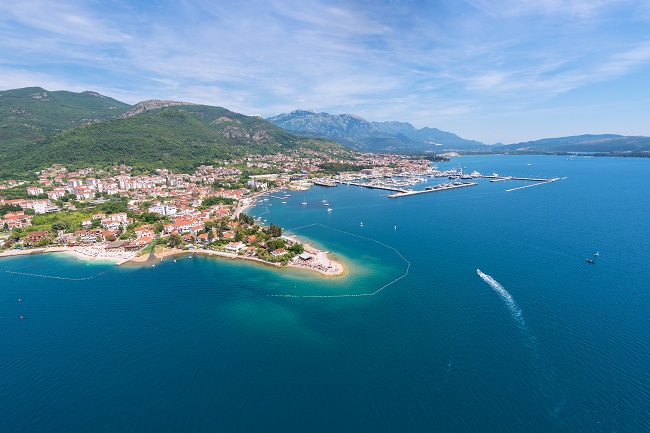 ---
Tivat is…
A town with intimate little secluded beaches, but also beaches featuring luxurious lounge chilling options.
A town with a wonderful promenade – Riva Pine, the venue for all important events.
A town with a rural neighborhood and the most renowned daytrip sites complex – Gornja Lastva located only 3 km away from the town center, and a town with breathtaking panoramic views of the area.
A town with walking trails overlooking the Bay of Tivat and the Bay of Kotor which is famous for its beautiful green park areas, the Solila ornithology reserve, and a resting place for birds.
---
We have picked out a few events for you at the beginning of the season:
8th–10th June 2018 – International Summer Carnival which includes a large Indira Forza (the former lead singer of Colonia) concert on 9th June;
16th June, Žućenica Fest* – a gastro event and an ISKON A Capella Choir concert
21st June, a GALIJA concert
22th June – the opening of the Purgatories Theater with a musical called Chicago at Tivat summer stage.
---
Situated in the Bay of Kotor, nestled under the mountain range of Vrmac Peninsula and Saint Mark's Island, Our Lady of Grace Island and Flower Island (Sveti Marko, Gospa od Milosti and Ostrvo cvijeća), Tivat is the town with the most hours of sunshine a year with stunning sunsets.
Owing to the luxurious projects such as Porto Montenegro Marina and Luštica bay, in recent years Tivat has been a synonym for glamour, luxurious mega yachts, villas, golf courses and prestigious hotels.
On the other hand, Tivat is what it has always been – a town where culture lives. Its cultural events are characterized by the following traditions: Purgatories Theater's theater plays performances, the renowned Boka Navy's traditional folklore dance, and urban music melodies that leave no one indifferent.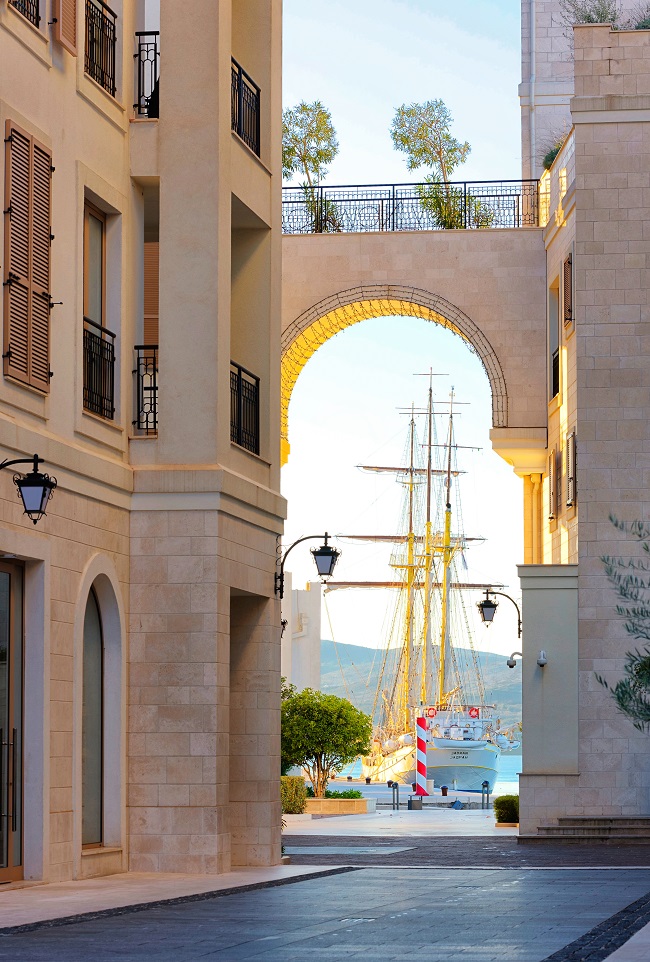 In Tivat, you can enjoy a range of events organized by the Tourism Organization of the City of Tivat in cooperation with various associations. They include gastro evenings at several locations as part of the programmed called the Summer of Good Taste, music events, festivals, community festivities, sports events, souvenir exhibitions and other events which make up a part of Tivat Summer Festivities.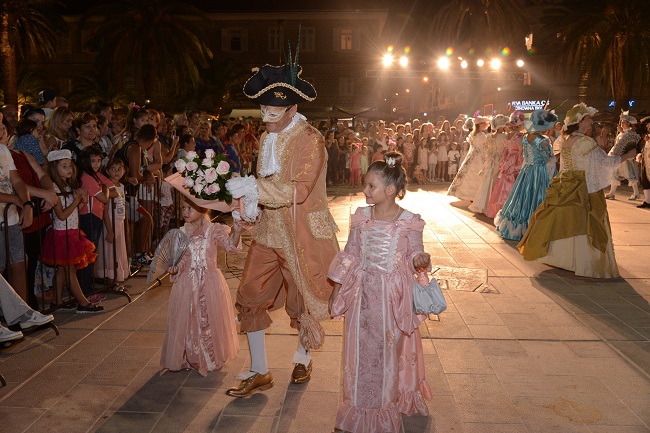 There are quite a few reasons for you to vacation here breathing the smell of the seashore, tasting the Mediterranean cuisine, and listening to the seashore sounds of the authentic ambiance that you will always be happy to come back to.
WEB: www.tivat.travel/en/