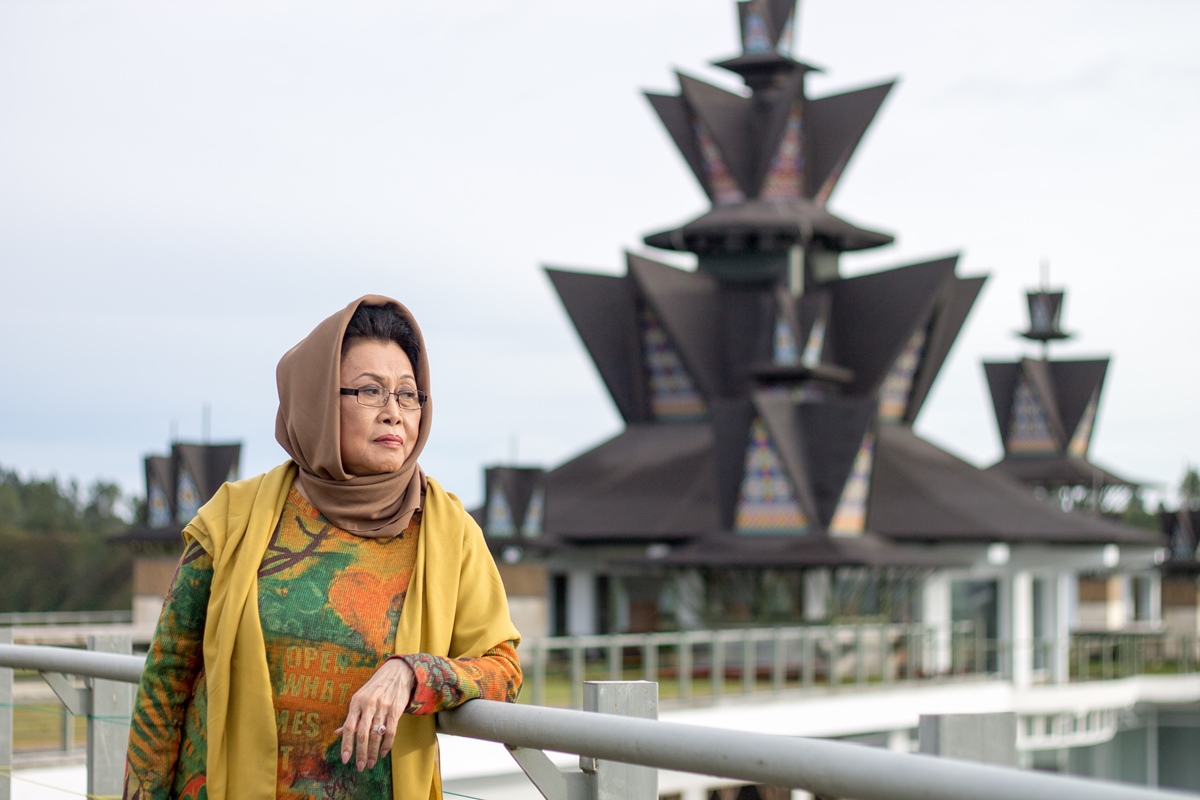 Amelia Yani, Ambassador of Indonesia: Half of My Heart Stays in BiH
"I am very sad. I got close to everyone. People in BiH are so warm. It is not simple at all. But one looks forward to going back home as well", Amelia Yani says, as her ambassador's term in BiH is approaching to an end.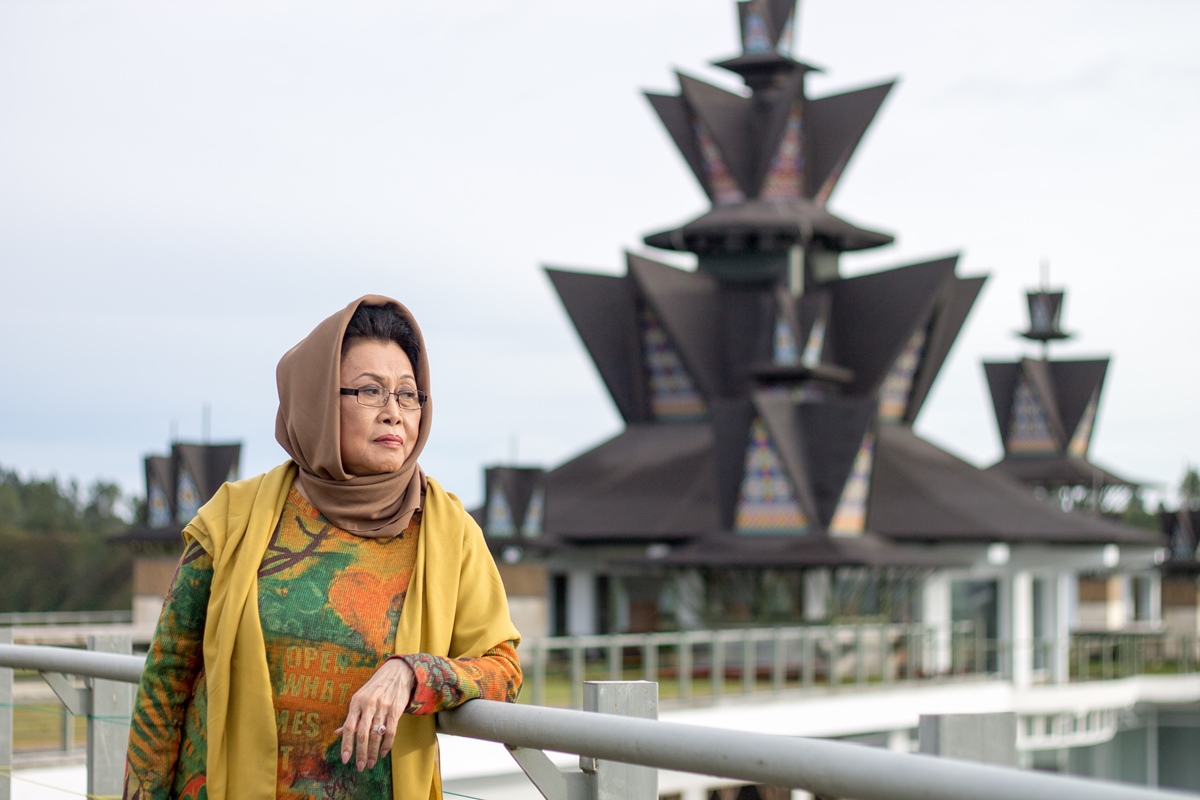 Interviewed by: Elma Zećo
"A long and extraordinary journey is behind me. At times, pain, sorrow and happiness were its parts, and I am so grateful because I was still able to obtain a good education during a difficult period in my country, supported by my parents". This is the opening part of the farewell letter of Amelia Yani, Ambassador of Indonesia to BiH. 
Traveling around BiH, whose beauties she describes as the "heaven on Earth", she was received warmly, as a friend of our country, so that sometimes she was unable to tell whether she was in Bosnia or Indonesia. She worked hard on business, educational, and friendly cooperation between the two countries – last year only, exports from Indonesia to BiH increased by 300%. 
In order to promote potentials and beauties of the largest insular country in the world, she organized visits thanks to which the Furaj.ba team visited Indonesia twice, learning about its most popular destinations – Bali, Komodo Archipelagos, Labuan Bajo, Jakarta, Java, Sumatra… Step by step, Indonesia became familiar to peoples of BiH, among whom Amelia found great friends. 
"Half of my heart will stay here, in Bosnia and Herzegovina, the most beautiful country in the world," the ambassador stresses at the end of her four-year term, not hiding her emotions at the very beginning of the interview for Furaj.ba. 
My Book About BiH
How sad you are to be leaving and, on the other hand, how happy you are to be going back home?
– I am very sad. I got close to everyone. People in BiH are so warm. It is not simple at all. But one looks forward to going back home as well. I go back to my habitat. I plan to write a very precious book about BiH, which will describe how beautiful it is here. Before I came here, people in Indonesia had associated BiH with the war. Some even tried to talk me out of coming, believing that things are too quiet, and that there is nothing here. However, I opened up to people in BiH. They have accepted me as one of their own. Through my experiences, I realized how similar we are. We, Indonesians also had a difficult past. We share the same feelings, but we must reconcile. This is my goal, and this is what I do with my colleagues in Indonesia, where 714 ethnic groups live. We have our problems, just like BiH. But better times will come.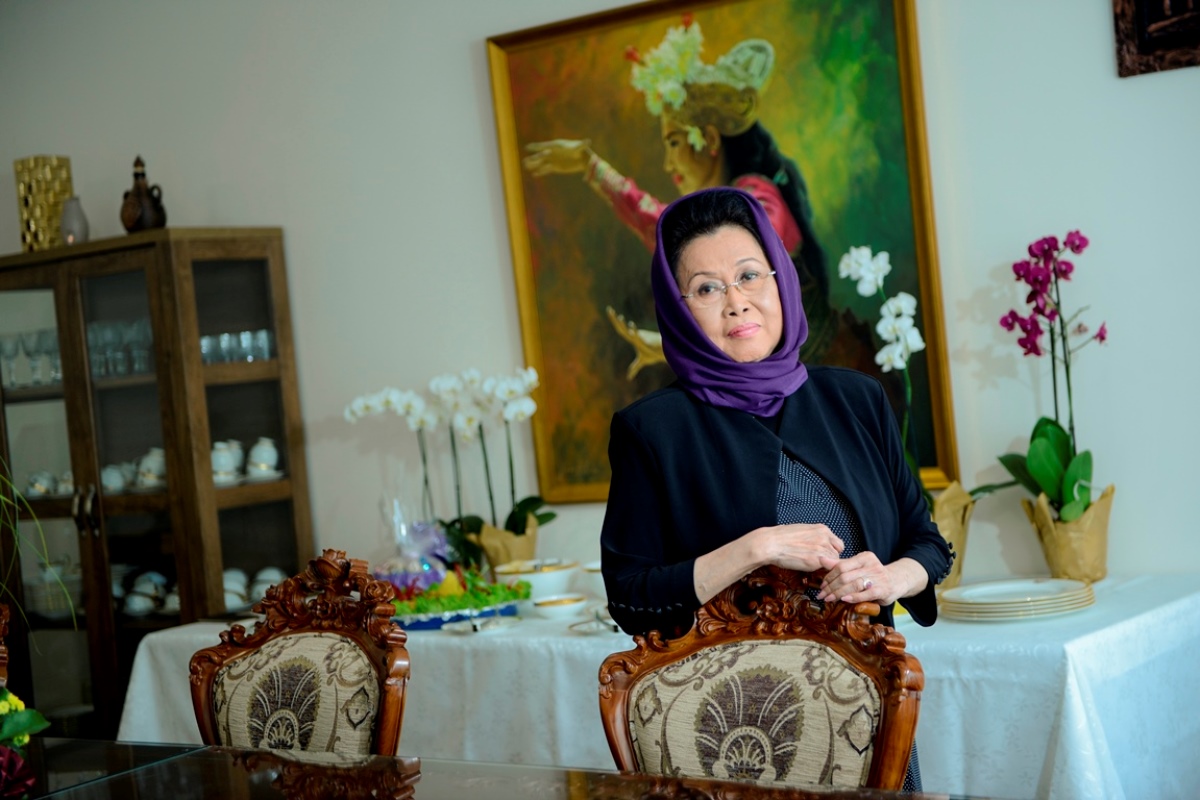 During Your career, you worked for the United Nations, you were a farmer, active in politics… What will you do once your term in BiH expires?
– I don't know, but privately, I will go back to my life as a farmer, and writing. I am very good at cooking, baking cakes. I have two hands; I will use them… I write every day. As soon as I get home, I will write a book about BiH and organize promotion at a nice place. 
You used to live in Jakarta, and then in the village of Bawuk, far away from the city noise for 21 years. Where will you live now?
– My father is from Central Java, and my mom from Bali. All my friends in Indonesia wait for me, wondering where I will go. When I retire, Bali will be my destination. People in Bali are different, extremely open, willing to accept everyone exactly as they are. I have many friends there. They call me, and they even offer to give me some land. 
You were very active as the ambassador in BiH. What are you particularly proud of?
– I have been very engaged, because I really like this destination. Its people. When people accept you, everything you do seems good. Still, three places are particularly close to my heart. The first one is Srebrenica, where I went 17 times in different ways, alone, with a delegation, with my family… The second one is Mostar, we cooperated with the city a lot. There is a museum there, and I will go to say goodbye. Representatives of the museum gave me Tito's old books. My father knew him very well. I will put everything they gave me from Tito's era to my father Ahmad Yani's museum in Jakarta (author's comment: a revolution hero in Indonesia). There is also Brčko, whose delegation I took to visit Indonesia. We were in Bali, Java and Sumatra. I will personally say goodbye to them, too.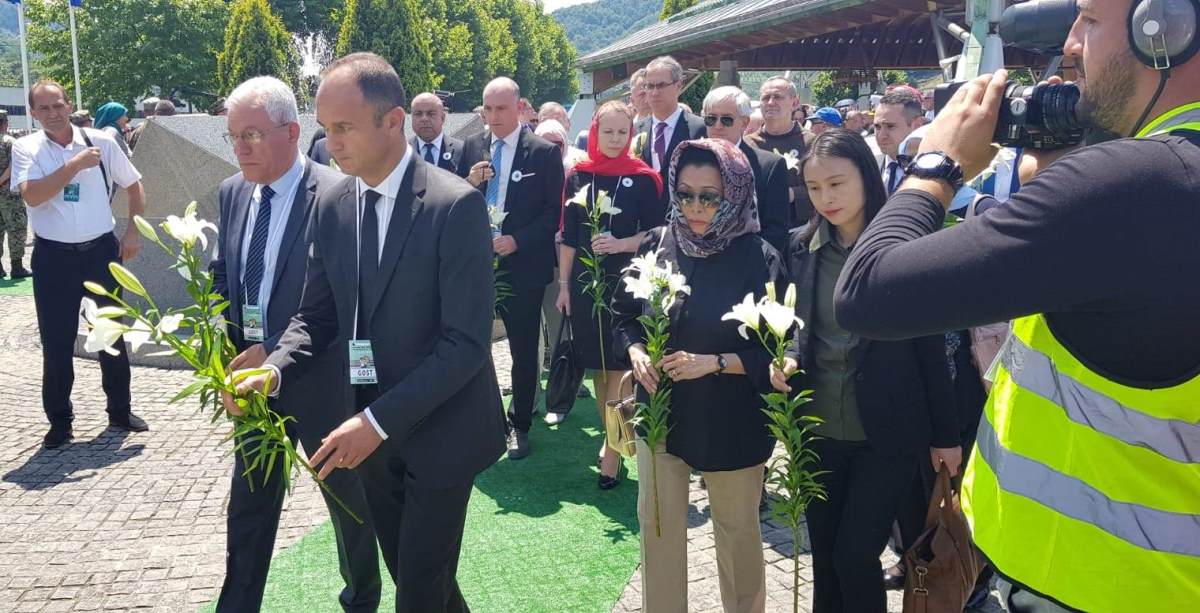 A Strange Sense of Closeness
What will you tell Indonesians who want to visit BiH as tourists?
– Five or six Indonesian journalists already wrote about BiH. They are stunned with what they have seen. Four students of the Faculty of Medicine of the University of Ahmad Yani who had stayed in Zenica and Tuzla for a month cried when they had to go home. They liked everything, especially the relationship between professors and fellow students. Bosnia and Herzegovina offers an amazing sense of closeness. 
Is there anything you learned living in BiH? 
– Of course, a lot. For example, I learned how to be practical with family land in the countryside, how the entire family can have a home there, and enjoy its fruits. People build houses with several floors for family members, in order to keep more land for cultivation, food production, for life. Land in Indonesia is very fertile. Wherever you throw seeds, they will bear fruits. Here, people must work hard on their land. I think that, if you want to live a happy and prosperous life, your land is the right place for that.
What is your wish for the future?
– I have many wishes, but I would like the cooperation between BiH and Indonesia to flourish, and there is no doubt that my book will encourage it. The Brčko District and the City of Magaleng signed the town twinning agreement, and Zenica and Bandung will do the same. It will open the door to numerous student exchange programs. I think I have lived up to my task in BiH, which included trade, tourism and education.
---
Sarajevo, the starting point
"Sarajevo, the capital of BiH gave me an insight into an important city. I learned a lot about the wartime history of the city, and about its current peacetime circumstances. The city has 12,000 bakeries that provide for its population, beautiful coffee shops, restaurants, the Baščaršija, trams, buses, kiosks, old and new buildings located next to one another, friends – from ambassadors, parliamentarians, Presidency members… My journey throughout BiH began in Sarajevo."