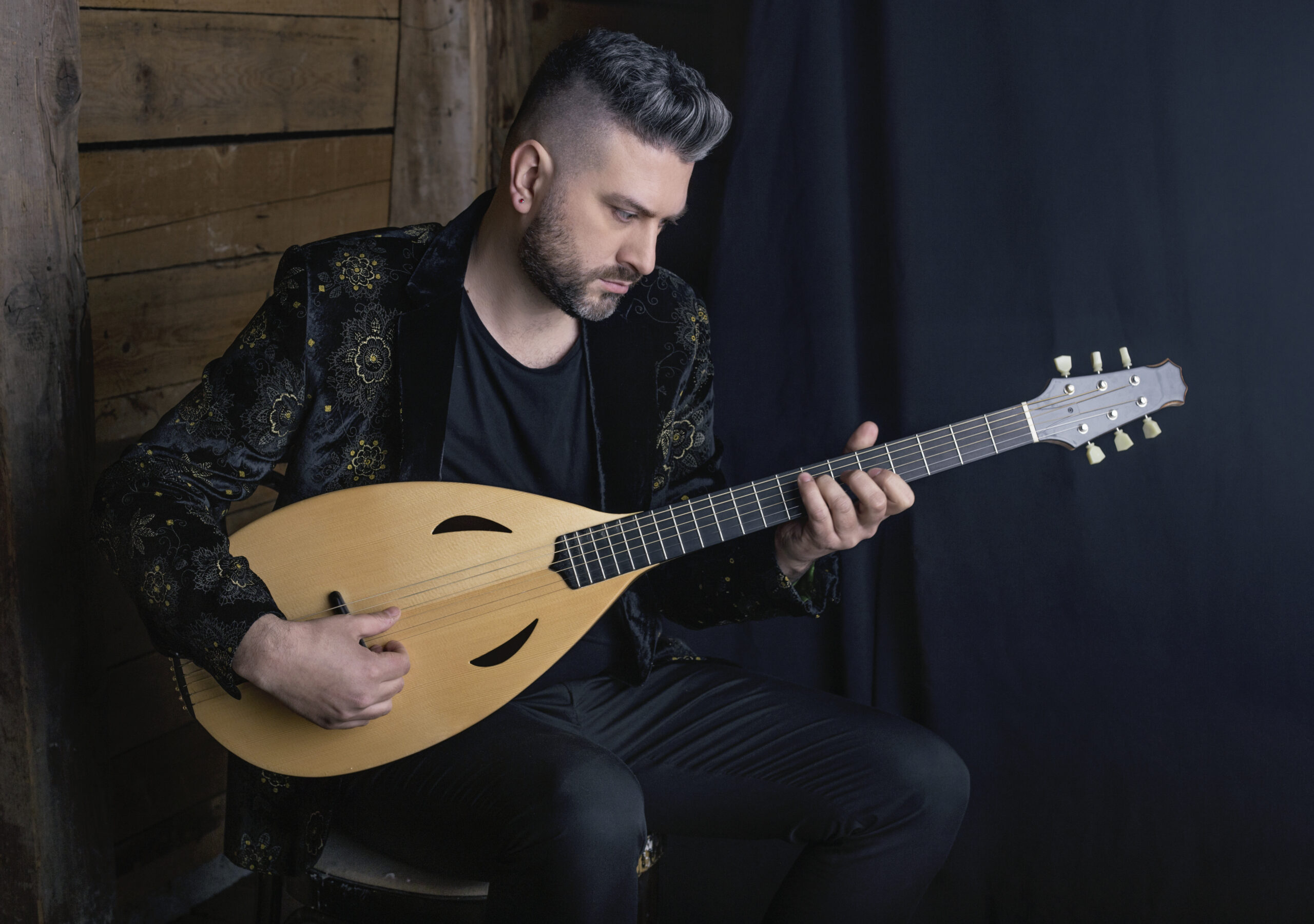 Damir Imamović; Foto: Edvin Kalić
Damir Imamović: Songs make getting through anything easier
"Since I've been on stage for nearly two decades, it's important for me to "renew" myself from time to time with a new sound, approach to recording music, a new producer and musicians I can tell a new story with."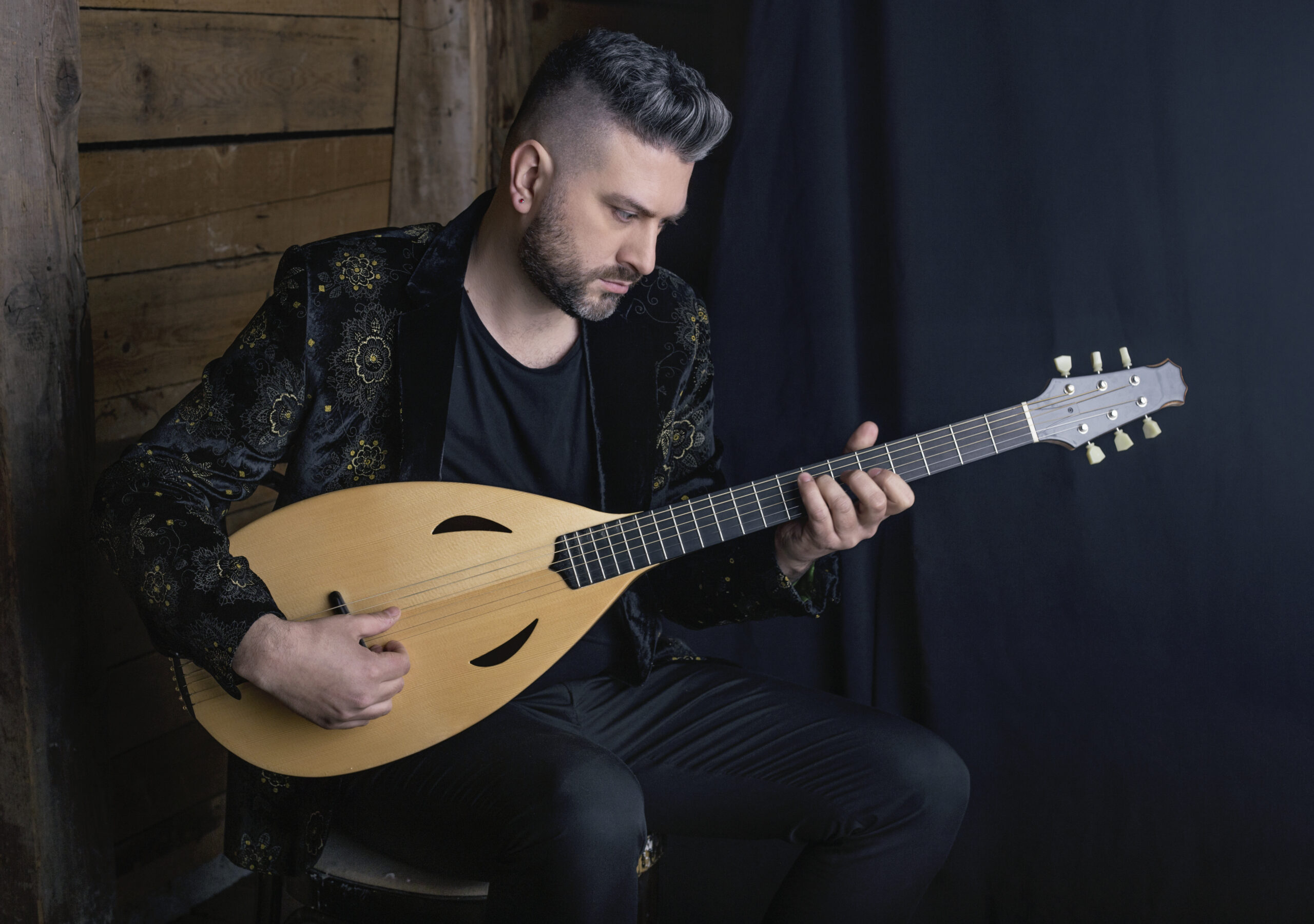 Written by: Elma Zećo
When he first emerged on the music scene nearly two decades ago, Damir Imamović left us with an impression that he would be long remembered for his performances, not because he comes from a family of sevdah bards, but because his first music endeavours created a distinctive value which sculpts tradition into a new artistic shape in a distinctive and appealing fashion. If we are to make judgments about him from an on-looker's perspective, he seems to have been well-received among his fellow countrymen and the people in the former Yugoslavia. A little while later, he started to perform his songs far away from here.
With a remarkable singing voice and an emotion that opens the soul, he won several national and international awards. The latest one came only recently—his brand new album Singer of Tales, released in the midst of the pandemic, has been declared the best European world music album in the September 2019 – September 2020 season.
I don't rejoice in my accomplishments much
In spite of the negative impact of Covid-19 on life as a whole, your latest album has been a huge success. How hard has it been for you that you've been prevented from planning a tour after its release, on the one hand, and how happy have you been with this album winning important awards? 
– Honestly, this whole situation totally flabbergasted me. We'd already made all the arrangements with quite a few media outlets in London, and we were supposed to do a tour consisting of more than twenty concerts. So, I was set to go to London for promotional purposes on 15 March. A cold shower amid the excitement didn't, however, stop us from releasing the album. I still believe it was a good decision, given the circumstances, and the rewards the album got show that we made the right choice.
Who's always the first person you share the news of your success with?
– A few friends and family. I've got to admit that I don't rejoice in my accomplishments much. I guess that's the consequence of our collective mental state of mind, the negativity we grew up in, the words your mom has used to reprimand you since you were a child: "Don't laugh so much, you'll end up crying!"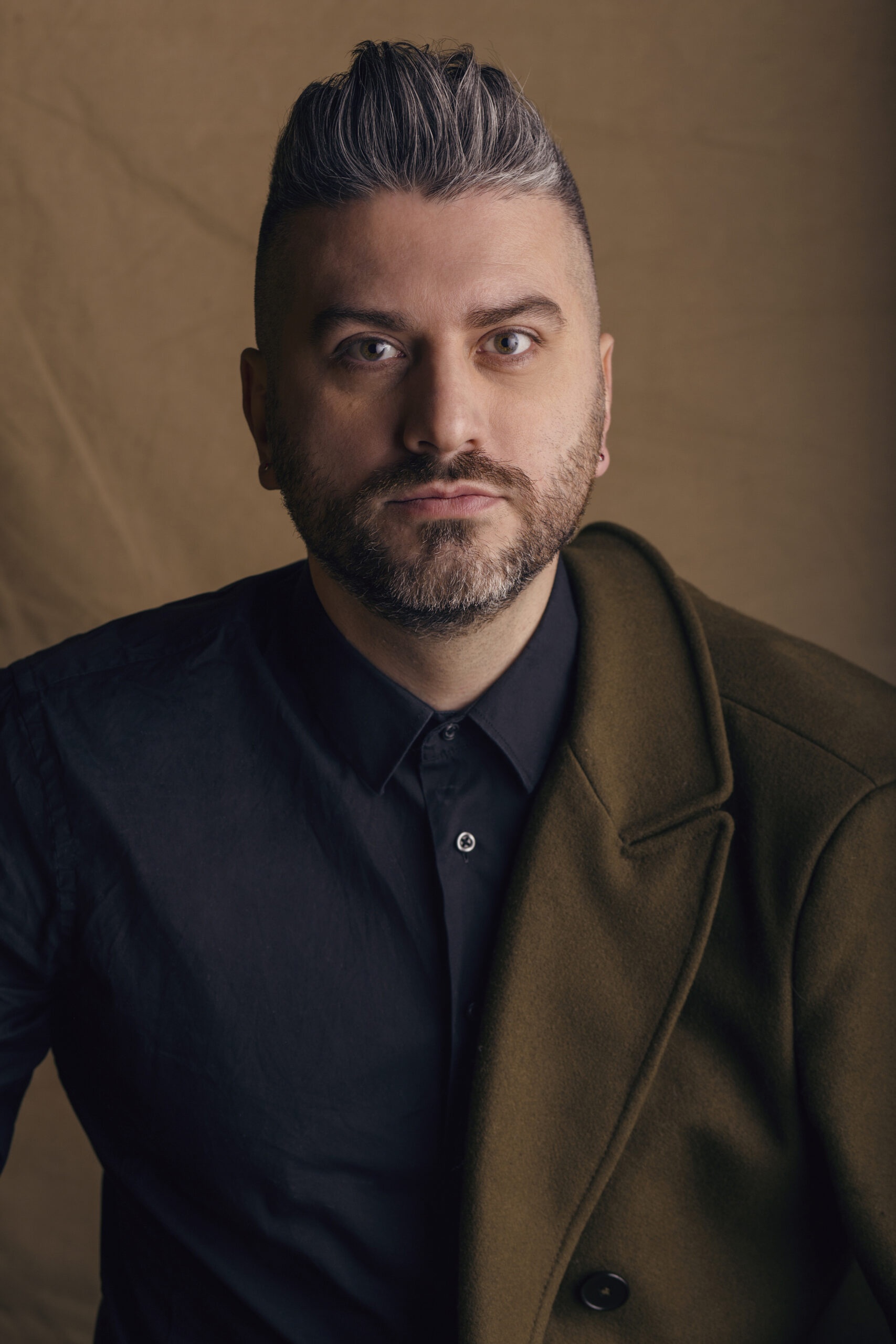 How do you choose people to work with on your albums, and how do you know they're the right choice?
– There are two types of people I cooperate with: those that I've been working with for quite some time, and those that I occasionally work with on certain projects. The former ones are like my family members: we're growing and exploring things together, we're always trying out something new. The latter are the kind of people I believe can give me a boost of new energy on my work. Since I've been on stage for nearly two decades, it's important for me to "renew" myself from time to time with a new sound, approach to recording music, a new producer and musicians I can tell a new story with.
When you're recording, how difficult is it to achieve the perfect balance of both emotion and sound?
– It's always challenging. I had a lot of trouble with it at first. I remember trying to get around it by recording live performances. That's how my first two albums were recorded in the first years of my music endeavours. Performing live guarantees a special energy and emotion. Later on, I learned how to achieve it in the studio.
You're slowly starting to perform live again. How much do you miss performing in concerts more frequently, spending time with your audiences and travelling more intensively?
– Travelling becomes something of a habit with all of us who travel a lot. When you stop, perhaps you find it more difficult if you don't travel all the time. It's true that performance activities are slowly picking up again, but somewhat shyly, and there's a lot of hassle in organising each individual concert.
Have you got an interesting story to tell from one of your trips?
– I've got quite a few such stories, really. Sometimes, you land up in an incredible place with some amazing people. Trips never really go according to plan. Still, when the dust settles, wonderful memories stay with you.
Great Space Turned Toxic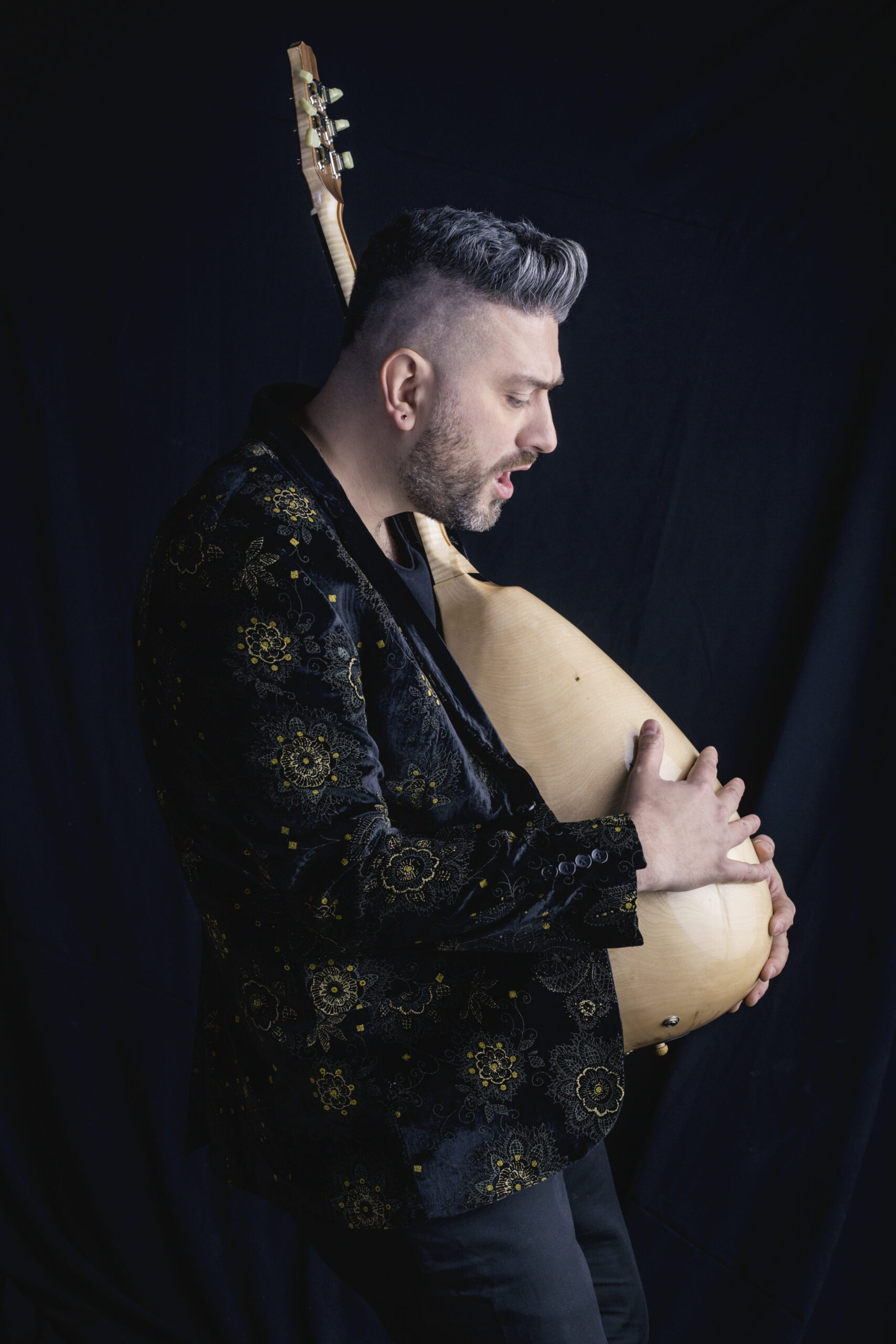 Do you find music therapeutic?
– In part, it surely is. Songs make getting through anything easier.
Is there a memory that makes you feel nostalgic for your childhood?
– I spent a major part of my childhood in Herzegovina, it's the place where my family has a holiday home, so my memories are tied to sunny weather and rocks. Then, war broke out, so I spent a part of my childhood in the basement. Childhood continues to haunts you throughout your life, both the good and the bad things.
What's your favourite thing to do with your friends?
– I love hanging around, talking, fooling around with the people I love. That's also something I miss doing during the pandemic. I mostly socialise with friends one-on-one.
What do you make of social media platforms?
– First I thought they provided a great space to exchange opinion, information and links. But, over time, they became a very toxic environment. I get the impression that everyone is making an effort to share their darkest thoughts and fears on Twitter and other platforms. It's almost as if people are partaking in a negativity contest. It's almost as if having woken up on the wrong foot, they decide to pour out all the things they hate, all their insecurities and fears over a cup of coffee. I often jokingly comment that each word I don't post is pure gold! I wish people treated each other on social media platforms the way they treat each other when they meet in person.
What are the books that piqued your interest the most?
– I'm an avid reader. This year, I read a lot of books. For instance, I was blown away by what Alen Mešković, a writer from Denmark, wrote.
What are the things your life would not make sense without?
– Without friends, music, hanging around, but also without challenges, more things to do and accomplish or at least try out. It somehow gives your life meaning and purpose beyond mere survival.