When they want to explain the renowned traditional Cazin hospitality to foreigners, the citizens of this magical town in western Bosnia say: "You can go to Cazin whenever you want, but you can leave it when they let you".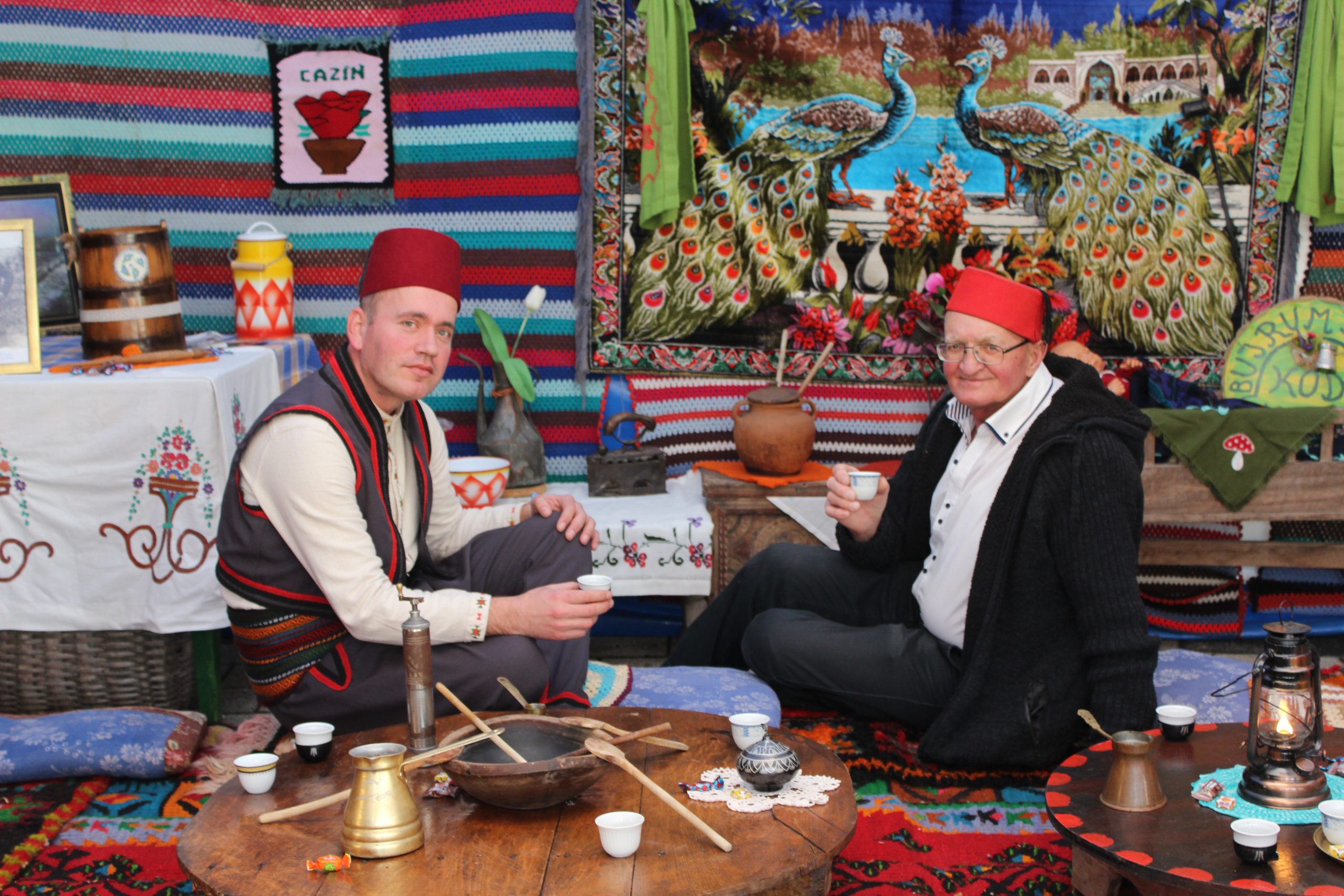 Eight Days of Enjoyment
They love guests and are excellent hosts. If you have left a house in Cazin without eating lunch and drinking at least two cups of coffee, something is wrong. There is no chance that the hostess did not quickly prepare the maslenica pie and served it with honey, apple jam or cottage cheese (whatever she has in the kitchen), baked chicken in dough and taken out from the fridge or the veranda a hošaf (compote with dried fruits). People of Cazin serve their guests even what they don't have. I doesn't matter that this sentence makes no sense, you can leave the Cazin home when the host says it is fine to leave. And you leave when the host is sure the guest is full. Period. 
Rest assured that the hosts will invite their relatives and neighbors to brag about having a guest, so be prepared to go to another house tomorrow which you'll leave – when they let you. 
Someone came up with an idea to turn their love for guests and hosting into a small winter festival that lasts for entire eight days.
Cazin Winter Story begins on 23 December in Cazin. It is conceived to gather participants (hosts) and audience (guests) of all ages, bring together rich culture, sport, and tourism and make things warmer by the end of the calendar year. 
Every day and every night during these eight days you can visit this beautiful town (you are all invited), watch movies, plays, and folk performances, and walk through the town center where small sale huts with savory food and cakes of the best Krajina caterers will be scattered like colorful dresses on the clothesline.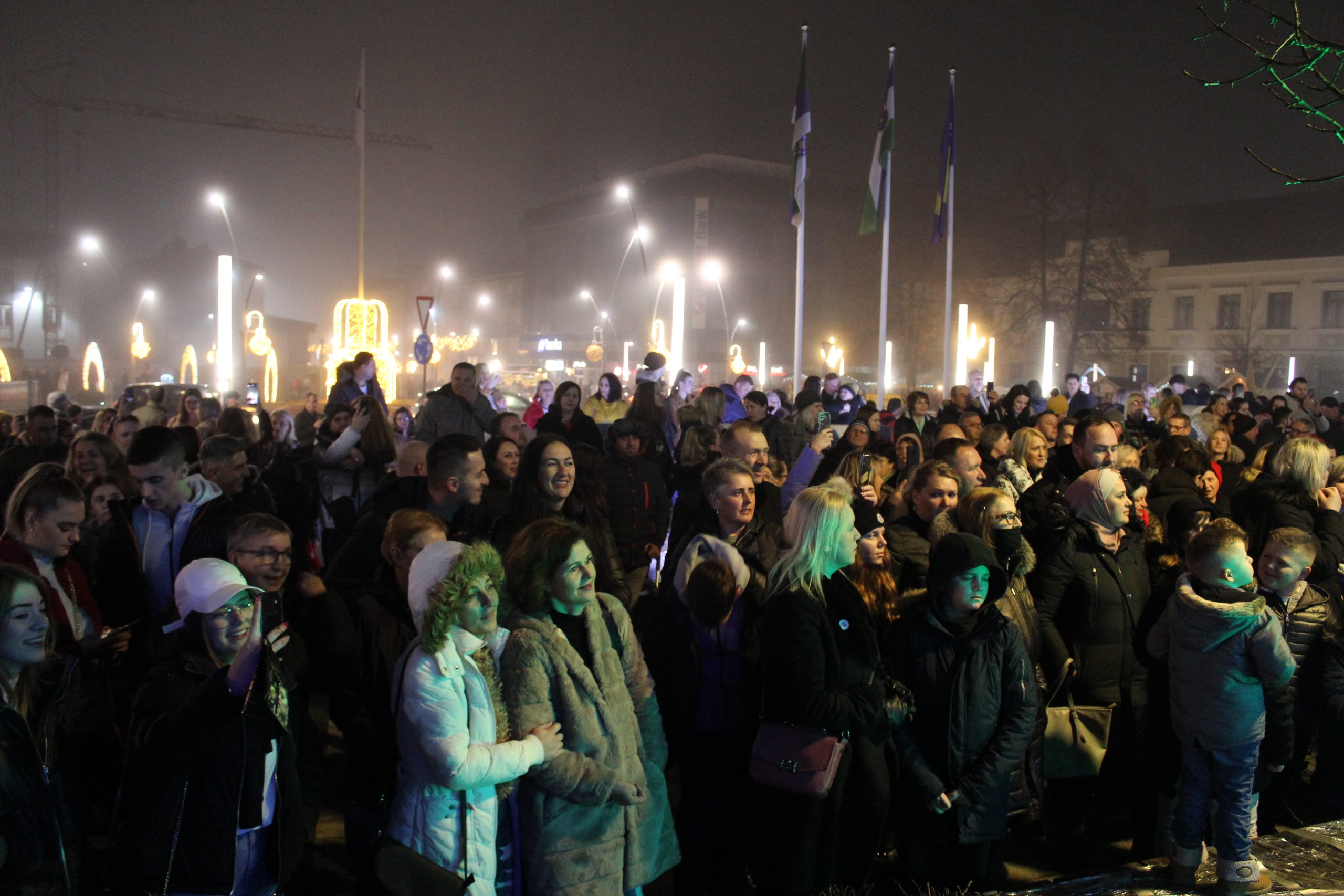 Meat, Cheese, and Coffee from Dolaf
In these huts, you can find local food from diligent Cazin hostesses gathered in local associations and cultural and artistic societies. They will also include some already forgotten but gladly prepared specialties of the past. The huts will also include dry meat specialties of local producers, local pastries, scones, and hard cheeses, and coffee will be roasted in dolaf at the spot. So you can warm your heart and your fingers. 
On the first day of the festival, at 6 PM, guests can see the play of Tarik Filipović and have fun with live street music after the play. Musicians from Bosnia and Herzegovina and the region will entertain our visitors and friends every night at the city square. 
For this year's Cazin Winter Stories, several sports events will be organized for the fans of football and hiking, and the presentation of increasingly popular extreme sports in Cazin Krajina region will also be held.
Support for local entrepreneurs and agricultural holdings, especially female entrepreneurs, is one of the basic ideas of this event. Cazin Winter ends on 30 December with a surprise concert.