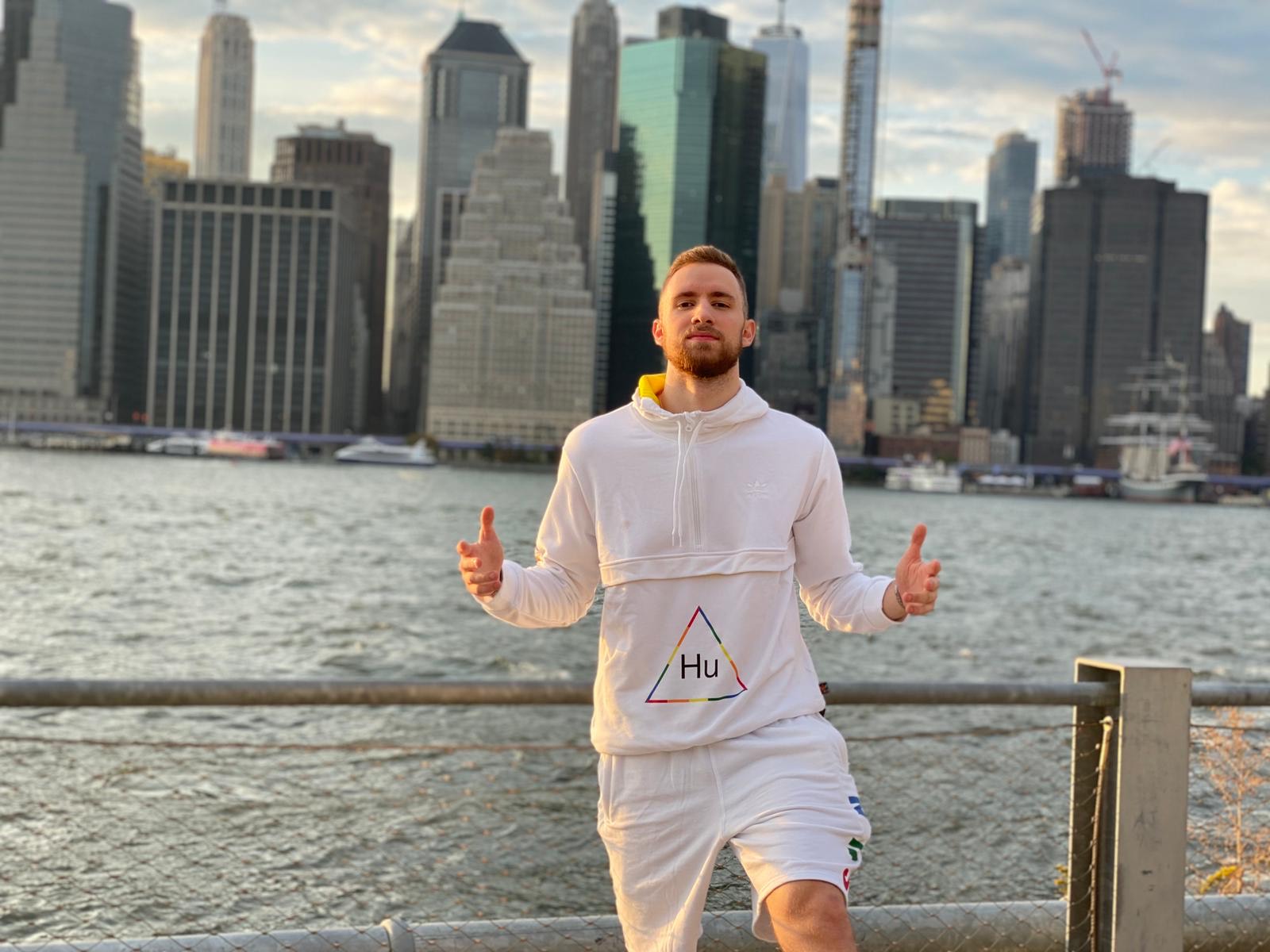 Džanan Musa – B&H Master of Basketball
Four years ago, Džanan Musa, the B&H master of basketball, brought gold for his country from the European junior championships with the national basketball team of Bosnia and Herzegovina, and his career took off.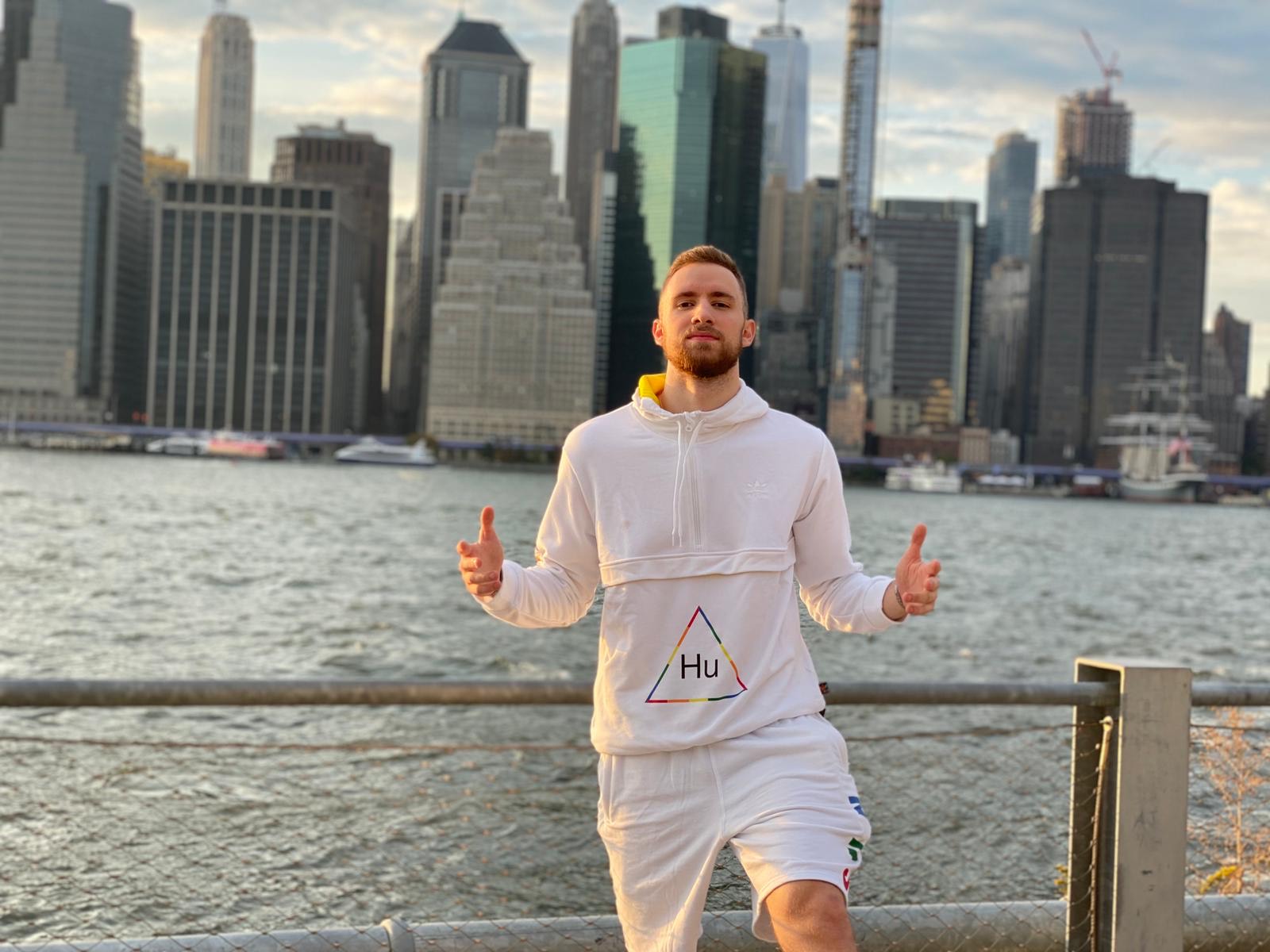 NBA scouts saw a future star of the best world league in the young athlete from Bihać, and then he got the call, the NBA draft, and was selected by the Brooklyn Nets. That is how Džanan spent the last season playing and living in New York, pulling all his efforts to make his American dream happen. 
How would you describe the previous period that you spent in America? 
– I spent that time primarily working on myself. Making progress and proving myself every day. Everything else came second place. Generally, everything in America happens in a more professional manner. You know what you need to do in order to get to the level you wish to be at.
As someone who comes from Bosnia and Herzegovina, what was it like getting used to the American way of life and their mentality?
– It wasn't hard to get used to the order and discipline. If you ask me where it is easier or better, it is hard to answer. I have been living professionally since I was a cadet, and wherever I have played and lived, the life of an athlete is similar. The greatest difference is in the physical side. Here, the schedule is quite demanding, so you have to be very persistent and prepared to endure it all.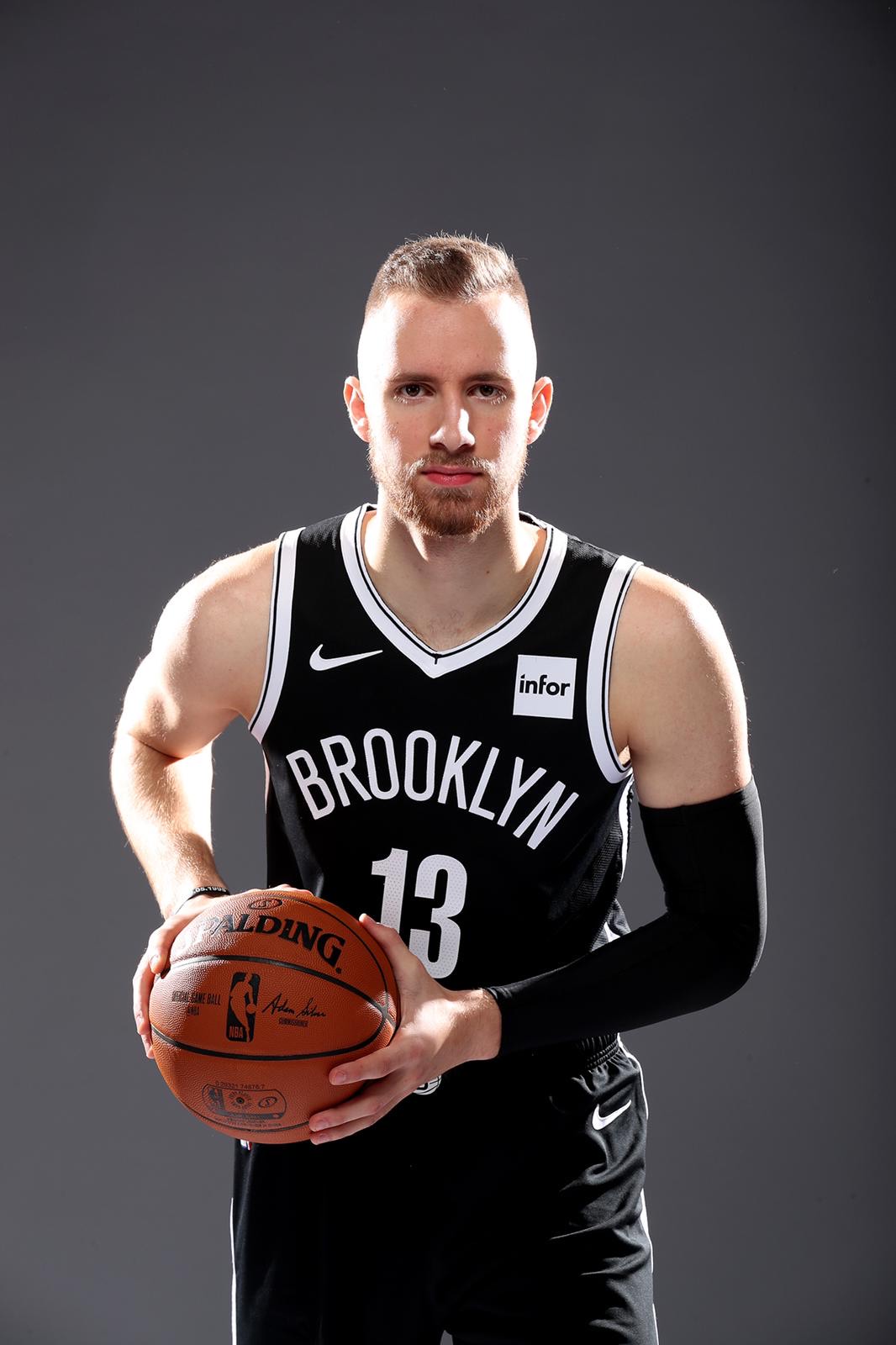 For the greatest part of the season, you performed for Long Island Nets of the NBA G League, while you had 11 performances for the greatest world league. What do you expect from the following NBA league season?
– I had two injuries, which unfortunately disrupted this first season. I sincerely believe that the second season will be a lot more productive, both for me, and the club. I'm working on it and hoping for the best.
What is the best piece of advice you have received about basketball?
– From my beginnings in basketball, up until the NBA, that path has been enriched by advice from various people from all spheres, and I always take the best I can from all that. I am always ready to listen to good advice and work on it.
When you remember your beginnings in basketball, what kind of memories does that evoke?
– Wonderful memories! Simply put, the thought brings me back to my love of basketball and makes me realize once again why I do this sport.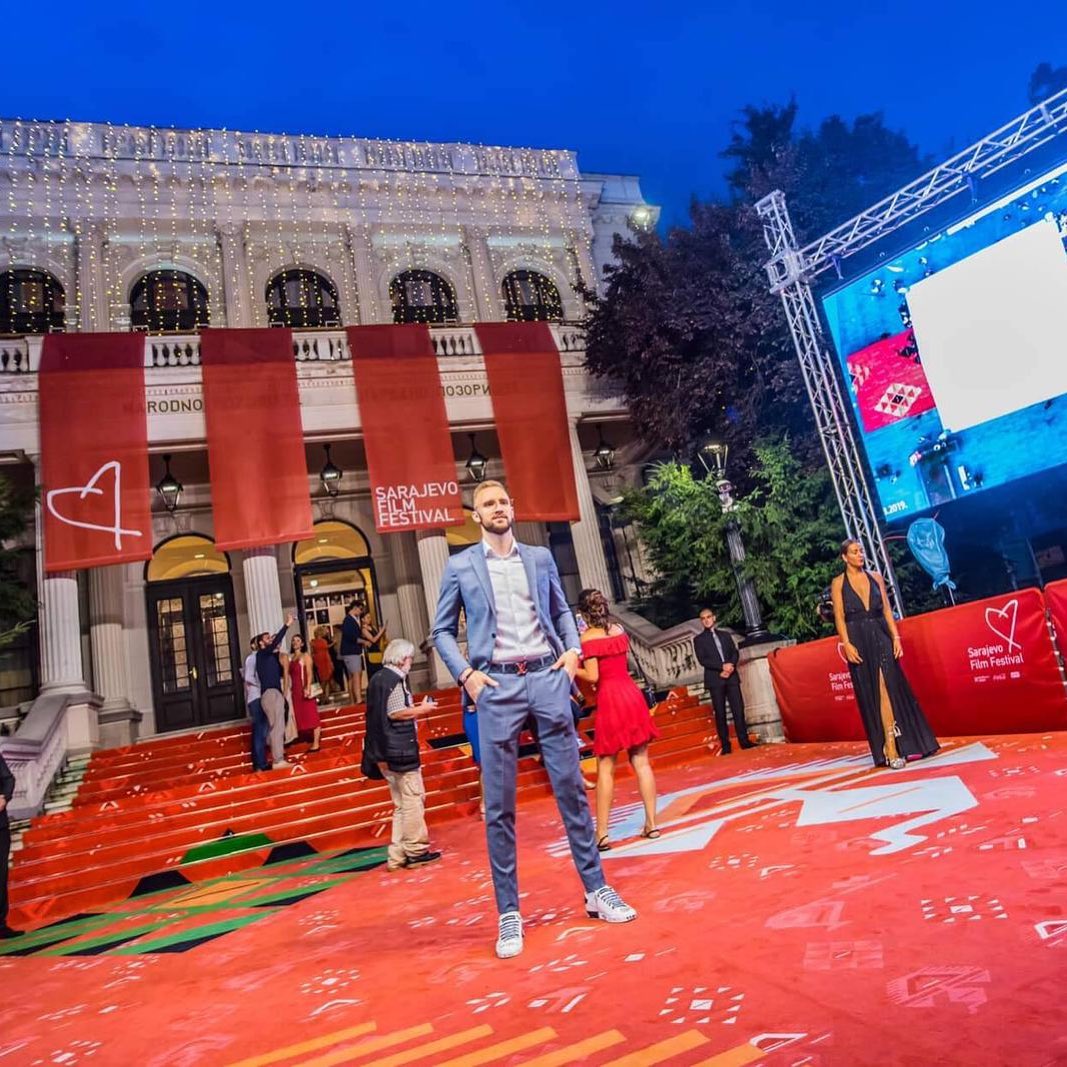 How did your parents take your move to America? 
– Very well, they often come to visit me, depending on their commitments. I aim to always have my family with me and to get positive energy from them.
Considering that your brother is also your PR manager, how much does it mean to you that he is always there by your side? What kind of relationship do you have?
– We aim to be brothers in the true sense of the word. On the other hand, we do our work very professionally and always separate it from family relations. We really have a special relationship. We just don't function without each other.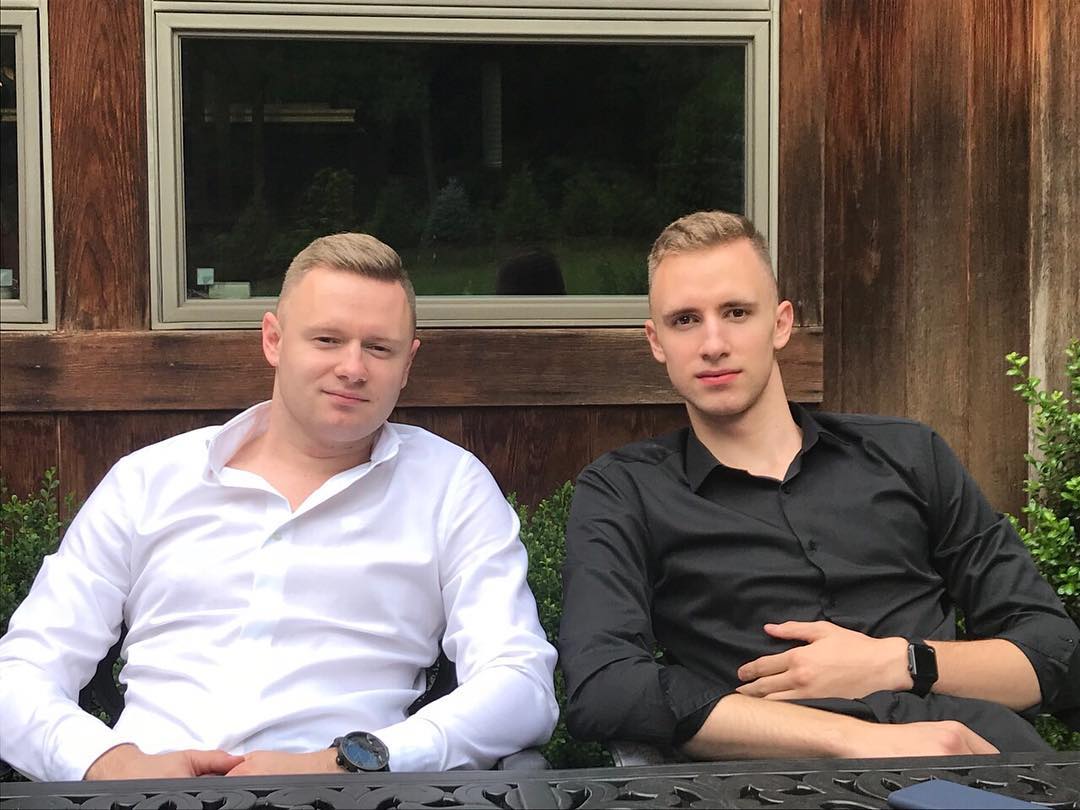 Judging by social networks, you have made a lot of friendships through sport. Which friendship do you find most valuable?
– My greatest wealth is that I have a lot of friends and very sincere relationships. For instance, Sejo Bukva and Duško Vujošević are parts of my life primarily as friends, and then as mentors. Then there are also the teams from Zagreb and New York, and of course many other people dear to me, whose friendships and great support that they have been giving me all this time I truly appreciate.
Do you follow other sports? Do you play any in your free time?
– Yes, of course. Whenever I get the time, I follow football, boxing, as well as MMA. I trained at the MMA center in Las Vegas, and I'm really thrilled by that sport, so I follow it more intensely. In my free time, I love to play tennis, I find that very relaxing.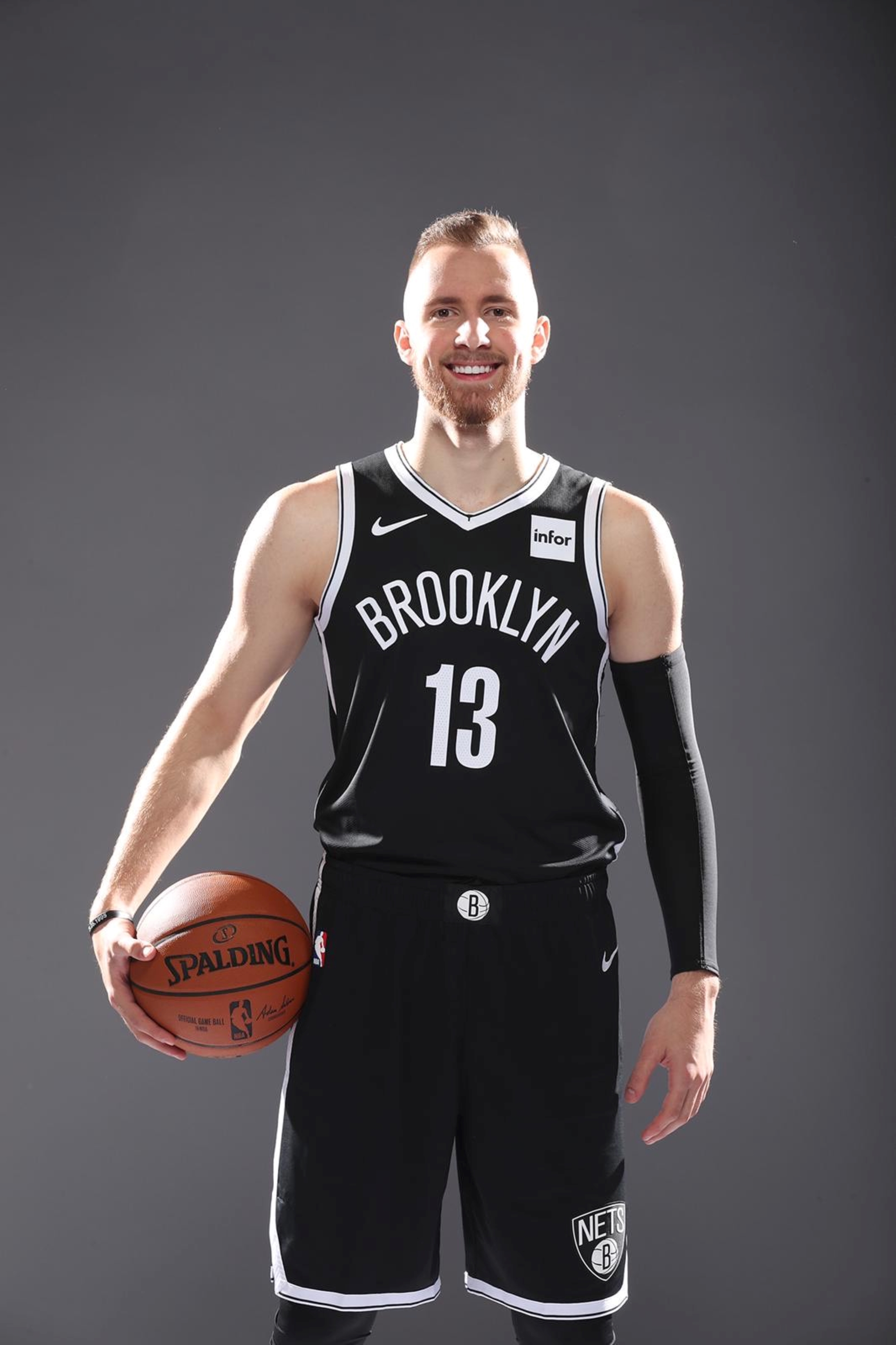 Where and how do you rest when you are not playing?
– That is certainly time that I spend with my family. The location is less important when we're together. I really love being back home, I'm always happy and fulfilled there!
How much have you explored New York so far, what do you find fascinating there?
– I've explored most of it so far and somehow gotten used to the streets, and the fast way of life. New York has very specific beauty. I love to be by the water, so I often go to rooftop restaurants by the water. 
When you think of the future, where do you see yourself?
– In basketball, definitely! 
Author: Samila Ivković, Furaj.ba