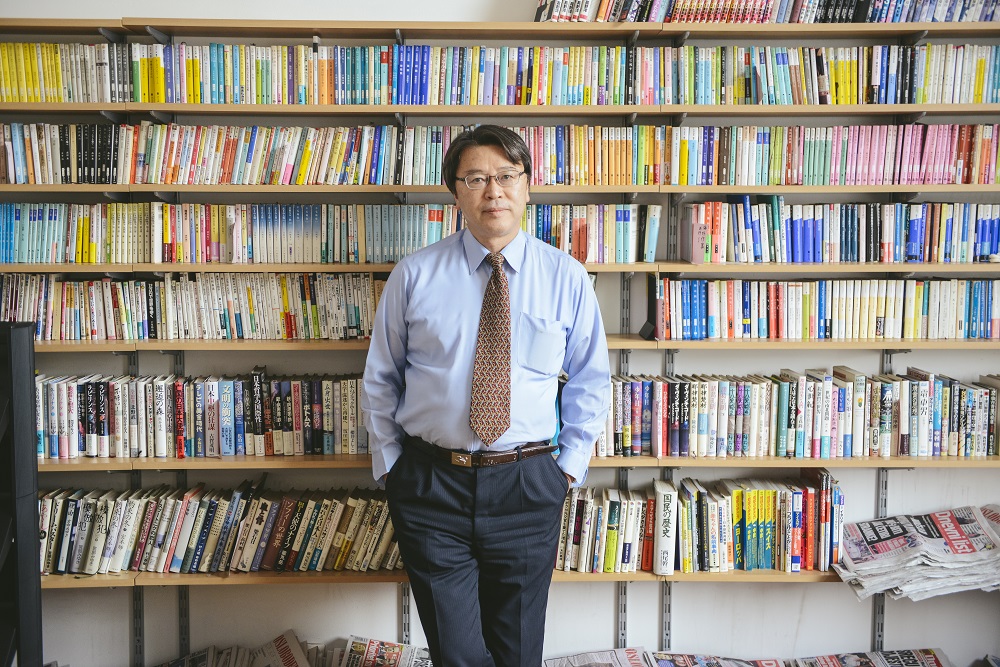 Hideyuki Sakamoto, Ambassador of Japan to B&H: I am very happy to be in B&H
In March 2018 Japan's new Ambassador to Bosnia and Herzegovina was appointed. Before he came to Sarajevo, Mr. Sakamoto served as Japan's Ambassador to Namibia. Mr. Sakamoto studied the German language, and he was the General Consul of Japan in Frankfurt, Germany.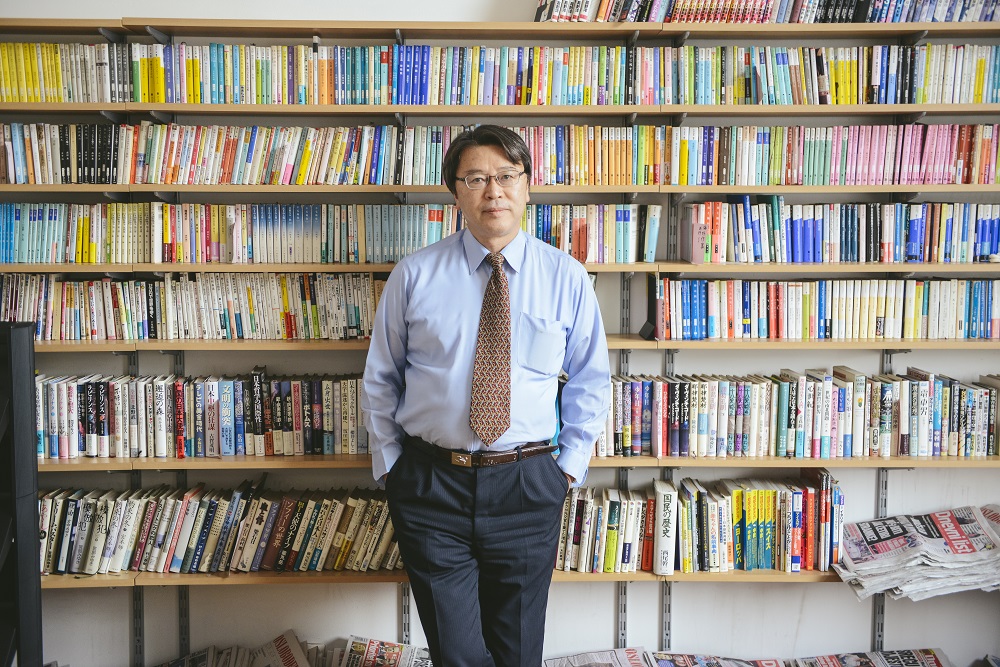 Although he arrived to B&H only recently, Mr. Sakamoto gained an impression that, in spite of all the cultural differences, the people in Japan and B&H are quite similar in their readiness to help others. For our magazine, the Ambassador spoke about diplomatic relations between the two countries, preparations for the 2020 Tokyo Olympic and Paralympic Games, and revealed the secrets as to why the Land of Rising Sun is worth a visit.
Since you started your mandate in B&H, you have met with many B&H officials and visited several cities in B&H. How would you characterize the cooperation between Japan and Bosnia and Herzegovina? Is there room for improvement and in which areas?
– We established our diplomatic relations in 1996, and Japan opened its liaison office in Sarajevo in February 1998. However, Japan has been supporting Bosnia and Herzegovina in various ways since the war ended. We have good bilateral relations, but there is a lot of room to expand cooperation for a better common future, particularly in the field of economy and culture. To achieve it, it is very important to organize exchange programs. Several young people from B&H are pursuing studies in Japan, and the Japanese government provides them with support through scholarships. Youth from B&H can choose to learn the Japanese language at an accredited course held at the Faculty of Philosophy at the University of Sarajevo, and apply for a chance to study in Japan as part of one of several scholarship and fellowship programs the Government of Japan offers. Further improvement of the relations between our two countries is highly expected in the future.
How has Japan helped B&H after the war ended?
Since the war ended, we have constantly supported B&H, particularly infrastructural projects in the health care, education, social and demining sectors. Since then, Japan provided assistance to Bosnia and Herzegovina through grant schemes amounting to around BAM 470 million. We also provide support to the private sector through the Japan International Cooperation Agency (JICA) by receiving trainees for the JICA training courses and technical assistance projects for the development of SMEs (Small and medium-sized enterprises).
Japanese and B&H cultures are quite different. In your opinion, what are the main similarities and differences between the two cultures?
– Even though the two cultures are quite different, they share some elements too. I have not lived in Bosnia and Herzegovina for very long, but I have noticed that people are very kind and friendly around here. I visited several towns and villages, and even though I do not speak the local language, I feel that people in this country are hospitable and ready to help others. The Japanese also possess these qualities. It seems to me that the Japanese and Bosnians and Herzegovinians would get along and understand each other very well.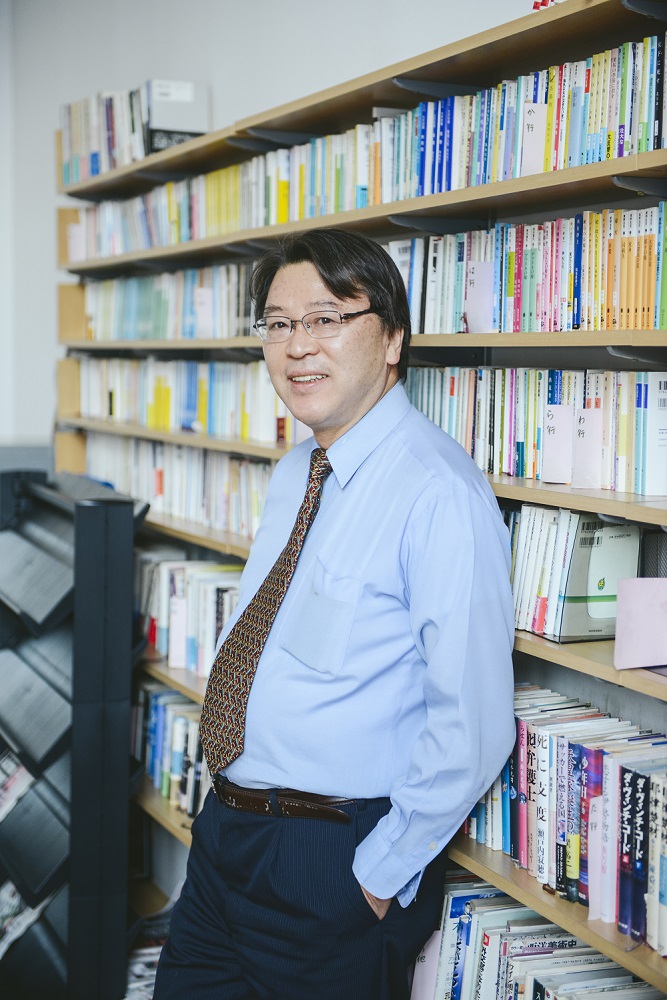 Japanese culture appeals to a lot of people, especially the young. What are the most valued aspects of Japanese culture?
– People know that some martial arts like Judo, Karate, Kendo, which are popular throughout the world today, originated in Japan. Also, everyone knows how fond of nature the Japanese are, and this fondness is best seen in floral arrangements (ikebana), the respect for cherry blossoms (hanami), and the art of growing and tending miniature trees (bonsai). It is important to mention origami too – it is the ancient art of folding paper into incredibly beautiful shapes of birds, flowers, animals, etc. Japanese culture is also associated with Haiku poetry, Taiko drums, as well as calligraphy dating back to the 7th century. When we speak of youth culture, one can say that Japan has a very developed scene for it, in particular the fashion and animation industry. Japan's "anime" must be the most famous animation industry in the world.
What are the four Japanese seasons like?
Spring is celebrated as the time of cherry blossoms and this marks the beginning of school and friendships. We have cherry blossom festivals, and in summer we have fireworks festivals. Autumn is very charming because of the change of tree colours and the Japanese like to use this time to be in nature. In Japan, 80 percent of the islands are mountainous, so this change is very visible. Winter is snowy like here, with sports festivals and many foreign tourists come to Japan to ski. Each season is special and different.
What does Japan have to offer to tourists?
– Over the past five years, the number of tourists visiting Japan has risen significantly, and the aim is to have 400 million tourists from all over the world visit Japan for the 2020 Olympic and Paralympic Games. Numerous international magazines recommend Japan as a top travel destination. Japan really has a lot to offer to visitors in all seasons. There are many cities and attractions any visitor of any age group will find delightful. In addition, Japan is a first-rate culinary destination. According to the Michelin guide, Japan has the highest number of Michelin star-rated restaurants.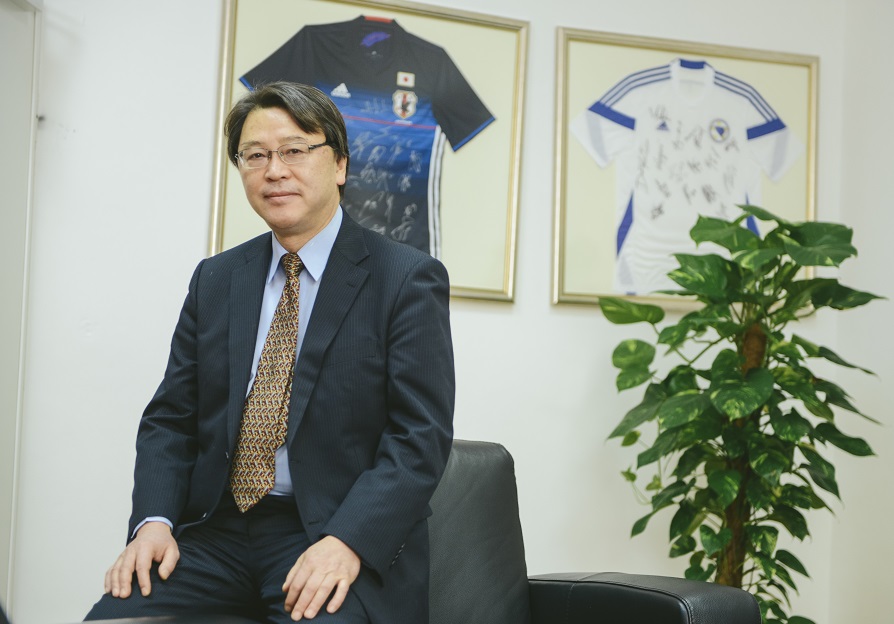 How is Sarajevo connected to Japan?
– You can fly from Sarajevo to Vienna, Munich, Istanbul, Doha or Dubai, then take your connecting flight which takes you directly to Japan—to one of the two international airports in Tokyo. It is not complicated to go to Japan from B&H at all, and it is not overly costly either. The Economist compared global prices in 2017, and Japan ranks 34th out of 56 countries on its list, so Japan is not that expensive after all.
How will the new Japanese emperor's enthronement scheduled for May 1 this year look, and what will the enthronement celebrations be like?
– The history of emperors in Japan dates back to more than two thousand years, and after the enthronement, we will have the 126th emperor. After the present emperor steps down for health reasons, or, in other words, after he abdicates on the last day of April this year, his son will inherit the throne. In our tradition, the emperor does not usually abdicate during his lifetime, but the Parliament has supported the current emperor's decision to do so. The enthronement ceremony is scheduled for October and it is going to be traditional in every respect. It is an extremely important event for us, despite the fact that the emperor does not have any political function. He is the nation's symbol, and the Japanese have a high regard for him.
Next year, Tokyo will be the host of both the Olympic and Paralympic Games. How is Japan preparing for this large event?
– The Olympic and Paralympic Games were held in Tokyo in 1964, and we will host the Games again. The Olympic Games will be held from July 24th to August 9th, and, the Paralympic Games will be held from August 25th to September 6th 2020. We are thrilled to be hosting them again, and high-quality preparations for this event are ongoing. We expect athletes from Bosnia and Herzegovina to compete. I noticed a few Bosnian athletes are quite good in martial arts, and I hope they will win medals.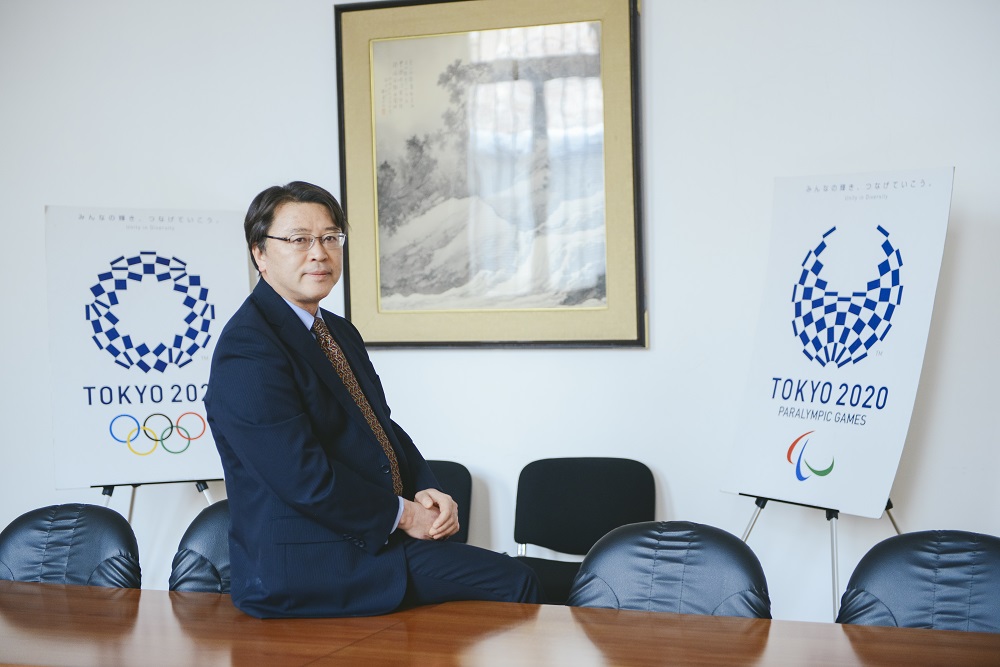 In the end, what message would you like to send as the Ambassador of Japan?
– I am very happy to be in Bosnia and Herzegovina. Even though our countries are very far away from each other and have different cultures, I hope that our relations and cooperation will improve and deepen, not just government-wise.
---
---
Youth from B&H can choose to learn the Japanese language at an accredited course held at the Faculty of Philosophy in Sarajevo University, and apply for a chance to study in Japan as part of one of several scholarship and fellowship programs the Government of Japan offers. Further improvement of the relations between our two countries is highly expected in the future.
---
---
 If you are interested in studying in Japan, please visit the website
https://www.studyjapan.go.jp/jp/index.html
Interviewed by: Abela Purivatra
Photographs: Irfan Redžović