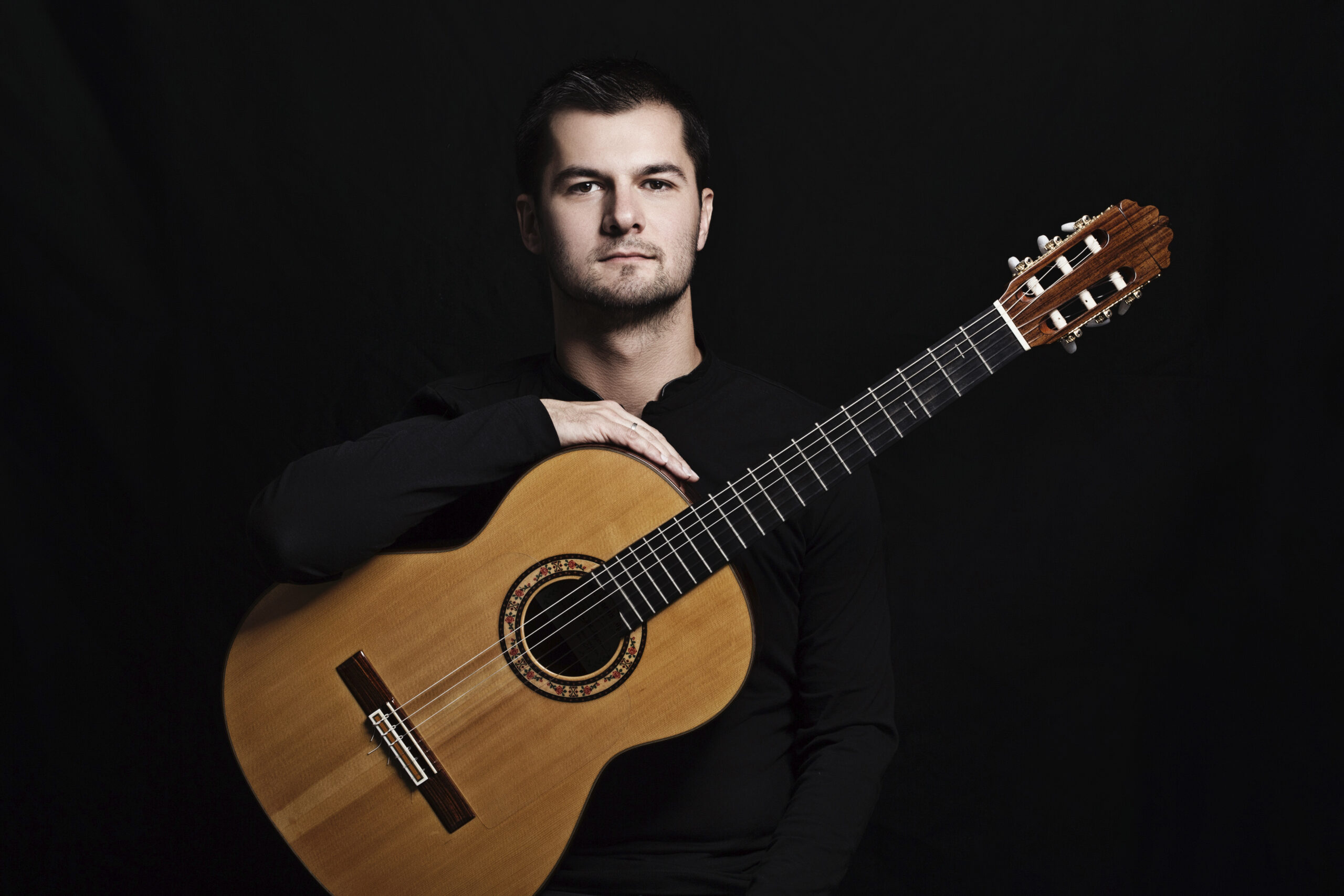 Mirza Redžepagić: Flamenco is a Lifestyle
While studying at the Music Academy, he started developing an interest in Flamenco, which led him to attend a training programme in Spain. He became a pioneer of Flamenco music in B&H, a Flamenco guitarist, a representative of Asociación Española de Guitarra Flamenca (AEGF) in the Balkans, a guitar teacher and the founder of the music group NAiRUZ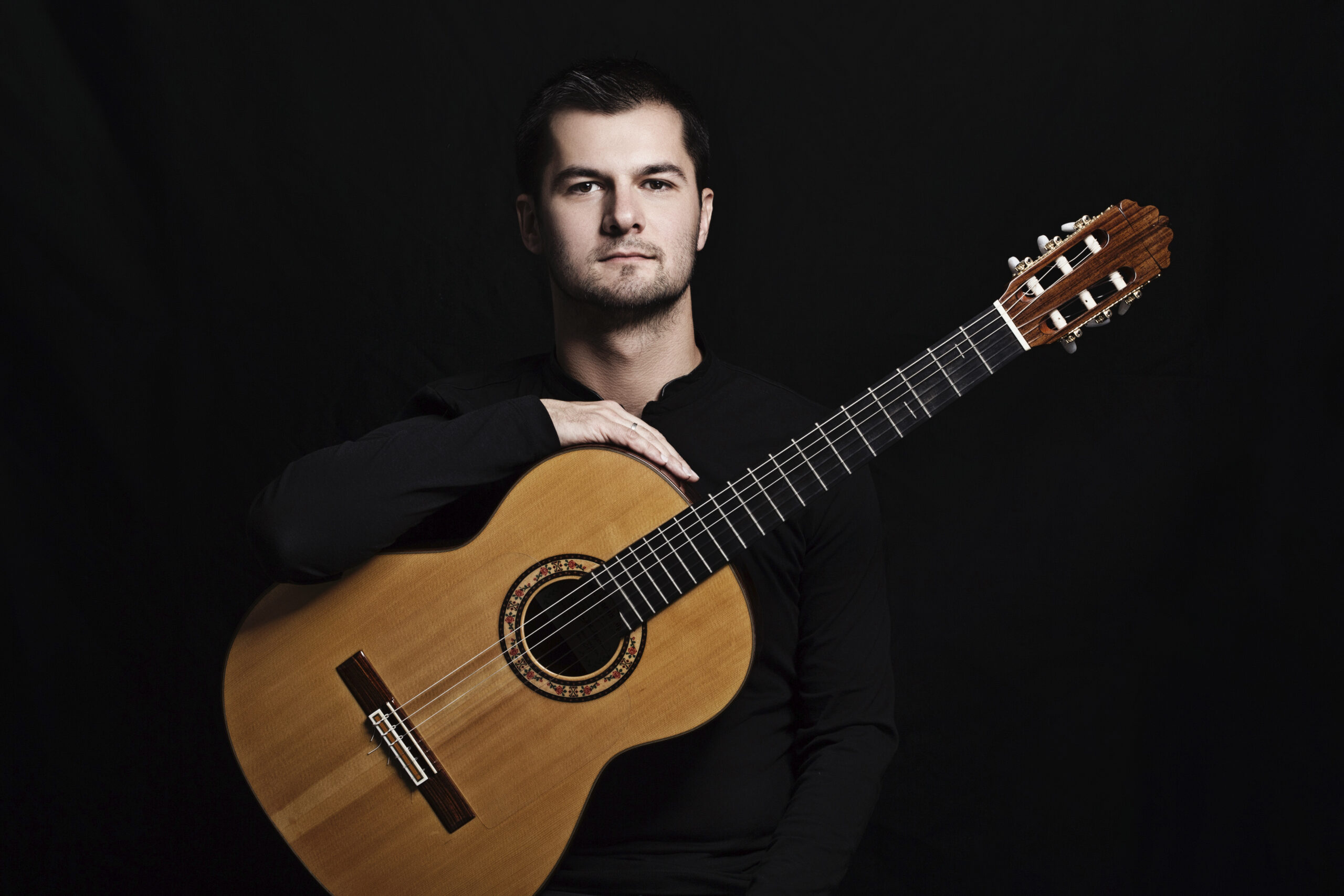 Written by: Elma Zećo
Photographs: Aida Redžepagić
The beginning of Mirza Redžepagić's music journey dates back to his childhood. He was born in Novi Pazar, a town he has never actually left, a place where wonderful family memories are made and where many of life's most important moments take place. Under the influence of his father's choices in music, he developed a love of the guitar, and in the senior year at the Sarajevo Music Academy, he became fascinated by Flamenco. However, personal and professional growth made him realise that this type of artistic expression is the one that best suited his aesthetic sensibility.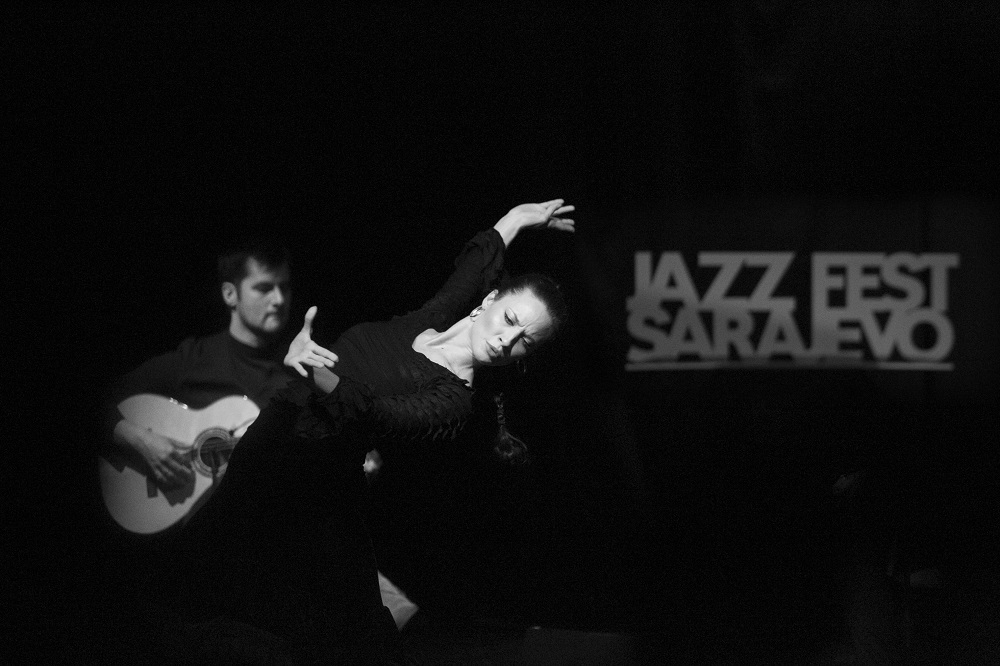 Versatile Musician
As he performed classical Spanish pieces at the Academy written by composers who were inspired by Flamenco and the music of Andalusia, Mirza was delving deeper into the world of Flamenco finding himself increasingly drawn to it. 
– Now I realise that it was a logical sequence of events, it was bound to happen. Since I teach guitar at a music school and my interests include pedagogical approaches to teaching the guitar as well, I'm continually trying to explore new methods to teach, and thanks to Flamenco and the techniques that aren't taught at school, it makes teaching children so much easier, Mirza says.
Eager to explore the tradition and culture of Flamenco, he travelled to and attended training courses in Spain. His decision to go to Grenada stemmed from a desire to learn more about Flamenco, find a teacher and finally feel the spirit of Andalusia which is where Flamenco originates from. He practiced playing Flamenco guitar with two renowned Flamenco teachers, and then Asociación Española de Guitarra Flamenca granted him a scholarship to attend a specialist study programme in Madrid, where he learned from celebrated Flamenco teacher Jose Deluna.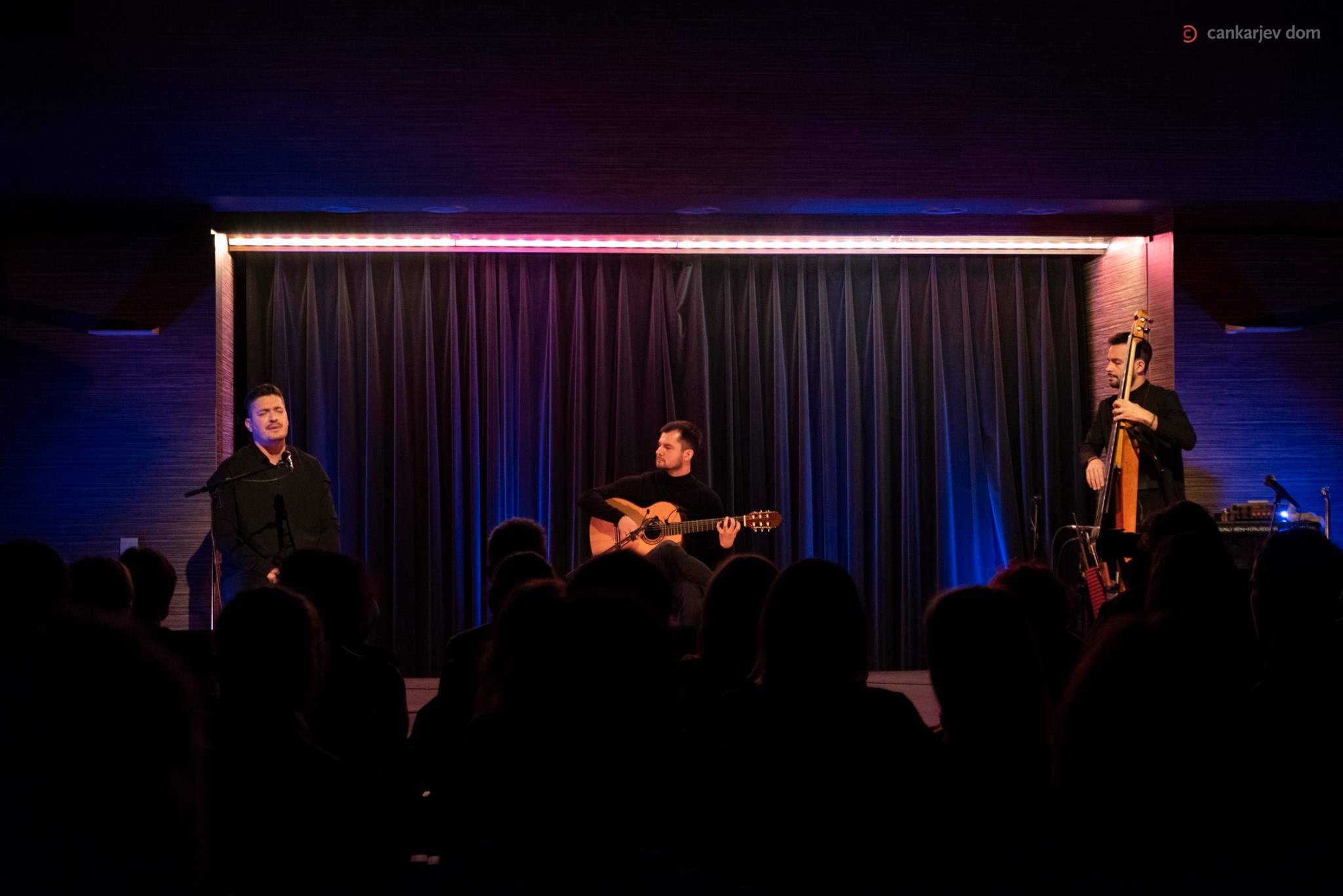 – What fascinated me the most was that the best Flamenco performances that I heard were performed by teenagers in the streets, boys who've been performing from a very young age, but they don't think of music the way we're being taught to think in music schools across Western Europe, which is primarily the tradition I was raised in. Focusing on the technique too much stifles the essence of music more often than not, but in their case, music is a lifestyle. I've come to realise that by not obsessing over the technique they're able to have flawless technique and play with ease, and that focusing exclusively on grammar can't replace the story we're telling by using language.
Continuous education, gaining knowledge of different music genres, learning instruments, composing music for theatre, music experiments, concerts… this says a lot about how versatile Mirza is. There are days when performing on stage is what he revels in, but there are also days when composing in the music studio is incredibly fulfilling to him, and that is where he feels safest.
Even though there is a large number of brilliant producers he would like to work with on stage, he singles out Flamenco guitarist Gerardo Núñez, French-Lebanese jazz trumpeter Ibrahim Maalouf, and flute player and composer Hanan Hadžajlić from B&H.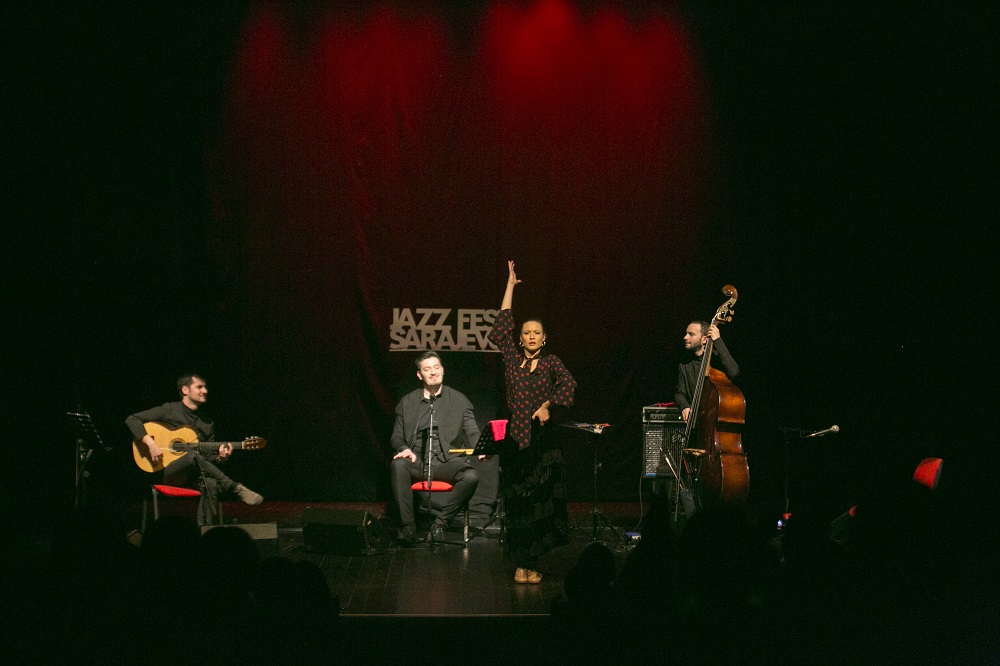 Flamenco and Oriental Music
One of the first regional projects Mirza participated in as the representative of Asociación Española de Guitarra Flamenca (AEGF) for the Balkans was his cooperation with Zagreb-based singer Nina Ćorić, the only Flamenco singer recognised by Flamenco professionals, and they performed in about ten concerts together, Mirza tells us.
– I've got to underline that Flamenco is more than just music, it's a whole culture comprising quite a few elements you need to present to the audience. Owing to modern technologies and means of communication, more recently, there's been a growing interest in Flamenco. Unfortunately, certain individuals and music institutions alike haven't realised just yet that Bosnia and Herzegovina could become the centre of Flamenco, not just here, in this region, but in a wider area too, because Flamenco has just started becoming a part of musical institutions throughout the world. We could have the privilege of being among the first ten institutions in the world to have introduced Flamenco as a special course in their curriculums, Mirza explains the importance of Flamenco, which he loves to combine with Oriental music.
Early Flamenco seems to have been purely vocal, but in the end, it came to include the guitar as an accompanying instrument. The guitar then became a prominent instrument in Flamenco music performances. Flamenco is not only a combination different forms of art but also a mix of different cultures. It is the result of coexistence between Arabs, Jews, Spaniards and the Roma people spanning several centuries. Flamenco developed, among other things, under the influence of Oriental music, so blending Flamenco with Oriental music seems entirely natural, organic.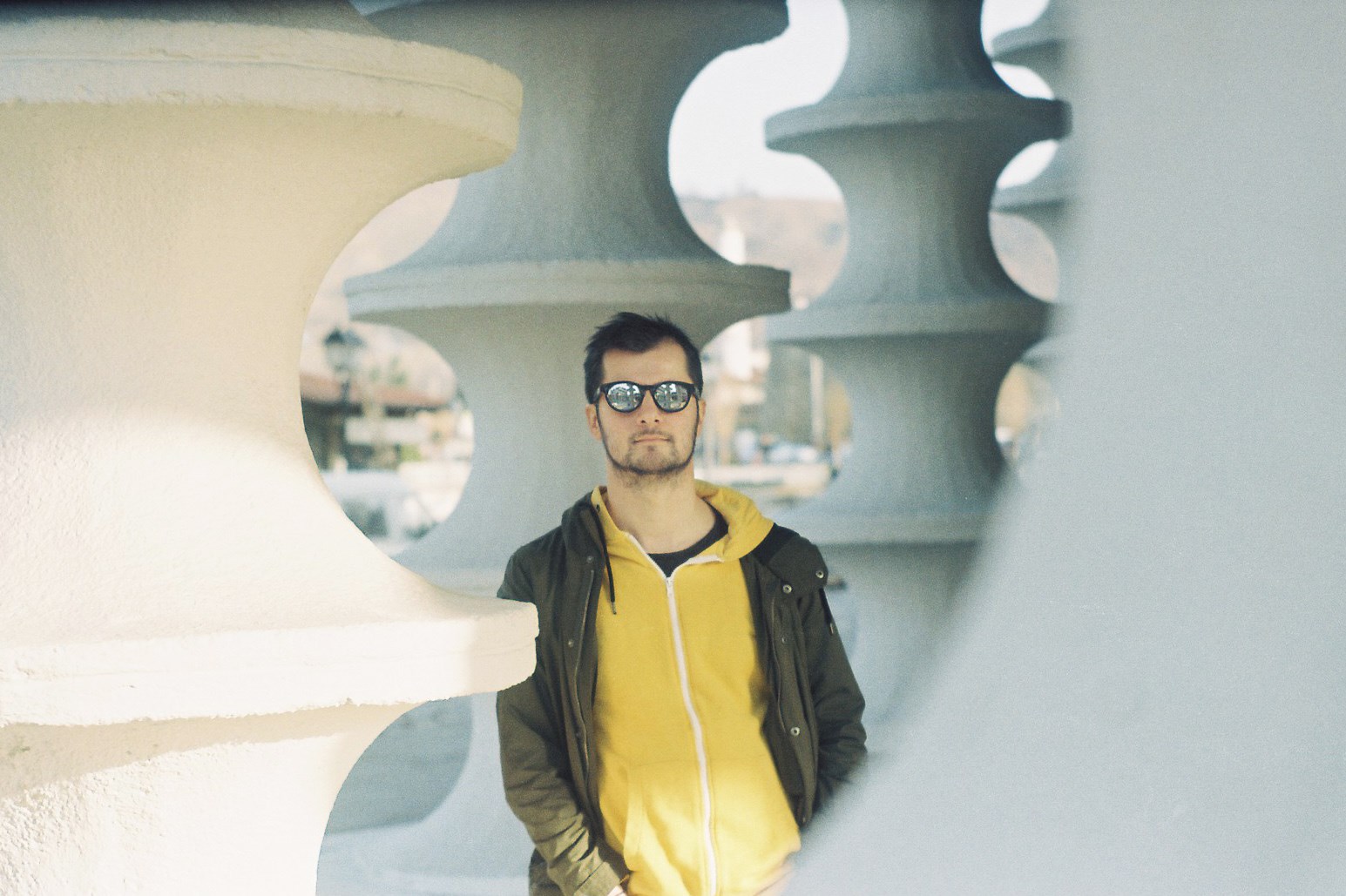 Creative Duo 
Mirza is married to photographer Aida Redžepagić. They succeeded in creating a stimulating work environment. While Mirza is always focused on music, apart from her own work, Aida manages to create visual stories of some of her husband's projects.
– I recently published a video from the performance I had with the music group I'm in called NAiRUZ at Cankarjev dom in Ljubljana. Aida and Borut Bučinelo are responsible for it. I'm proud of the results we've been able to achieve. I'm fortunate to have the best Bosnian-Herzegovinian photographer by my side. Aida is continually striving to improve her skills, and thanks to her I'm also learning about the importance of visual identity.
Their daughter Fatma is growing up in a productive and creative environment, so she gets to see what the creative process looks like on a daily basis.
– Our little girl is rather good at drawing, she's got an ear for music, she's always telling us about her ideas, and lately I've noticed that she's really interested in what I'm doing in the music studio, which makes me quite happy as a parent. However, she'll develop her skills and make her own choices in times yet to come.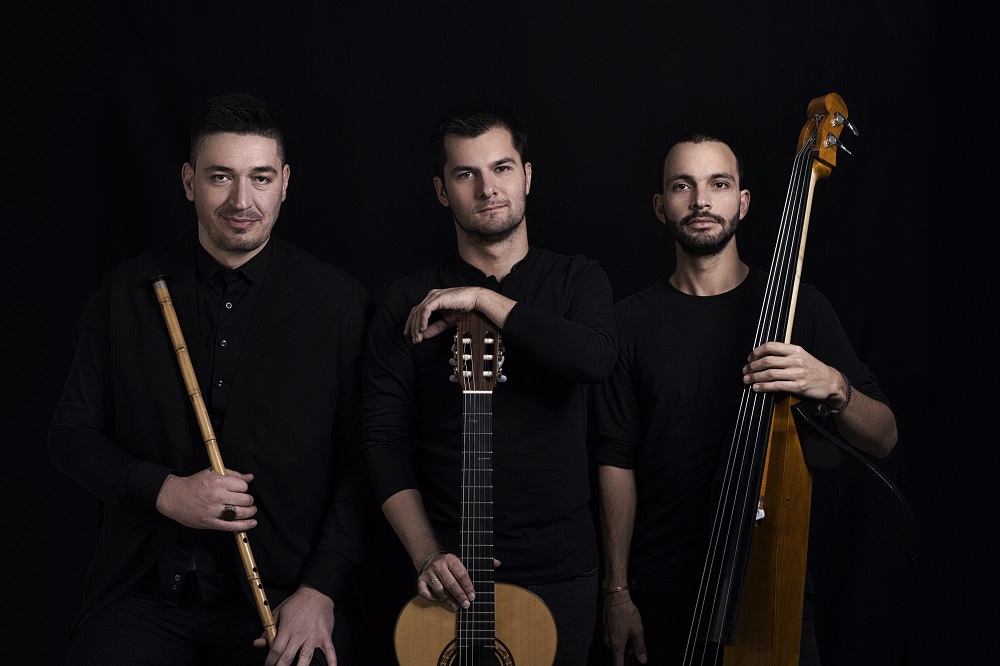 On his path as a parent, a husband, a musician and a human, Mirza never stops dreaming and believing that one day he would live in a world in which knowledge and improvement are valued, but never at the expense of humanity.