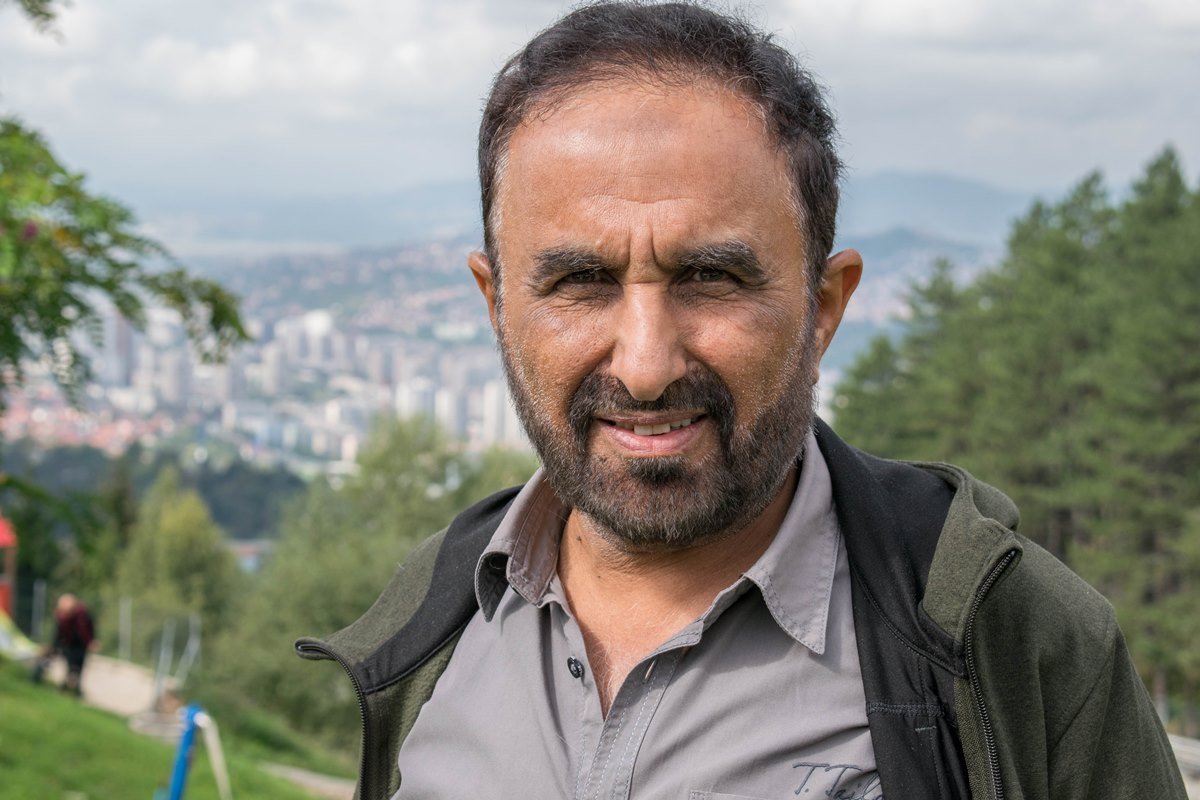 Šejk Mohammed al Qasimi
Sheikh Mohammed al Qasimi: B&H, the Land of Wonderful Opportunities for Business and Life
He could have lived anywhere he wanted, but 14 years ago he chose to make B&H his home. The decisive factor was the abundance of natural resources, kind-hearted people and a lot of potential arranged in a wonderful mosaic making up this little country nestled in the heart of Europe.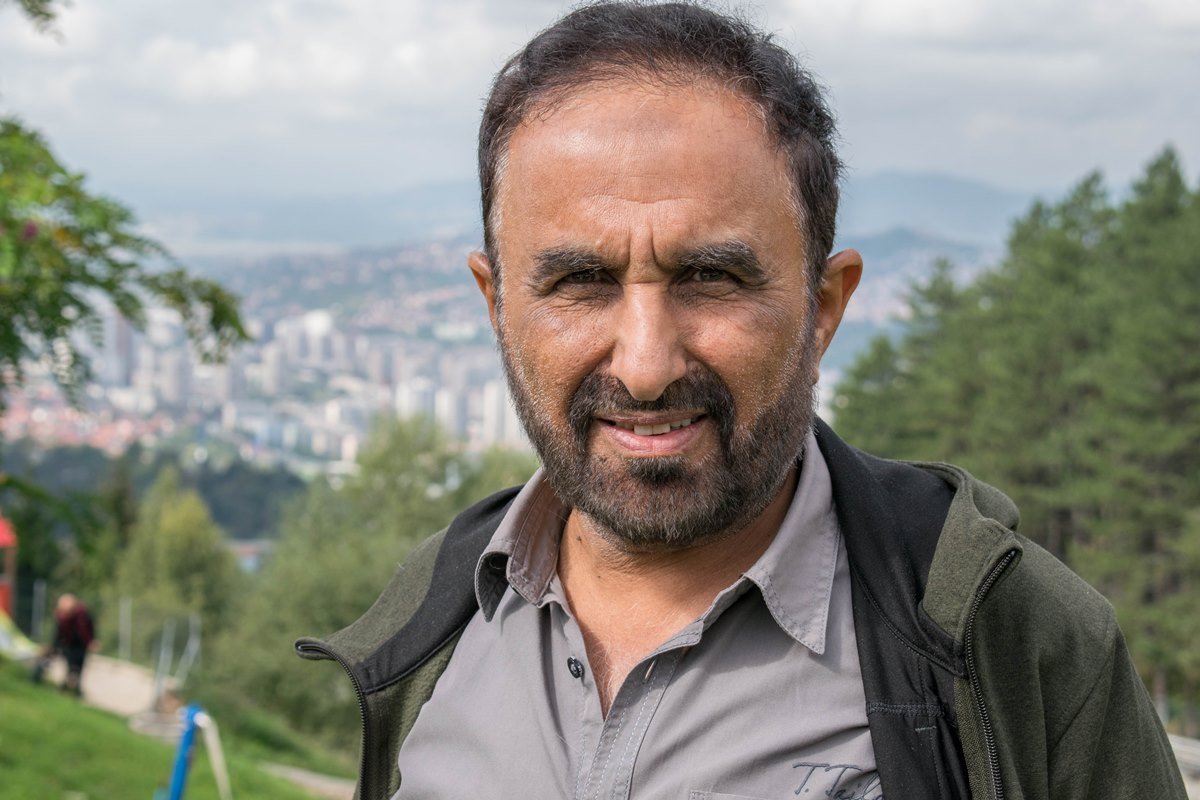 Interviewed by: Elma Zećo
Sheikh Mohammed al Qasimi comes from a family that ruled over the Arabian Gulf for more than 400 years. So, it was only natural for him to choose to pursue a political career. Having spent years working in state administration and various departments serving his people, he decided to make use of the knowledge and experience he gained in the real sector. In B&H, he owns a company called Emirates d.o.o., and his first major project was Sunnyland, an amusement park located in the Trebević Mountain. But, he will not stop there—as early as next year, he will present some new business ventures.
My Country
For the past 14 years, you've lived in B&H, a country you believe is one of the most beautiful countries in the world. Having in mind your family background and the opportunities available to you, what inspired you to drop anchor here?
– I see Bosnia and Herzegovina as my own country. Apart from kind-hearted people, it's rich with natural resources we don't have back in the Emirates. Abundant natural resources and people's kindness attracted me to drop anchor, start my own business and live here.
Many investors consider B&H an attractive place for investments. As the owner of Emirates, you invested in Sunnyland, a distnctive amusement park. Meanwhile, people talked about other investments, investments in health tourism. Are you happy with the pace at which your business ideas are developing, and which project are you preoccupied with at the moment?
– Even though the situation throughout the world isn't very good due to the pandemic, Emirates and Sunnyland amusement park are doing really well. They've made a lot of progress in the past few years. New investments are set to occur. Next year, we're planning to make our plans come true. I believe that B&H has got a bright future ahead of it and a lot of potential for developing business enterprises and living a good life.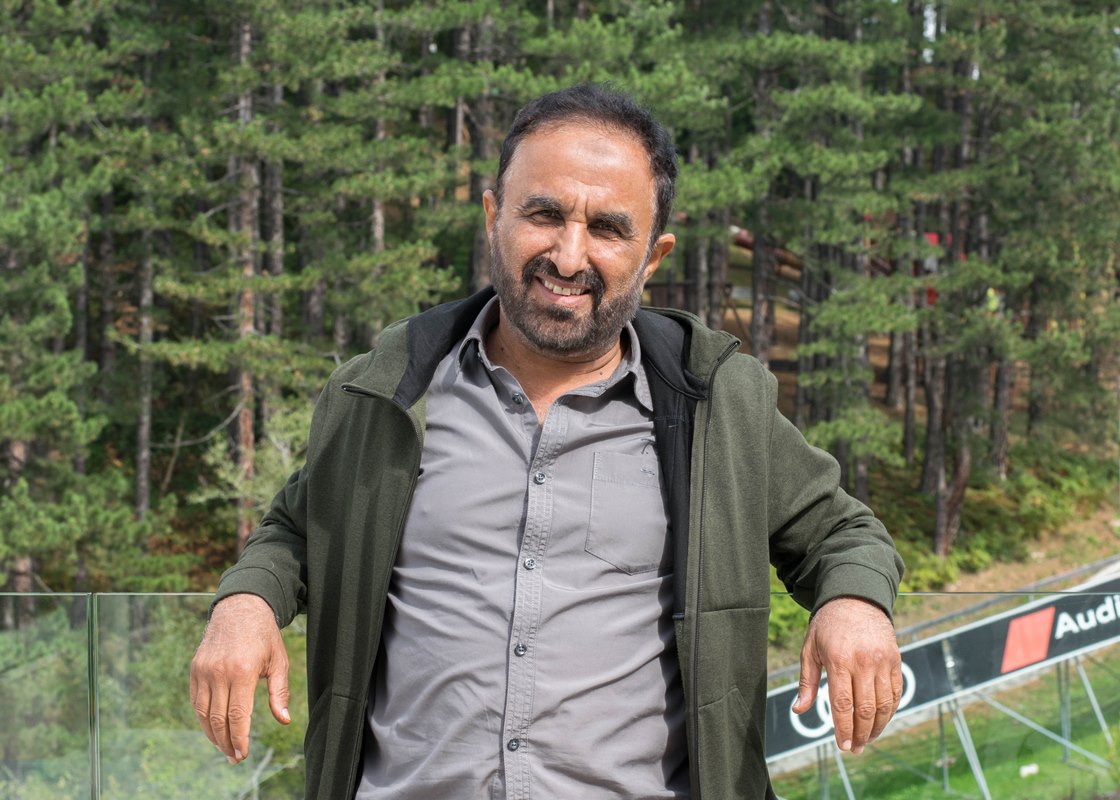 You come from a family that has ruled over the Arabian Gulf the longest. How do you remember your childhood?
– Our family has been serving our people for the past 400 years. Being a part of that story makes me proud and happy. However, our people and country have faced different challenges in the past 50-60 years. They lacked basic human necessities such as fresh water and basic food to sustain themselves. I can still very much see these images in my mind. I often think about this period. I'm proud of where we are today.
What dreams did you have growing up?
– Given my family background, it was only natural for me to choose a political career in state administration and various departments, to be of use to my people and country. After my political career, I decided to make use of the knowledge and experience I gained in the real sector and provide support to other investors in solving current issues.
What family values have you always considered most important?
– Keeping my family and friends together, staying in touch with all of them and helping each other.
I Love to Explore B&H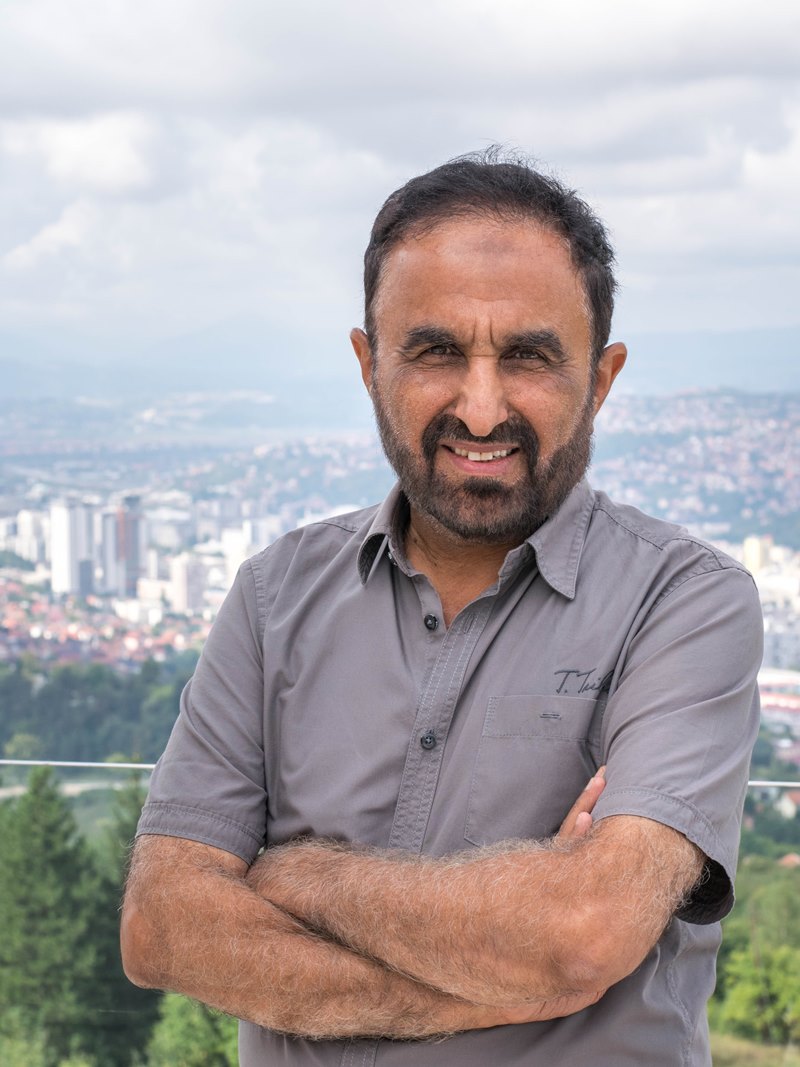 How do you spend your time in B&H?
– I spend most of my time with my Bosnian-Herzegovinian friends, family and business partners, and I try to take advantage of every free moment to explore this wonderful country.
Are there any places you happily go back to?
– I frequently go to Čajniče. It reminds me of my student days in Lebanon. It's a town rich in natural resources, forests, clean air, and the people who live there are rather friendly. 
If asked, how would you describe B&H in a few words?
– It's a country you'll fall in love with at first sight.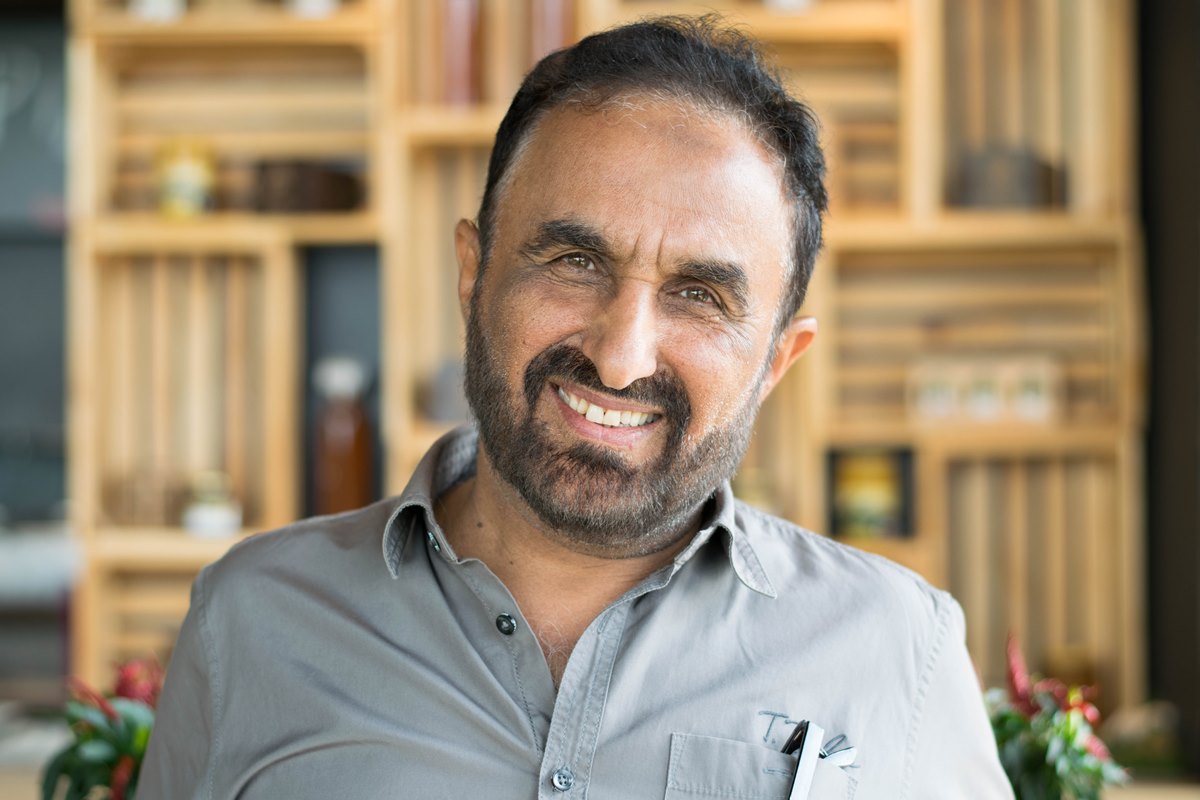 What advice would you give to a tourist visiting this country for the first time?
– Most tourists coming to Bosnia and Herzegovina from GCC countries are familiar with the popular tourist locations such as Sarajevo, Bihać, Jajce, Trebević, Jahorina, Bjelašnica… In addition to the popular locations, there are so many other wonderful and unexplored places worth visiting for sure. I'd suggest travel agencies in Bosnia to expand on their offer, because in addition to the popular locations there are so many other wonderful places worthy of attention and exploration.
Did you manage to learn to speak Bosnian?
– I make an effort to learn a new word from my friends every day. Acquiring a new language has a certain dynamics in my case, but I've got enough time to acquire it.
What would your dream trip look like?
– I've travelled the world and seen a lot. I've travelled extensively, but deciding to stay and take root in Bosnia wasn't difficult at all.