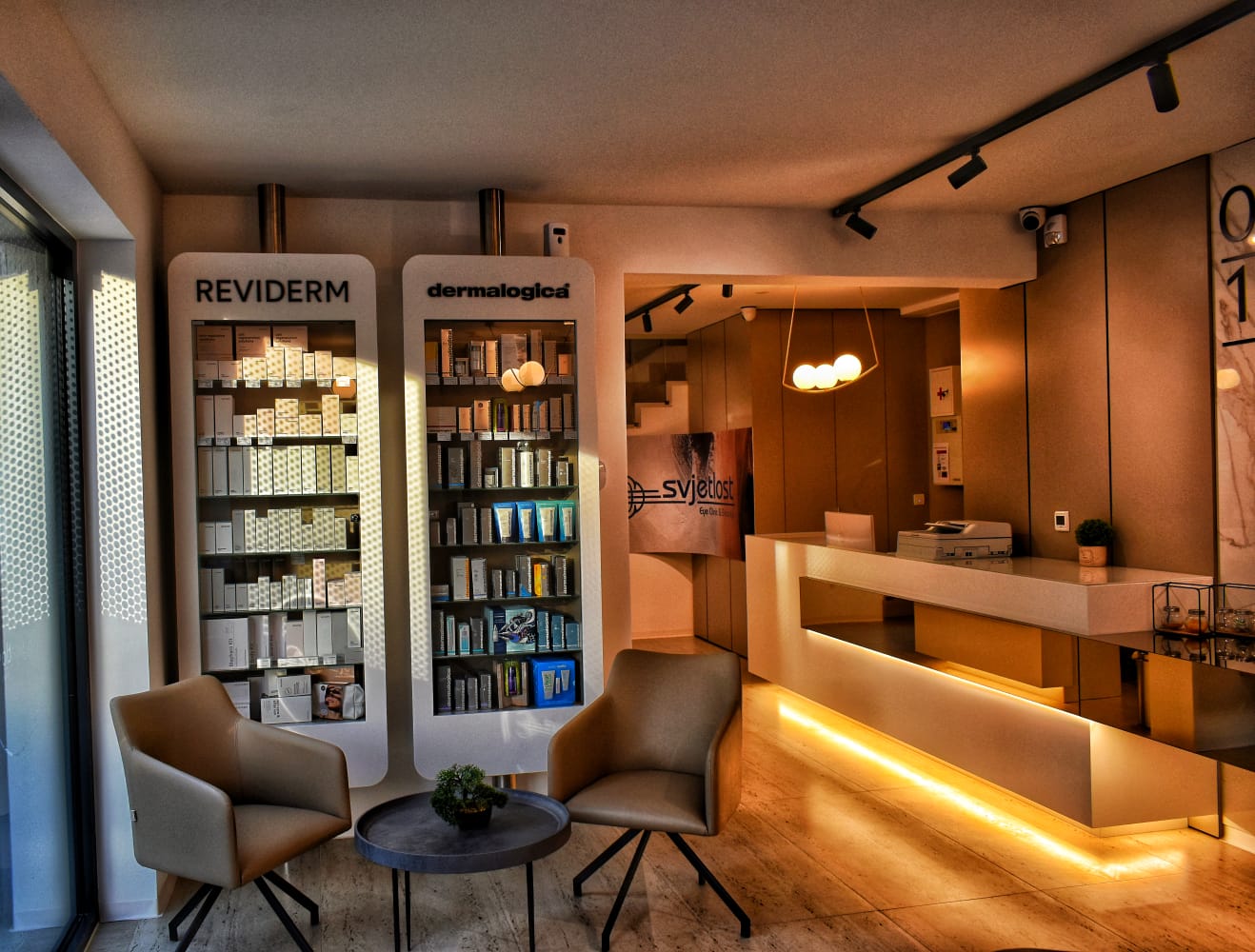 Svjetlost Beauty Centre: A Beauty Oasis in the Heart of Sarajevo
When they decide to do something for themselves, ladies and gentlemen from Sarajevo can visit the newly opened Svjetlost Beauty Centre which offers a unique medical-cosmetic concept.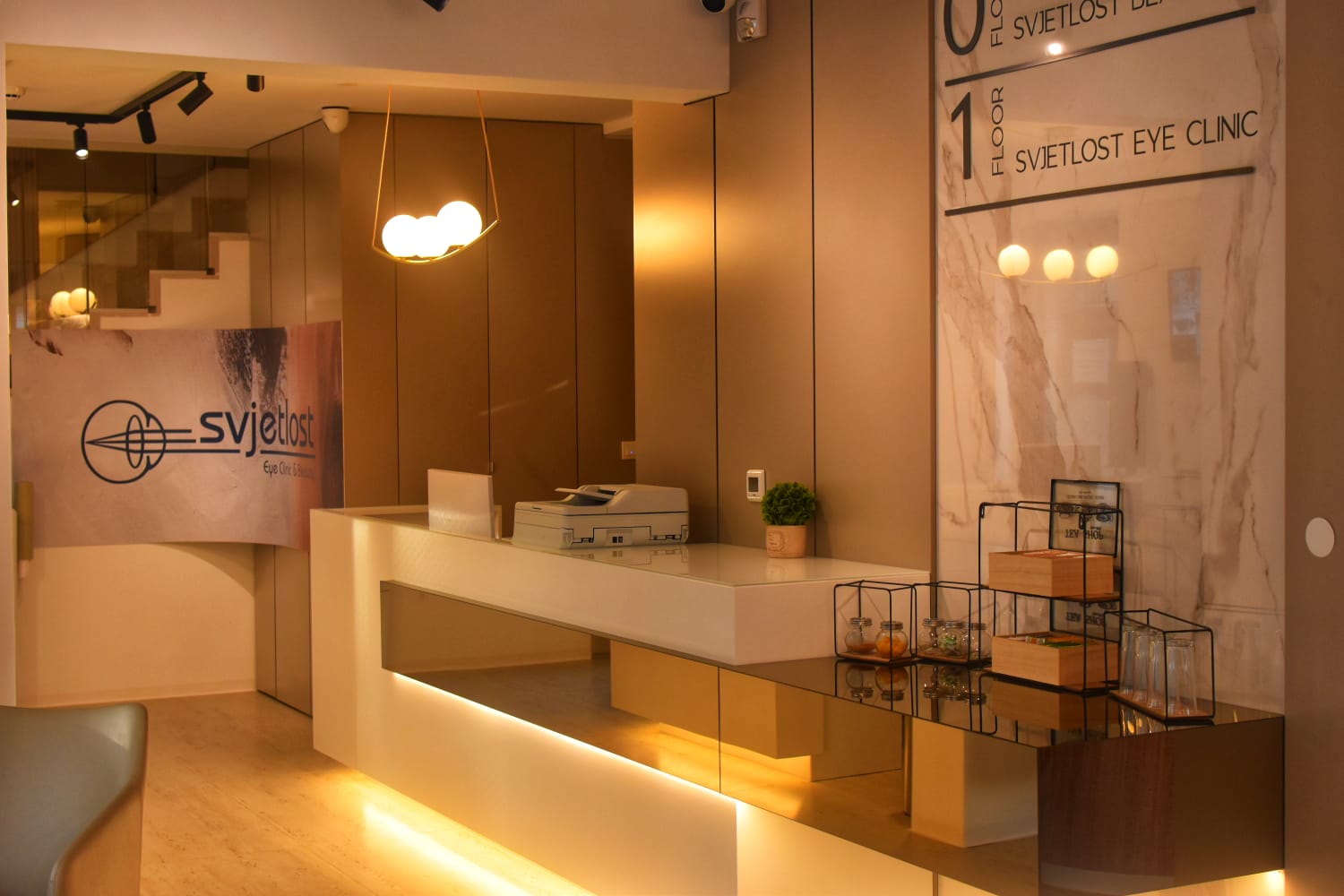 Take the time for yourself and visit this beauty oasis downtown, in 8A Bolnička Street, where you will experience a true zen. When relaxing colours and carefully picked scents of essential oils welcome you at the door, you will feel as if you crossed the border to a parallel world where you will charge your batteries, beautify yourself, and enjoy to the full. Try some of the state-of-the-art beauty trends with top professional dermocosmetic products that are not available on the free market: By Reviderma, Dermalogica and Jane Iredale.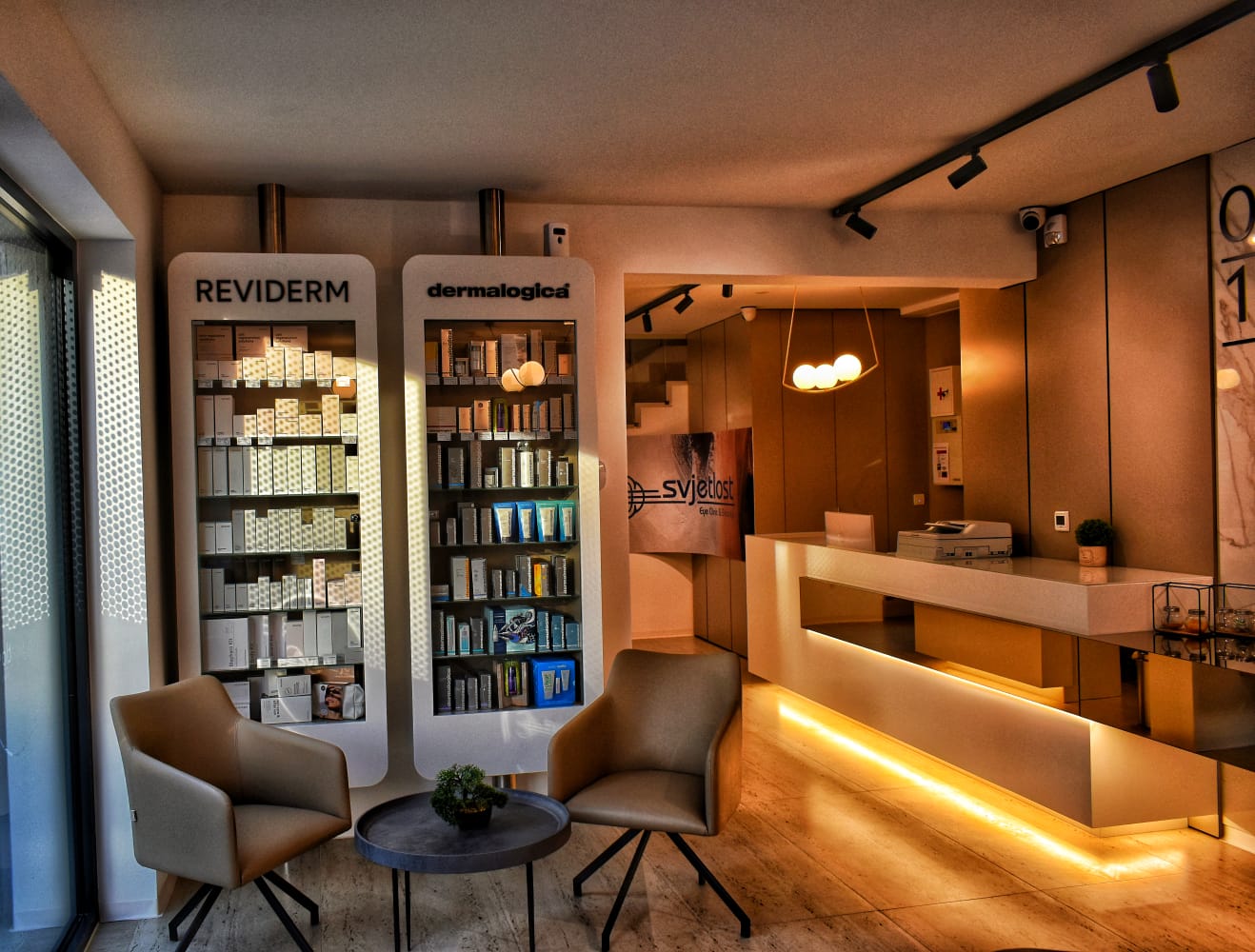 Secret Weapons Among Beauty Techniques
If you are concerned about wrinkles, stretch marks, or you have problems with sagging skin, atrophic or sun scars, you can try the secret weapon among anti-age techniques at the Svjetlost Beauty Centre – the so-called micro-needling, and be carefree again. The Reviderm Skin Needler micro-needling therapy is innovative, minimally invasive method used for treatment and reducing of visible skin problems. This treatment is preceded by the obligatory KD analysis – a professional analysis of the face skin which enables doctors and medical cosmetologists to examine the true condition of your skin in details, and helps them develop an individual therapy plan for each client. Every person is an ideal candidate for this treatment.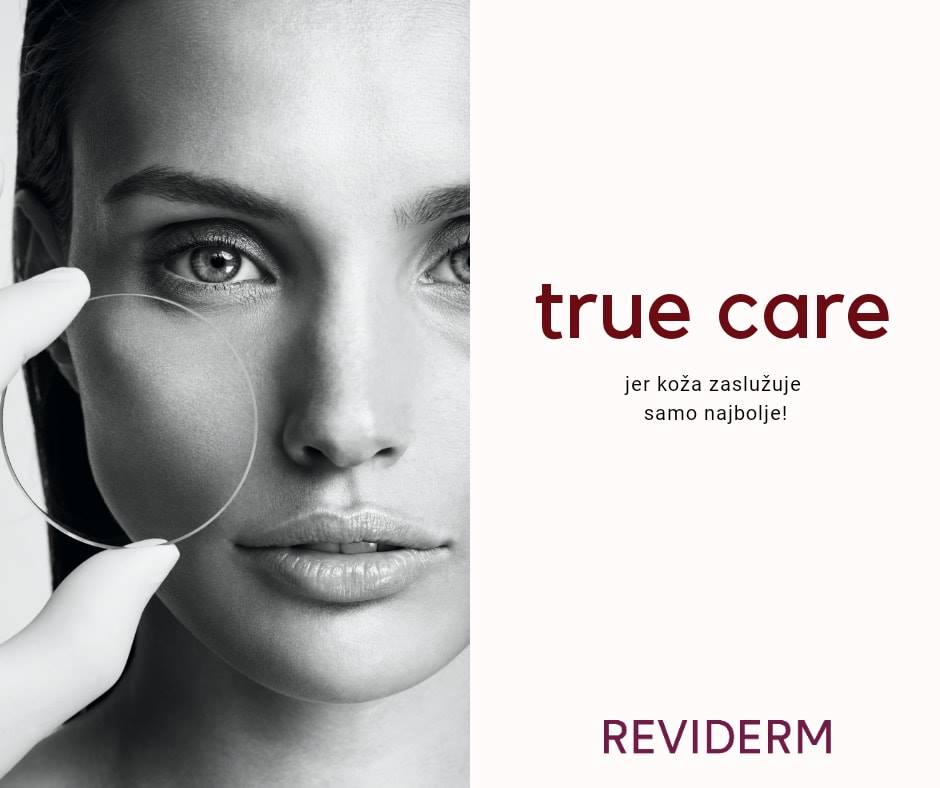 If you have struggled with acne and scars, wrinkles, hyperpigmentation and keratosis for years, try out the microdermabrasion treatment with the REVIDERM Skin Peeler New Generation plus Ultrasound device that will perfectly refresh and regenerate mature skin, reduce wrinkles and hyperpigmentation, and restore a healthy and nourished skin appearance. This treatment is the best solution for all of these problems, and one of the most widely performed non-invasive treatments in the world. Small eye wrinkles will disappear after the Cell Jet Ultrasound, which penetrates to the subcutaneous tissue with ultrasound waves. This pleasant treatment increases the moisture capacity, which is important for dry skin types that are prone to the transepidermal water loss.
Get Rid of the Orange Peel Skin
When the summer arrives, women are particularly bothered by the cellulite and excessive fat. This centre has a solution for you. You can choose a unique body shaping treatment – Med Contour, a completely safe and painless device which represents the first genuine alternative to liposuction, enables long-lasting results and reduces body size. There is also the Zimmer Z WavePro Dual, a non-invasive, painless treatment which offers numerous positive effects, and tightens the skin, strengthens connective tissue, and removes cellulite.
A Lasting Beauty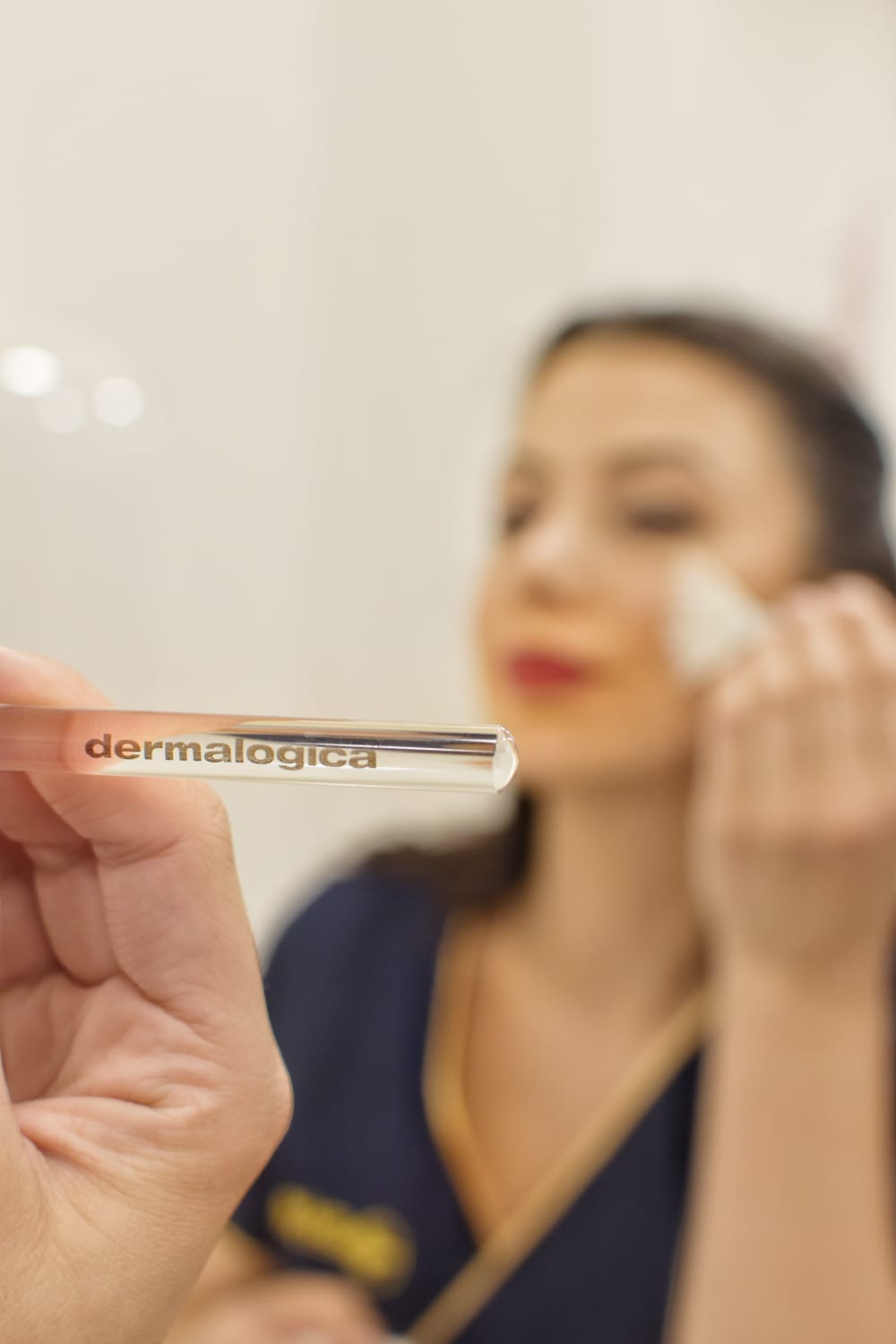 The Svjetlost Beauty Centre developed a unique treatment system based on the Reviderm's perfect combination of technology, dermocosmetics and supplements, in order to bring the skin to its optimal condition. Also, it offers Dermalogica treatments where the therapist comes first. Treatments created for experienced professionals who obtained the title of Dermalogica experts elevate the skin to a higher level, achieving amazing results. When you try them, you will impatiently wait for the next treatment.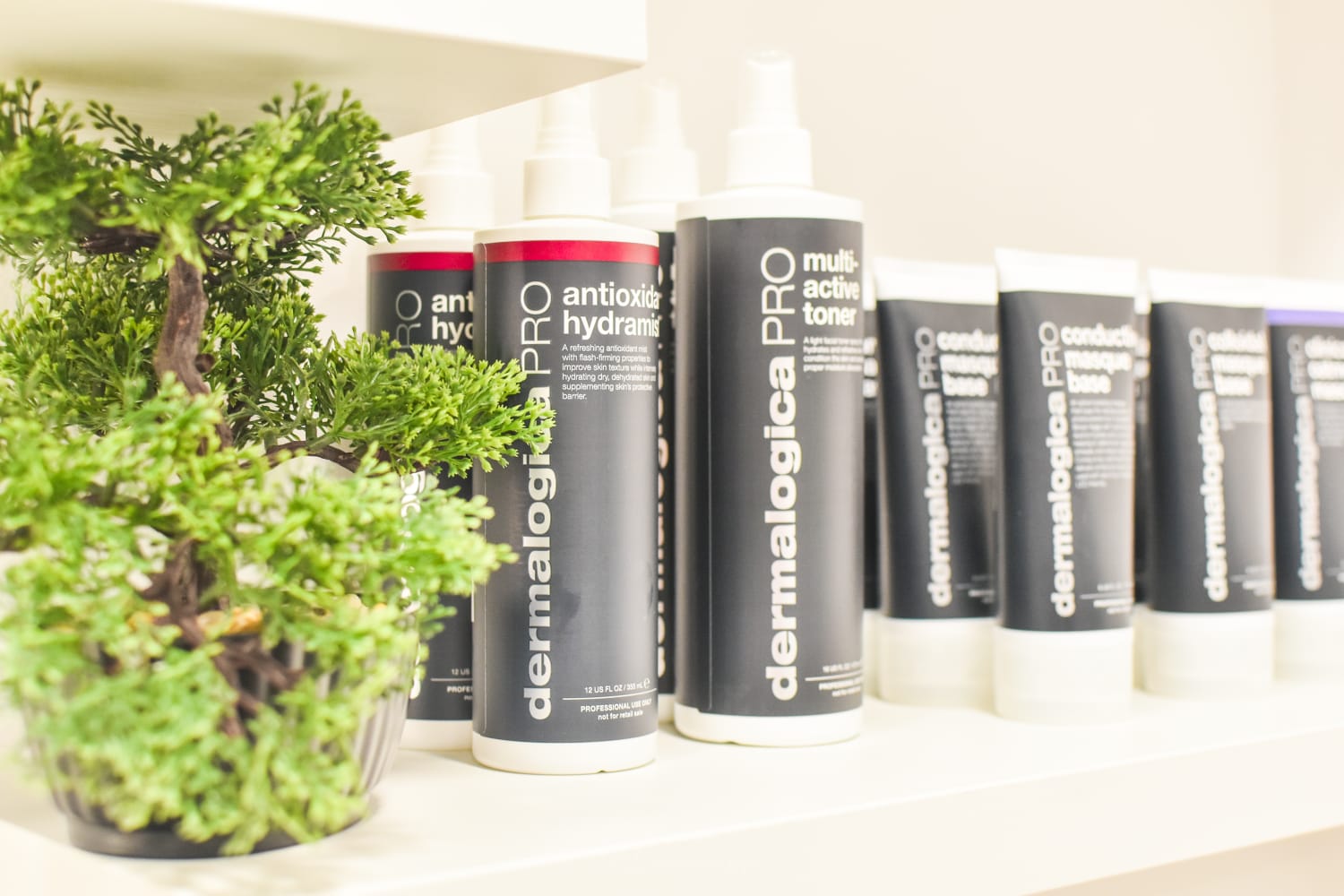 Professional treatments offered by this beauty oasis can even achieve multiple goals that are hard to attain at home: redefining of the body line, weight loss, detox, remineralization, toning, and anticellulite effect. Only a comprehensive approach with the development of an individualized program for each client can achieve results that will not only bear fruits of your beauty, but also bring pleasure, because this centre's mission is to give you a lasting beauty.
Relax with a Massage
Forget about the everyday stress and relax your body with a muscle massage with long and smooth movements. The centre's physiotherapists will use lotions and oils to reduce friction and stimulate the skin. The massage will increase the blood oxygen level, and relieve muscles of toxins and waste products, increase flexibility and reduce tension, but also strengthen the immune system. After the massage, you will leave this beauty oasis happy and satisfied.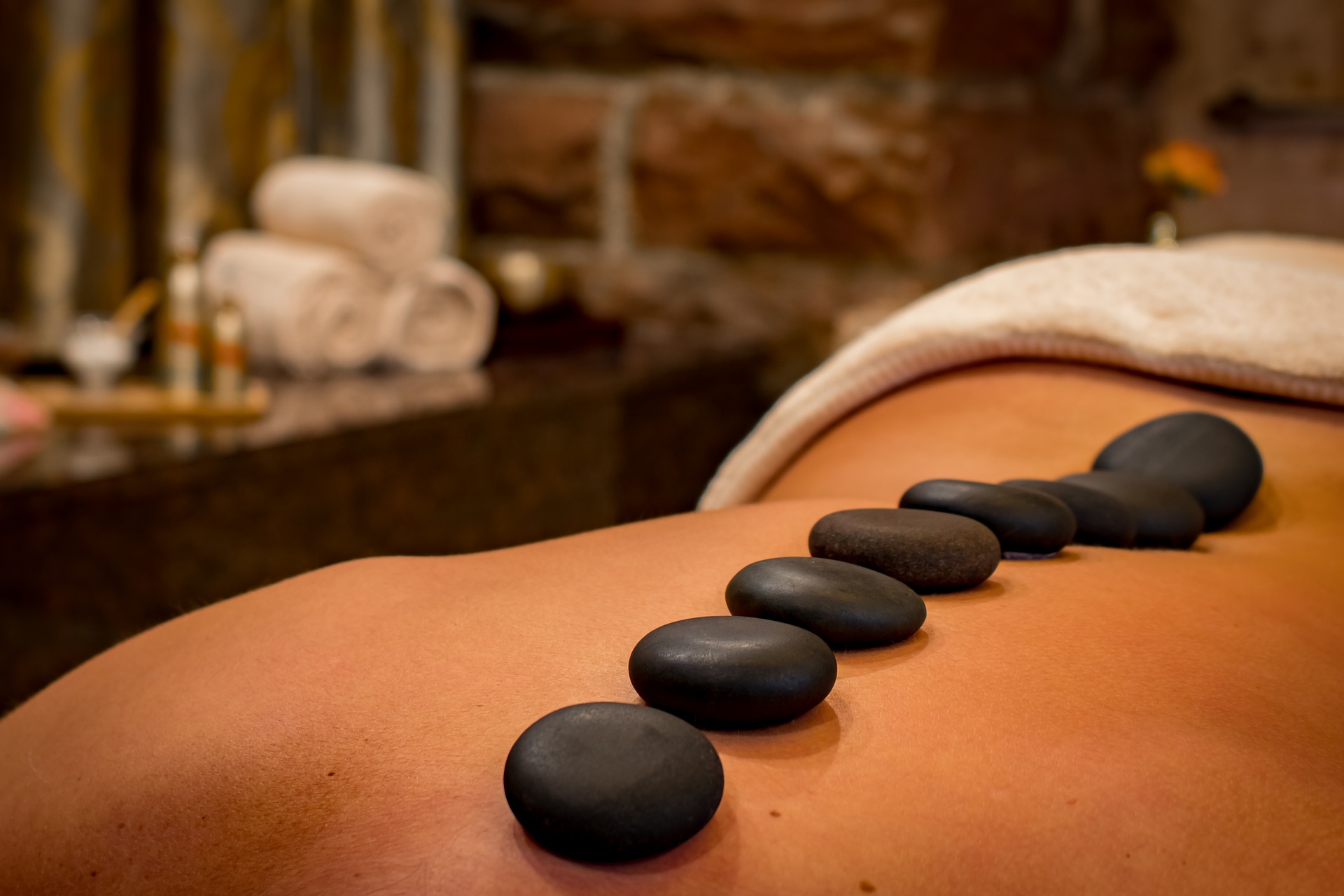 The Svjetlost Beauty offers you a choice of different packages, something for everyone who needs an intimate moment for a complete enjoyment. Every client can pick a massage according to their taste, wishes and needs.
---
The Svjetlost Beauty Centre is known for the individual approach to each client, professionalism, high standards of quality and hygiene during the provision of services, and a pleasant environment and innovations. The very combination of all these segments will make you feel unique, restore your energy, and remove consequences of stress. Top medical-cosmetical devices and the best dermocosmetic products based on natural ingredients have been carefully chosen for you. Expertise of the staff with long standing experience will give you confidence, and the individual approach and a systematic determination of treatment path guarantee the attainment of optimal results.
---
CONTACT
Svjetlost Beauty Centre 
+38733821921, 
beauty@svjetlost.ba