The capital of the most powerful country of the Far East and the largest metropolis in the world with a population of 38 million, despite its modern appearance, is a city with tradition at its heart, and as such it delights and fulfills the expectations of every visitor.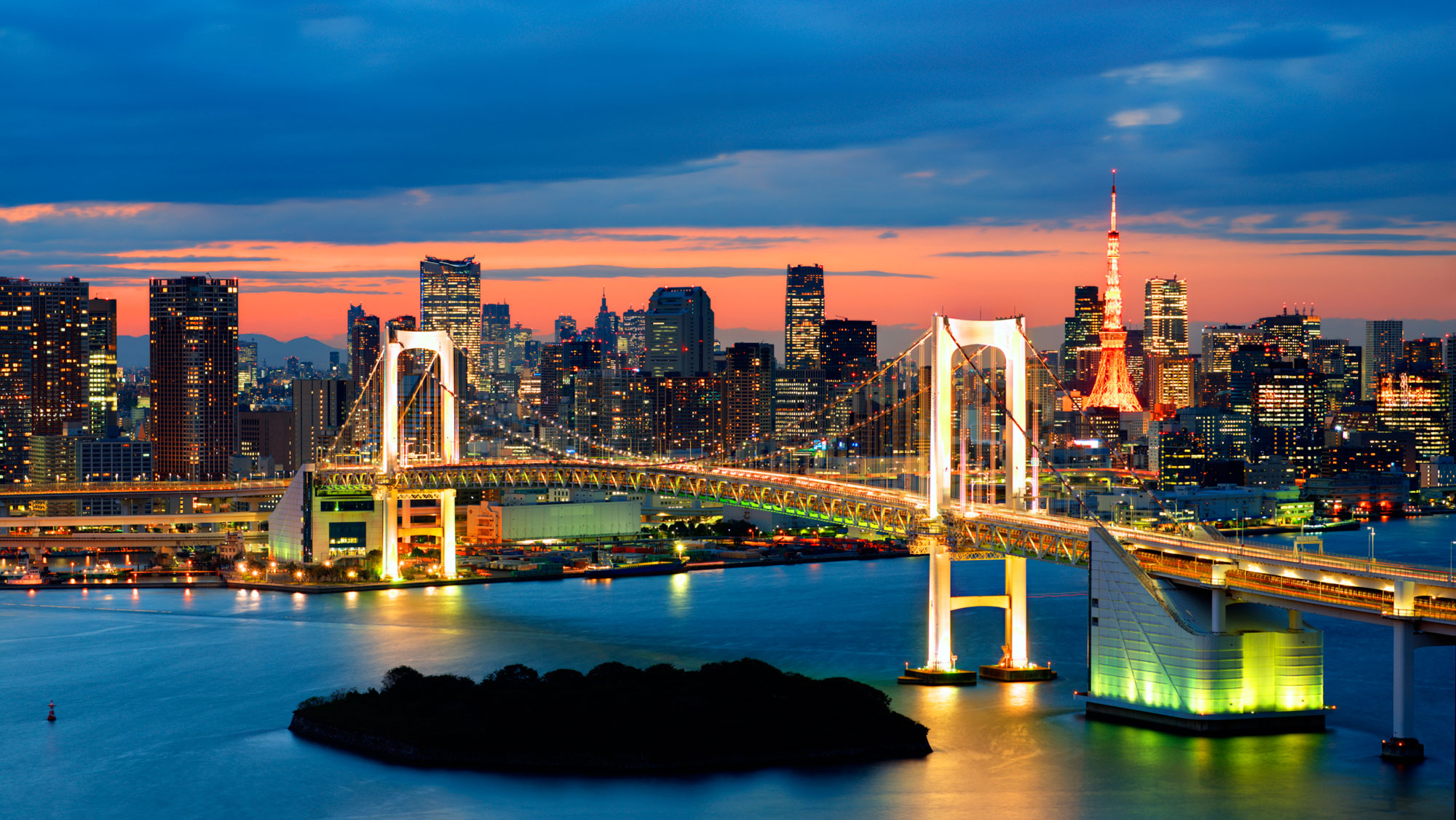 Tokyo got its current name in 1869, when the Japanese emperor moved his imperial palace to this city from Kyoto. Today's Tokyo stretches out across over 2000 square kilometers, encompassing the islands of Izu and Ogasawara, and the wider city region also consists of four national parks.
THE MOST INNOVATIVE CITY IN THE WORLD
Tall modern buildings, Buddhist temples, numerous tourist attractions and sights, perfectly clean streets and order which is respected at every step, is what awaits tourists in Tokyo. When it comes to technology, fashion and cuisine the offer is enchanting, and the city is very safe, well organized and modern.
In 2018, data innovation agency 2thinknow put Tokyo on top of its list as the most innovative city in the world, which means Tokyo has surpassed London and New York. This is not surprising, as this city is home to companies such as SoftBank, Toshiba, Sony and Mitsubishi, and they are first on this list due to introducing new technologies, and trends in robotics and 3D production.
Japan, and therefore Tokyo, are leaders when it comes to the rest of the world with their fascinating trains, which can reach a speed of over 300 km per hour. Public toilets in Tokyo have seats that lift automatically, and they also have built-in heating. If you are thirsty, vending machines will offer you something based on your appearance and the weather conditions, and in one of Tokyo's cafes you will be served by a robot, who will then prepare your drink. What sets Tokyo apart is the fact that it has numerous subway lines, which connect all parts of the city. Almost the entire city has overpasses, with highways or railways, so that everything can function without delays.
THE MOST MODERN PARTS OF TOKYO
The most modern parts of Tokyo are Shibuya and Shinjuku, with high-rise glass buildings and huge advertisements which cover entire buildings. In the Shibuya region, there is the famous diagonal pedestrian crossing called Shibuya Crossing, which is known as the most frequented crossing in the world, as around half a million people cross it daily.
In the Shinjuku region, there is the most frequented metro and railway station of the same name in the world, with around 2 million people passing through it daily. What tourists find most interesting here are the people wearing white gloves, who are employed to push people into the metro in order to make space for those who are waiting to get on.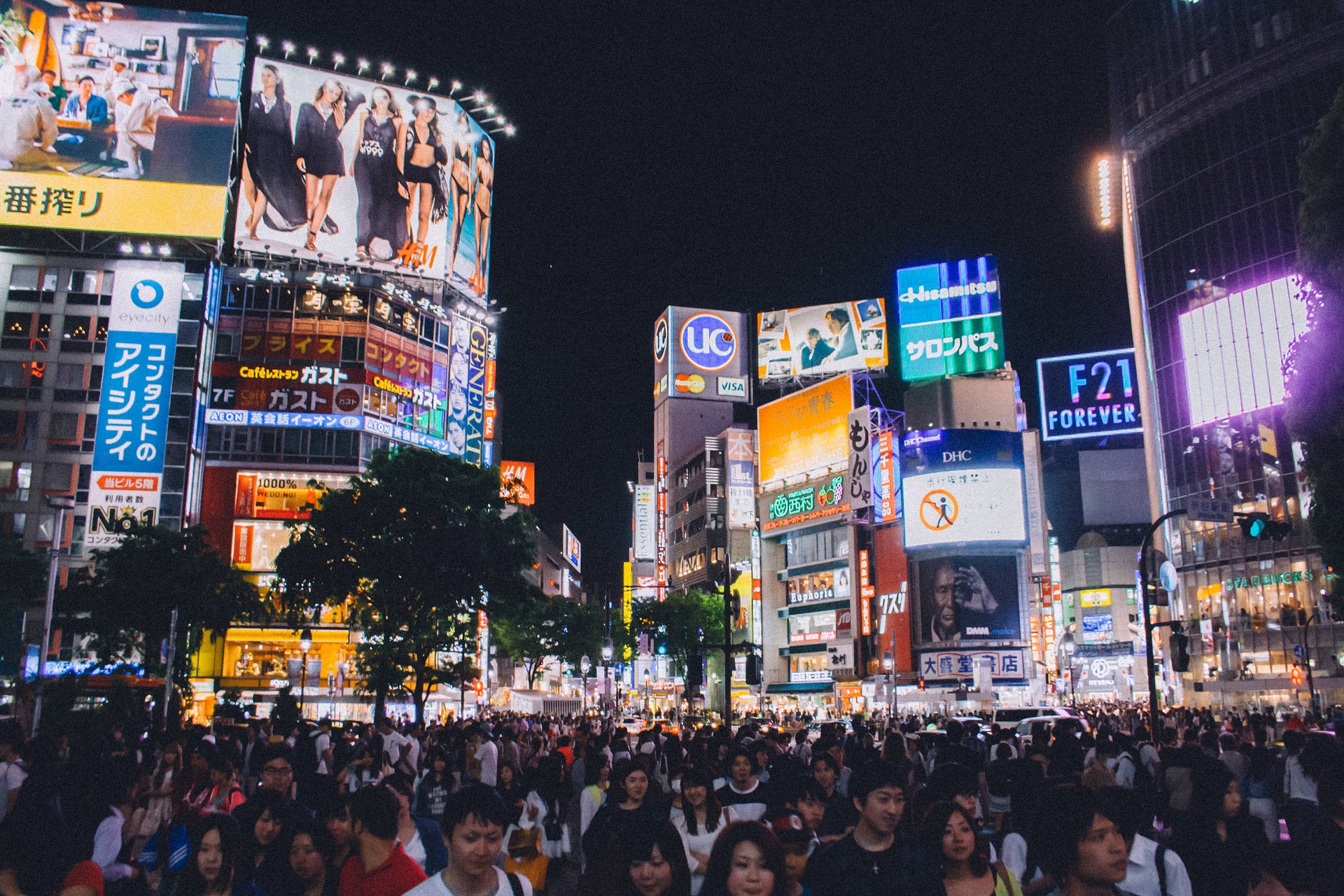 In the central city district – Ginza, there is Ginza Place. In this building, Sony publicly presents the latest technological offerings, robots, games etc., which are available to visitors here, even before they make it to the shops. For fans of technology, there is also the Akihabara district – the kingdom of Japanese electronics.
In the central part of the city, there is the large city park along with the Imperial Palace. Even though visiting the palace is not possible, just walking through the park is an experience in itself. Apart from this park, it is worth visiting the famous Ueno Park, the place of the most lavish cherry blossoms in Tokyo, as well as Shinjuku Gyoen.
NATIONAL SUMO STADIUM
In the Ryogoku district, there is a sporting arena – National sumo stadium and Sumo museum, where competitions are held in the most well-known Japanese national sport – sumo wrestling. Sumo wrestlers sometimes practice near this arena, and they often allow tourists to watch their training.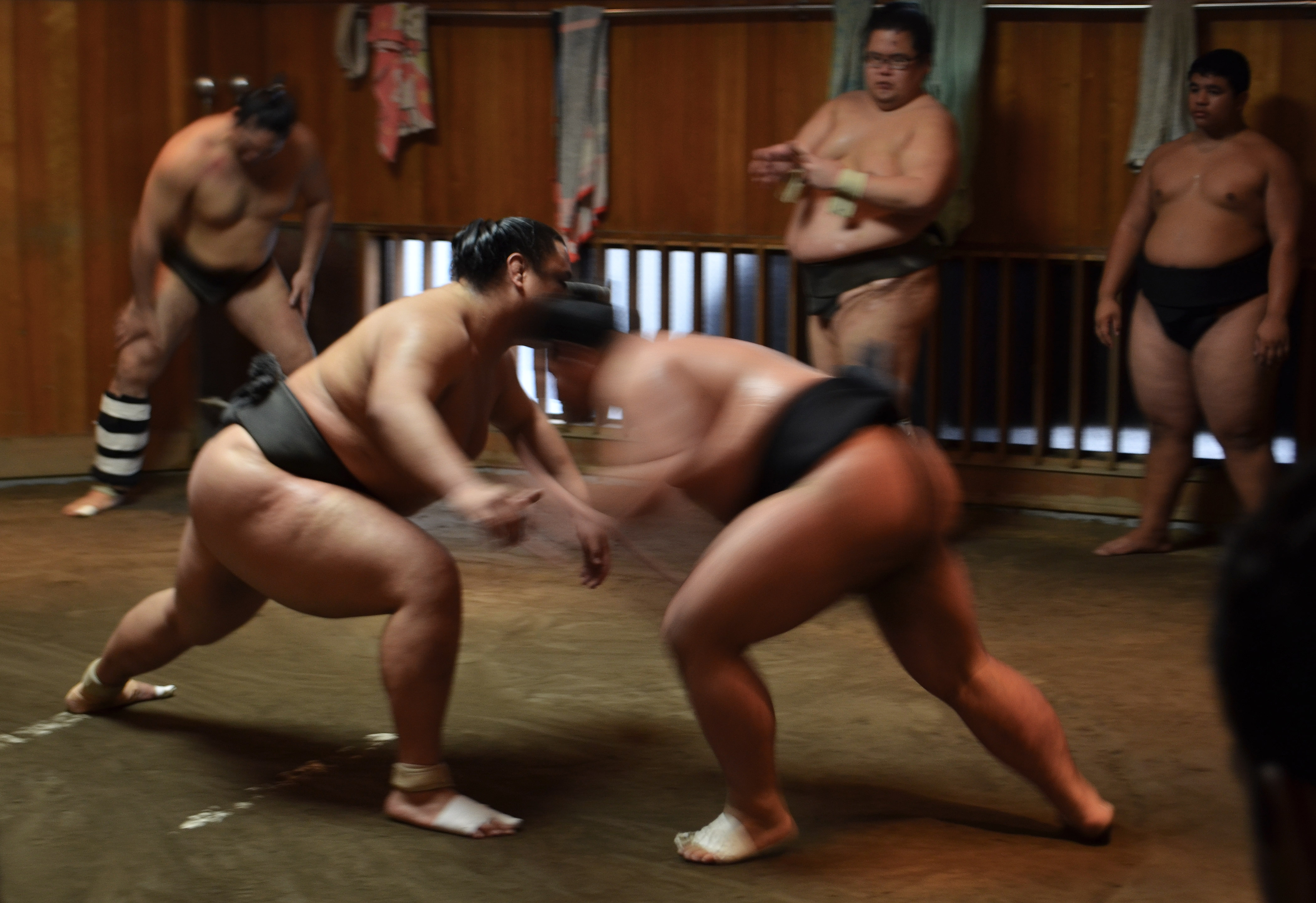 North of the center of Tokyo, there is the most famous and one of the oldest Buddhist temples in the city – Asakusa shrine. This famous temple is visited frequently, and Nakamise Dori pedestrian street leads towards it, with Japanese souvenirs and street food.
In order to experience Tokyo fully, it is best to stay at a traditional inn – ryokan, wear slippers as soon as you get inside, wear a kimono (yukata) and try out the wooden flip-flops (geta). Apart from ryokans, a traditional Tokyo inn also means sleeping in capsule hotels, which consist of just a bed, TV screen in the corner, and nothing else. It may be a bit claustrophobic, but it is certainly unique, just like all of Tokyo. This urban city giant is full of surprises of all sorts; it is interesting, unusual and wonderful.
2020 OLYMPIC AND PARALYMPIC GAMES
Next year, Tokyo will be the host of the Olympic and Paralympic Games, and preparations for this event started a long time ago. For the duration of the Games, 80 000 volunteers will be active, of which 30 000 will have the task of helping tourists. These games will only be using renewable energy, and once they have ended all used materials will be recycled and reused.
The mascots have also been presented; the one for the Olympics is called Miraitowa – this is a combination of Japanese words for future and eternity, and for the Paralympics the Someity mascot was chosen – this comes from a popular type of cherry blossom bud called Somei Yosino and reminds of the expression so mighty in English. The drafts of the mascots were chosen by five million children from all over Japan.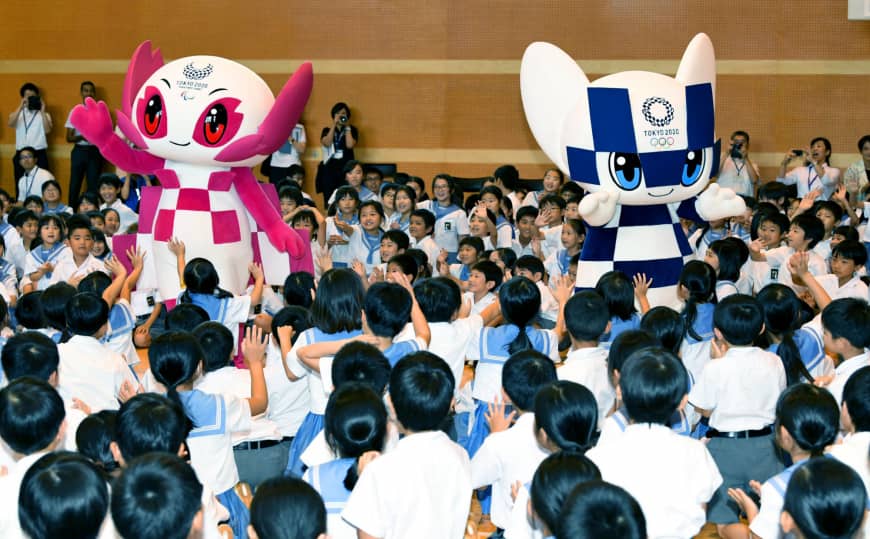 The hosts are in full preparation mode for tourists from all over the world. One Tokyo company made a mosque on wheels, in the hope that it will make Muslims feel at home. Apart from the mobile mosque, Japan has made efforts to ensure that their visitors and sportspeople have access to halal food.