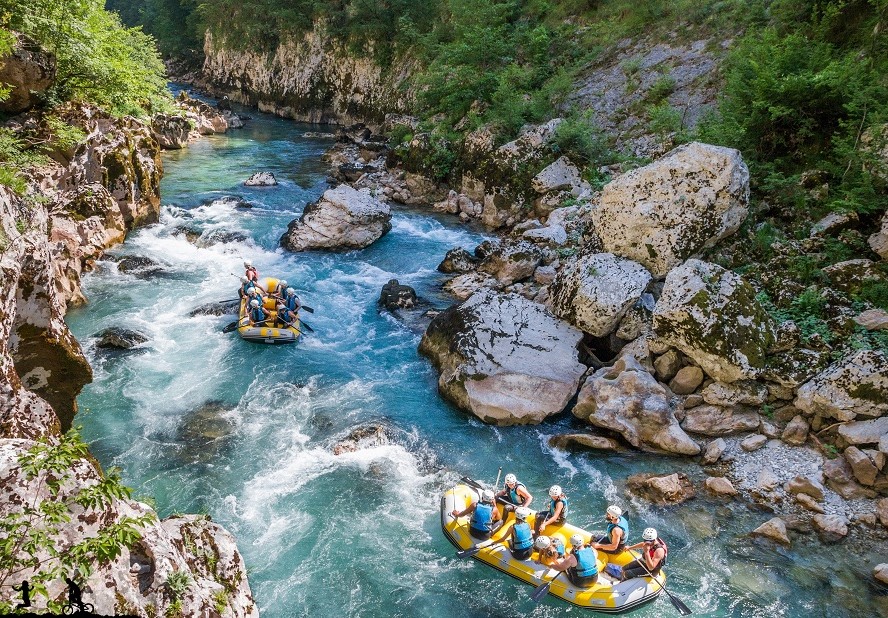 10 Sports Adventures in BiH
Bosnia and Herzegovina is a country rich in natural resources and historic and cultural monuments, but it is also a country with lots of exciting activities you can take part in. It does not matter if you are an adventurer, an amateur or professional athlete, or a person who loves to joke around and is in search of people to hang out with and fun things to do… anyone can find things that make them happy here.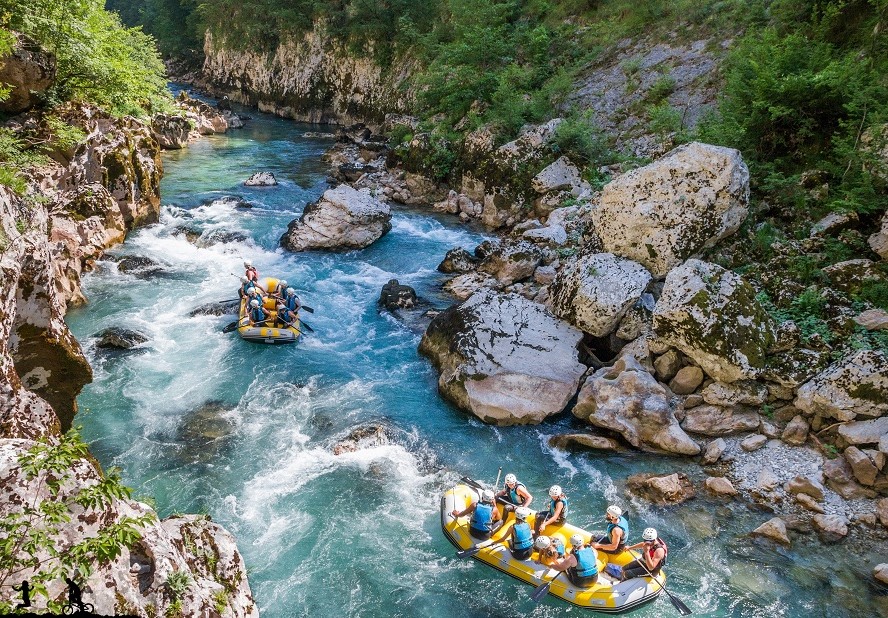 1. Rafting
Taking a boat trip along the Bosnian and Herzegovinian rivers matches the greatest and most unforgettable adventures of your life. Not only will you feel your adrenaline skyrocket as you go white-water rafting down our "pearls", such as the Una, Neretva, Tara and Vrbas Rivers, but you will also come to admire the nature as you paddle down the scenic green canyons, rapids and cascades.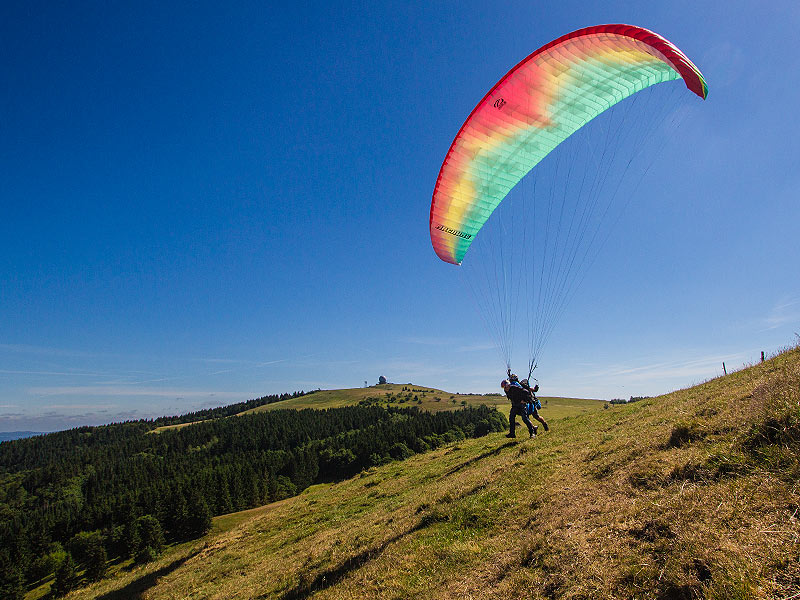 2. Paragliding
If you are a passionate paragliding enthusiast and you come to Bosnia and Herzegovina for a visit, you will be tempted by its gorgeous mountains to set off and float around gazing at the planet's natural wonders and man-made objects. Tandem flights are a great introduction into the sport or just a fun activity if you're looking for something exciting to do.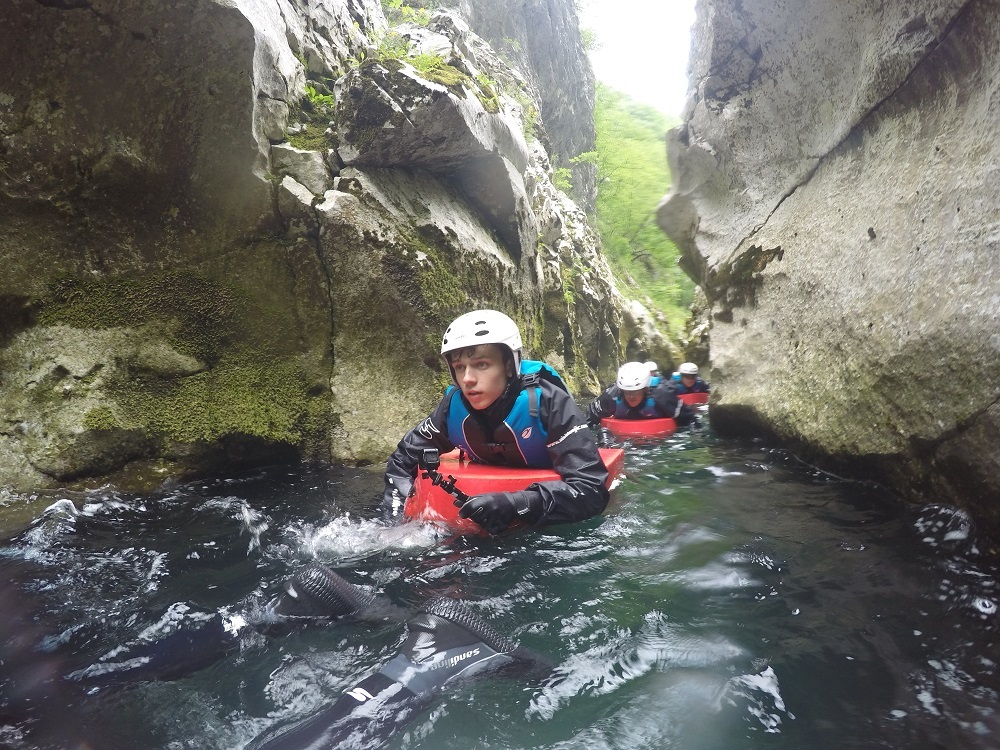 3. Hydrospeeding
Hydrospeeding is the perfect combination of challenging and fun. It offers a unique experience with the river that only hydrospeeding can offer.     Hydrospeeding on the Neretva River offers whitewater challenges for adventurous, thrill seekers.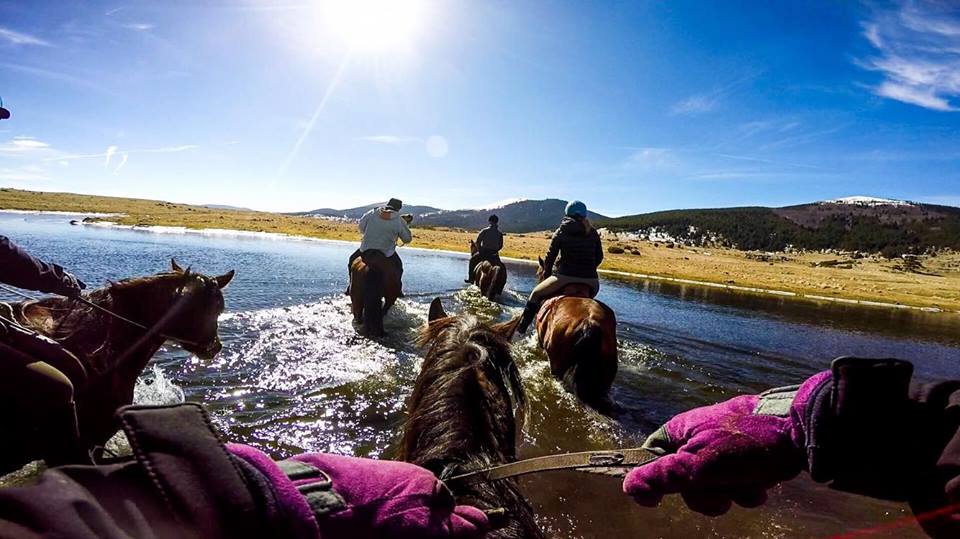 4. Riding
Breathe in the fresh air, smell the scent of flowers, leaves, pine trees, and the lakes as you travel on horseback—horses are one of man's best friends. You will thrive, and the delightful connection you make with the horse that you are riding will bring you a feeling of safety as you gallop across the field. Numerous riding clubs across the country can introduce you to the world of horseback riding.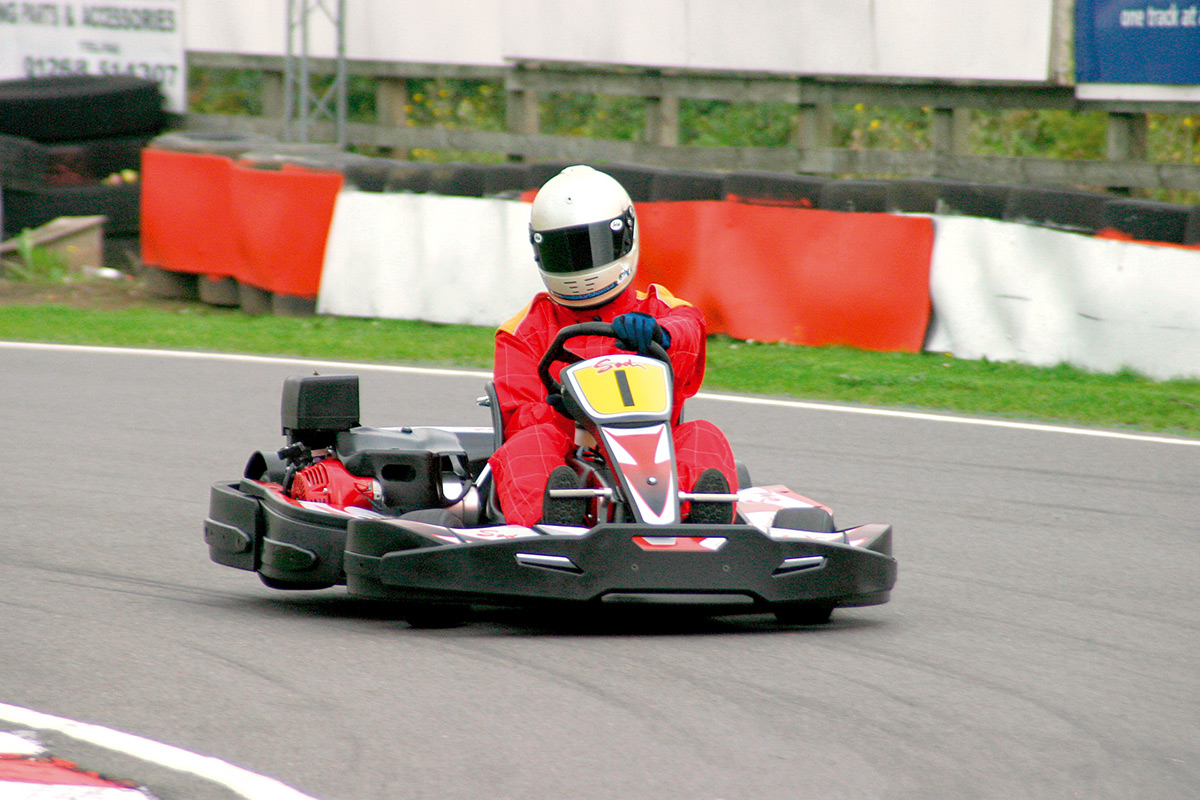 5. Kart racing
Kart racing is meant to be fun, but even if you are a good driver, you would need to spend quite some time at kart racing circuits to become someone people will come to admire. Being an expensive sport, kart racing gives you the opportunity to show your hidden Lewis Hamilton skills in the simplest way possible. You can do that here too.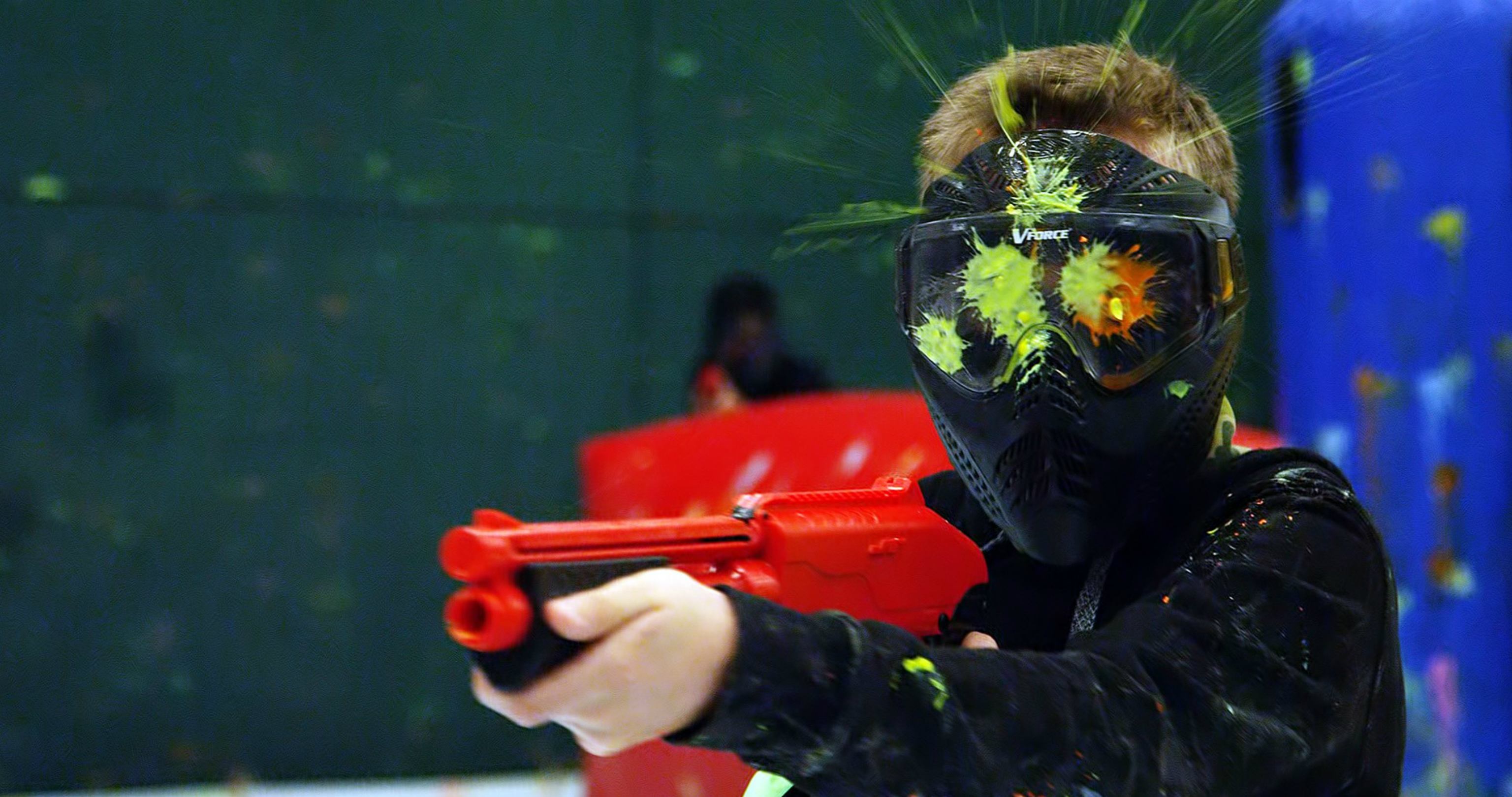 6. Paintball
Paintball is a big hit for people wishing to combine fun and adrenaline as well as adventure and the childlike excitement the game brings to its players. You take a look to the right, then to the left, you stoop through narrow openings, and then you shoot at the 'enemy' with brightly-colored paintballs. A colorful experience awaits you at our playgrounds as well.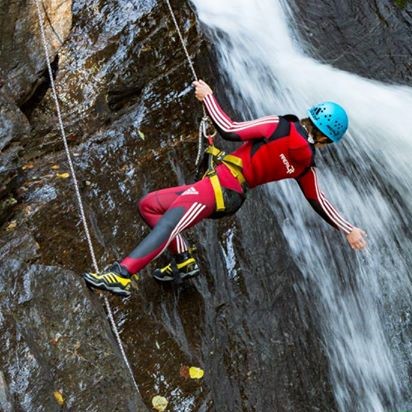 7.Canyoning
Canyoning is a combination of activities such as swimming, diving, climbing, walking and jumping into water and going down ropes. Canyoning on Jablanička Bijela River is the perfect setting to experience all of the untouched nature Bosnia and Herzegovina has to offer.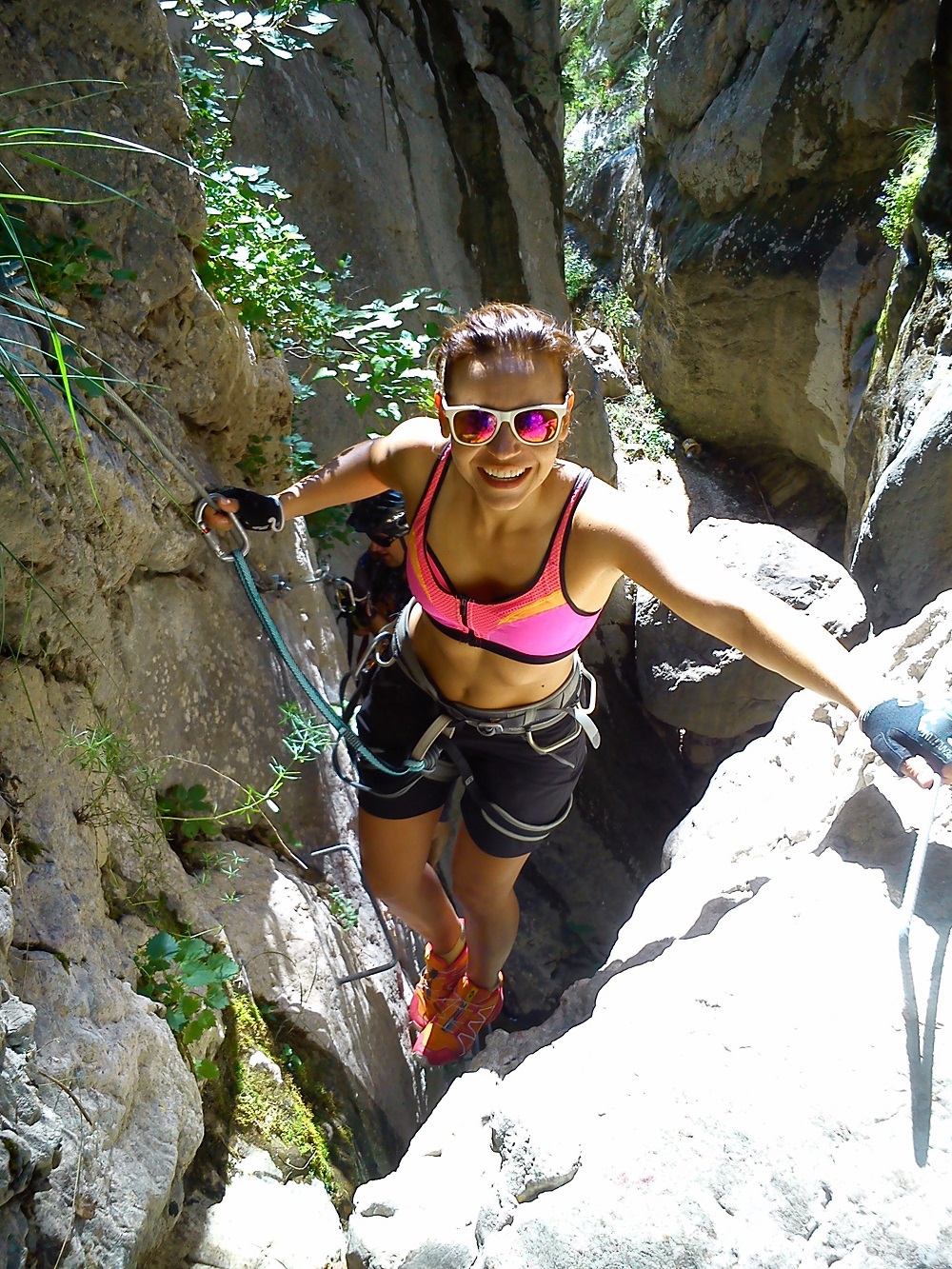 8. Sport climbing
Whenever someone gets a feel of Bosnian and Herzegovinian boulders once, chances are great that they fall in love with sport climbing. The modern practice of free climbing involves not only sport activities, but also an entire dimension of life which intertwines a sense of freedom, creativity, spontaneity and hedonism.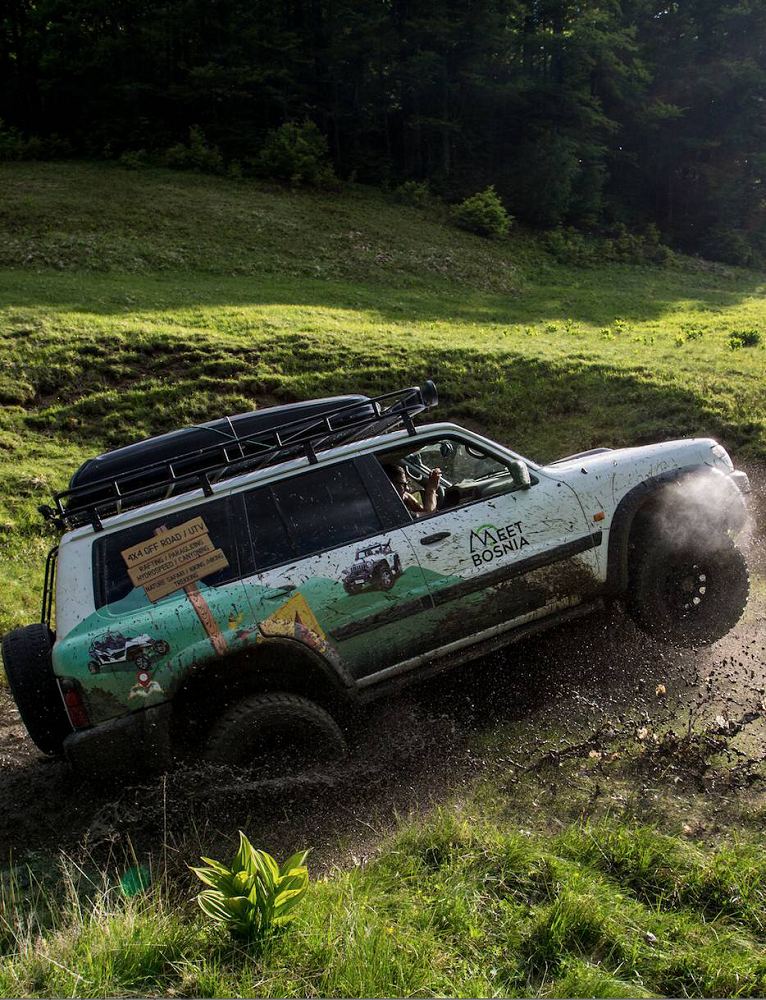 9. Jeep safari
Head out on a jeep safari – off road tour – to discover Bosnia and Herzegovina's picturesque landscapes. You will feel the adrenaline rush in your veins as you drive through various landscapes changing right before your eyes.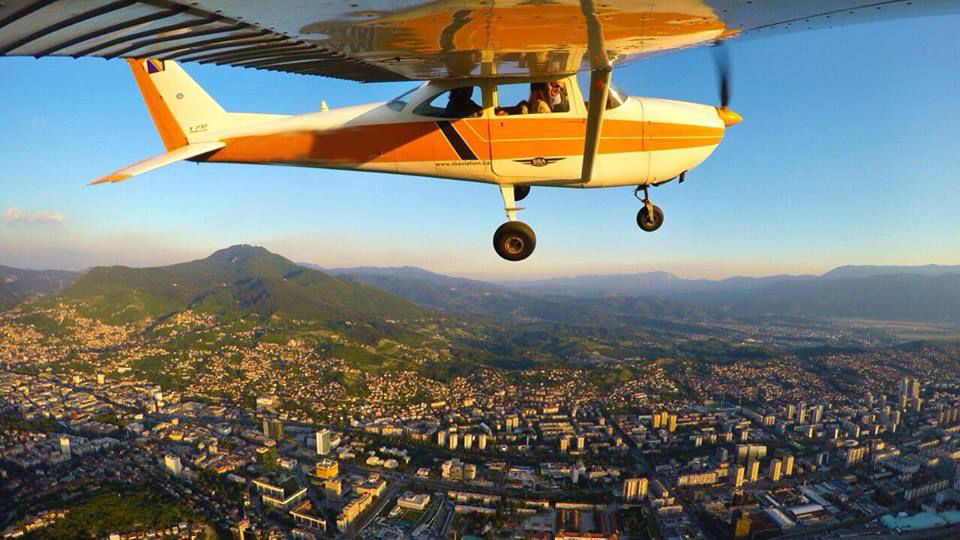 10. Panoramic flight
Is there a reason for you not to see Bosnian and Herzegovinian landmarks from a different perspective—from a bird's eye view? In a short time, you will get to see quite a lot and have an unforgettable adventure that you will cherish for the rest of your life.
www.sbaviation.ba