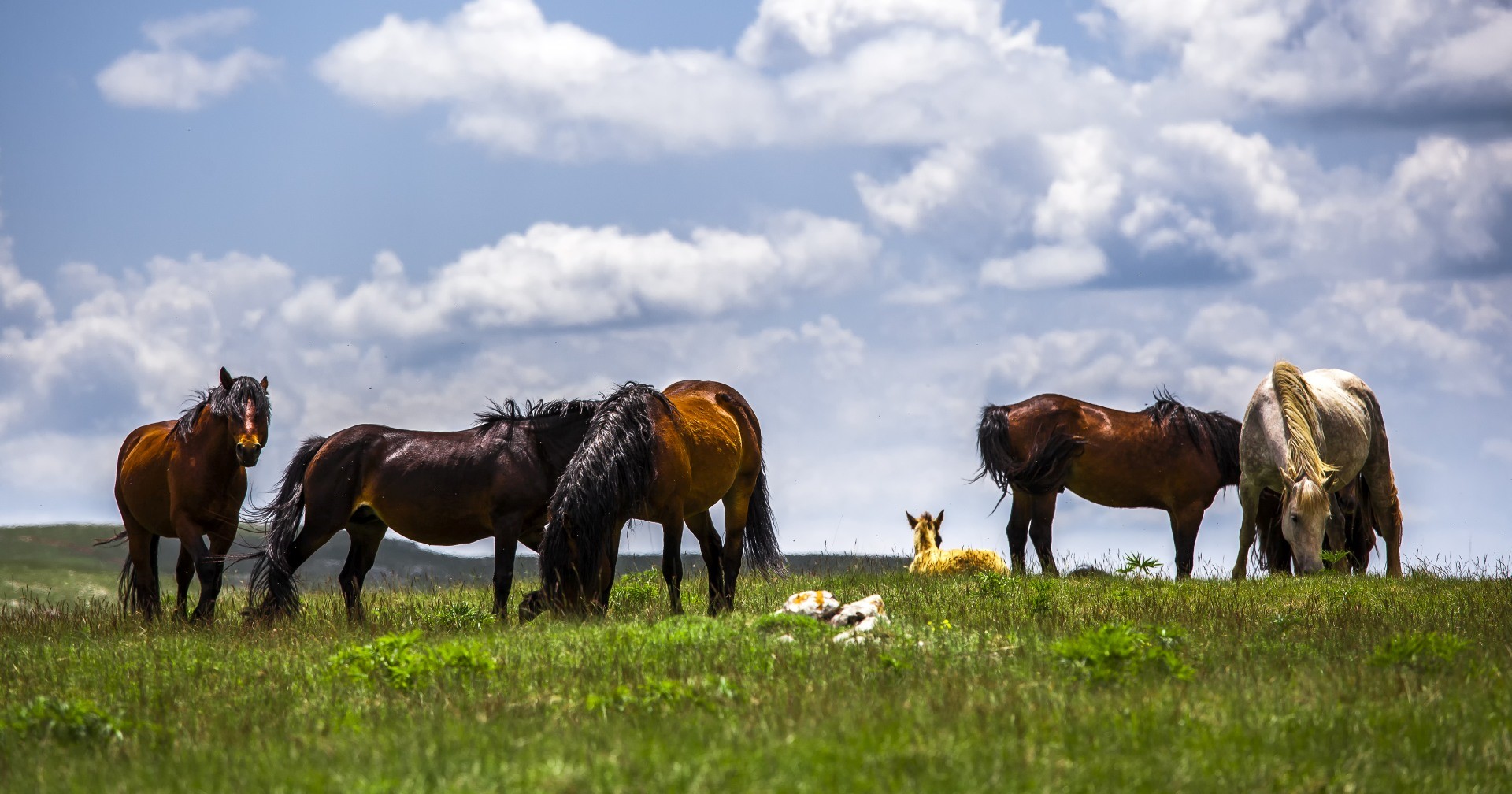 Adnan Bubalo – A Man Who Understands What Nature Says
He is not just a passionate photographer. He is a passionate traveler, but
also a passionate hiker, which resulted in an amazing blend of talent and
fantastic sceneries that captured the interest of his camera. Even though
he started off his career as a war photographer, natural landscapes
completely swept him off his feet before long, and rightfully so.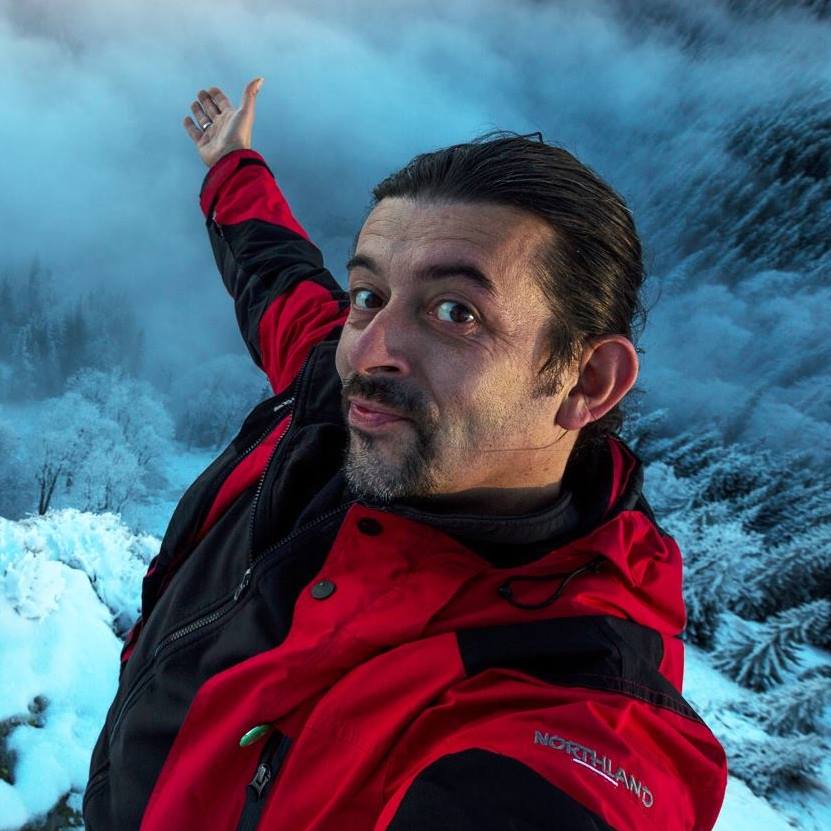 He takes a lot of photographs of B&H, and in 2016 and 2017 alone he visited 16
European countries en route from Turkey and Greece to Northern
Norway. Many portals and magazines, including the most renowned
ones such as National Geographic Traveler (Spain), National
Geographic (USA), Digital photographer (UK), DiIgital SLR
photography magazine, The Weather Channel and The Huffington Post,
decided to publish his wonderful and exceptional photos which take the
beholder to an entirely different world.