Great people are the simplest, most approachable and polite ones. Hanka Paldum is a woman who achieved everything imaginable during her over 40 years long career. She is our diva and the queen of sevdah, traditional folk music.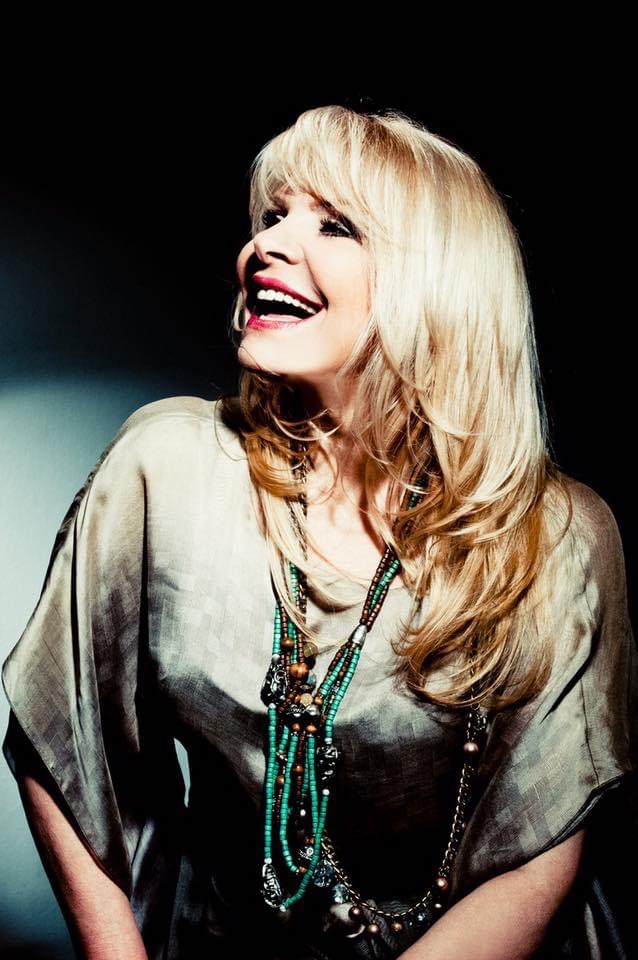 She says that she's like that when she is singing on the stage. But when the lights turn off, she is just an ordinary woman, mother, grandmother, and friend, a woman who is greeted, approached, and hugged by hundreds of people when she's walking down the street (čaršija). She found the time for our magazine. 
The pandemic did not rob us of the year that is about to end. How will you remember this year? 
Time takes its course and we individually cannot change the global situation.

We can try to create a micro-universe where we'll strengthen our spirit to preserve ourselves, our family and friends. 

Amid of intimidations, restrictions, and measures, that brought us nothing good, through the power of faith in the One without whose decree nothing happens, by thinking logically, I've managed to maintain health for myself and my family. There have been tragedies, pain, and sadness during this imposed crisis; I've lost many dear friends. 
Why I love Bosnia and Sarajevo 
Still, through force of will and God's help, some amazing things happened, both privately and professionally. I held successful concerts in Bosnia and Herzegovina, Croatia, Turkey, and the Netherlands, I won some prestigious awards, and recorded new songs and videos. I did not rest, I was active.
Every new day is a challenge, the unknown. What are your thoughts and expectations every day when you wake up and for the year 2023? What are your hopes, do you have any wishes?
We need to thank the Creator for every new day, for new chances, so we can reconsider and face imposed challenges and new temptations. I go to sleep serene hoping that I will open my eyes in the morning and start a new day with enthusiasm and zest for accomplishing new goals. I have never dreamed or imagined impossible things, many wishes have come true for me. I've returned my investments.
Public figures rarely spend holidays with family. Do you miss New Year's celebration with family or are holidays more important?
New Year's celebrations were never special to me. When I worked on that occasion, it was like any other concert when I want to make my audience happy with beautiful songs and a good mood. When I'm not singing, I'm glad to spend that night with my family. I like to work, sing, and hang out with the audience, but I spend the most joyful moments with my family and loved ones.
You have travelled all over the world. What is unique to our country?
I have visited many countries, met different people, civilizations and cultures, gained friends and admired ancient buildings. It all represents wealth and pricelessness. But no wealth can compare to coming home to my Bosnia and Herzegovina, to Sarajevo. When you're walking through Baščaršija, the air is filled with the smell of Sarajevo

somun

(eng. loaf),

ćevapi

,

burek

, different kinds of pies, crunchy walnuts in the Sarajevo

baklava

– there is nothing like it. If you walk a little bit further, silversmiths and coppersmiths greet you to try crushed coffee whose smell takes you back to some old times, the times of chronicler Bašeskija, and you feel that the time has stopped. The voice of muezzin from mosques blends in with the bells from the Cathedral and Orthodox churches. If you listen closely, you can hear the Sarajevo Clock Tower (Sahat-kula) ticking. Can you experience this anywhere else?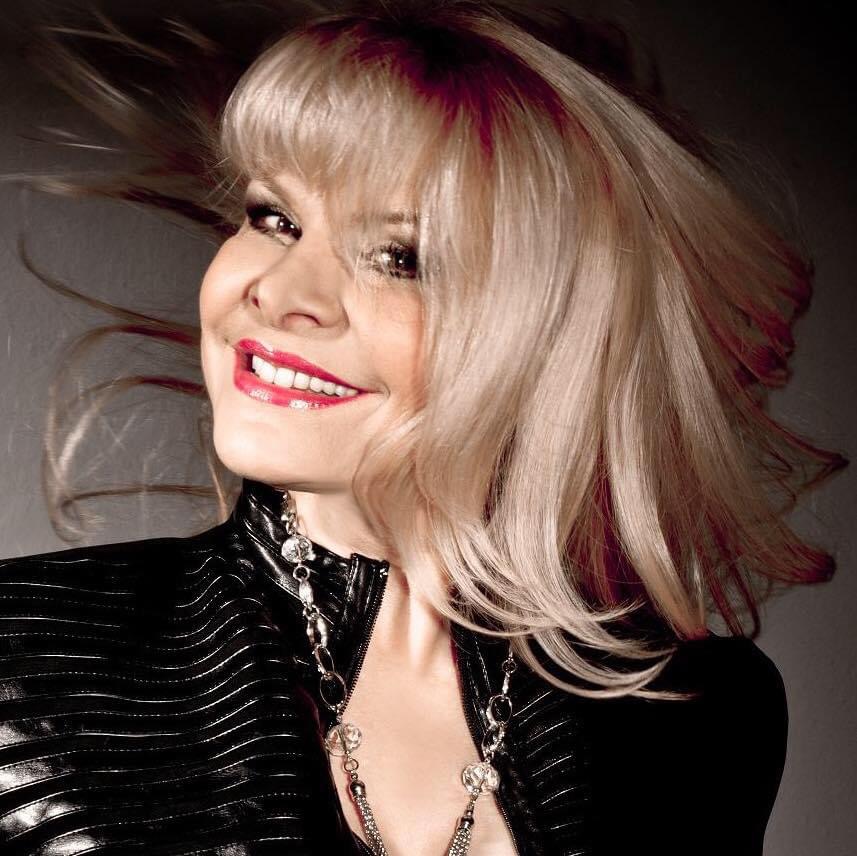 Nowhere Like Home 
While travelling, you met people who have never visited our country. Why should they visit it?
I tell them about our cities, our mountains Trebević and Igman, Bjelašnica and Jahorina, our clean rivers. Then I tell them about Visoko and our Bosnian pyramids and Park Ravne, the place rich in negative ions, ruled by love and positive energy, where you forget about being on this planet. I mention Mostar – an eternal inspiration of global artists and its Old Bridge. I mention Banja Luka and the river described by Nasiha Kapidžić-Hadžić in the song with which I debuted at the Ilidža Festival: "Vrbas traveler without a dream, a final destination; Down its chain, down its mills". I never forget Bihać and its Una river, and I mention everything from the Drina to the Sava rivers.
Do you miss home when travelling? 
I've travelled a lot and felt comfortable everywhere I've been, but there is no place like home. Aware of frequent travelling and that I cannot bring my home and my Sarajevo with me, I was building my home in the hearts of people.
How do you impress your guests from abroad, except with your wonderful voice and joy you spread everywhere you go, according to your friends?
People don't need much to feel good. It is enough to greet everyone with a sincere smile, hug and warm look that radiates straight from the heart. I offer them my home and table with our specialties, especially different pies that I make myself. I'm well-known for making good pies, I'm bragging a little, so my friends persuaded me to open a

buregdžinica

"Tepsija" across the market

Markale

.
From the Nest to the Stars
Your songs were enjoyed by state presidents and prime ministers. You were friends with some of them. Who is Hanka Paldum when the spotlights and microphones turn off, when the makeup is removed, and the audience leaves?
With my direct relationships, typical for Bosnian people, I managed to gain the respect of many good people – men, women, and children. I never made distinctions by vocations, only by knowledge and goodness.

Hanka Paldum is an ordinary woman, humanitarian, formerly a good daughter, wife, sister, friend, and grandmother for the past nine years.
You once said that it took you, a woman with decades of an amazing career, two years to learn to sing sevdah. Only self-aware artists are possible to make such a confession. 
With the help of talent and will, I managed to pass the audition for a solo singer at the Radio and Television Sarajevo (RTVSA) when I was 18 years old. But every success is a process. RTVSA Music Production provided with me singing lessons in order to become more successful. After two years of hard work, I recorded the first sevdalinka for their Archive. Back then, you could not become a singer without a selection process and training with professors. That process helped me to, hopefully, reach for the stars. Time will tell if I succeeded.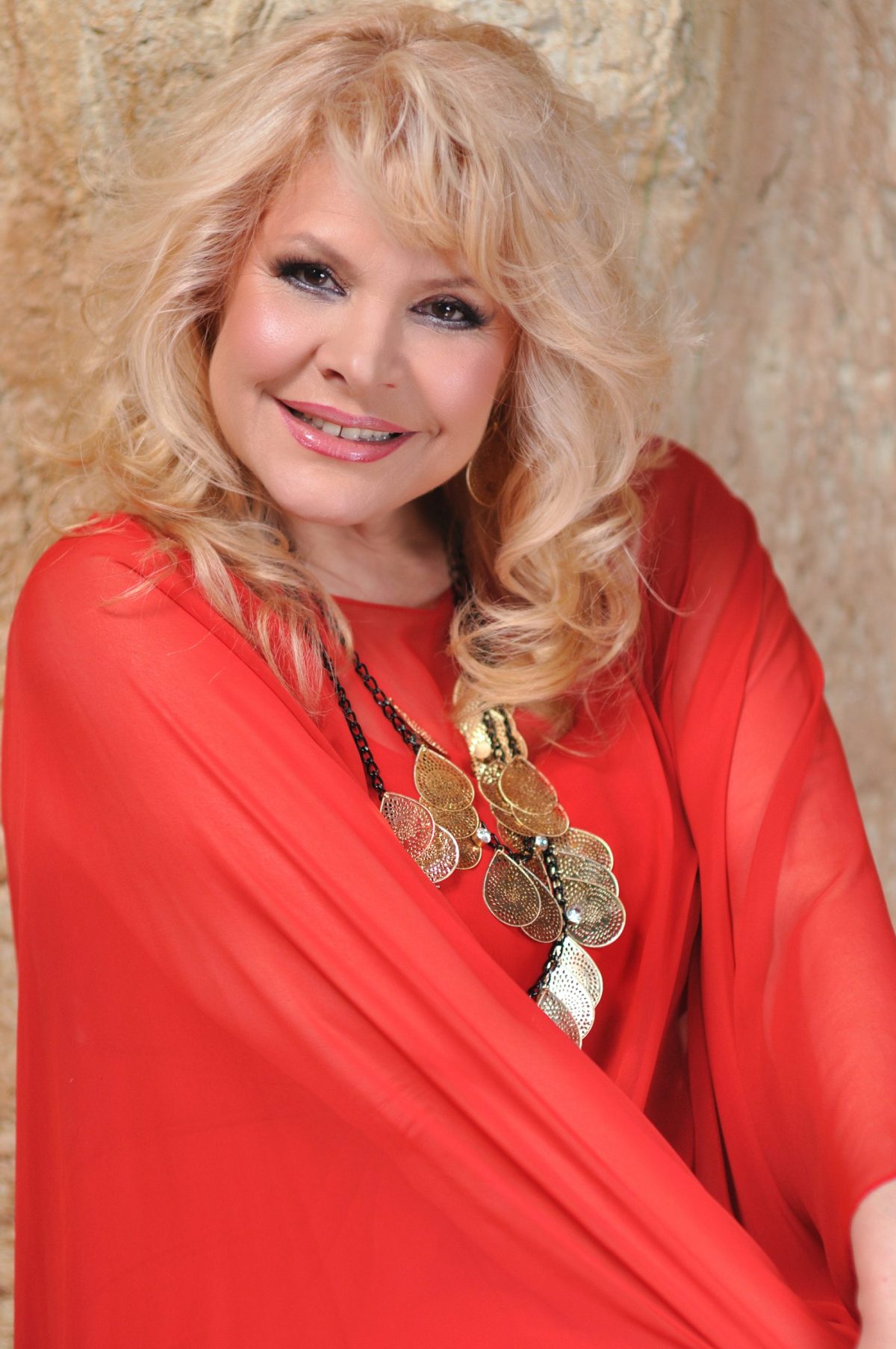 Do you have a message for young singers, some of which believe that sevdalinka is like any other song?
Sevdalinka is not an ordinary song. Sevdalinka is an urban song portraying the life, culture, and customs of our people that are passed on to younger generations with love. Sevdalinka has a stronghold to defend itself. Numerous tumultuous historical events destroyed everything that reminded of culture and civilization, but

sevdalinka

persisted and managed to defend itself.

Many young artists are aware of this fact and cherish it and present it in their own ways. I advise them to carefully cherish its originality all while adjusting it to the new life they live in.