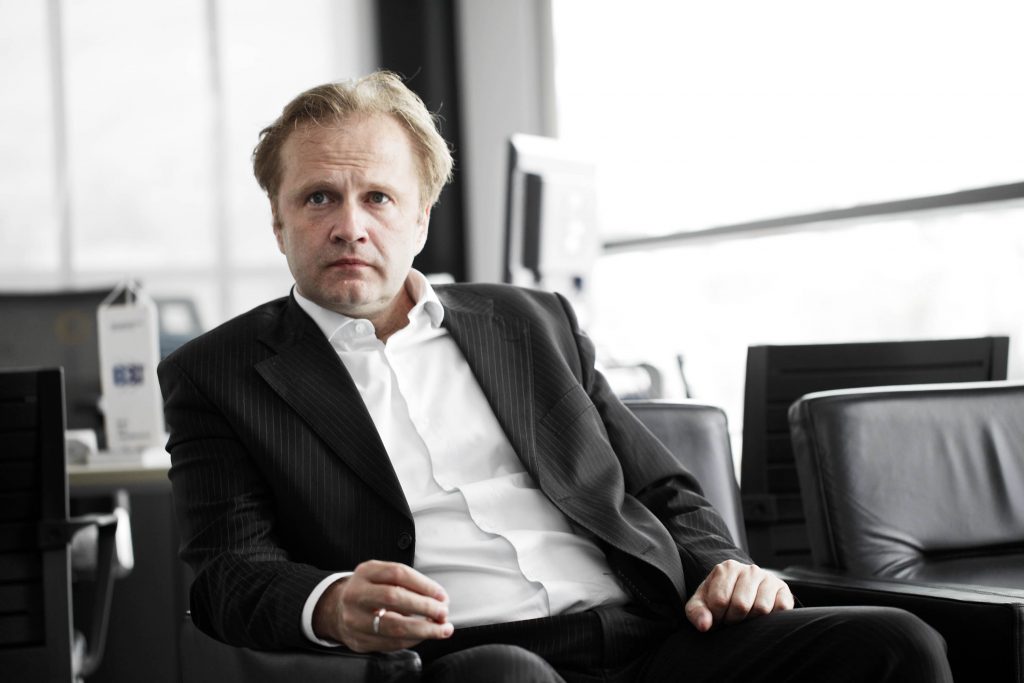 Amer Bukvić: Victories are driven by passion
Bosna Bank International and the 8th Sarajevo Business Forum, which takes place from 22 to 23 May in Sarajevo, continue to build bridges between the Balkans and the Far Asia.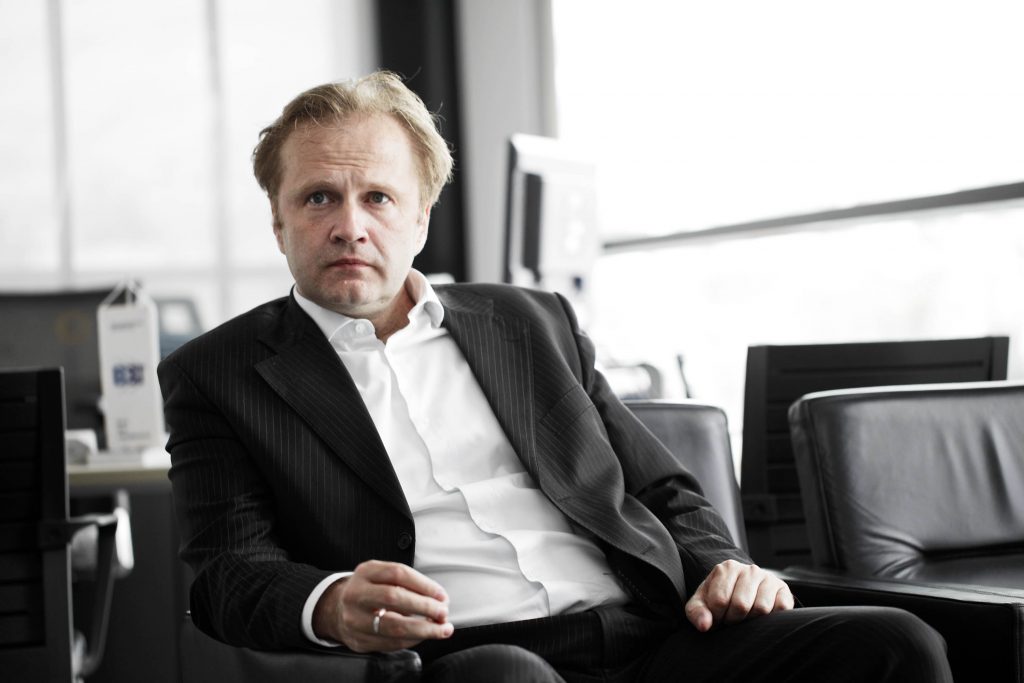 "Business people of the South-East Europe are real knights; that's how difficult it is for them to conduct business in this environment. That's why we need to have a lot of respect for them."
Interviewed by: Elma Zećo
As opposed to the last year's Sarajevo Business Forum focusing on the most populated country in the world—China—this year, the  attention will be given to the inspiring India, "the land of fire"—Azerbaijan, and the multifaceted Indonesia. Amer Bukvić, BBI Bank General Manager, explains why right from the start of the interview.
"South-East Europe can establish exceptionally successful cooperation with these markets. However, despite enormous possibilities, companies and corporations from both parts of the world haven't had a chance to connect directly thus far."
The Balkans' Potential
The aim of the Sarajevo Business Forum is to support the regional business scene, new ideas, successful companies and individuals. What the results have been so far?
–  The Balkans is generally negatively perceived and evokes divisions and conflicts. At this event, however, we'll present the Balkans as it really is and point out the numerous possibilities it offers in different areas such as tourism, agriculture, production, the energy and infrastructure sector. During ex-Yugoslav era, young people from all over the world were attracted to come to this region to study whatever they wanted, so I believe that it can grow into a great centre of education. That's what we want to promote. Sarajevo Business Forum is the meeting point of idea makers behind various projects, project sponsors and investors that we're trying to connect, but we're active through the year in this field and we're very successful; it resulted in greater investments in the field of agriculture and brought in some new media companies; it also resulted in the opening of new airlines, an increased number of tourists and a larger number of property investments.
Why does it pay off to invest in Bosnia? What do you usually say to the investors?
–  I've travelled extensively and experienced a lot. I've been to some 65 countries and I think that what we have here in the region can't be found anywhere else. In such a small area, we have Dubrovnik, Bled, the Monte Negro seaside, Mostar, Sarajevo, beautiful mountains, rivers, the sea… if we compared it to California, we could say that California has theme parks and the sea, but in three years you could build all the theme parks like the ones in Los Angeles, San Diego or San Francisco. It's difficult to find something you can compare to what we have here in the Balkans.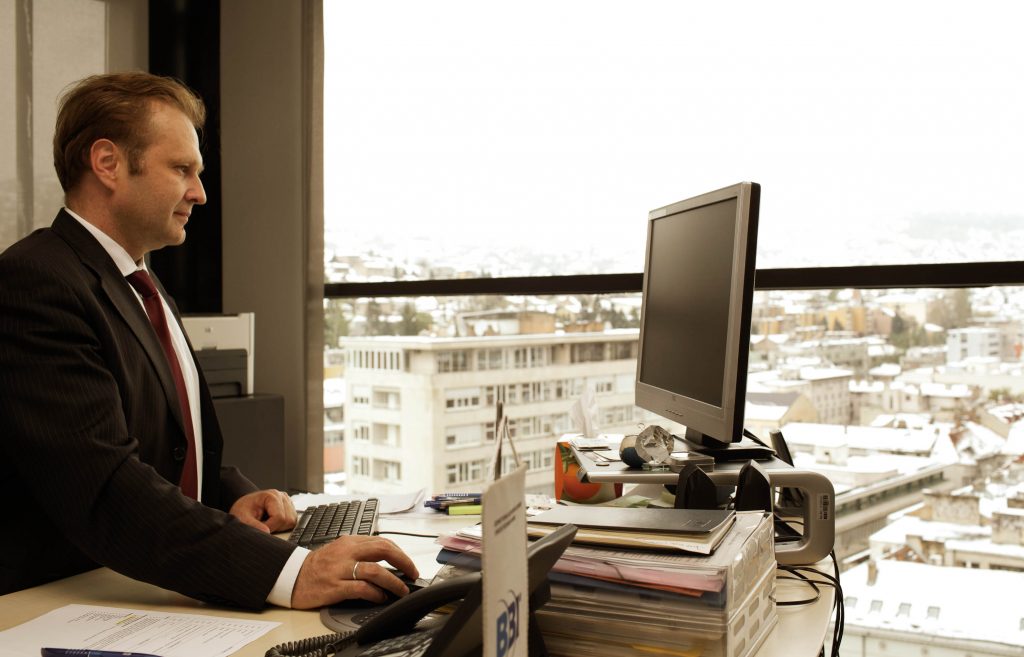 Make the country more accessible!
What could be done to have a greater number of successful business stories in Bosnia and Herzegovina?
–  Transition is painful, and our transition came with a devastating war and a great number of experts fleeing the country. It's not easy to heal the wounds, and if we don't do something quickly, they could become even deeper. If the region doesn't stop young people and the most qualified professionals from leaving, we'll be doomed; on the other hand, the region has the option to do the right thing and use this opportunity to become one of the important centres such as Singapore, Dubai or Hong Kong. There's no middle way here: it will either be very good or very bad. Timing is crucial. It's difficult to get into the country, but it's easy to leave Bosnia and Herzegovina. Because of the Schengen visa regime, the restricted access to BiH, we don't allow tourism to flourish. It's natural that people are leaving if there aren't any new jobs, if there's no new money. So, the solution lies in making the country more accessible, changing the visa system, having new airlines, making it easier to set up a business, reducing the taxes and expenses of our public administration. This will create conditions necessary for investments. We want to build factories and produce, in other words, we want production to be cheaper in Bosnia and Herzegovina than in, say, Romania. In order to improve our position, we need to introduce benefits and promote our country, especially if we want tourism to be a serious industry.
In 2014, you were recognised as the most successful entrepreneur and leader. What's the recipe for success in business?
–  One word: passion. That's the only way to beat strong competition.