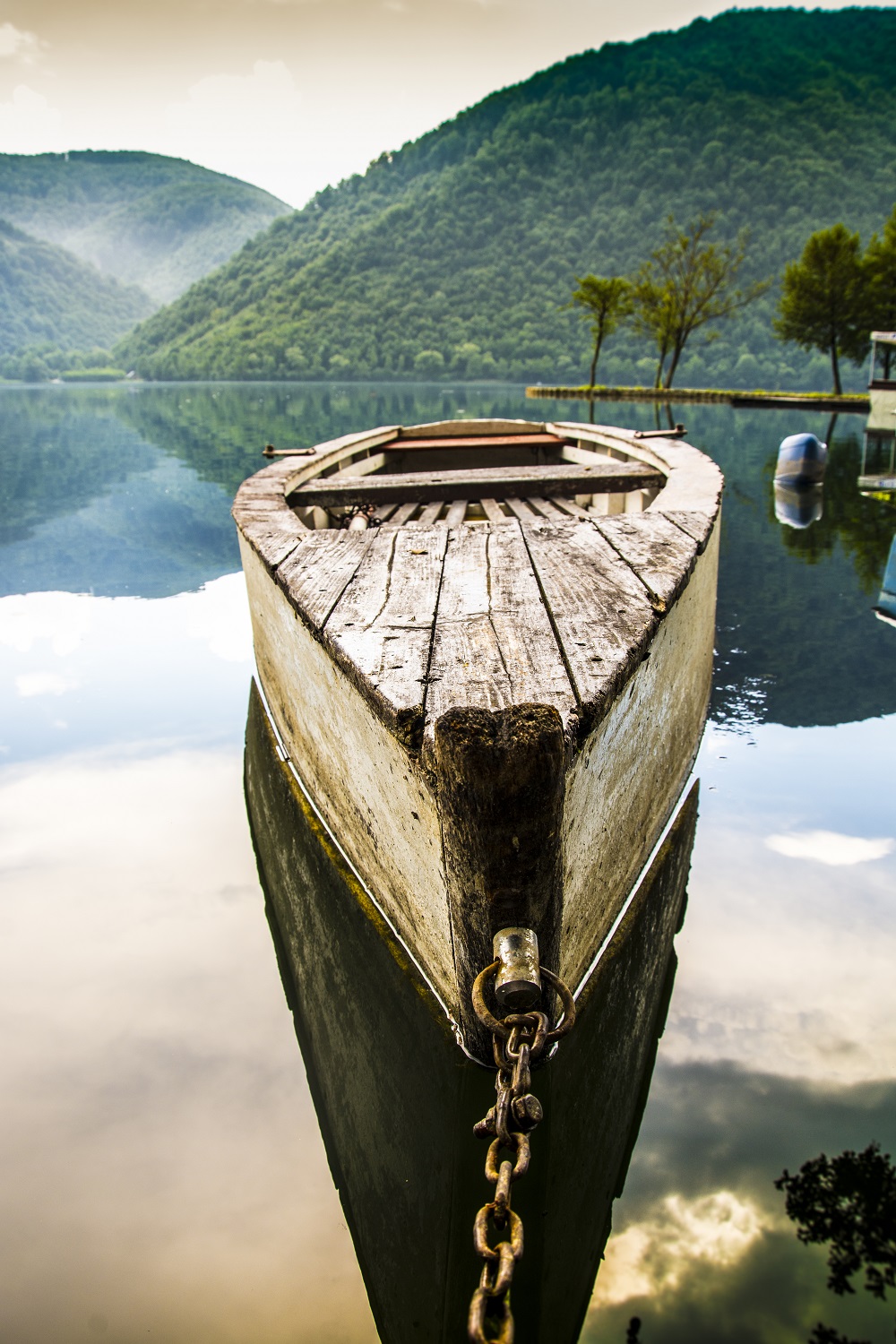 B&H lakes – Pliva Lakes
The Great and Small Pliva lakes, the largest natural lakes in Bosnia and Herzegovina suitable for water sports development, which formed due to complex motion of tectonic plates, are located at a distance of only five kilometers from Jajce.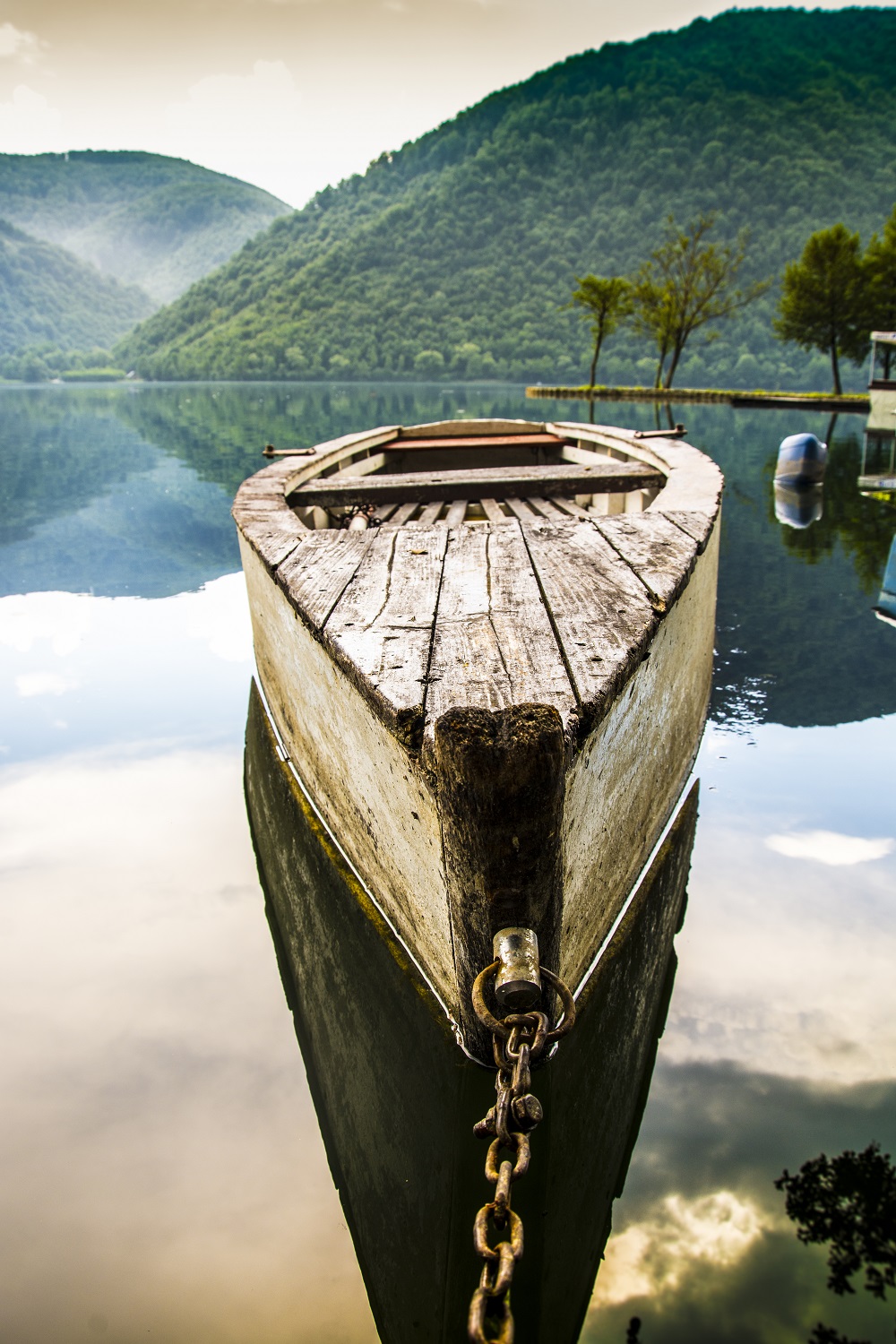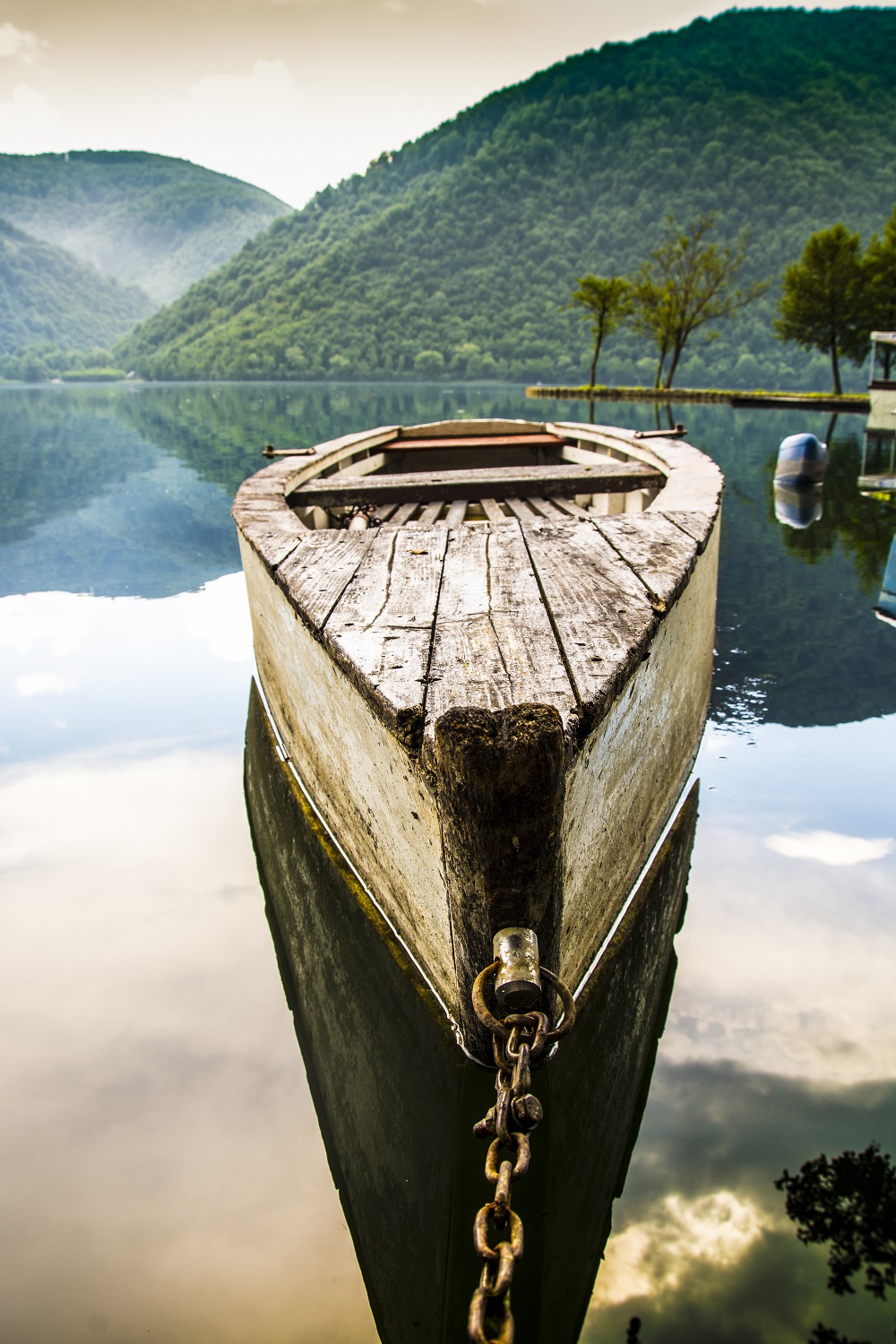 Apart from the famous waterfall where international high diving competition takes place each summer, the Pliva Lakes are also the backbone of Jajce's tourist offer. Interesting watermills called mlinčići sit upon a limestone partition that separates the two lakes. Local carpenters made the twenty watermills that date back to the Middle Ages. Austro-Hungarians had even used the watermills as motifs on the monarchy's official postcard.
Peaceful waters of the Great and Small Pliva lakes are ideal for kayaking and canoeing, and their summer temperature reaching more than 21 degrees Celsius attracts a large number of swimmers.
Pliva lakes and watermills were designated as a national monuments.