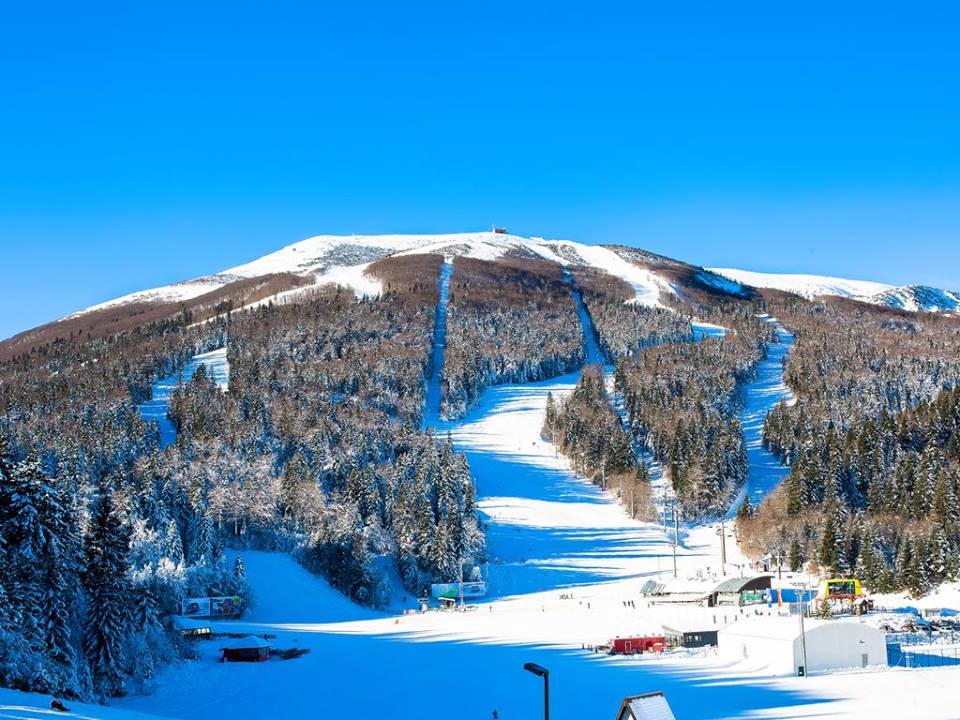 Bjelasnica – The highest ski resort in BiH
Due to the extremely cold winters, 0.7°C is an average temperature on this mountain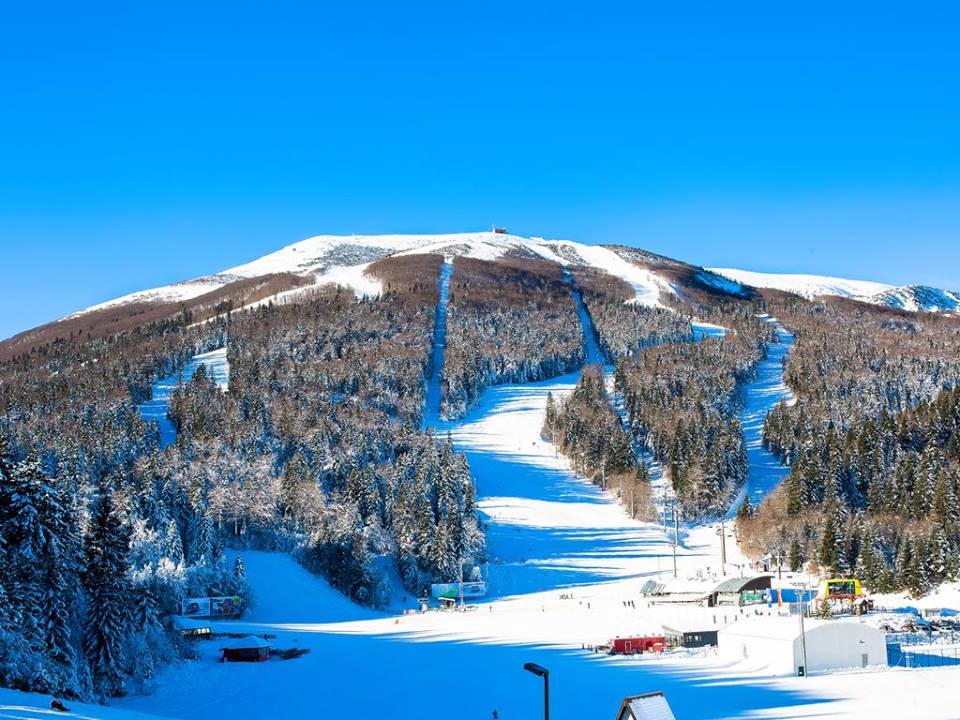 One of the leading ski resorts in our country is Bjelasnica, the place where on the 14th Winter Olympic games in alpine skiing for men, the sole legends of the skiing sport competed.
It is located in the central part of Bosnia and Herzegovina, only 25km away from Sarajevo. Olympic mountain, with an attractive and sometimes even a few meters high snow, is characterized by exceptional change of climate so that you can experience even three different seasons within a day. Due to the extremely cold winters, 0.7°C is an average temperature on this mountain.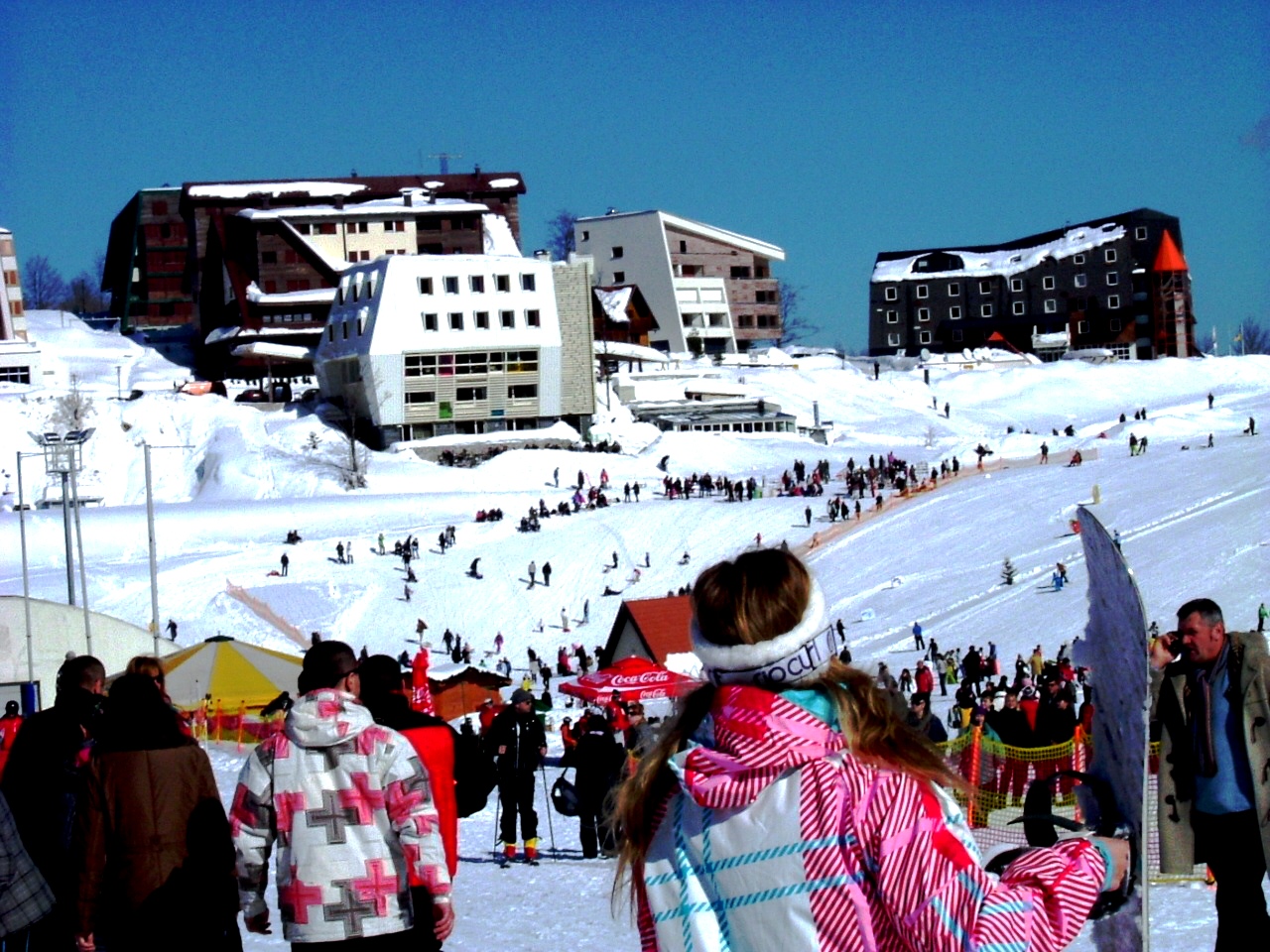 Ski slope
There are ski slopes for all categories-from beginner's blue, to the more challenging Olympic black and red which are demanding even for advanced skiers. You can reach these slopes with triple seats and you can use a ski lift to reach the top.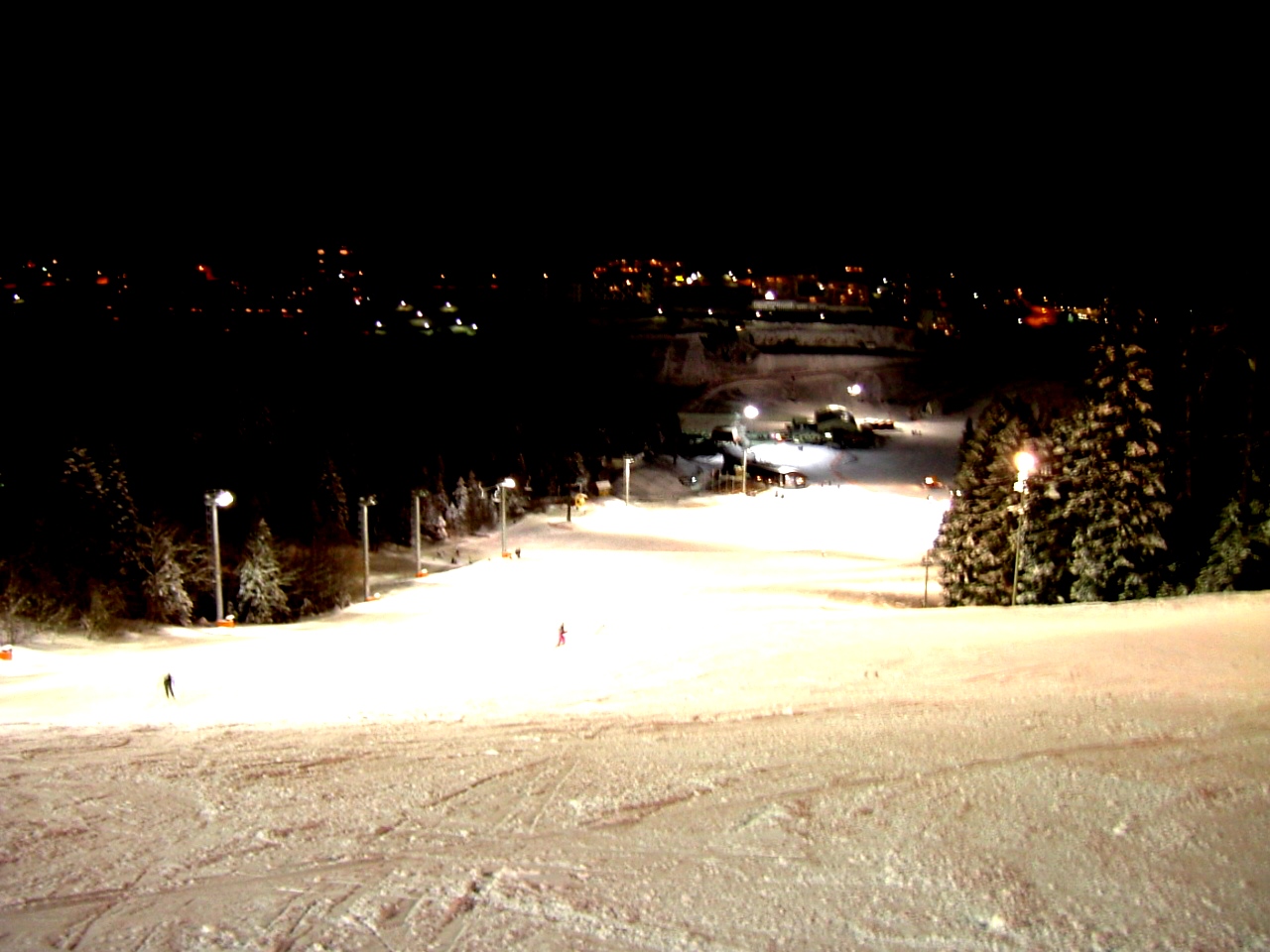 Night skiing
Since there are spotlights on Bjelasnica, skiers can enjoy night skiing in completely lit 750m long slope of moderate slant.
TRANSPORT
By car…..
You can go to Bjelasnica along the well maintained road from direction of the airport 5km, and then the big traffic sign directs you to take right. At this point, you turn for the ski slopes and 15 minutes drive takes you to the crossroad which clearly directs you to Bjelasnica or Igman. Turn left and you reach Babin dol. The right road takes you to the big parking lot which you pay per hour or 5KM per day and if you take left, you reach numerous apartments and hotels.
By bus….
The company Centrotrans-Eurolines starts a bus line Vijecnica-Bjelasnica on 1st of January. The bus will operate every day, departure at 9AM and return at 4PM. The line will operate until March, 2016.