Discover a Timeless Destination in the Heart of Provence
The Couvent des Minimes Hôtel & Spa L'Occitane steeped in history, in beautiful natural surroundings, backing onto the picturesque village of Mane, is the epitome of Provence style and traditions!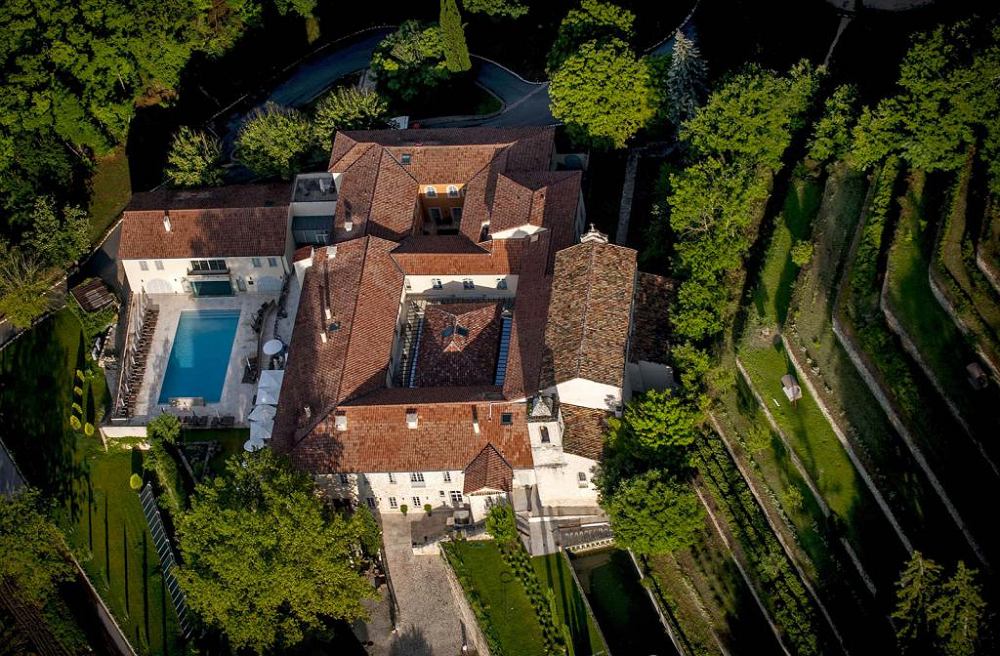 Guests are sure to be won over by its tranquility, natural setting and bucolic walks. The great building recently underwent a superb renovation, staying sympathetic to its history and natural surroundings.  L'OCCITANE's philosophy is present throughout the new-look of Couvent des Minimes. The natural tones, floral colours, curved lines and fine materials contribute to the peace, tranquility and refinement of the hotel and spa.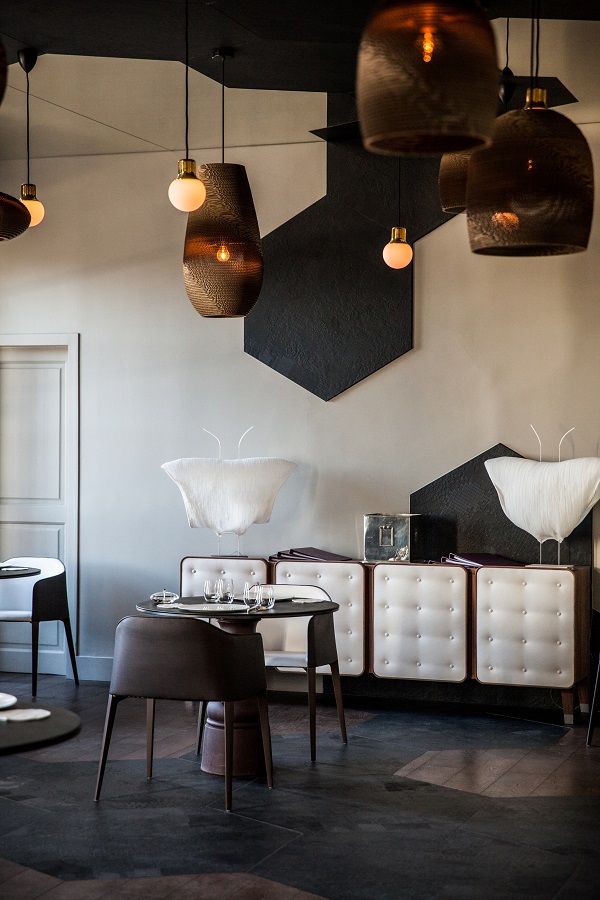 GUEST ROOMS: RELAXING: RETREATS IN NEW DESIGNS
Each of the 46 guest rooms has its own unique and special atmosphere; all create an enchanting, dreamy, peaceful setting. Many of the original architectural details have been preserved. For example, the traditional door curtains of the region used to separate bedrooms from bathrooms come with a very contemporary twist.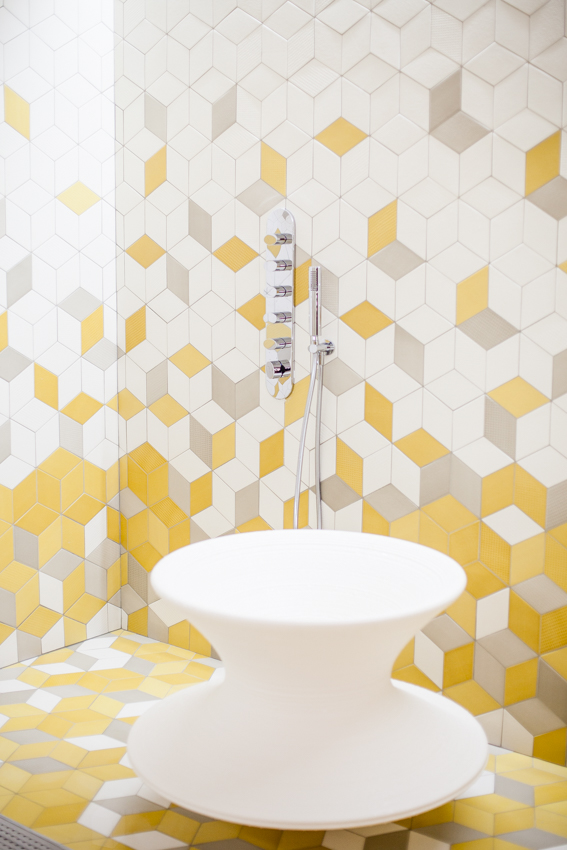 The bathroom designs reflect the décor of the bedrooms. In a retro-contemporary style, the basins are like old-fashioned washtubs, while the baths are tub-shaped, and taps come in enameled finishes. Some baths feature water jets, steamers and rain showers.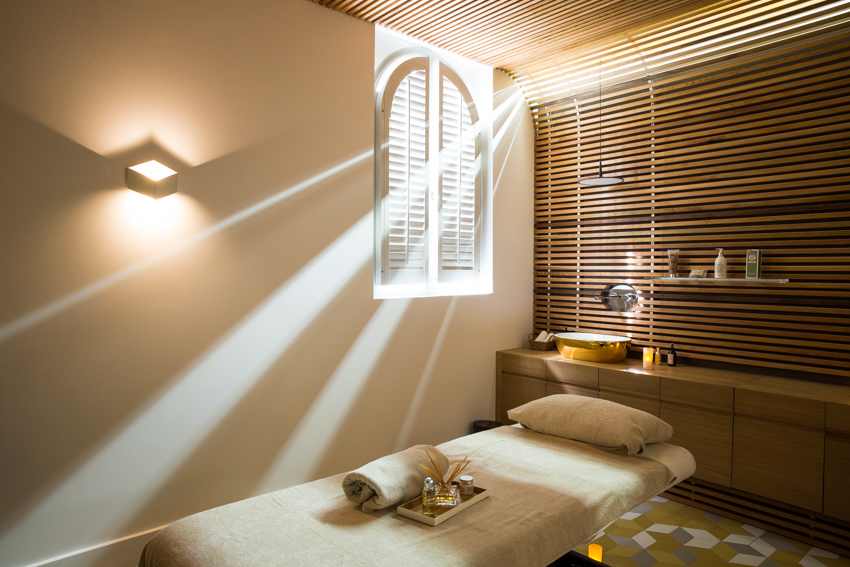 THE NEW FACE OF LE SPA L'OCCITANE
With its bold design in a palette of yellow, brown and white, the 700m2 Le Spa L'OCCITANE welcomes guests in a setting that is in complete harmony with its three core values: authenticity, respect and sensoriality. More contemporary, the treatment rooms at Le Spa L'OCCITANE have become cozy retreats, where the predominance of wood imparts a feeling of warmth and wellbeing.
A BEAUTIFUL HISTORY
The Couvent des Minimes was founded in 1613, in Mane, for the Minimes order of mendicant monks established by Saint Vincent de Paul. After the French Revolution of 1862, a community of Franciscan Missionaries of Mary came to live there. In 1999, the Missionaries left the Couvent, which was left unoccupied until its reopening as a hotel and spa in June 2008.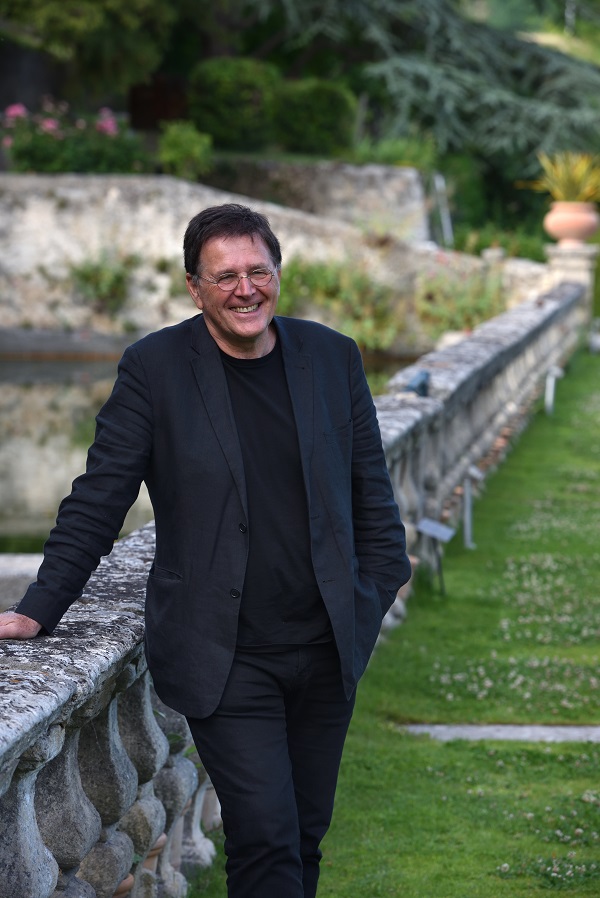 L'Occitane founder, Olivier Baussan, best describes the feeling of spending time in Provence:
"Provence is a name that makes me dream. About warm colors, scents, wild landscapes and typical villages under the sun, sounds of walking on tomette tiles, linen sheets, wooden shelves full of books, long lasting lunches and children's laughs. Provence is for me like a world where you can take time to live, and to enjoy. I am so happy I had the chance to share it."