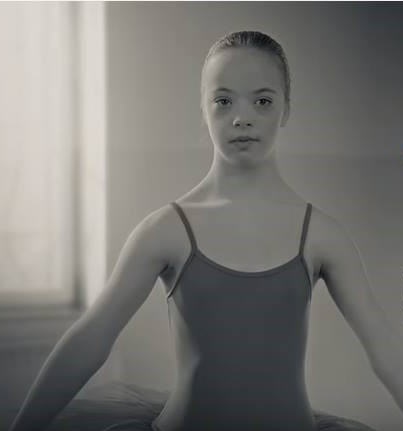 Ema Agić – a girl who destroys prejudices
A fourteen year old girl Ema Agić is a mathematician who would like to be a Youtuber. Ema attends elementary and music school, but aside from that, she is practicing rhythmic gymnastics and skiing. Ema is a classic teenager. Except that she is not. Ema is a classic teenager who has Down syndrome.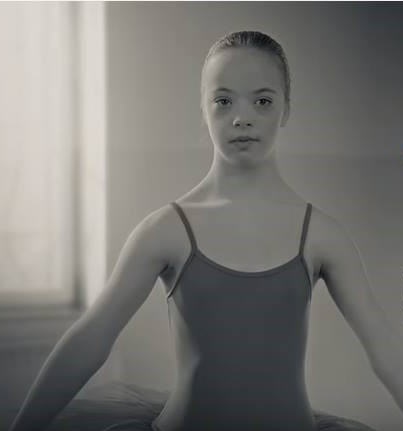 Written by: Abela Purivatra
A typical day in Agić family from Sarajevo is not much different from days of other B&H families with two healthy and active teens. It all revolves around school and sports, says Maida Agić, mother of two girls, Ema and Sarah. Three times a week Ema and Sarah attend music school, and five times a week they practice rhythmic gymnastics. Just like many other girls, Ema and Sarah have house chores as well. Clearing up the table after lunch, vacuuming or dusting are only a few of their duties.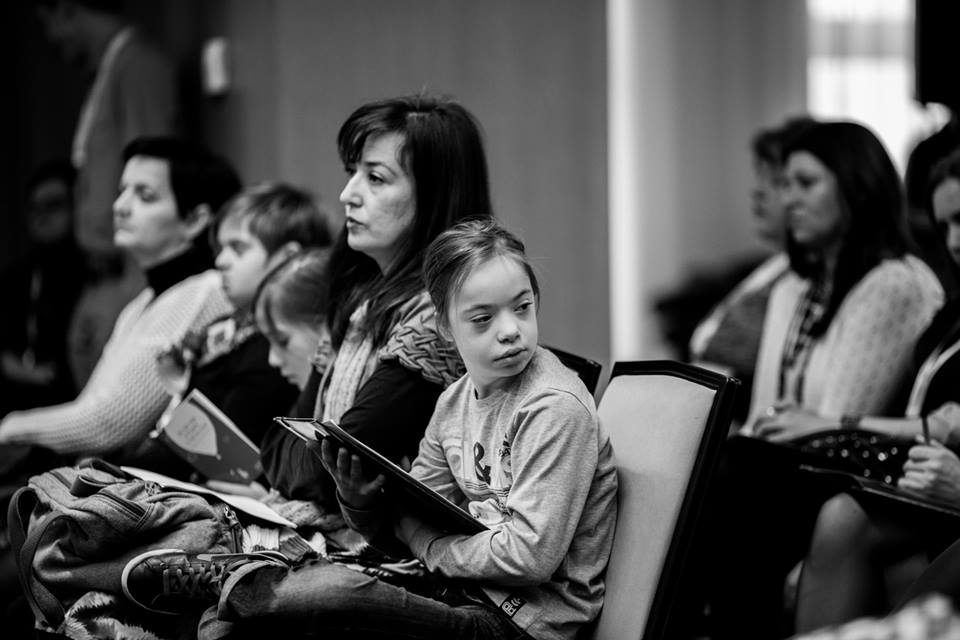 Emma does the same things as her peers
Ema was born in the eighth month of pregnancy. She spent seventeen days in an incubator because she was breathing poorly and didn't breastfeed. Fourteen years have passed since then, and today, they tell us, their approach to Ema's upbringing is not at all different from the approach they have towards her sister Sarah. "The logic there is simple – Ema participates in everything that her sister and her peers participate in. Ema only needs more time to master some skills, which was the case with rollerblading, cycling, swimming and skiing. We were persistent with that and didn't give up. Today, Ema is a great skier, and after six years of regular training she had a solo show at the International tournament in rhythmic gymnastics, which we are particularly proud of" – says Ema's mum Maida Agić for Furaj.ba.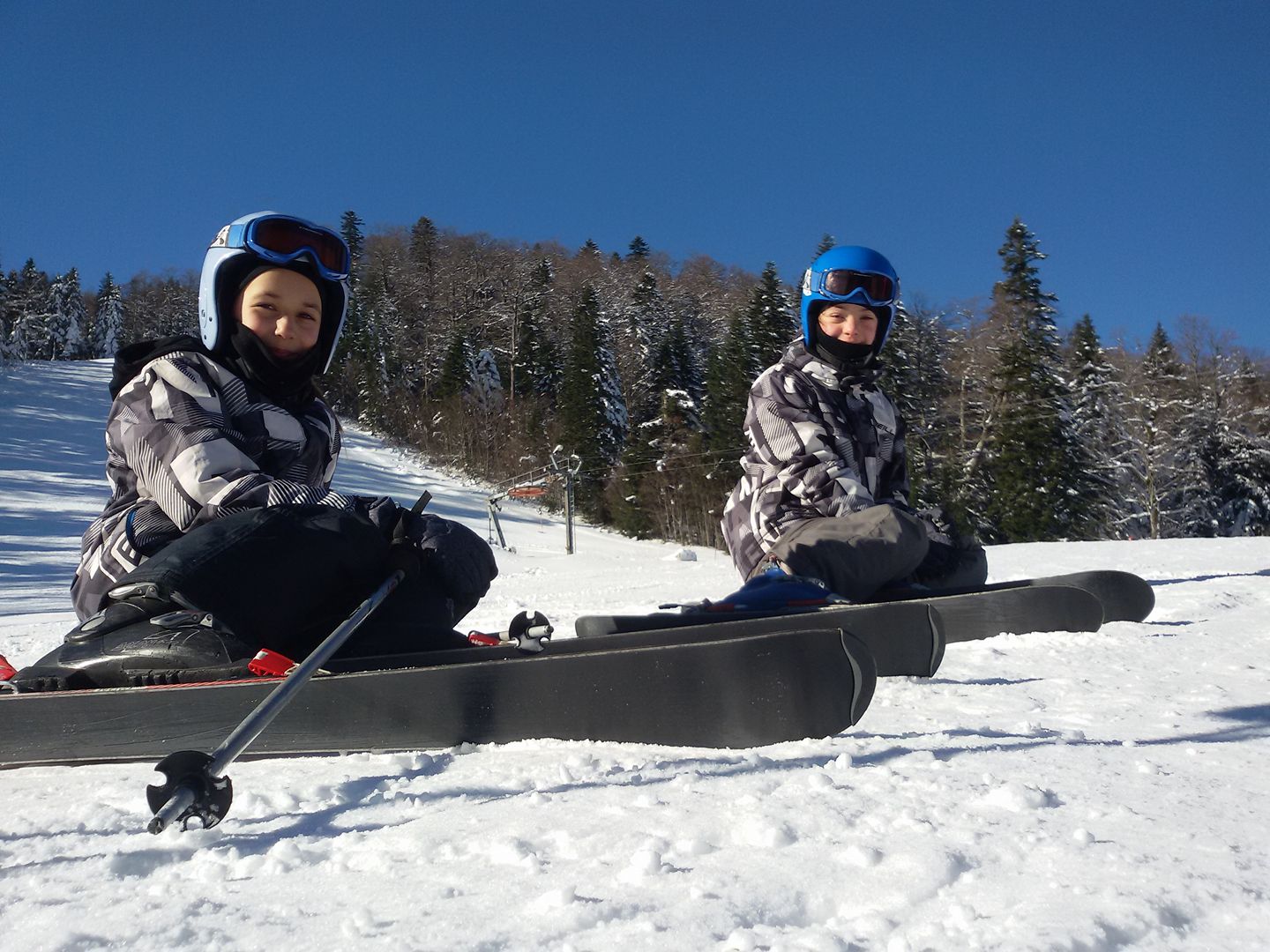 "I'd like to be a Youtuber, I'm following Jana Dačević, and Anđela and Nađa, and sometimes Marija Žeželj too. I like maths the most at school. I have several best friends, I like Dea the most, she trains rhythmic gymnastics like I do" – says a little girl Ema.
---
---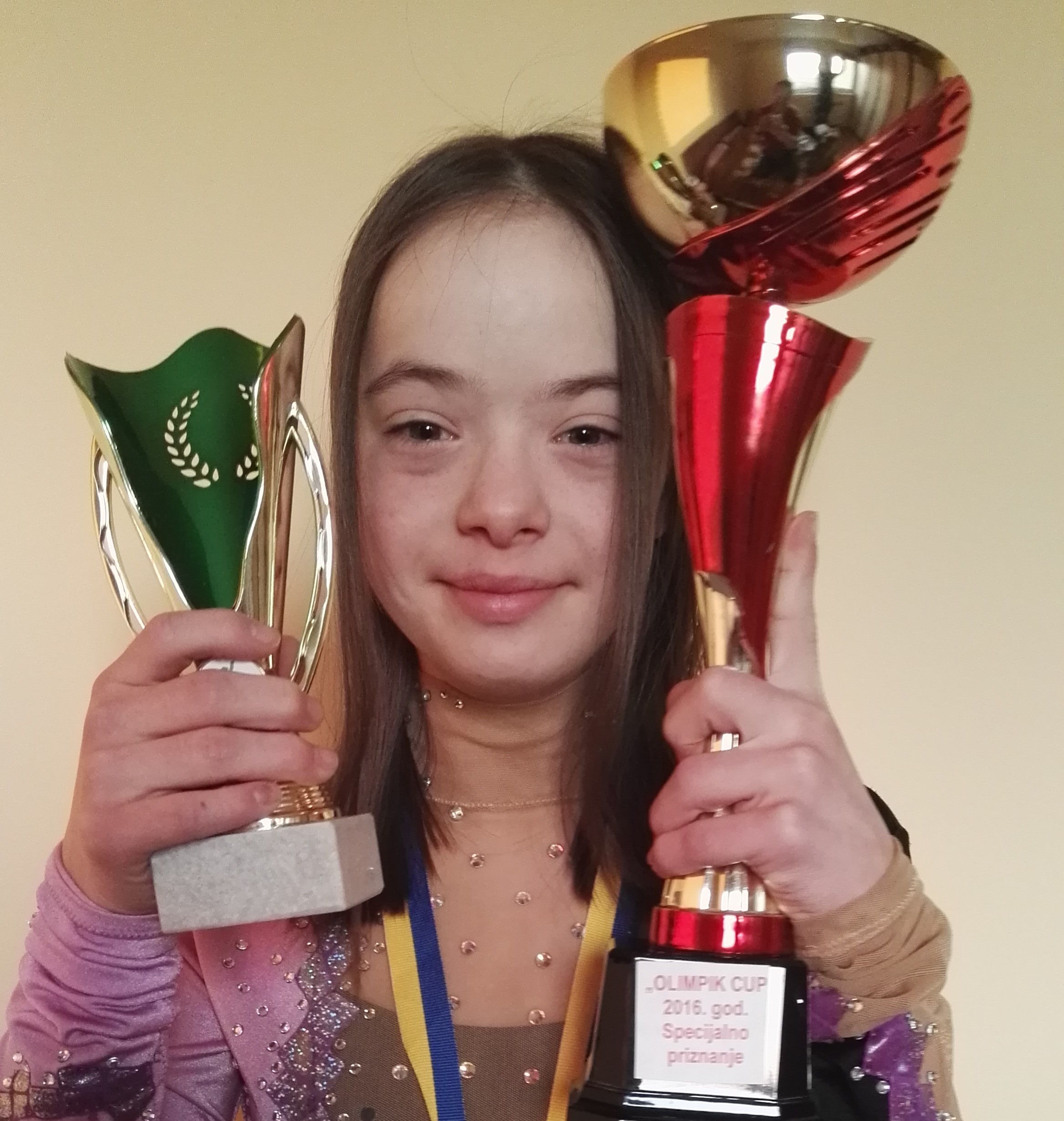 A girl who pushes limits
Ema is excellent at school, and has a string of success at many competitions. She has so far won two silver medals at the International tournament of rhythmic gymnastics "Olimpik cup", in year 2016 and 2017. Also, she is a winner of the special award of the rhythmic and sports gymnastics club "Olimpik" for contribution and promotion of rhythmic gymnastics.
---
---
It takes a village to raise a child
In order for a little girl Ema to dream big dreams and to be all that she is today, the support from the society is crucial. The big support that began with her parents' battle, exists thanks to the people who surround her every day. "We as a family managed to form circles of support around Ema, and   therefore around our family. If it weren't for the active participation and work of Ema's kindergarten teacher, her school teachers, music school teachers, coach from the RSG "Olimpik" club, her skiing coach and many others, it is highly unlikely that Ema would be that much involved and active. Old Chinese proverb says 'It takes a village to raise a child'. This is particularly manifest in the case of a special needs child" – says Ema's mum Maida. She adds modestly that she and her husband Nermin wouldn't call Ema's successes incredible. "Her life is a reflection of complete inclusion and hard work that started from the day she was born. We are proud that she is very independent, happy and, in fact, a typical teenager that walks around with headphones in her ears and mobile phone in her hands. Just like her peers."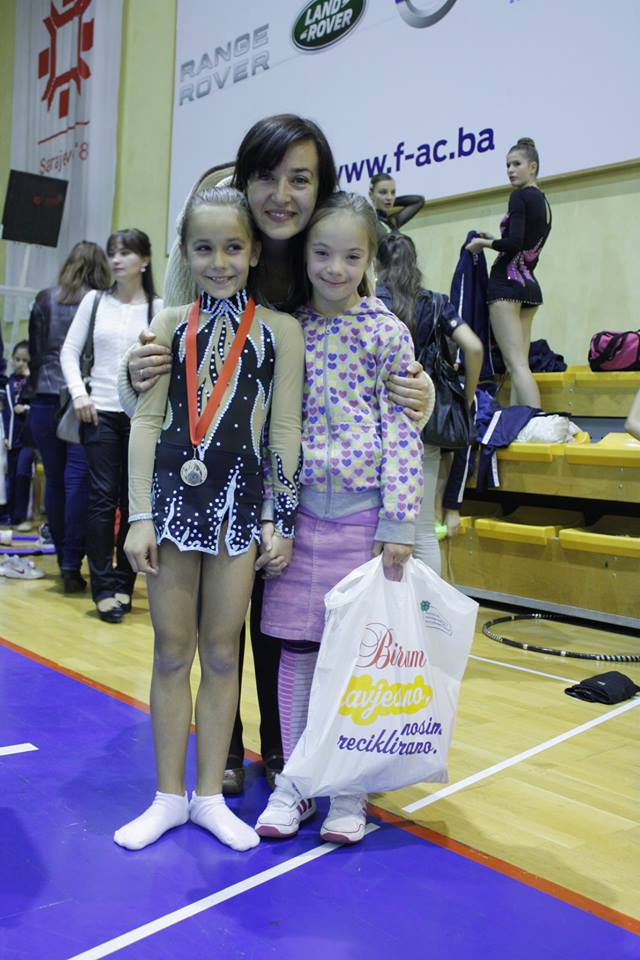 Life with Down syndrome in Bosnia and Herzegovina
Maida Agić is actively involved in the work of the Association "Life with Down Syndrome". She says that the quality of life for people with Down syndrome can be at a high level. That they can live a very active and fulfilled life, attend regular schools, take part in sports, culture, be employed, live independently with support. Still, she says, it all comes down to one thing here. "The more the family "pushes", the more that person is visible, and it shouldn't be so. It is too big a task for one family. Without a good organization of society on the basis of inclusion, without a system of support for the family and that person, we, as a society, will still be in awe and celebrate as an incredible success the fact that one child with Down syndrome attends regular scool or is a skier" – says Ema's mum. The girl who is, with the unconditional support of her family, the pride of B&H society.