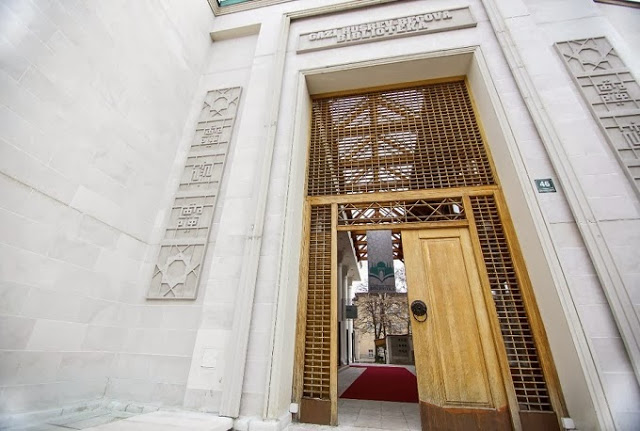 Gazi Husrev Bey's Library: The oldest cultural institution in BiH
This place has its own story, and the first lines never would have been written without Gazi Husrev Bey, a Bosnian governor, who decided to use his great fortune for the common good and for eternity. Gazi Husrev Bey's Library in Sarajevo, which is considered the oldest public library in BiH, is part of his large legacy, already serving as a place of education for 480 years, just as the respected waqif (benefactor) wanted.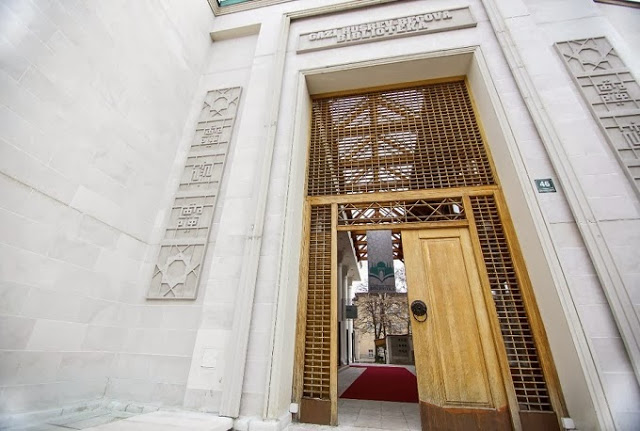 Written by: Elma Zećo
Unique treasure
At the time of its establishment, it was a school library which was part of Gazi Husrev Bey's Madrasa. With time, the library collection grew, so it was moved a number of times, and despite the fact that there were always plans for a designated building to be constructed for it, it only happened three years ago. By "moving into" a modern building, which was designed by architect Kenan Šahović, Gazi Husrev Bey's Library was finally returned to the building complex of the governor's waqf (endowment), as it was erected next to the madrasa.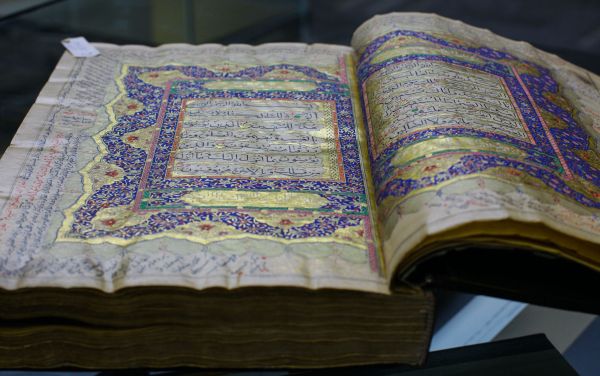 The library collection represents its unique treasure. It is enough to mention that there are currently around one hundred thousand codices, printed books, magazines and documents in Arabic, Turkish, Persian, Bosnian and some other European languages. Of those, over 10,500 library units are made up of codices with around 20,000 larger and smaller works of Islamic sciences, Oriental languages, fine literature, philosophy, logic, history, medicine, veterinary medicine, mathematics, astronomy and other sciences. The oldest manuscript which is kept here is Ihya' Ulum al-Din, by Abu Hamid Muhammad al-Ghazali, copied back in 1105.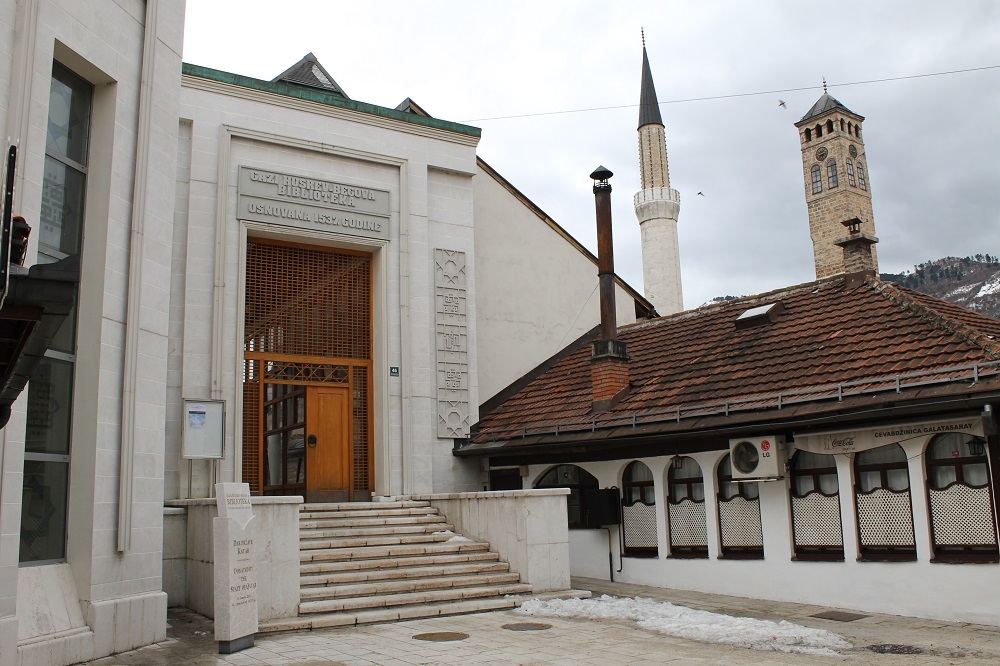 The versatility of the library
Gazi Husrev Bey's Library, which has been recognised as a place of cultural events in Sarajevo since 2014, spreads out across 7000 square metres. It has, among other spaces, a large conference hall, a hall for seminars, promotions, workshops, as well as an exhibition space which is always decorated by exhibits of various authors.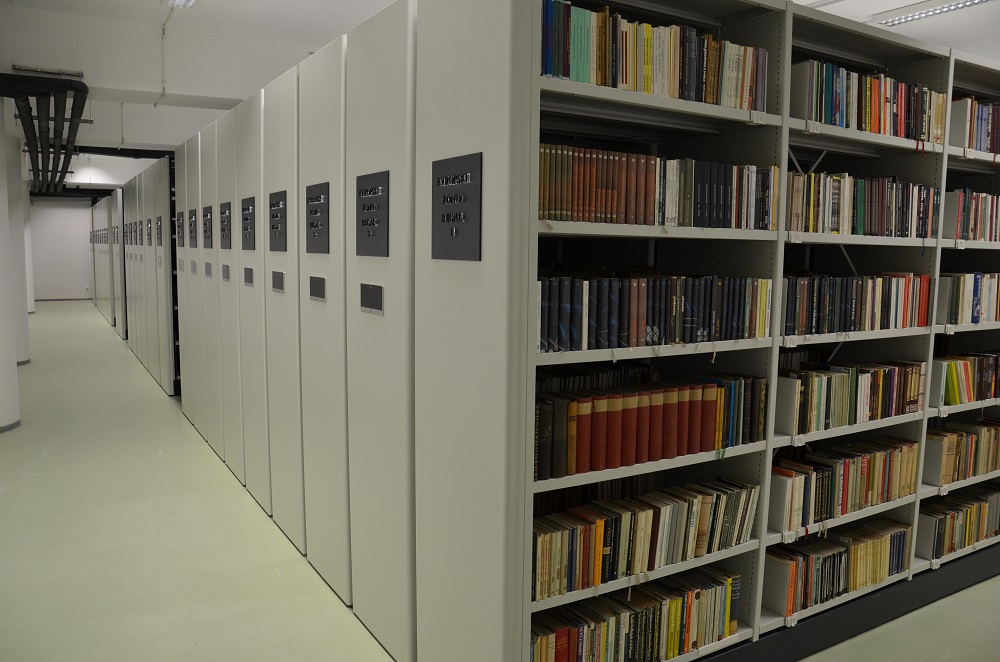 For tourists, it will surely be a special experience to step into the Museum of the library. Invaluable manuscripts are exhibited there, which are in some way also artworks, due to the illuminations which decorate them. In addition, there are also levhas, writing tools from ancient times, clothing, rural and urban traditional dress from the 19th century, ancient tombstones, handmade globes from 1881, containers for Zam Zam water brought as gifts from Hajj, gold jewellery, kibletname – tools for determining the direction of the Qibla, and various other objects which paint a picture of the life, interests and achievements of mankind in the past. The Museum of Gazi Husrev Bey's Library also contains artefacts about the history of literacy, as well as creations related to Islamic themes and the history of culture in BiH.
The entrance fee is 3 KM, and you can visit the museum on weekdays from 8 a.m. to 6 p.m. and from 8 a.m. to 3 p.m. on Saturdays.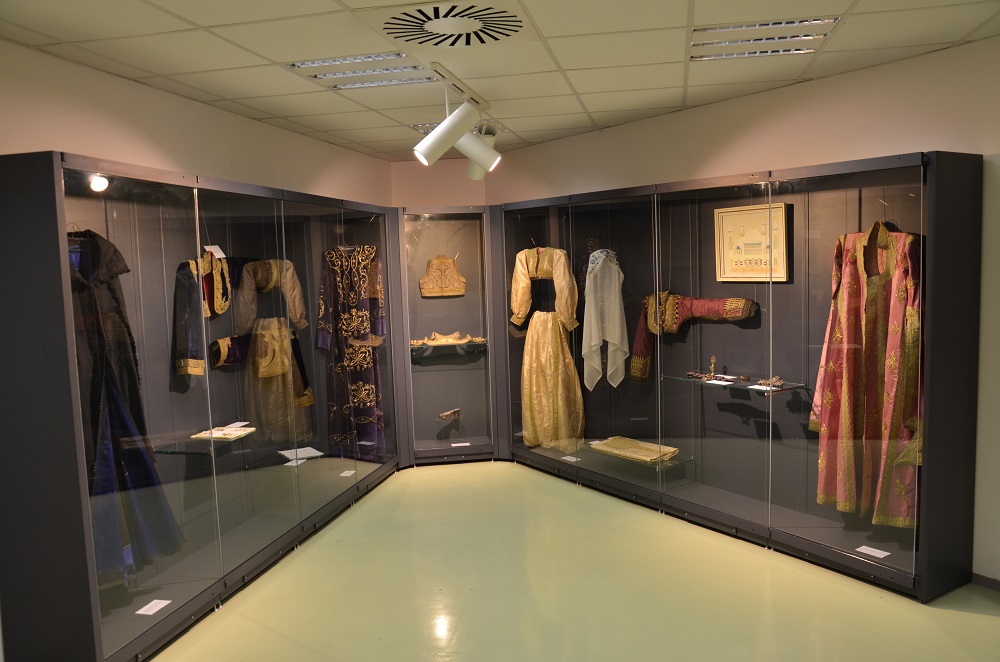 Gathering place of students
Due to its quiet reading room, Gazi Husrev Bey's Library is a favourite study place for many students of different faculties of the University of Sarajevo, as well as from private universities. As it is visited by around seventy students daily, whose annual membership fee is only 15 KM, when they are preparing for exams it is very hard to find a free chair. The library offers students not just a place for quality studying, but also, due to its location, a quick and convenient break in a lovely place, Baščaršija, where they can eat a variety of foods and drink various refreshments. Students, as well as tourists, have a small cafeteria at their disposal at the library.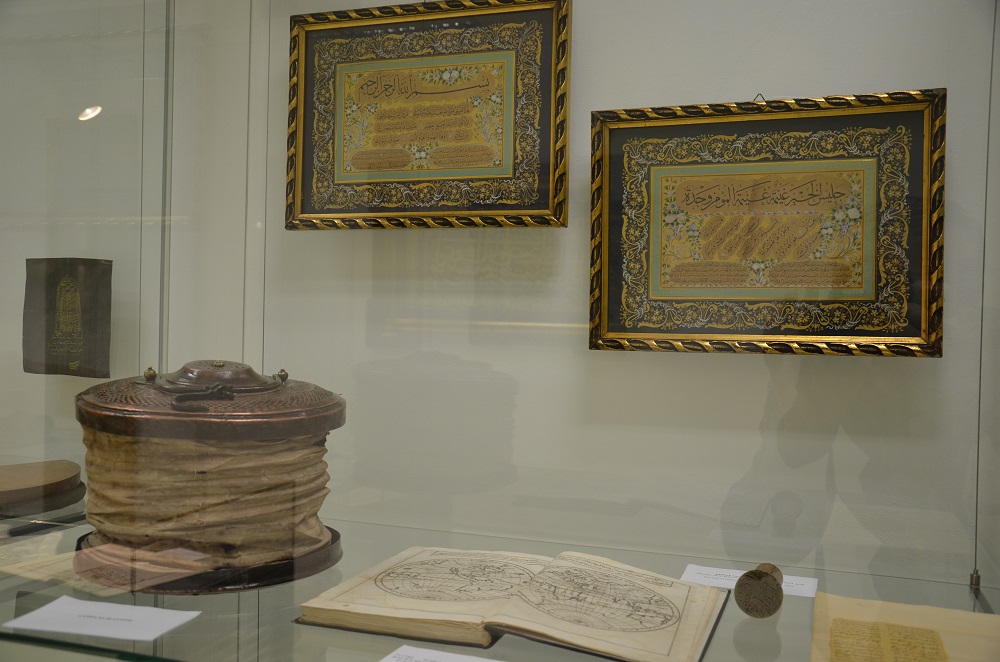 Whatever your reason for visiting, you will quickly realise why Gazi Husrev Bey's Library was "tougher" than time itself and why such a noble place had to grow into a number of good stories.