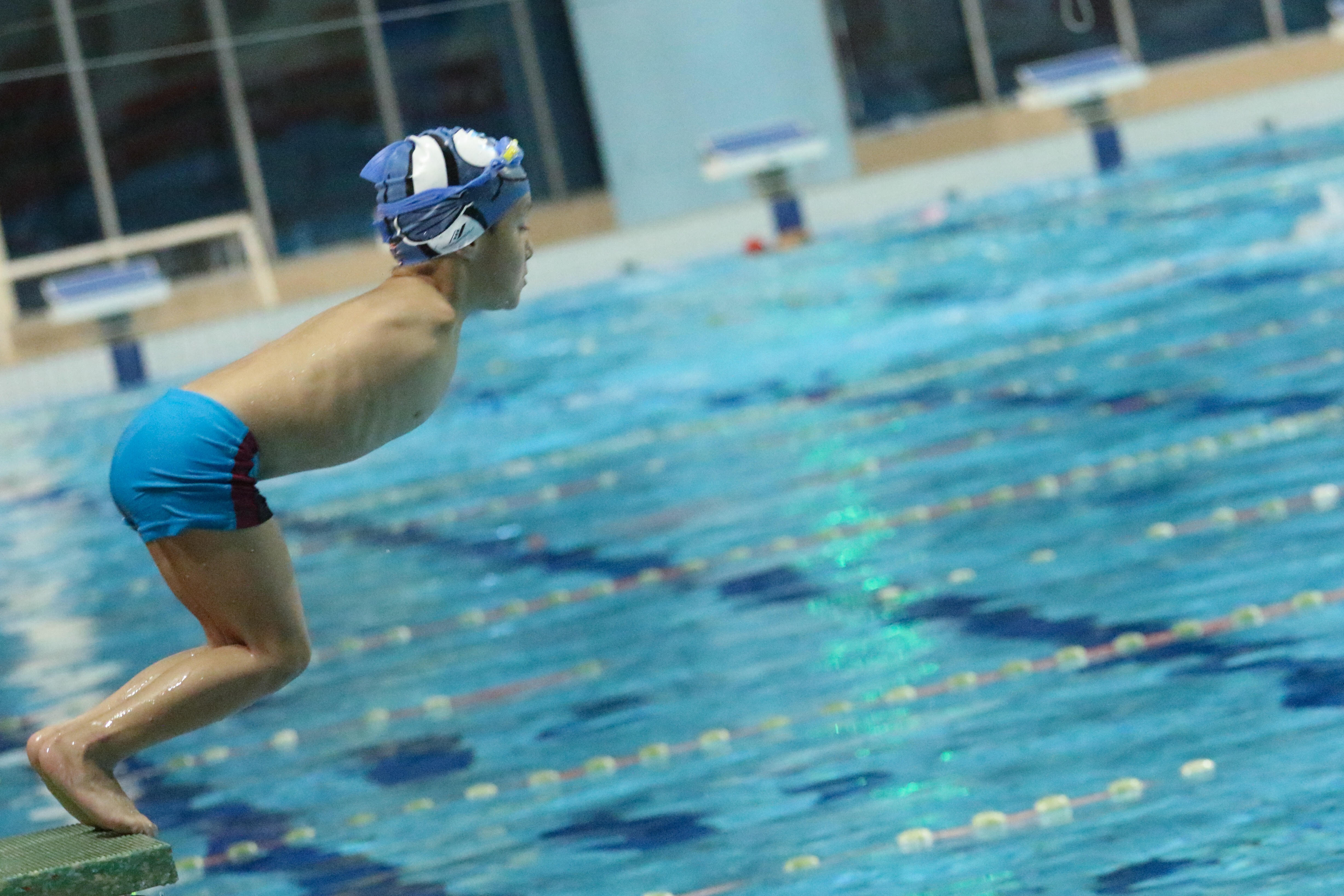 Ismail Zulfić – A Water Super Hero
The boy who was born without arms fascinated with his life energy the citizens of his country and beyond.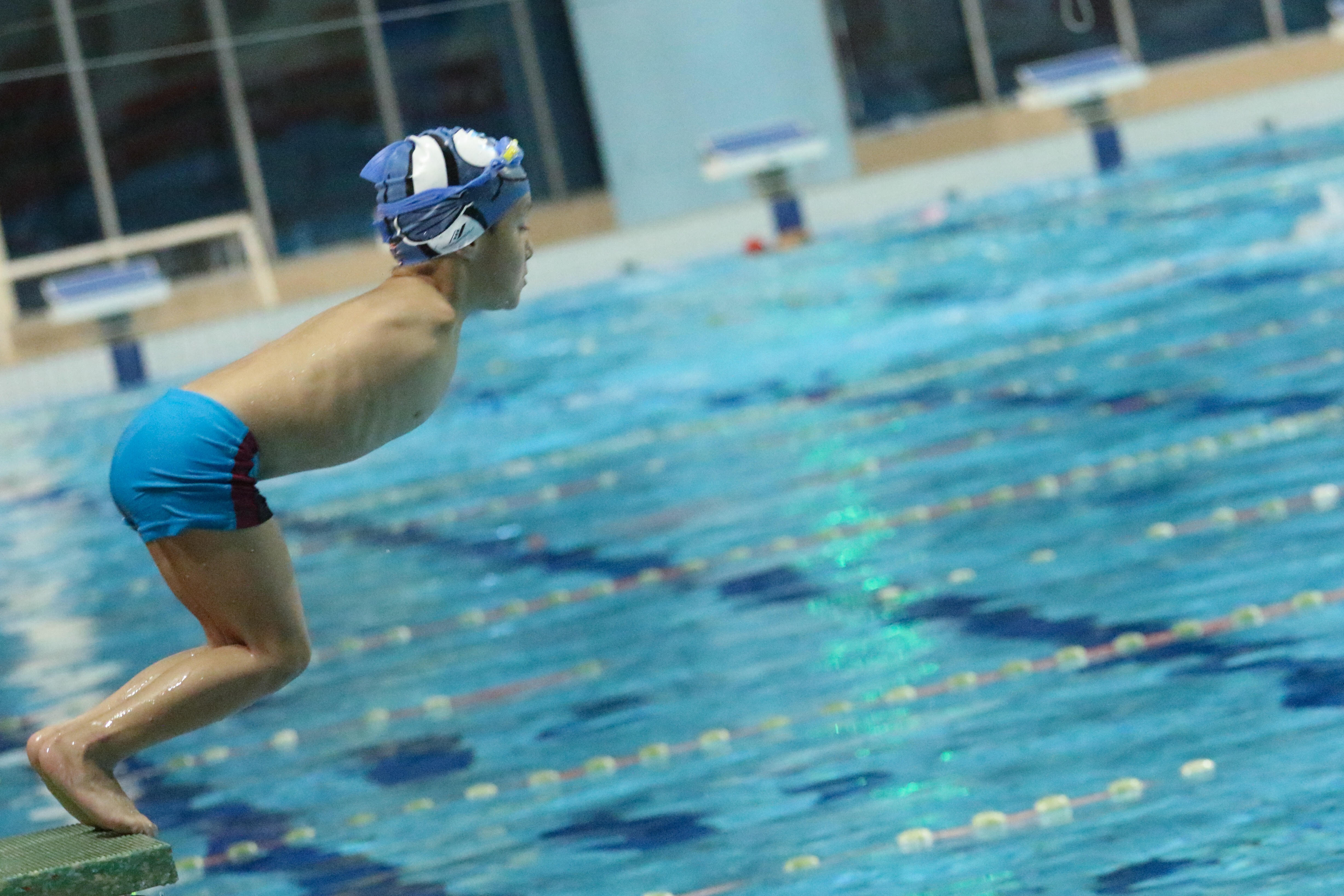 Written by: Elma Zećo
As mother Elmina carried her first child in her belly, now a boy crowned with a gold medal in the swimming competition, she could not even think that the tears of joy on her face would be replaced by the tears of fear when she heard her son's crying. At that moment, although the medical check ups  during pregnancy were all in order, medical staff told her that her son was born without arms and with the deformity of his right leg.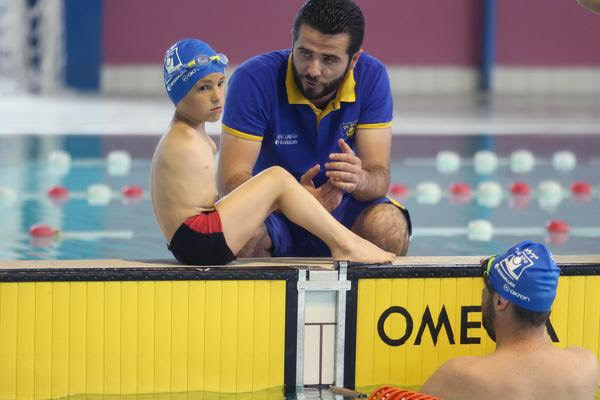 Life writes incredible stories
It was not easy in the years to come either. Especially when the boy started talking and learning.
"As parents, we tried to find the best way for Ismail to accept himself and we all went through different emotional phases, because there are no words that could describe how hard it is to a mother or a father when the child asks if he can get their arms so that he can do what other children do", Elmina recalls sadly.
But that life makes miracles was shown by everything that ensued in the life of a six-year-old Ismail, who has been showing an incredible life energy from the very beginning. Parents Elmina and Ismet taught him to do with his legs everything that is normally done with the arms – to eat, draw, write, play…, and to improve his muscle development they enlisted him last year in the Swimming Club "Spid", which meant travelling twice a week for training from Zenica to Sarajevo.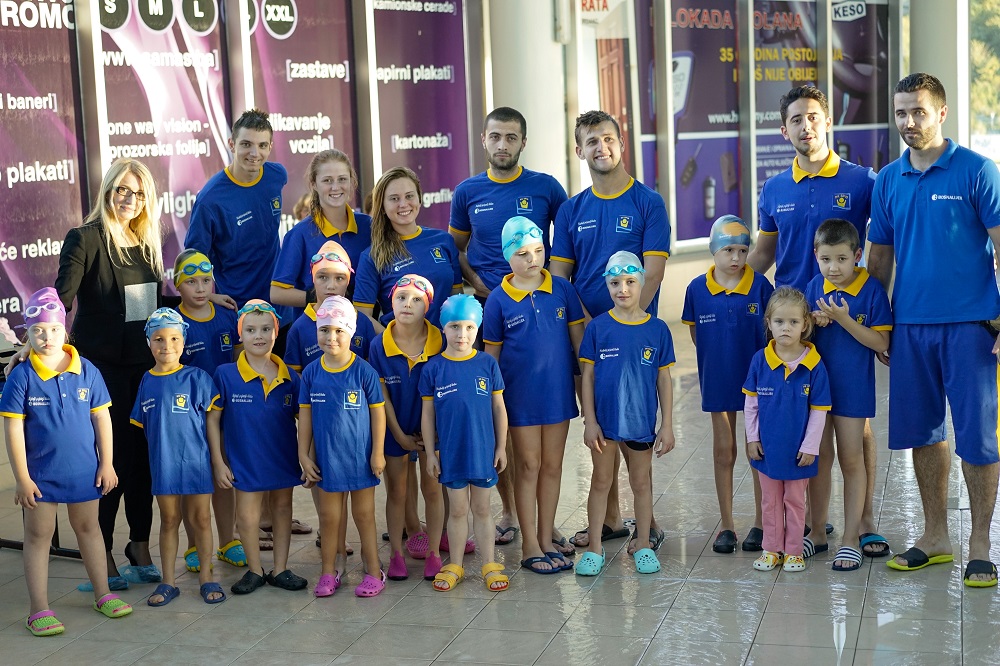 And what Ismail has achieved in such a short space of time rang the bell in the entire region when he won his first gold medal at the 9th Croatian Regional Championship for Swimming for People with Disabilities.
On this topic, father Ismet says: "He has progressed extremely rapidly. Of the younger members of the club he was the only one who met the criteria for participating in the last club competition, which was to swim 50 meters without breaks. When I got back home, my soul was bursting with happiness when I heard that almost 8,000 people at the Čelik stadium exclaimed: 'You are the pride of the city of Zenica'.  Ismail always has to be first in everything and to him it is impossible that he can not do something. He likes to compare himself with a super-hero of the animated film, Hulk. He's not afraid of anything. He likes people. There is no prejudice. I've really learned a lot from him".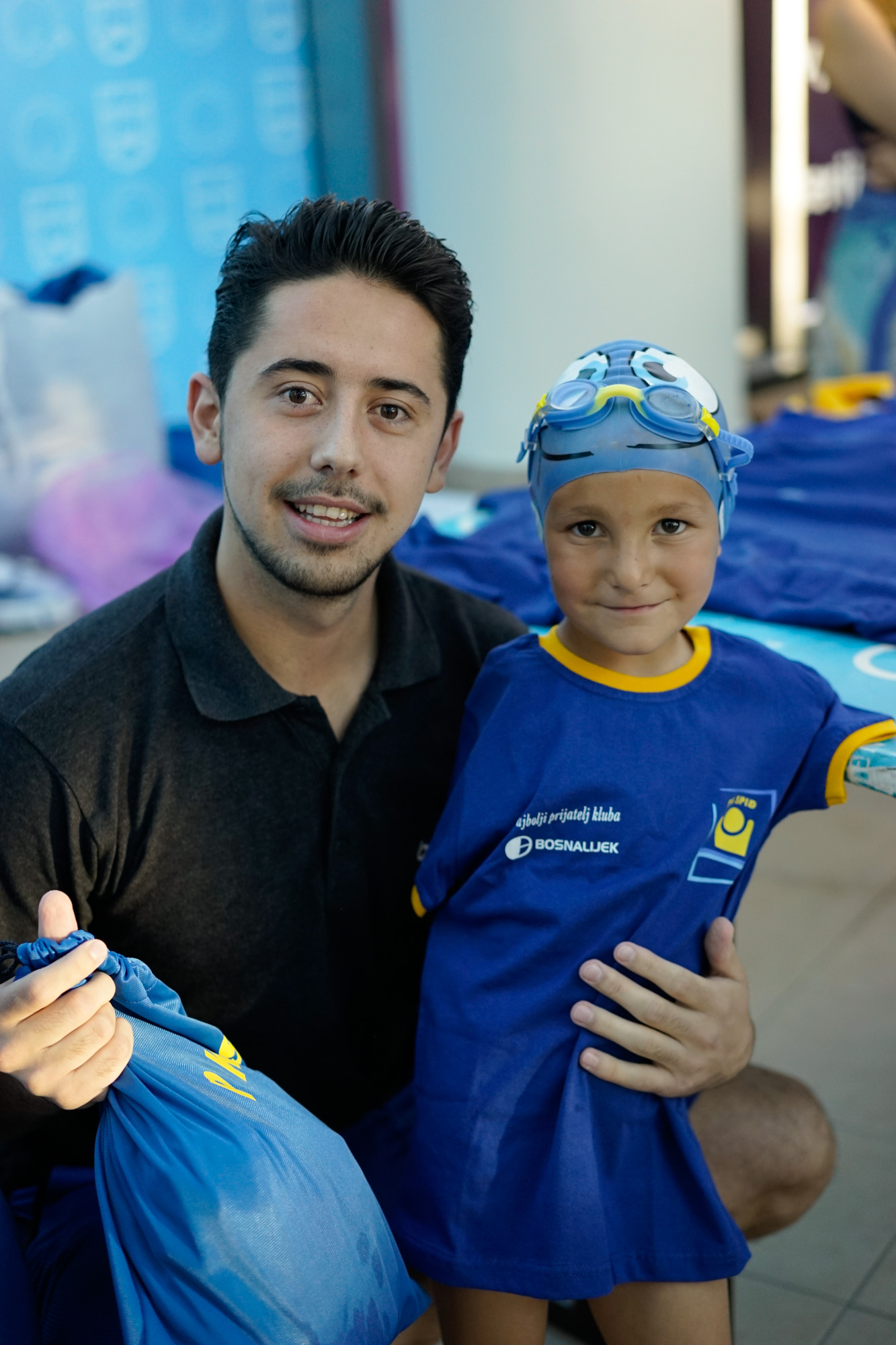 A positive impact on Ismail in his development also was made firstly by the kindergarten teachers of Sindbad nursery, the only one in Zenica who warmly accepted him, followed by the coach Amel Kapo, the founder of the unique Swim Club "Spid".
"Thanks to the teachers, Ismail has developed self-confidence, and today he can easily say that he was born that way, that this is not his flaw, but something that makes him special", says mother Elmina.
 Safely on the way
Ismail is sociable and dynamic in all games. He kicks the ball well, drives the hoverboard, and last winter he also started to ski. Professionals who watched him, says father Ismet, already see the winter paraolympian in him.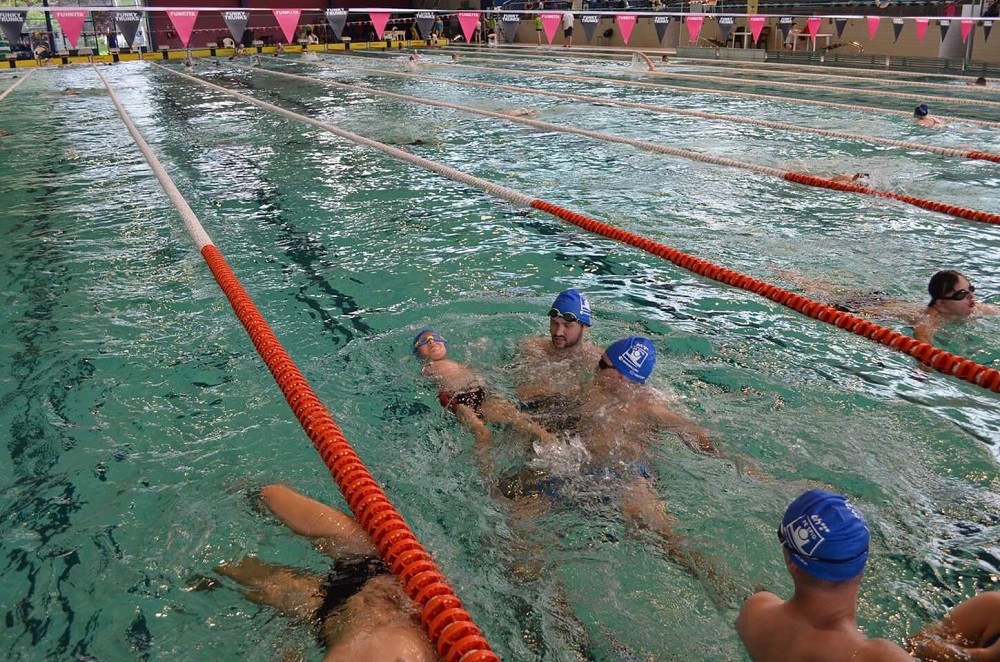 "What is most important to us is that he becomes a good man and that he does the things in his life that he is interested in, and we will always be his support", say parents of Ismail, who starts in September his first year of primary school. Thanks to the Islamic Community scholarship, he will be able to attend the private elementary school Hasan Kjafija Pruščak.