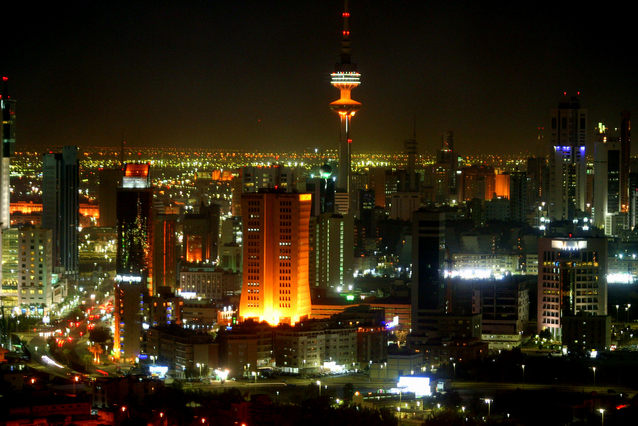 Nightlife in Kuwait
Kuwait offers interesting architecture, great shopping experience and lovely water sports. However, if you are on the look-out for a western style nightclub in Kuwait, you may be a bit disappointed. The nightlife in Kuwait focuses on friends and food, and smoke of water pipe or shisha, or maybe one of the low-key discos, but alcohol will not be sold here due to religious beliefs. However, nightlife in Kuwait has its own charm and can add different kind of flavour to your vacation, as nightlife in this city does not mean just the nightclubs and bars.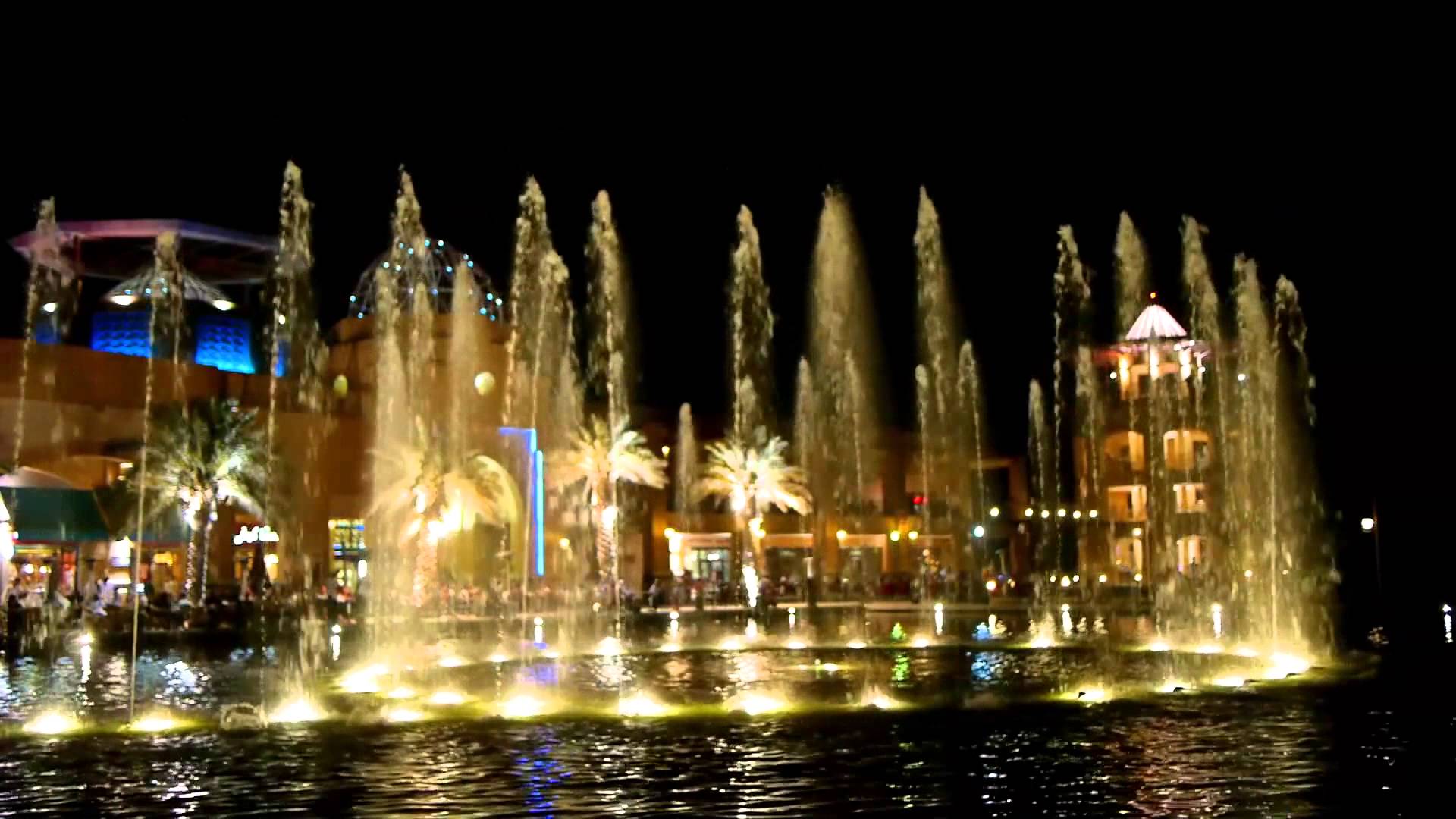 Although there are very few nightclubs here, coupled with lack of alcoholic drinks, this will not affect the tourists' entertainment here. Nightlife in Kuwait offers a royal smoking experience with hubble-bubble available in bars. The smoke is drawn through a syrupy fruity mixture of flavours into a water bowl filled with cold lemon flavoured water, which cools the smoke before entering the pipe you draw on. You can even go out for a coke or even Mecca coke, and enjoy some nice cocktails. In Kuwait, a cocktail is made of fresh fruit juice and ice cream, but without alcohol.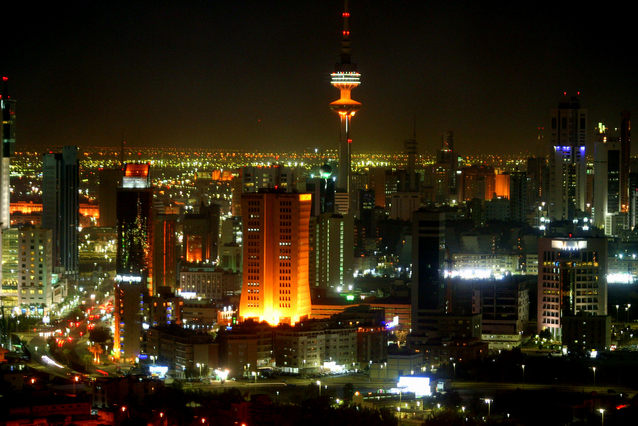 Nightlife in Kuwait also includes shopping, and one of the best ways to enjoy the night may be to take a stroll along the moonlit seashore.
Sometimes, tourists enjoy car race by local people in Jahra road, besides, camping or joining the desert gathering tent with local people.
Many places in Kuwait have events that entertain guests like music launch parties in the evening, or hotels hosting events for their guests, dancing, dinners, Black and White Parties and so on.
You can go shopping or eating in any of the good restaurants there, no hard drinks available in public, but, there is another life that is full of private parties. If not for all these, even enjoying a good meal and nice coffee with friends, can be an amazing different experience.
The Hard Rock Cafe Kuwait
This is probably the closest thing to nightclub in Kuwait city. Located in the marina complex along the Arabian Gulf Street, in the centre of the shopping and entertainment area, the Hard Rock is a glass pyramid, topped by a piano ceiling with great views of the ocean. Apart from the usual Hard Rock fare, guests are treated to live music and a lively crowd from 11a.m to midnight seven days a week.
Another popular hotspot is the Starbucks, where friends meet and linger over coffee.
Hotel Restaurants with Live Music
Several of the large international hotels have popular restaurants with live music or other entertainment. Le Tarbouche is a Lebanese restaurant located in the Sheraton Kuwait Hotel on the Fahdal Al-Salem Street in Kuwait City. Live music, the rooftop setting, and formal attire, make this place a nice night out.
Another popular choice is the Al Ahmadi at Crowne Plaza Hotel on Airport Road 55 in Kuwait City. The restaurant features international cuisine, live music, and Friday Fun Food Festival with all-you-can-eat buffet and games for children.
Non-Hotel Restaurant with Live Music
The Johnny Carino's Italian Kitchen located on the Arabian Gulf Street, is one of the most popular bars here. This is the place to be, if you are in the mood for some pasta, accompanied by live music.
There is also the upscale Le Notre, located on the Arabian Gulf Street, an upscale Arabian restaurant that is also open until late night.
Apart from these, the GameWorks in Kuwait is another nightclub which, by virtue of its atmosphere, increases excitement, as you get to dance and enjoy to the tune of DJs at this place.
You can also locate a popular Shisha Bar by checking out with the hotel concierge or a taxi driver, as majority of these do not advertise.