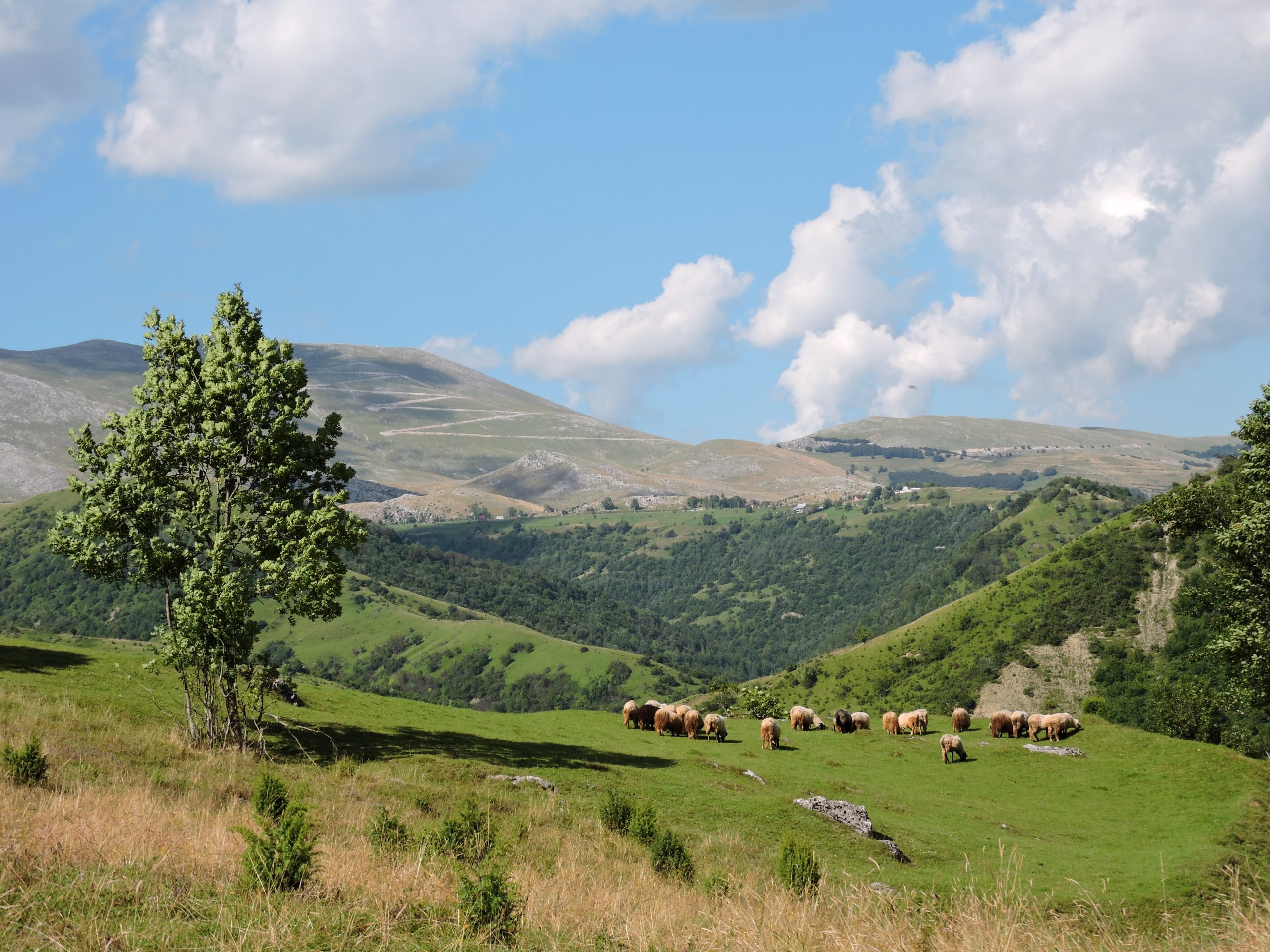 Outings Spots Around Sarajevo
The residents of our country's capital do not have to leave the city to go to one of many nearby green spots, right in the middle of the hectic week. There are plenty of places in the urban, densely populated city area, ideal for walking, running or cycling. In addition to several promenades, luscious city parks are frequented by street-chess lovers, parents with kids, workers or school kids who spend their break time in between different school activities in city parks, enjoying a quick snack and a casual conversation with friends.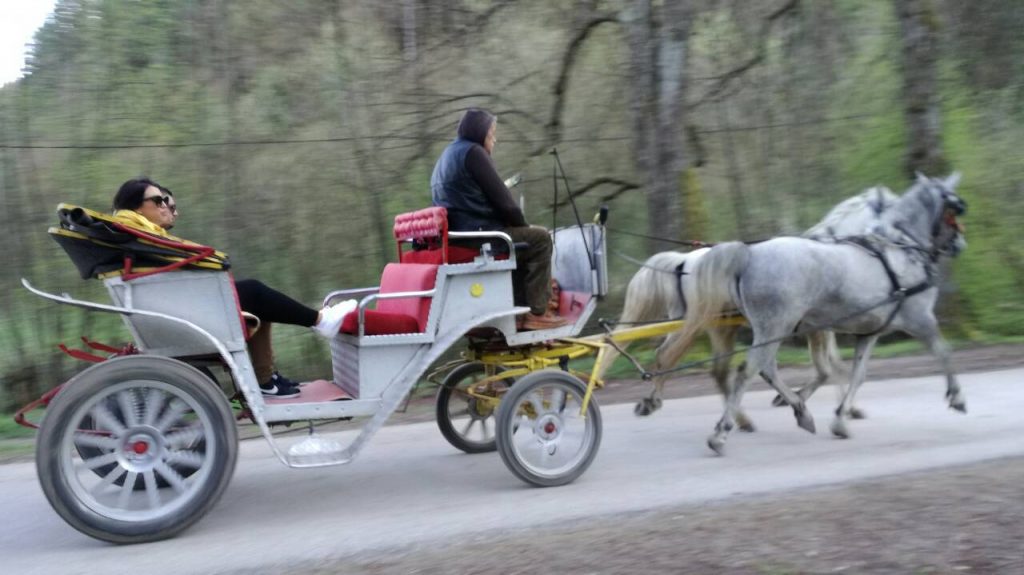 Ilidža
Ilidža tops the list of Sarajevo Canton municipalities with the highest number of visits.
The crown jewel of Ilidža is the magnificent natural park – the spring of the Bosna River. The article published in London-based daily paper in the 19th century, described the spring of the Bosna River as the world's most beautiful place, where the air is amazingly invigorating, the climate incredibly refreshing, the landscape stunningly inspirational and the greenery soothingly relaxing.
The area of the spring of the Bosna River is situated to the south-west, about 12 km away from the city of Sarajevo, at the foothills of Mt. Igman and Mt. Bjelašnica. During the Austro-Hungarian era, this mesmerising location started taking the shape we know and love today. It was the time of growing popularity of outdoor sports such as hunting, fishing, horseback riding, sailing, walking and hiking. Some of the luxury hotels and villas still in place today were built during this period.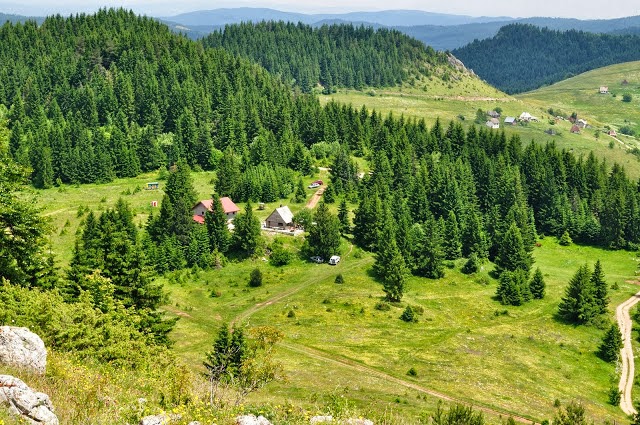 Barice and Čavljak
Resort Barice is only 9 kilometers away from Sarajevo.  Yet another four kilometers of asphalted road leads from Barice to resort Čavljak, with a Mountain Lodge. Apart from the beautiful view of Sarajevo, you can also go cycling or take nature walks.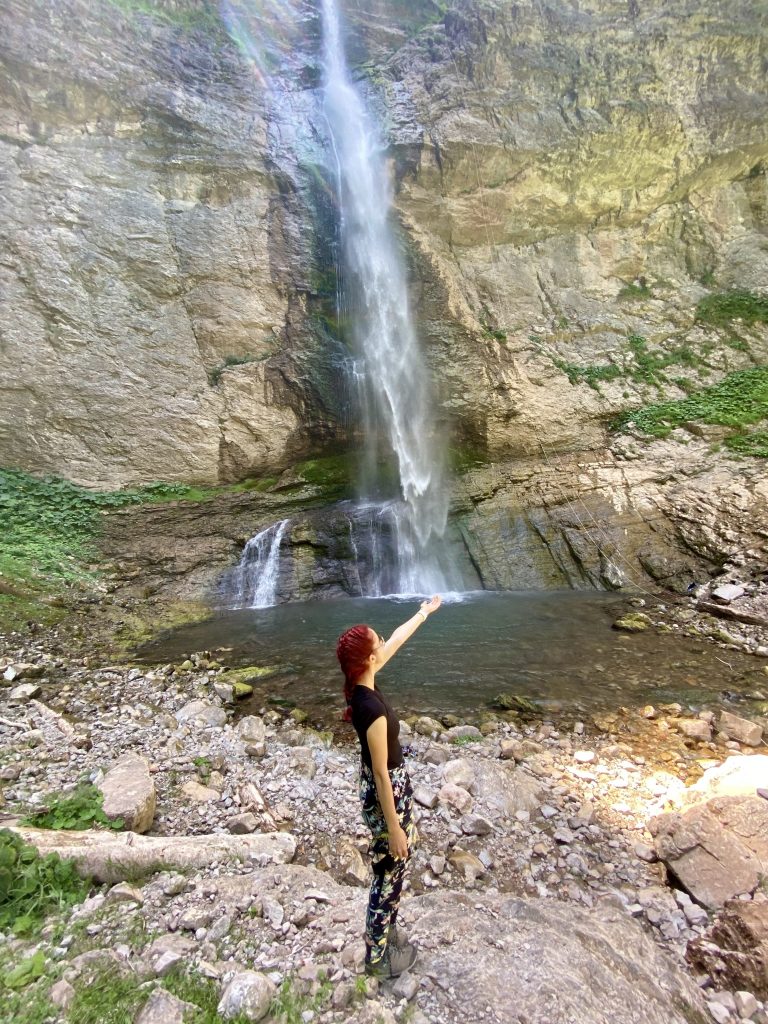 Skakavac Waterfall
Skakavac Waterfall is located about 12 kilometers away from Sarajevo, near the village of Nahorevo, on the small river of Skakavac which is situated in close proximity of the source of the Vogošća river. The rate of water flow is rather modest, but the height of the waterfall of impressive 98 metres turns the plunging water into the finest watery mist, creating out of this world setting, earning this waterfall the well-deserved title of the highest and the most beautiful waterfall in Bosnia and Herzegovina and the fifth highest in the Balkans. This location is registered in the International List of Base Jump destinations, under the name of Gogo Base Jump Skakavac.  The image of the waterfall during winter, when the ice captures it, creating an impression of incredible stillness, makes the trip to the site worthwhile even during short and often gloomy winter days. In addition to hikers and outdoor enthusiasts, the Skakavac trails are also enjoyed by mountain biking aficionados.