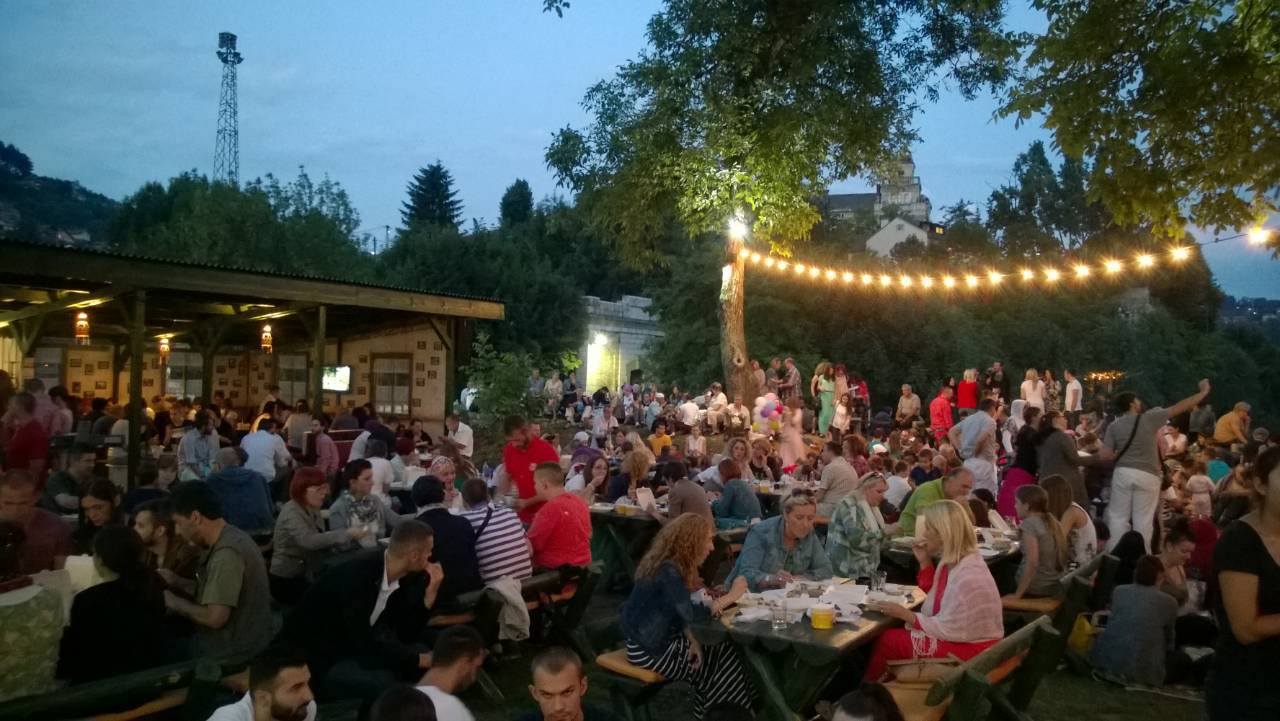 Ramadan in Sarajevo – The Magic of Ramadan Nights
When the cannon blasts from Žuta tabija (Yellow Fortress) marking the beginning of the holy Muslim month of Ramadan, a special kind of joy enters Sarajevo's homes, and in the old part of town, Baščaršija, the aromas of the most beautiful dishes that Sarajevo's caterers prepare for fasting people start to spread, mingling with the scent of Ramadan flat soft rolls from bakeries. Sarajevans, like all those who spend this holy month in the B&H capital, enjoy to prepare meals and socialise during iftars which are traditionally spent with family and close friends.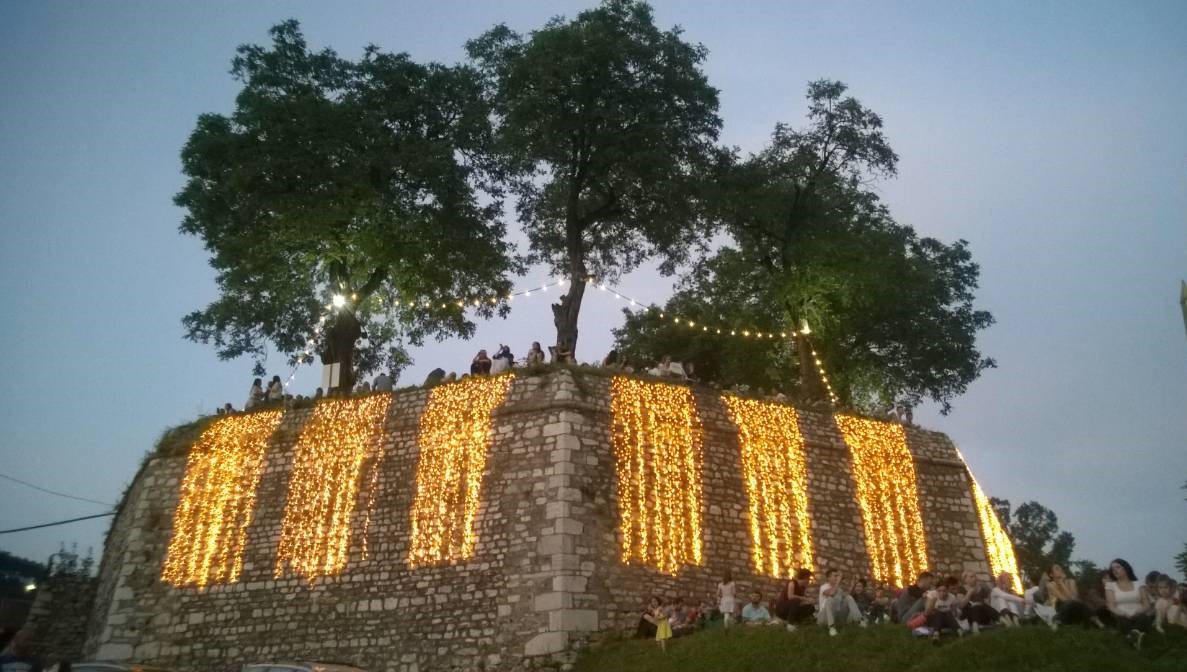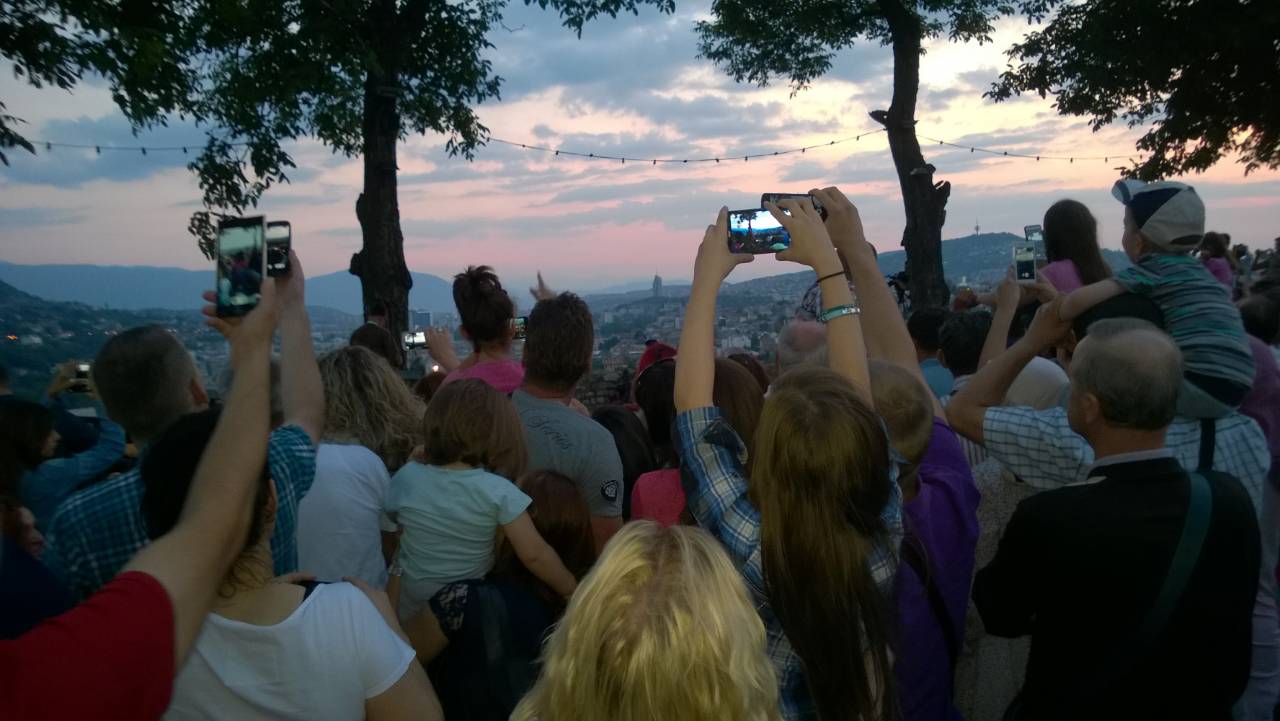 Ramadan is the month of the greatest blessings, God's grace, forgiveness, protection and light that spreads through the souls of the faithful and their homes. When the adhan from the minarets of Sarajevo's mosques announces dusk time, and when the cannon blasts from Žuta tabija (Yellow Fortress) marking iftar time, you begin to hear the unique sound of clinking cutlery and glasses of the fasting people who at that moment cease their fast of many hours. At that moment the heart of the old city suddenly comes to life, and in restaurants and aščinica's (Bosnian ready meals type of restaurants) some extra seating is usually required. The magic of Ramadan nights can be felt on every street, at every corner of the city, and especially when, after iftar, a river of people flows around, seeking places to drink coffee with their friends.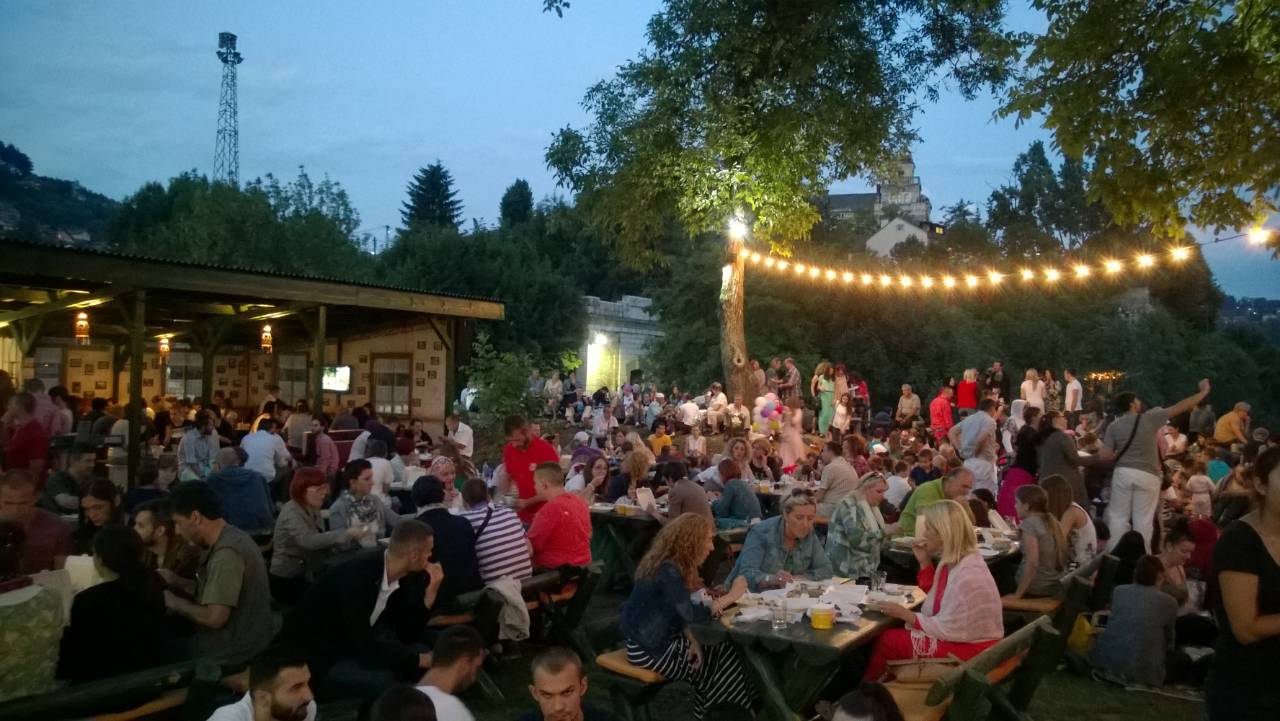 Beauty that cannot be seen in other places
Many revered international magazines, including the National Geographic, described Baščaršija during Ramadan as a place of such beauty that cannot be seen in other places.
Life then takes on some new rhythm, people visit each other more and spend the evenings together, and what attracts visitors and provokes the admiration of those who are in Sarajevo in the holy month are the colourful customs and religions – multiculturalism and tolerance that can be seen at every step.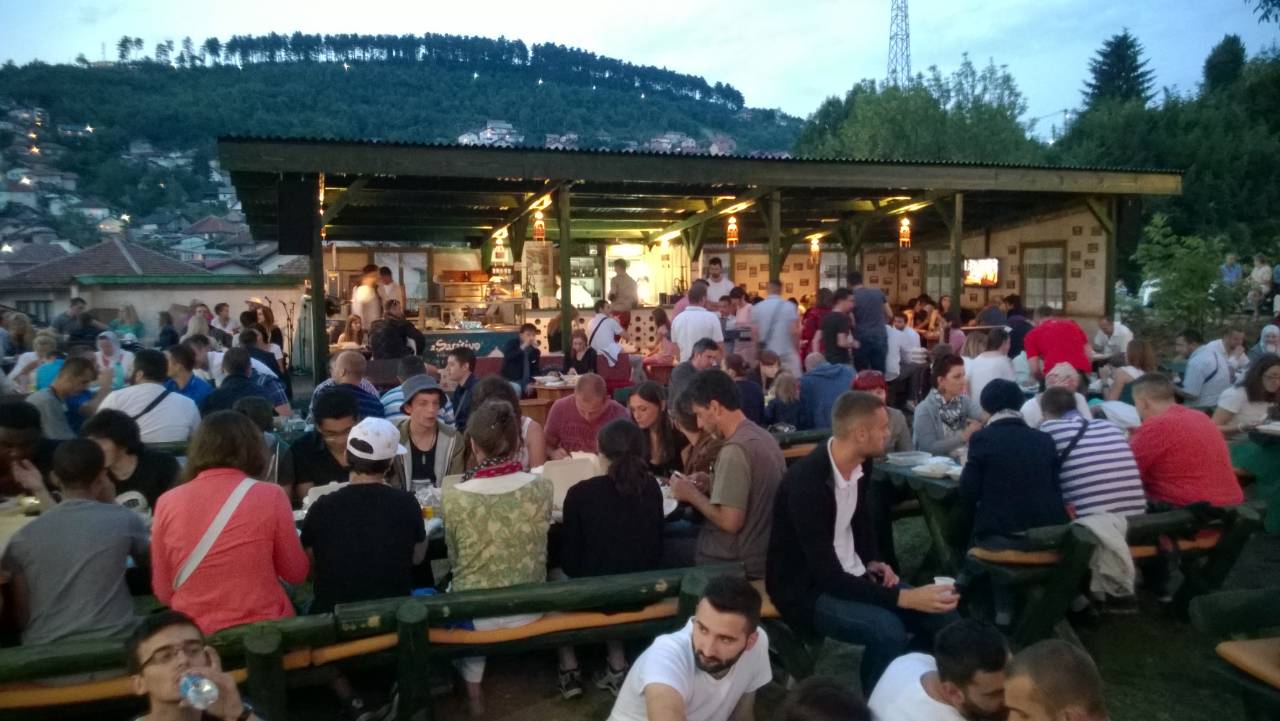 Numerous festivities
Since the Ramadans of the past five to six years happened to coincide with the height of the tourist season, many commemorative activities of religious character were organized, drawing in numerous tourists, especially those from Turkey and Arab countries. Sarajevo Ramadan Festival was also held, featuring activities at various locations in the city.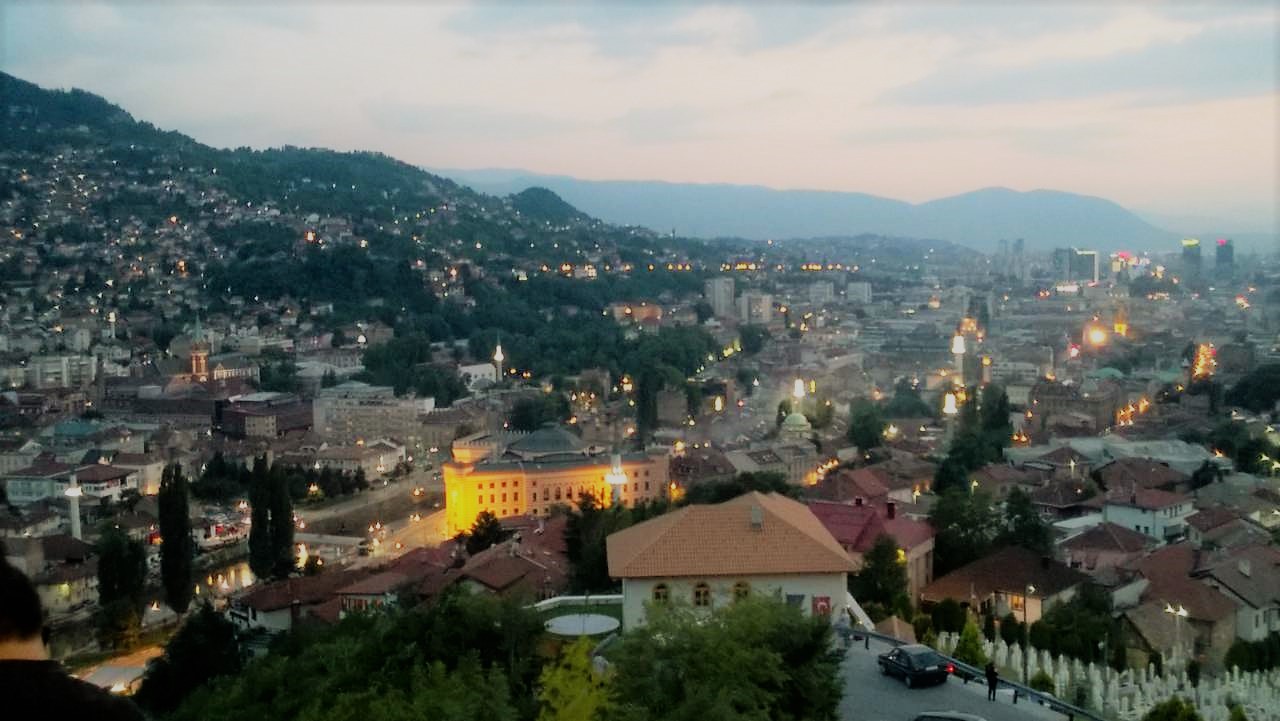 In recent years, the Ramadan cannon at the Yellow Fortress, which has been a tradition for over a hundred years, has become a real attraction. Sarajevans, as well as many tourists, go to the Yellow Fortress to enjoy the Ramadan festivities, but also to see the splendid views of the B&H capital.