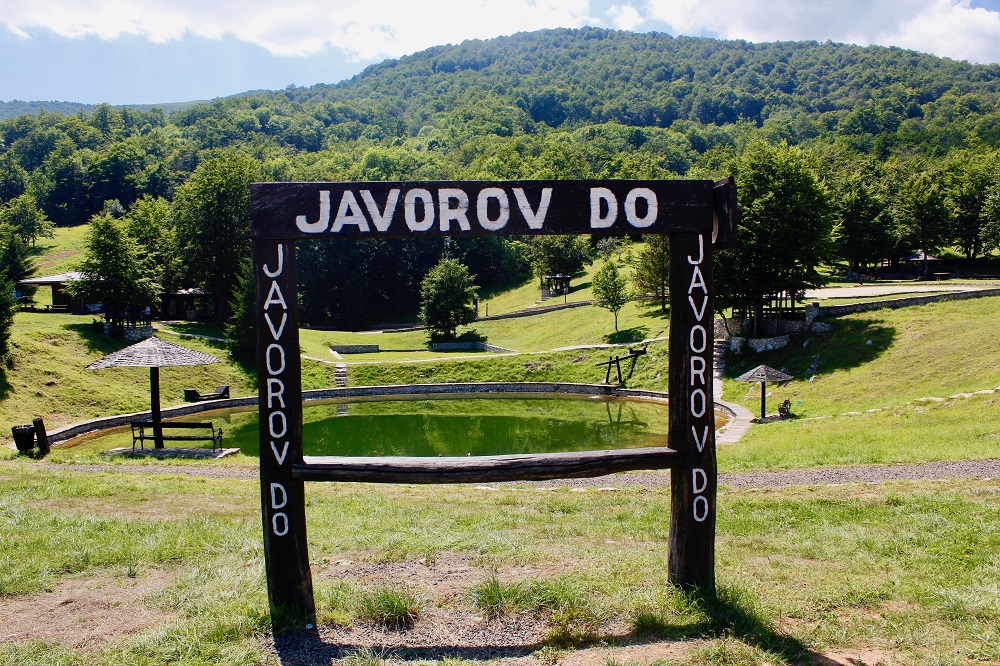 Recreation site Javorov Do: An escape from everyday life
Located at an altitude of 1250 to 1350 meters, recreation site Javorov Do is slowly becoming synonymous with exercise, health and fun. As part of the natural and picturesque beauty of Bjelašnica it offers relaxation, recreation along the lake, marked mountain hiking trails, a tour of the cave, mountaineering, bowling, exercise in the park, tubing, zipline, volleyball, and soccer.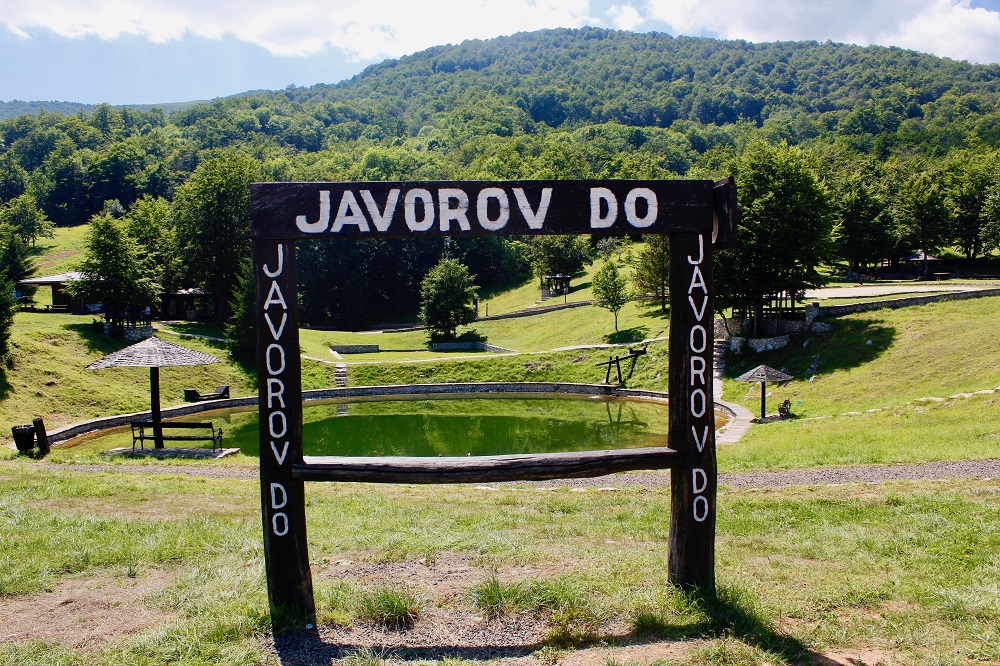 ---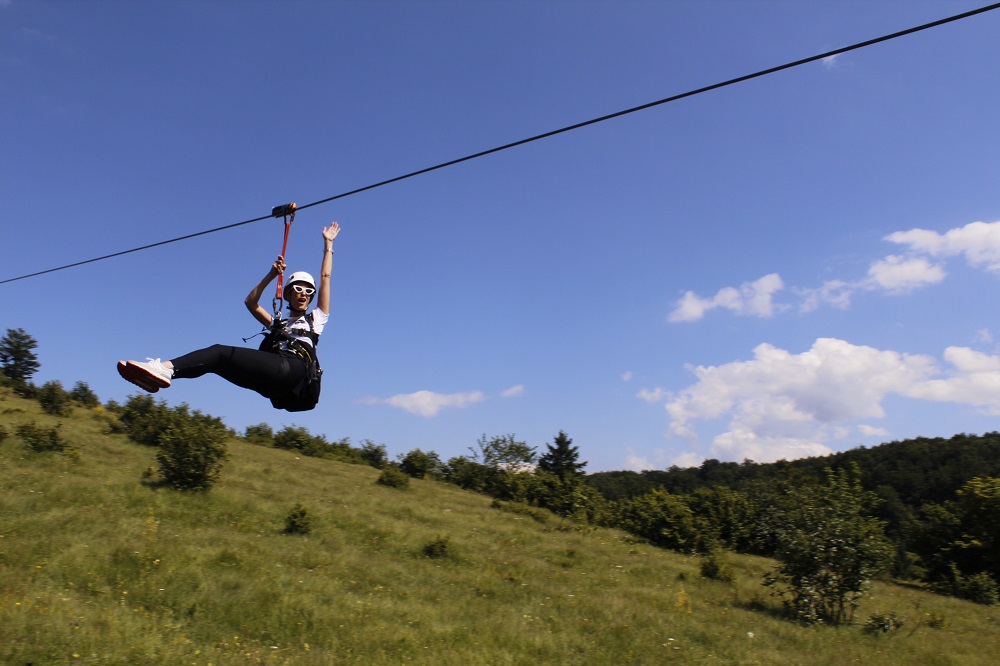 Adrenaline rush
For fans of adrenaline, there are 4 ziplines: one for very young children, two for older children and one large one for all ages, which takes off from the tower of Javorov Do to the lake – a 400-meter adrenaline rush.
---
Sports and culture zones
Among the attractions, what draws the most attention is Motorik Park, an individually designed exercise zone in nature, attracting all user groups, while children have described it as the best playground ever made. Thanks to the unique equipment and combination of obstacle courses, you'll experience great challenges here, which stimulates the development of the body and its possibilities. In any event, a visitor can choose from various activities, which suit his/her training goals.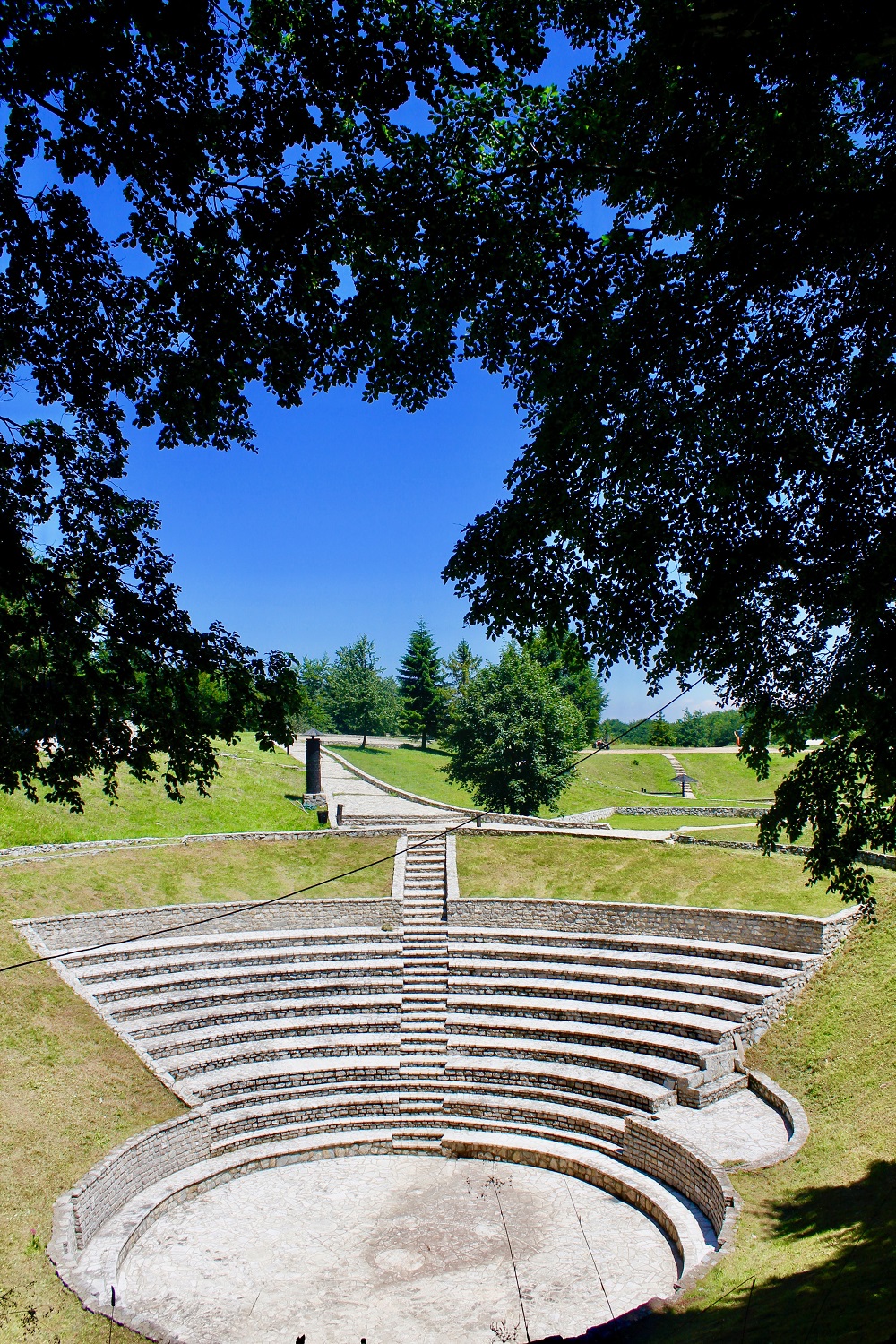 Many will agree that the Kameni amfiteatar (Stone Amphitheater), a first-class cultural attraction in natural surroundings, is the prettiest detail of Javorov Do, where it occupies a central place, located in a naturally formed sinkhole, a topographic relief phenomenon, which is characteristic for karst areas. The amphitheater was built with the purpose of preserving and improving cultural heritage and tradition, and with its hundred seating and standing spots, as well as a stage, it offers countless opportunities for cultural events, theater shows, book and musical promotions, eco lectures, and other presentations and even lessons in natural surroundings on an Olympic mountain.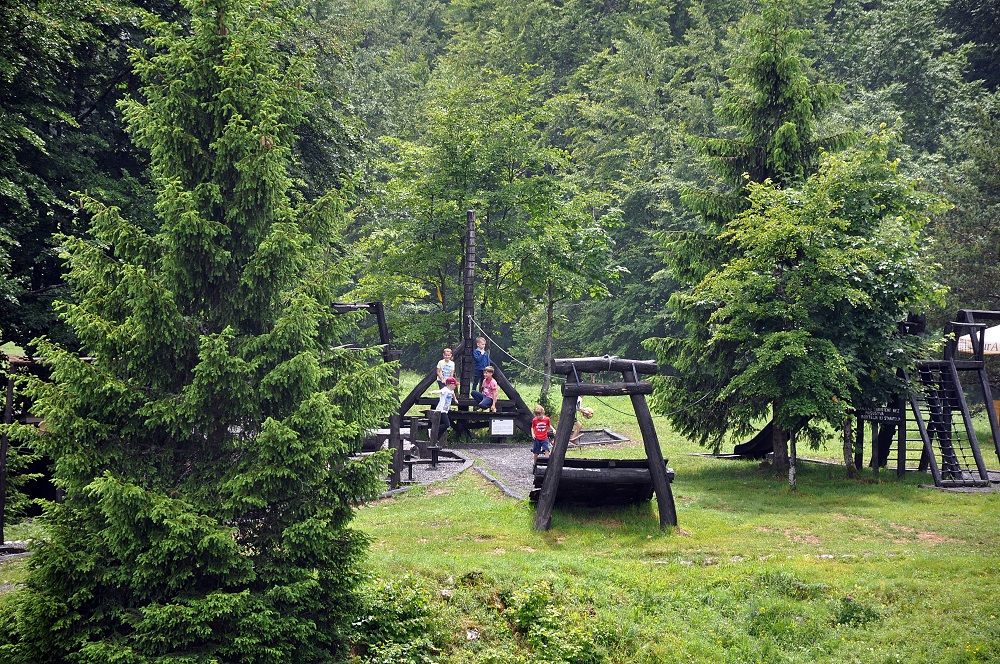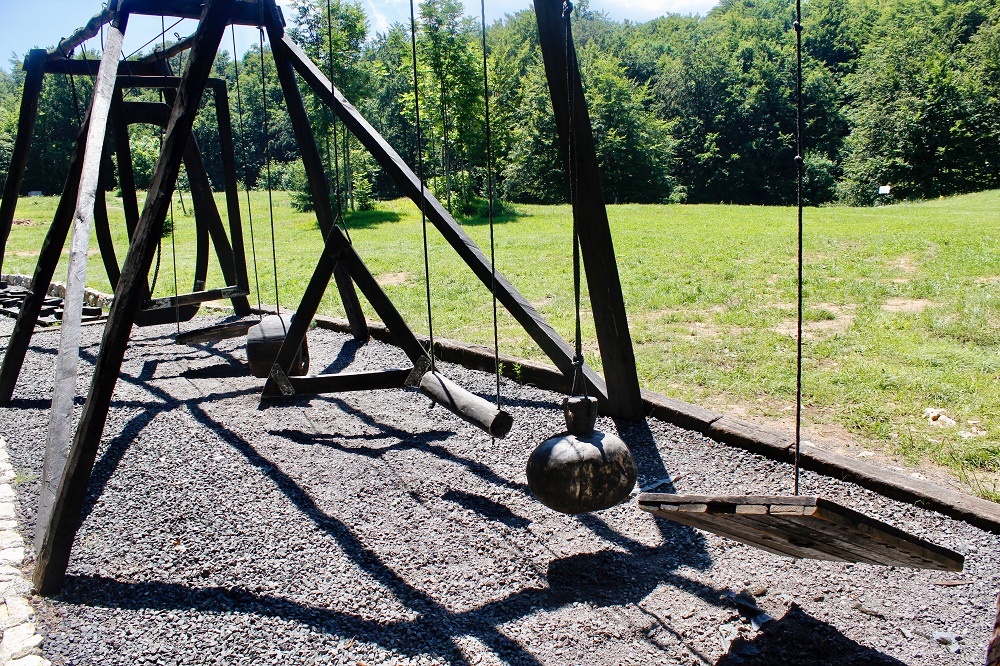 Important life events
Every birthday party becomes an exciting and unique experience at Javorov Do. The Treasure Hunt, children's birthday table in the forest of Motorik Park, the treehouse, the playground equipment and the lake are just some of the attractions.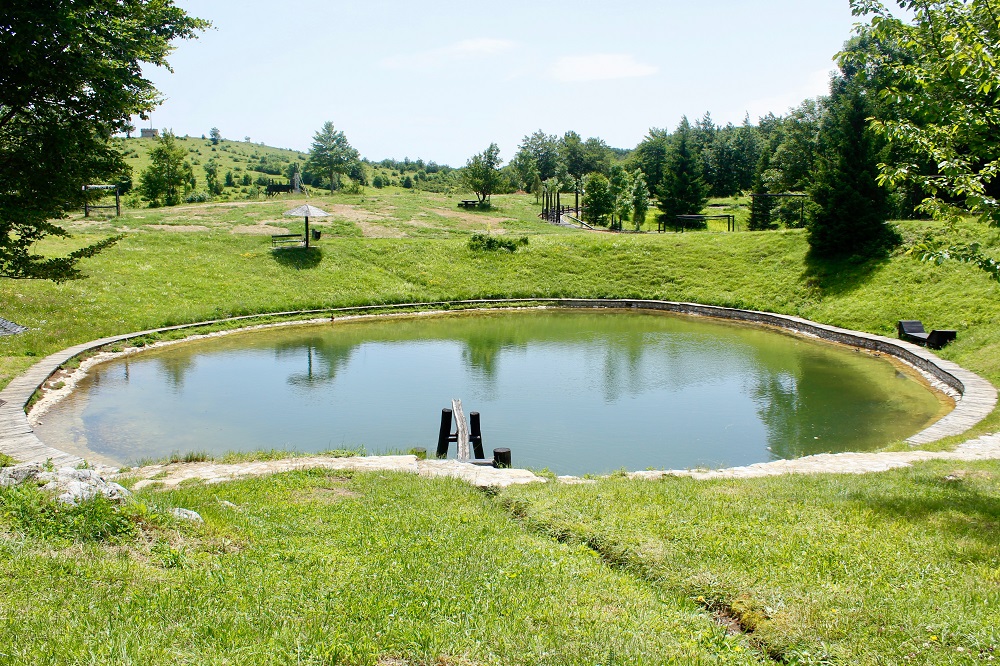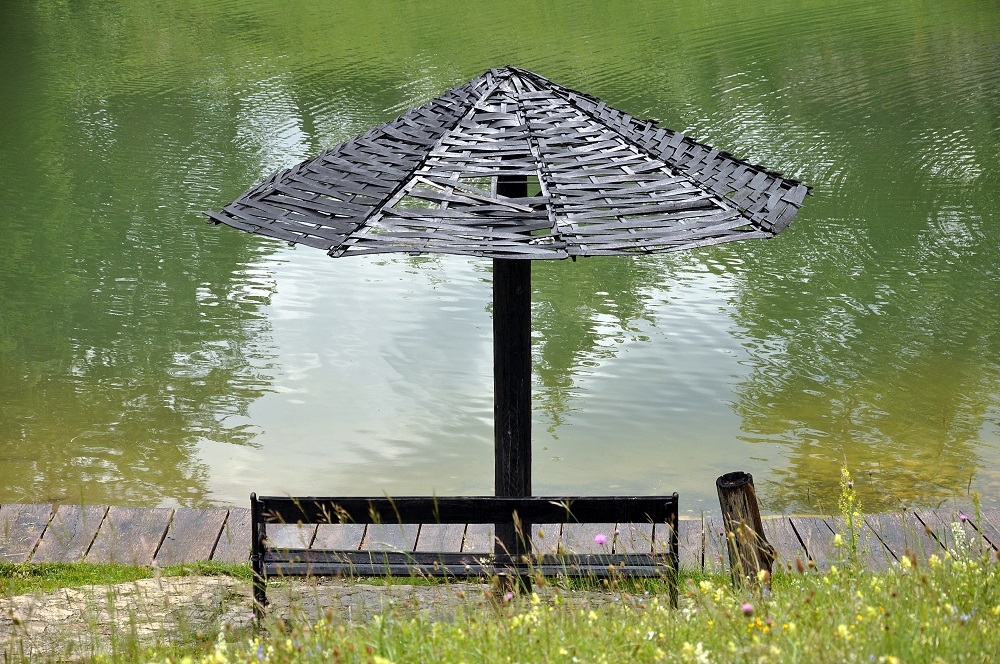 In the beauty, radiance and luxury of nature you can also get married. The smells, colors of the lake, the forests and Kameni amfiteatar, where words like 'I do' sound magical, will lead you towards a new life in the most beautiful way.
---
Location
Javorov Do is situated just 25 kilometers from Sarajevo and 2.5 kilometers from ski center Bjelašnica.  
---