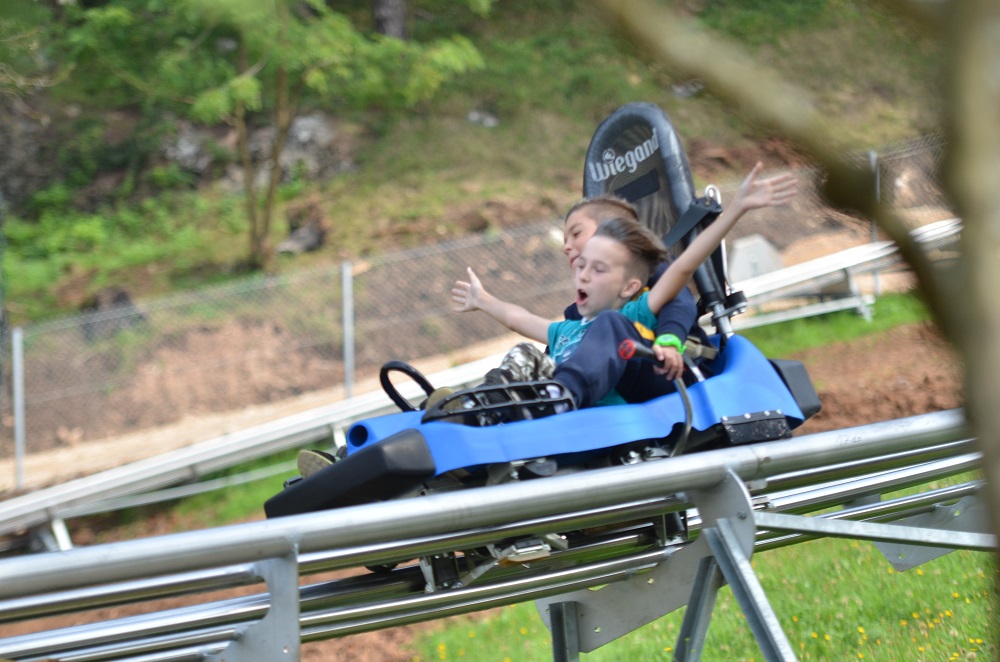 Foto: Sunnyland
Sarajevo for Kids
Playrooms, the zoo, amusement parks, as well as various other activities offer unforgettable moments of fun for the kids, as well as peace and quiet for parents while their little ones are taken care of.  
"Sunnyland" – The Sunny Side of Fun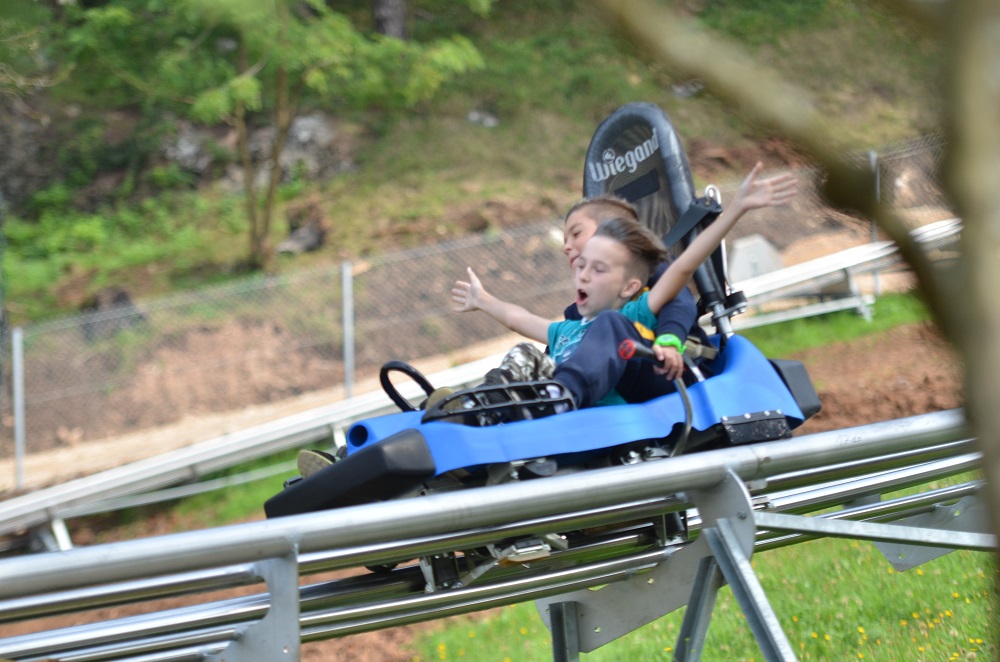 The picturesque location of Zlatište, located less than 10 minutes away from Sarajevo's city center, recently became the home of a fascinating amusement park built in line with the most rigorous European standards. This park, built to appeal both to children and adults, features a one-of-a-kind adrenaline alpine coaster – the main attraction of the park. At present, Sunnyland Park consists of three facilities: a promenade and lake with a fountain, and natural climbing wall. The central facility features a restaurant, a café, several activity areas for children and a gift shop. The restaurant, with its stunning view of the city and variety of delicious food, is ideal for a break. Parents can enjoy their lunch while the kids have the time of their life in one of the many indoor and outdoor activity areas, under the close watch of the staff who will do their best to make sure their time here makes a lasting impression. 
Pionirska dolina (Pioneer Valley) Zoo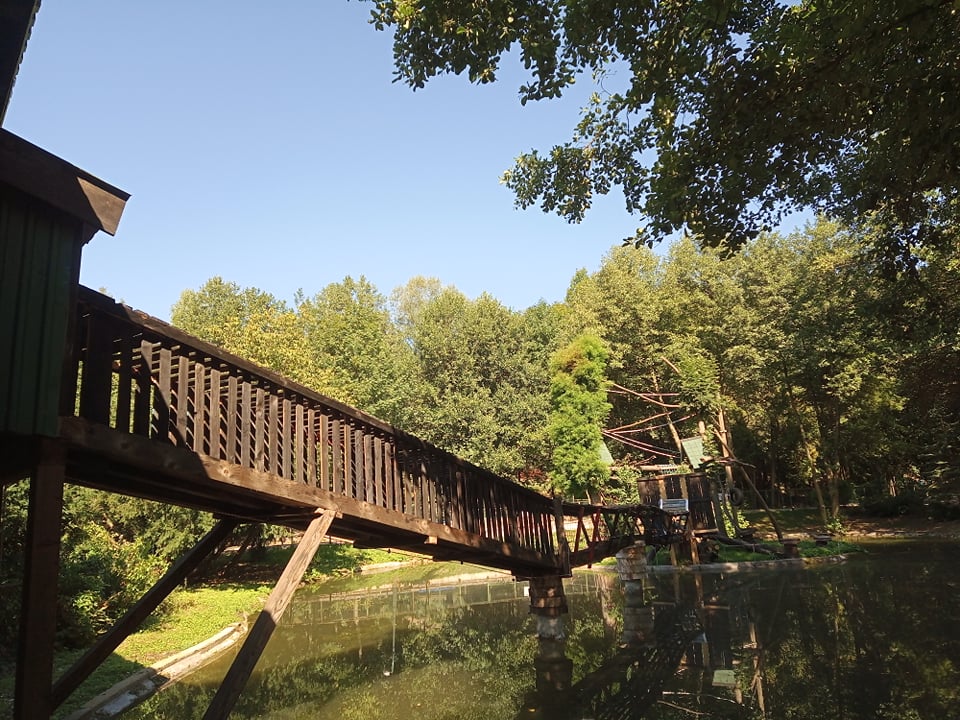 This fun park is an ideal place for the whole family and serves as a favorite weekend destination. Apart from the zoo, there are various other facilities there. The youngsters will be happy to go on a mini-train ride, jump on a trampoline, ride a bumper car, go on a merry-go-round or racetrack and rubber town. When they get tired, they can take a break in parks with swings, seesaws and slides, which are always full of children. Pionirska dolina has diverse horticultural facilities, and is rich in flora and fauna. If you are an animal lover, you can see over 39 animal species inlcuding llamas, kangaroos, antelopes, zebras, a lion and lioness, tiger, deer, does and other animals from various parts of the world.
"Safet Zajko" Park – An Oasis for Sport and Recreation Lovers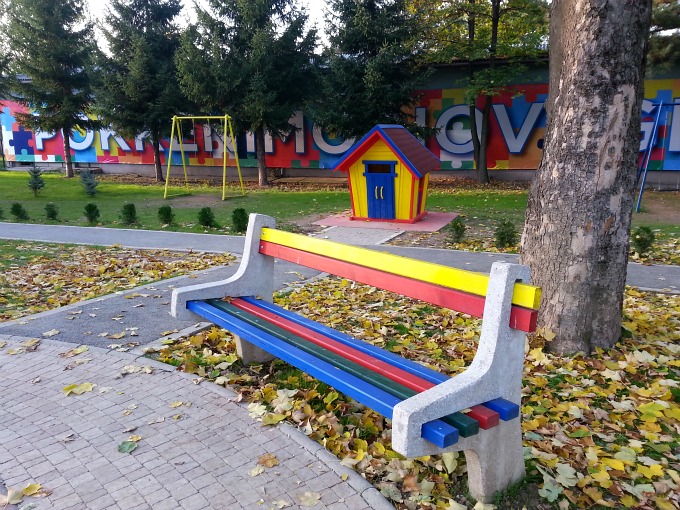 The "Safet Zajko" Center for Education, Sport and Recreation features a football pitch, athletic track, 400 m cycling track, a sand volleyball court, basketball court, locker rooms, an outdoor fitness facility, several playground areas for children, a walking trail and 50 benches. The facility was expanded last year to include about a hectare of pristine park area. Other additions to the park included tennis courts, a ping pong court and an alpine climbing training park which features state-of-the-art climbing walls. The central area of the park features a fountain, a gazebo and a summer stage with an open café during the summer season. In addition to a variety of amenities and a relaxing natural setting, the visitors may also enjoy refreshment in one of the two cafés within the complex.
Šuma Prijateljstva Park ("Forest of Friendship" Park)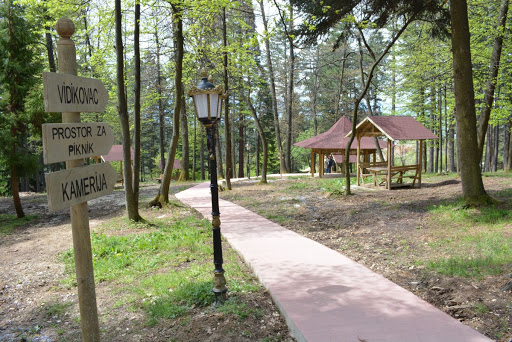 Children will undoubtedly enjoy the charms of nature within the lovely "Park Šuma Prijateljstva", which stretches out over an area of over six hectares, with walking trails and cycling trails, an amphitheater, fitness space, shadirvans, arbors, a restaurant, a conference hall, public fountains, a souvenir shop, a vantage point, a wooden bridge, an artificial lake, benches to rest on and much more. It is important to point out that there is a beautifully designed children's playground within the park. The park is located at Grdonj and it is only 5 km from the city center.