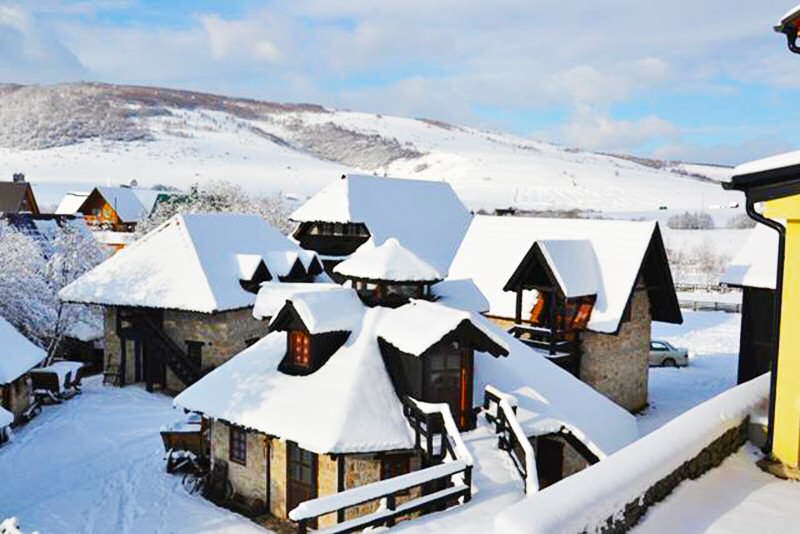 Ski Resort and ethno-village Rostovo
The slope is equipped with reflectors for night skiing and the artificial snow machine is in use as well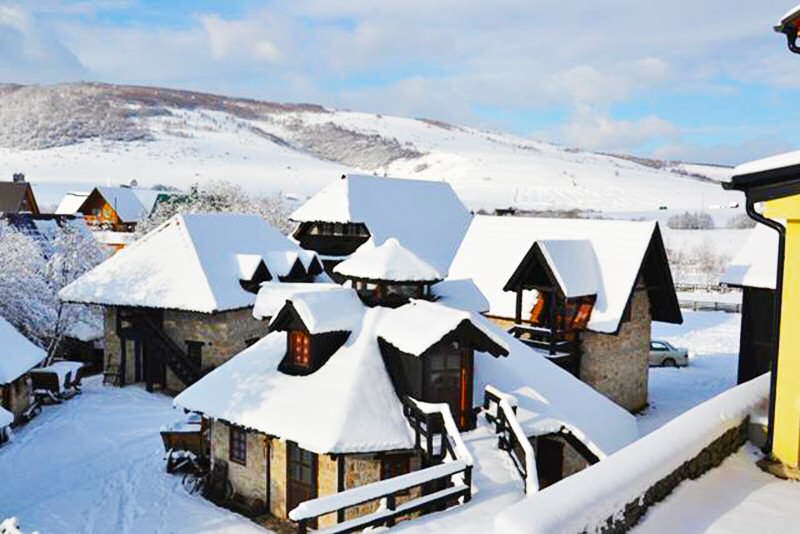 On the highway Bugojno- Travnik, at 1150 meters altitude, an ethno-village Babici is located, built as a part of the Ski Resort Rostovo.
As parts of the Resort are hotel, sport and recreation slopes for mountaineering, mountain biking, motocross as well as quad and jeep track.
The Hotel disposes of 15 luxuriously furnished double rooms, three-bed rooms, and four-bed rooms. The interior got the new look in 2008. along with an additional, glass garden with a fountain and fireplace, all joined in one whole. The restaurant hall is suitable for seminars, conferences, wedding and other festivities.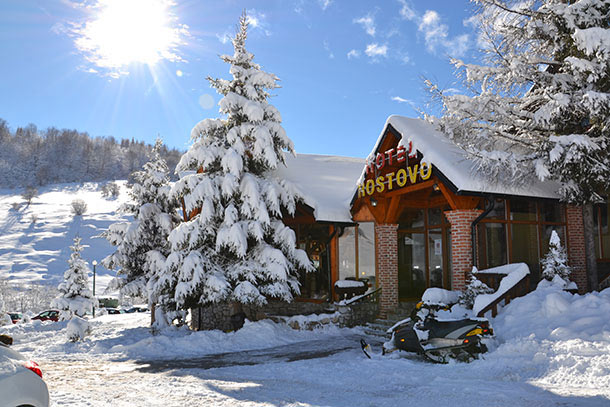 Capacity of the ethno- village Babici is 60 beds and in the near future, building of new houses will start which will increase the capacity.
Visitors can see old cutlery and tools in the village, as well as every domestic animal from this region. The total Ski Resort is set on area of 57 dunums, out of which 2000 square meters is indoor.
On Rostovo territory, there are over 50 springs of fresh water as well as the only spring of thermal mineral water in Europe. Fresh air and intact nature of this region classify Rostovo as an air resort. Ski Resort offers two ski lifts type SIDRO, capacity 1500 skiers per hour. Slope is perfect for children, beginners, recreational skiers and ski schools. The slope is equipped with reflectors for night skiing and the artificial snow machine is in use as well.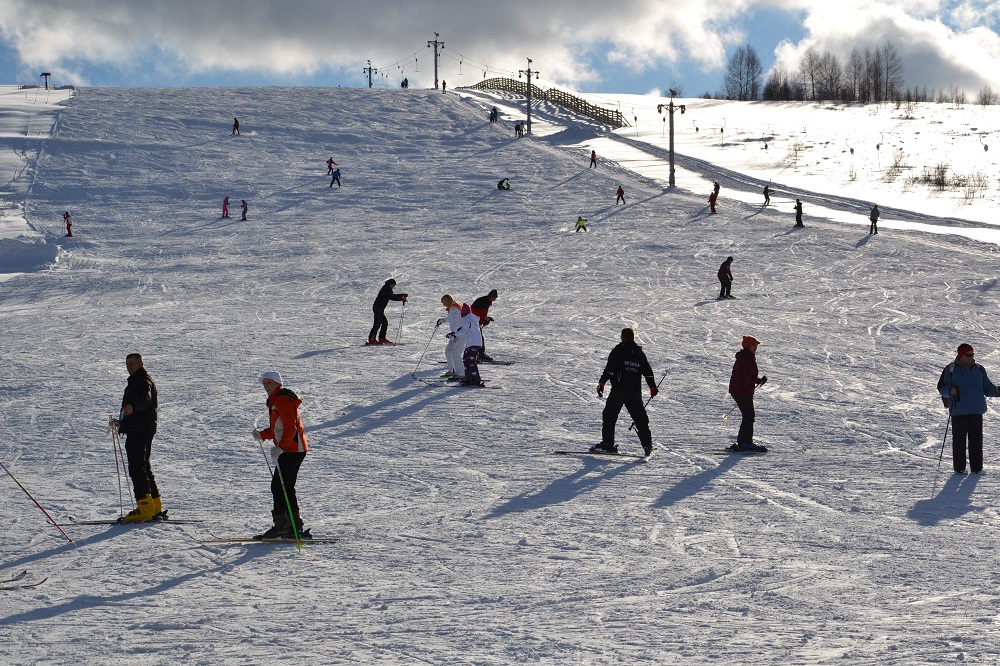 Besides winter offer, the ethno- village is perfect for organizing school classes in nature where abundant content for children is available- learning, games and enjoying in pure nature.
All year round, the guest are offered luxuriously equipped wellness and fitness centre, all types of massage, physical therapy… The special offer is romantic and family holiday, anti- stress and lady weekend, team building, vacations for the retired persons, congress and hunting tourism…