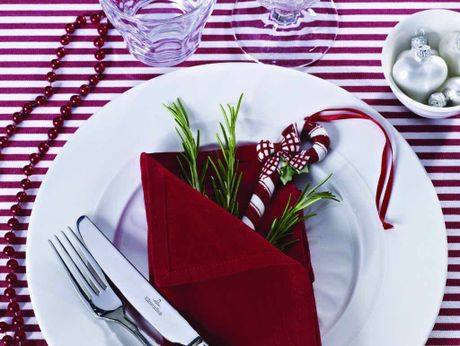 Small tips on elegant table setting
Always in a hurry to manage everything we think is necessary to be done, some things that should become regular, we forget quite often or we simply shake our head and say: Never mind, it is not so important. Nevertheless, it is essential.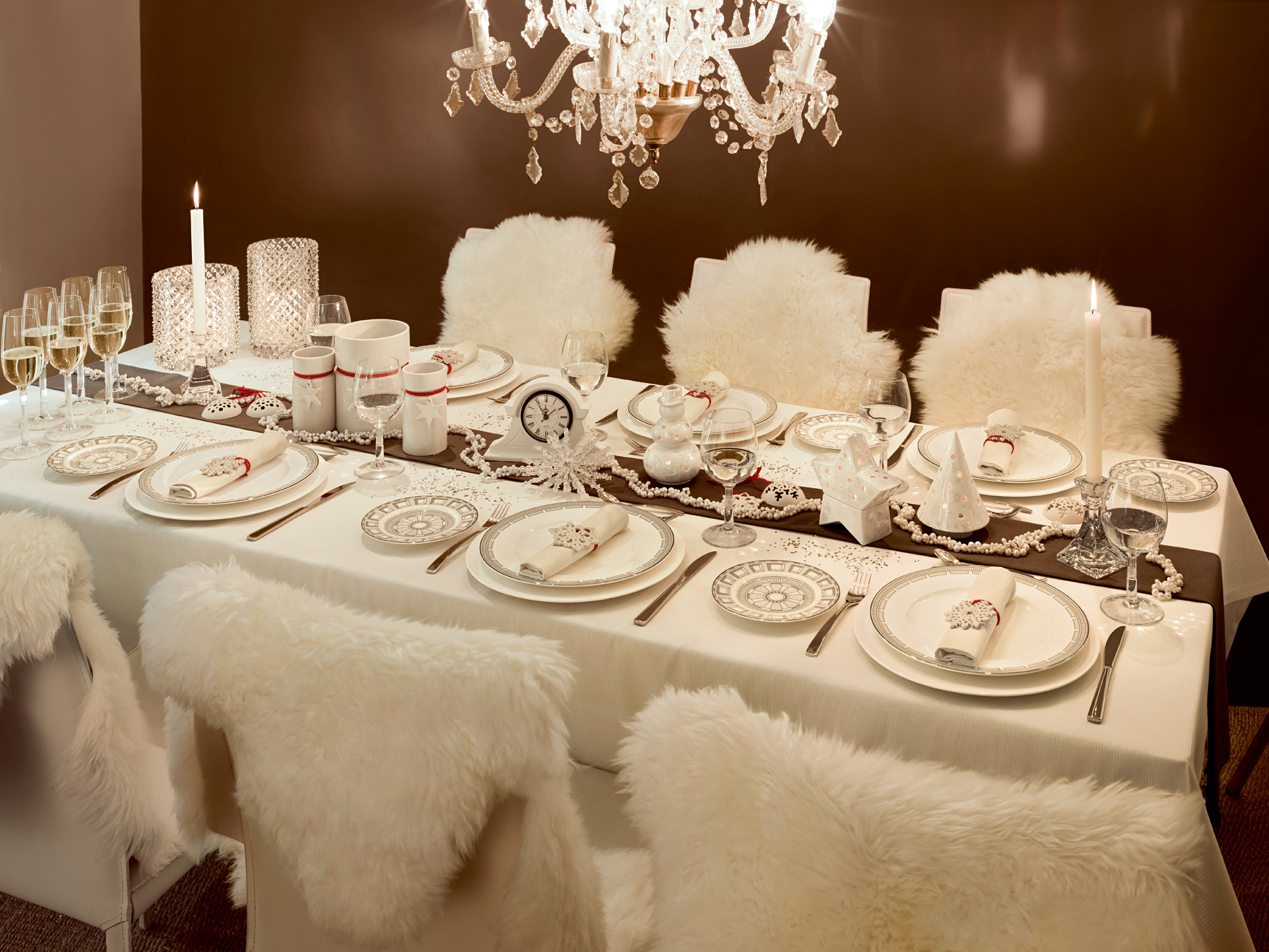 Ema de Ir – Sarajevo, Maršala Tita 52, 033 258-425
We are all aware that we have to eat. Meals have come down to fast food which we eat at work and when we are at home, we serve as simple as possible so as not to waste our time on setting table or cleaning the table after a meal.
Ema de Ir – Sarajevo, Maršala Tita 52, 033 258-425
This might be the reason why holidays are nice opportunities to absolutely enjoy during a meal. And that all is served suitably, that it is delicious and that it looks fine. And, cleaning the table is very small compared with the joy that an elegant table will give you.
For the start, no matter whether it is a festive lunch or dinner you prepare only for yourself or for a larger group of people, the first rule is that everything has to be perfectly clear and polished. Nothing worse than a situation when the guests inspect cutlery, then secretly wipe stains on a knife, let it be solely from scale.
Spend few minutes on additional polishing of cutlery with mixture of vinegar and water.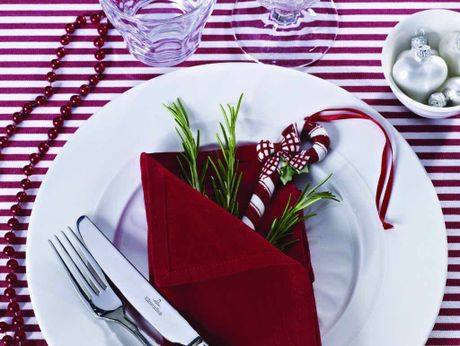 Ema de Ir – Sarajevo, Maršala Tita 52, 033 258-425
For a nice table setting, a tablecloth of quality is essential. For festive occasions, pick white or beige and if you like more extravagant atmosphere, dark blue or burgundy colour will do great on which bright, sparkling dishes will remarkably stand out. If you are lucky to have an open hearth (fireplace), the table can be fantastically set even with vintage, checked tablecloth.
Soft lighting or a lamp whose glare is softened with rich lampshade, you will have movie scenery.
When you chose serving dishes, you mustn't put unpaired pieces. Identical items have to be placed for each guest. Don't you dare even thinking to set utensils with wooden or plastic holders alongside dishes. Besides silver, if you have it, only pure rostfrei is acceptable.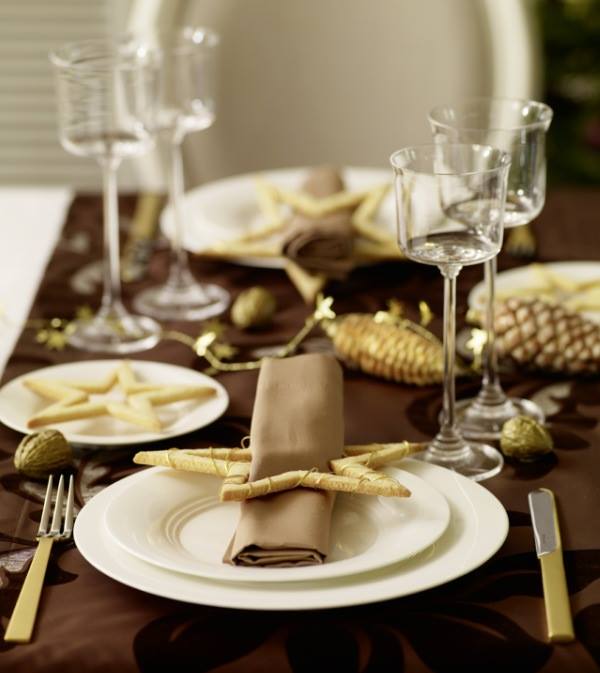 Ema de Ir – Sarajevo, Maršala Tita 52, 033 258-425
One more thing is important. Whatever you chose, colours and style have to match. Don't play too much with colours unless you are absolutely sure you will match them in the right way. Better less colours, even only one, and you will certainly not make a mistake.
Instead of classic tablecloth, you can use pads, it would be best if they are made from more coarse cloth. Don't you even think to place plastic or paper ones. With plastic or paper pads, you send a message to your guests that you are afraid that they will soil it.
You can further decorate table with pine branches set in the middle and if you use flowers in vases, don't chose ones that are too high so that each guest can communicate with a person sitting opposite freely.
Candle holder should be low likewise and if you really want high, candelabra candle holder on table during a meal, position it so that it disturbs no one.
And what else to say in the end than- enjoy every bite in every moment.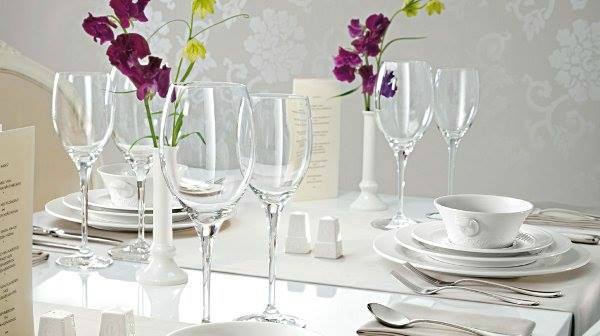 Ema de Ir – Sarajevo, Maršala Tita 52, 033 258-425
---
---
Imagination can do anything
Let napkins be canvas. Only in exceptional situations, if you welcome close people, you can use paper napkins but don't put the cheapest ones we see in bad restaurants. Buy thicker which match the colour of tablecloth or in an intensive, contrastive colour or you can, if you are skilled, pack them decoratively with silverware.
---
---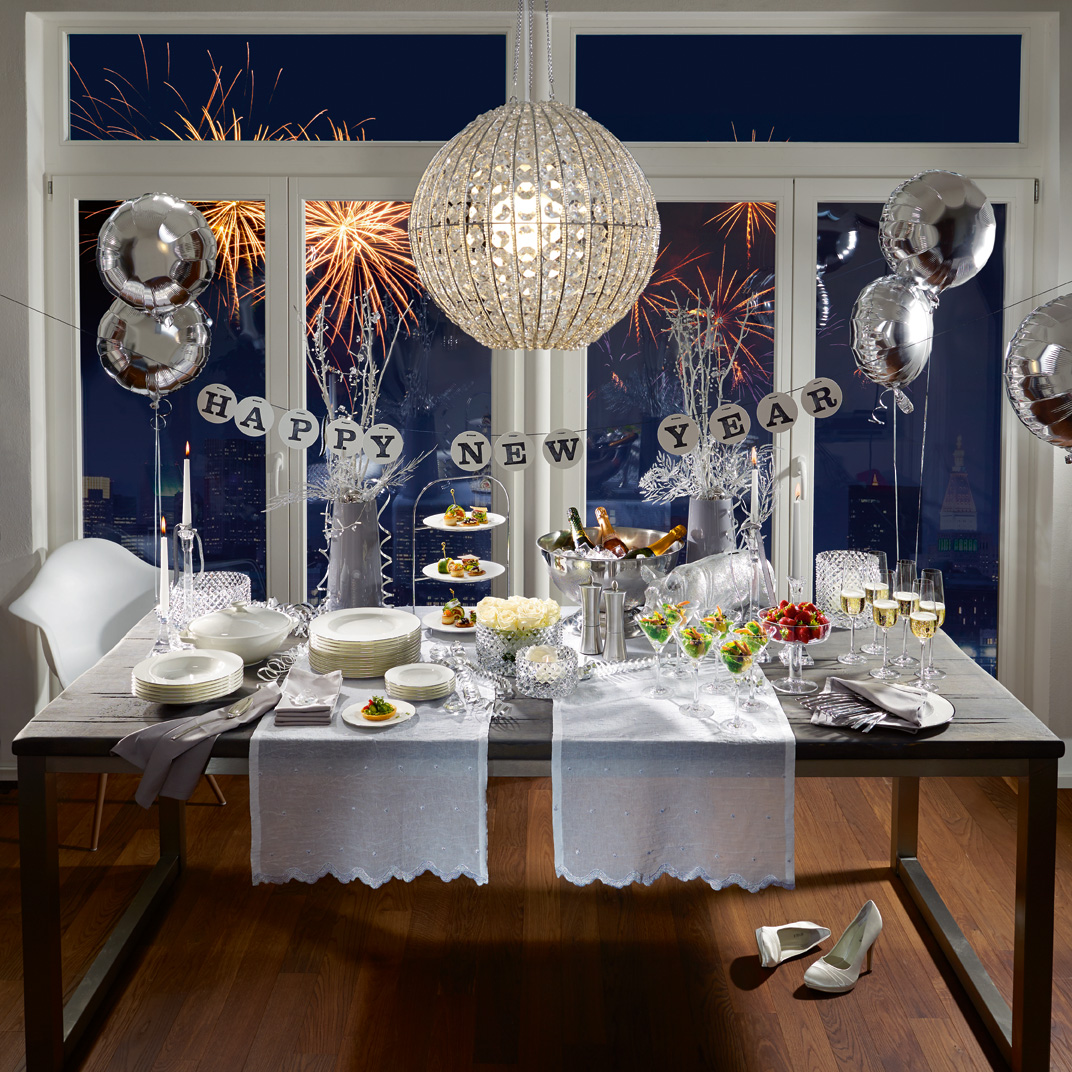 Ema de Ir – Sarajevo, Maršala Tita 52, 033 258-425